A is for Adventure! MacMillan's new Moomin ABC combines Tove Jansson's classic artwork with easy-to-read texts. Reading the book together is a wonderful way to learn the alphabet and find the joys of letters.
The new Moomin ABC is an illustrated alphabet book that invites readers on an adventure to the wonderful world of Moominvalley, introduced for the first time in English through the letters of the alphabet.
Readers get to meet all the most famous and beloved characters from Moominvalley, from brave, adventurous Moomintroll to sparky and mischievous Little My and thoughtful, philosophical Snufkin.
Moomin quotes and Tove Jansson's beautiful artwork
Each letter from A to Z is represented using Tove Jansson's classic artwork with a bright, bold colour palette and newly-created lettering based on her archive drawings. Alongside the eye-catching artwork is easy-to-read text for little Moomin fans, plus quotes from the original Moomin books, perfect for reading aloud.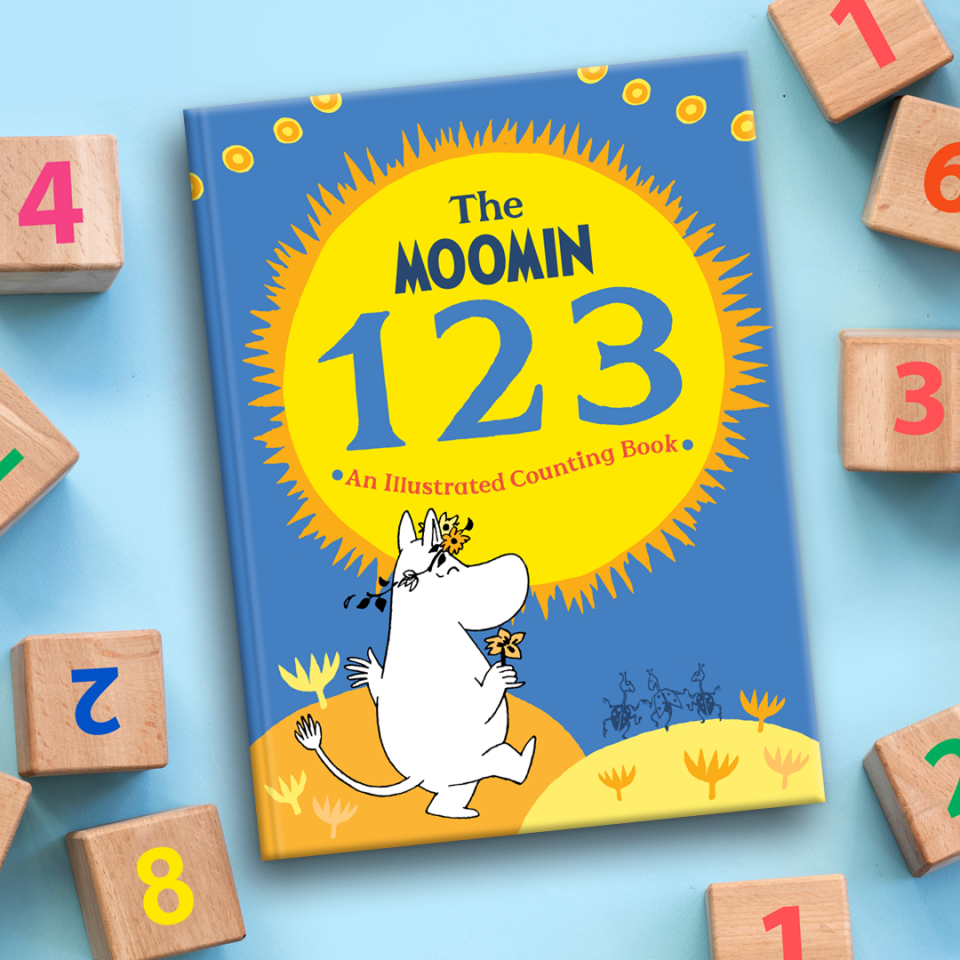 Moomin ABC: An Alphabet Book is a gorgeous book to treasure and read over and over again, and the perfect present for any Moomin fan. The series also includes a book about numbers – The Moomin 123: An Illustrated Counting Book.