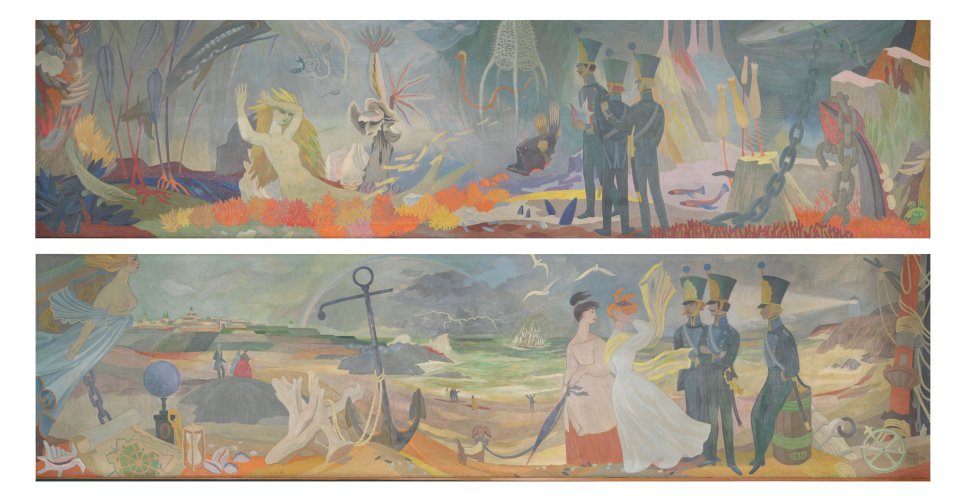 20.6.2022
In 1952, Tove Jansson painted two giant murals for the city of Hamina. This summer, they are shown to a greater public for the first time in an exhibition.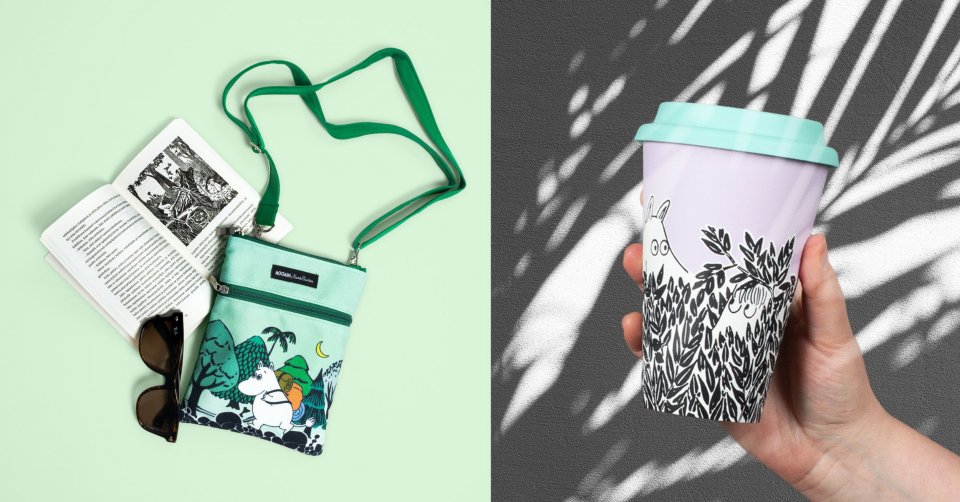 17.6.2022
Are you planning to travel somewhere during the summer? Check out these five must-have Moomin products for travellers!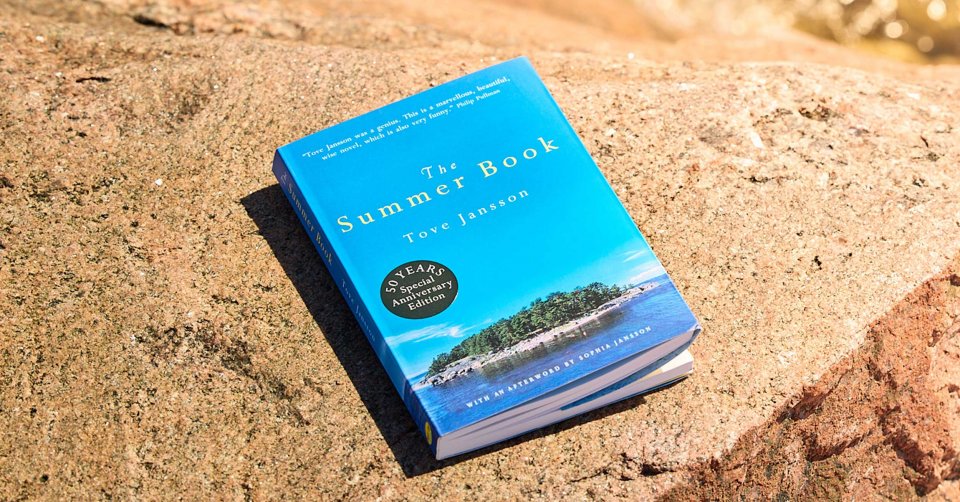 16.6.2022
Anniversary edition of The Summer Book by Tove Jansson now available! The essay The Island and an afterword by her niece Sophia Jansson incl.