19.7.2021
PEN International Moomin collection, including sweatshirts, t-shirts, and more, perfect for Moomin fans supporting literacy and human rights!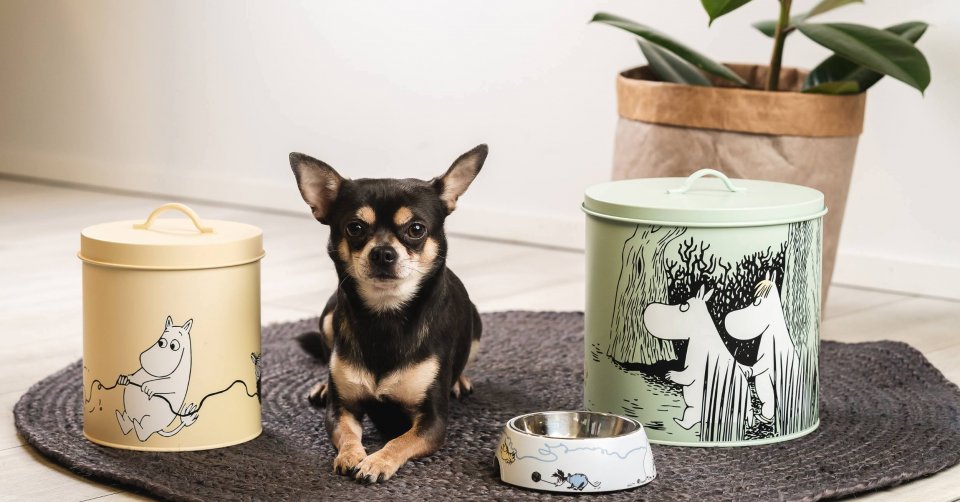 6.7.2021
Muurla's new Moomin for Pets series consists of essentials for our beloved pets' everyday needs. Now available on the Moomin webshop!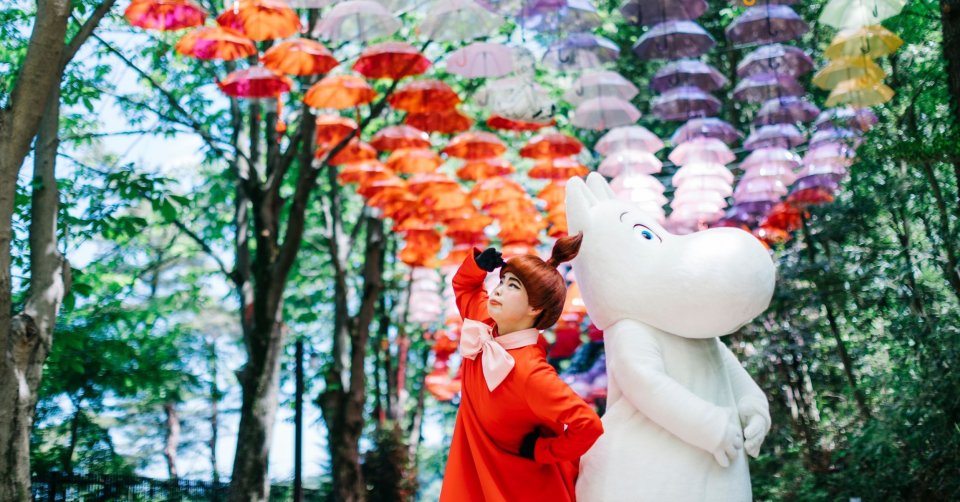 24.6.2021
During the summer, there are lots of fun Moomin activities happening all around the world and the internet is full of Moominous content!