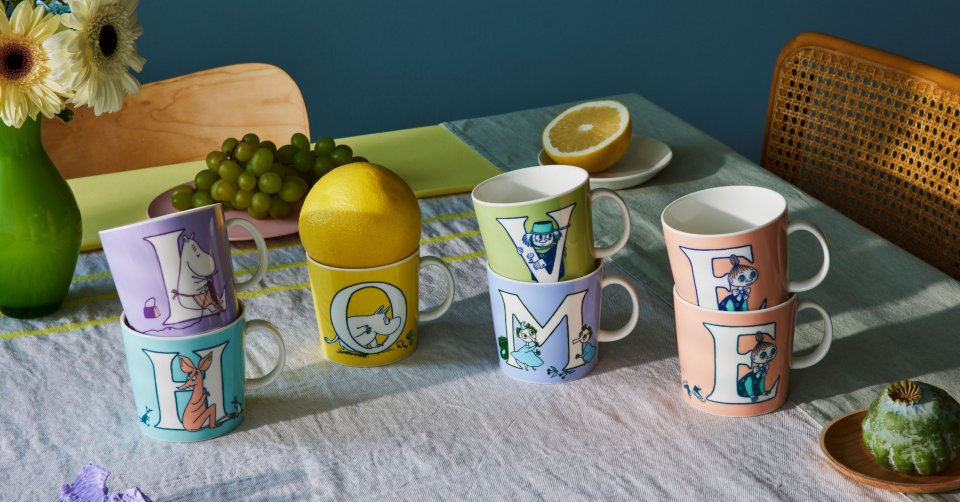 1.12.2022
The first six alphabet Moomin mugs, L, O, V, E, H, and M will be available in the Moomin Shops starting January 12th, 2023.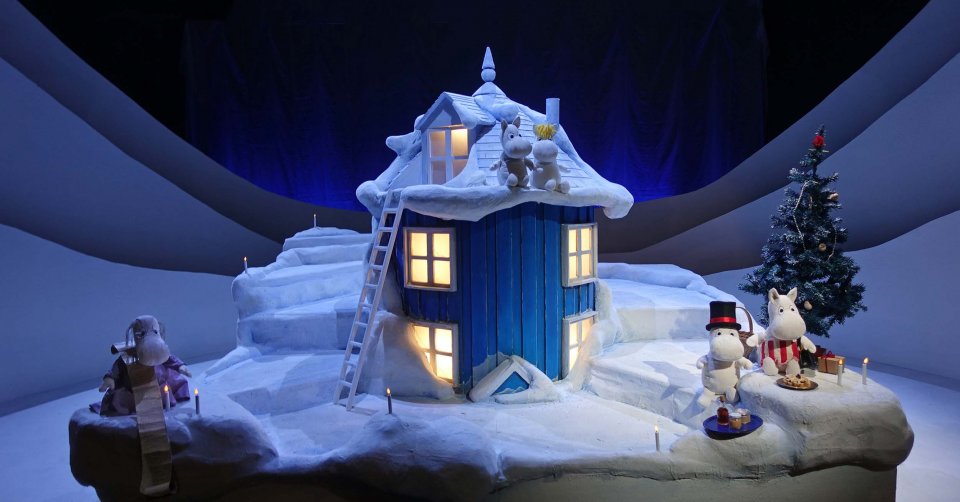 28.11.2022
Experience the Moomins on stage – we list the places where you can see Moomin theatre plays at the moment!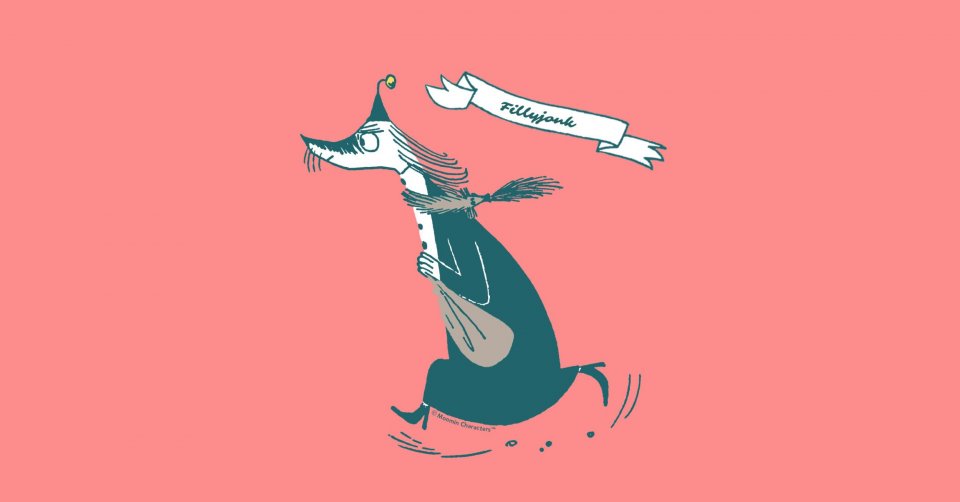 29.11.2022
Fillyjonks like order, routine, and discipline. Mrs Fillyjonk is the most well-known fillyjonk in Moominvalley.