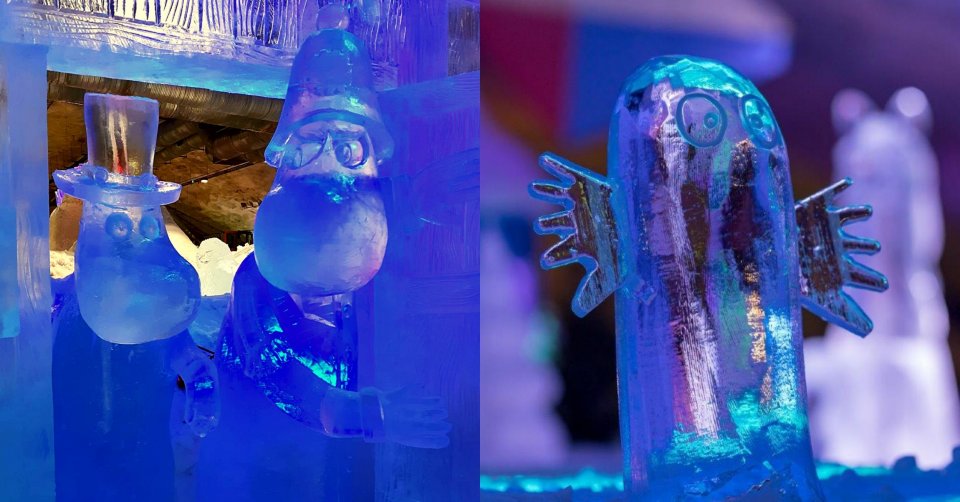 12.1.2022
This year's exhibition in the Moomin Ice Cave is called "Winter Secrets". The exhibition is filled with amazing ice sculptures and fun wintery activities.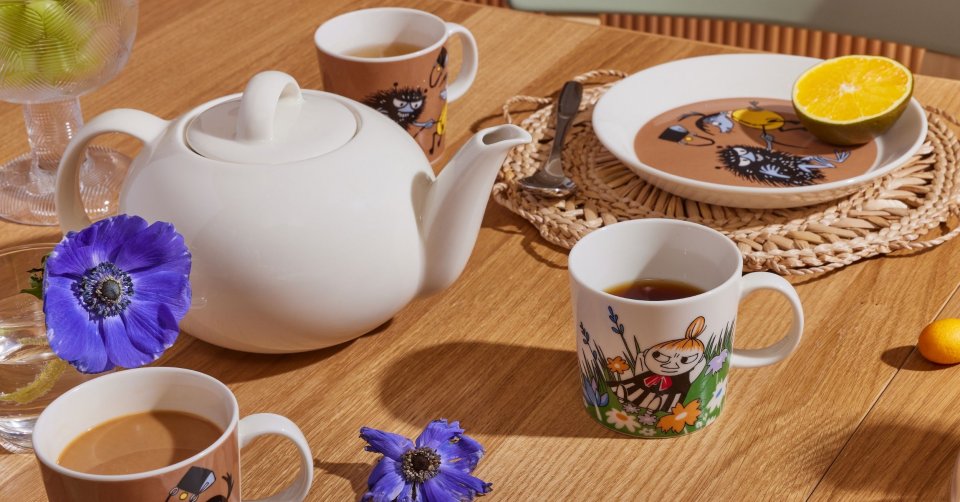 11.1.2022
Tove Jansson's beloved characters, the mischievous Little My and the trickster Stinky, get new mugs in the Arabia Moomin Classics collection.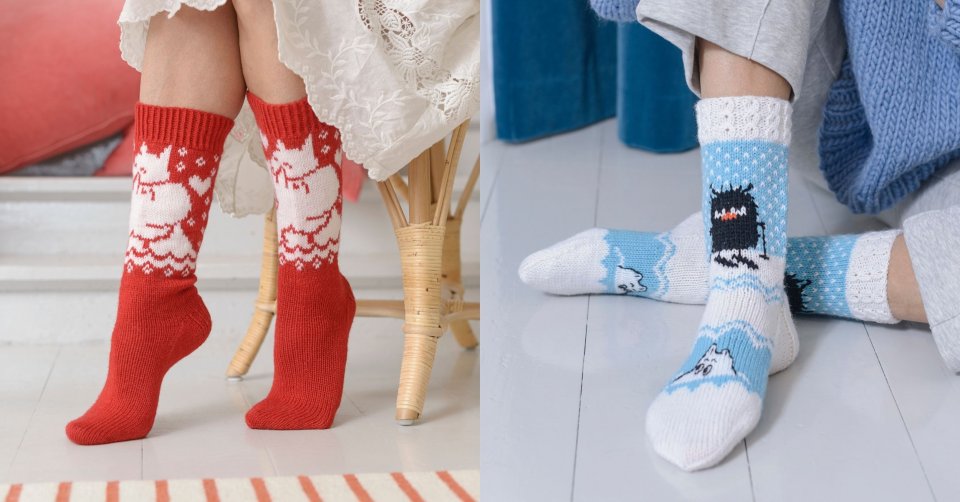 7.1.2022
Onnelliset villasukat by Novita and Otava is full of Moomin-themed knitting patterns, designed by well-known Finnish pattern designers.