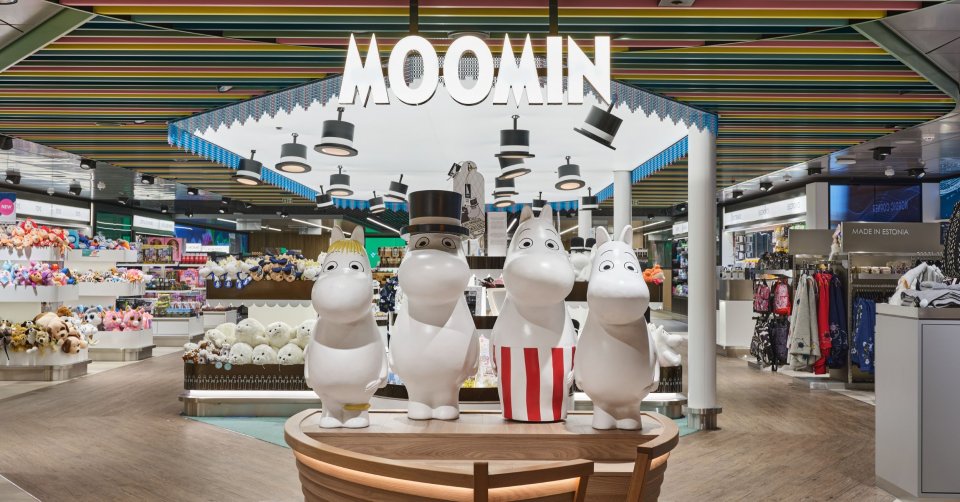 31.1.2023
The new Tallink MyStar boat has a cute Moomin Shop-in-shop full of wonderful Moomin products for the whole family! Check images on the blog.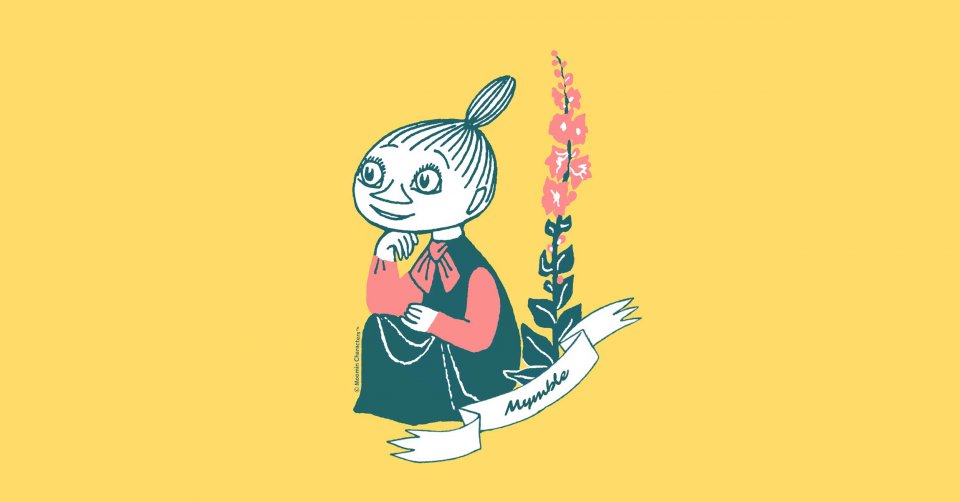 30.1.2023
Did you know that Mymble is Snufkin's half-sister? And do you know what her party trick is? Read to find out!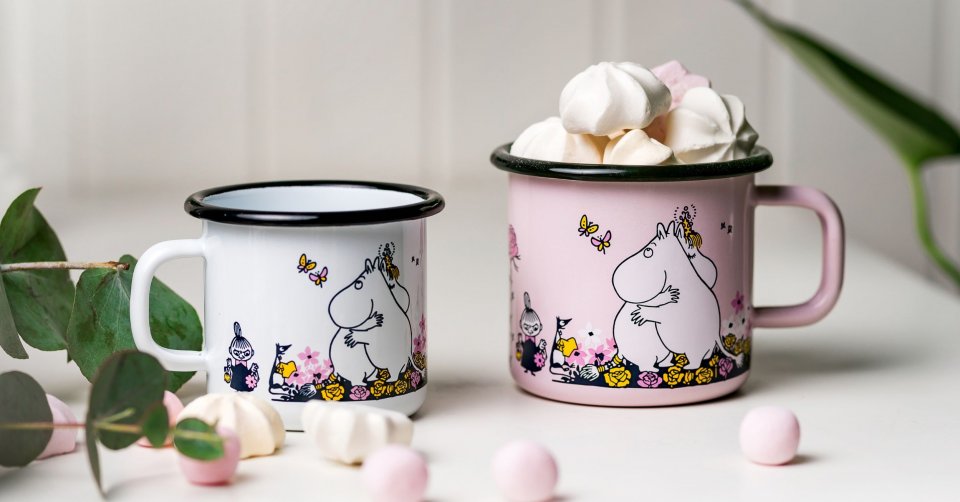 26.1.2023
In this post, we share Valentine's day gift ideas inspired by three Moomin characters: Snorkmaiden, Snufkin, and Moominmamma.