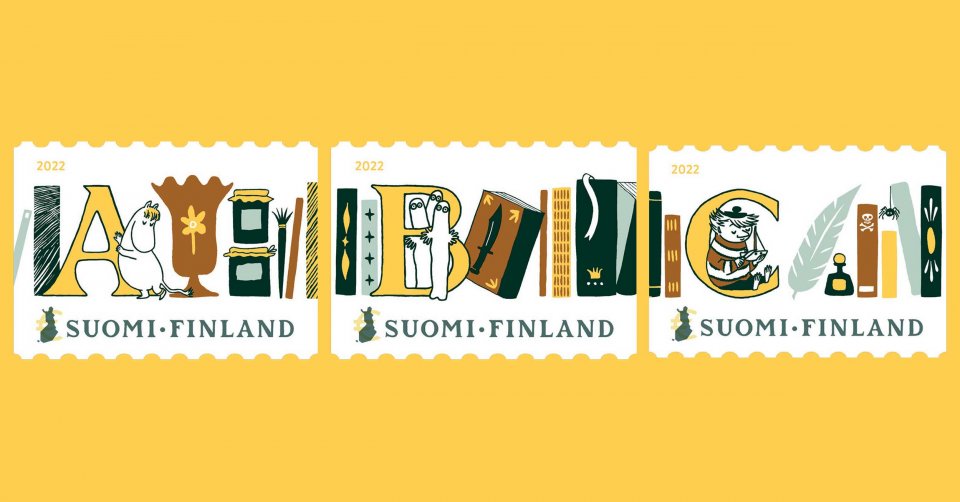 19.9.2022
The new Moomin ABC stamps are connected to the #MoominABC campaign promoting reading and writing skills. Which one is your favourite?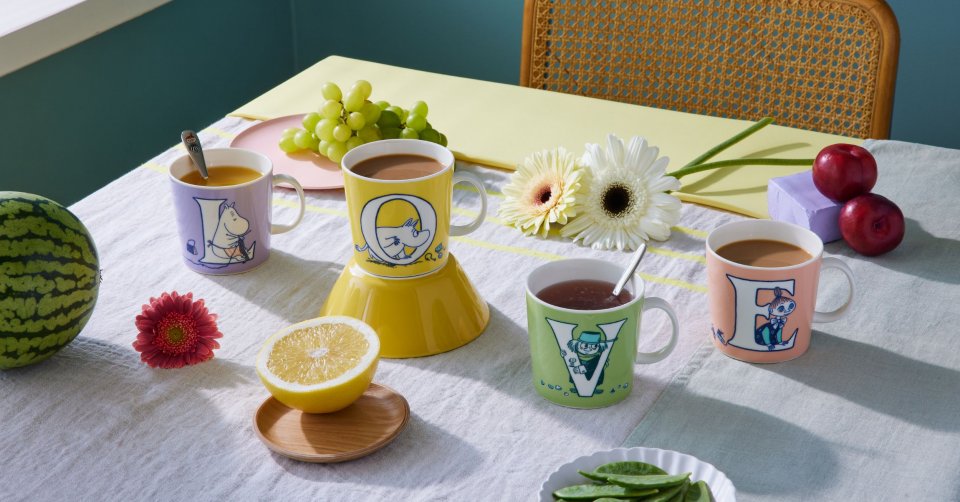 15.9.2022
The four first alphabet Moomin mugs, L, O, V, and E, are launched this fall and the collection will be supplemented with new mugs every year.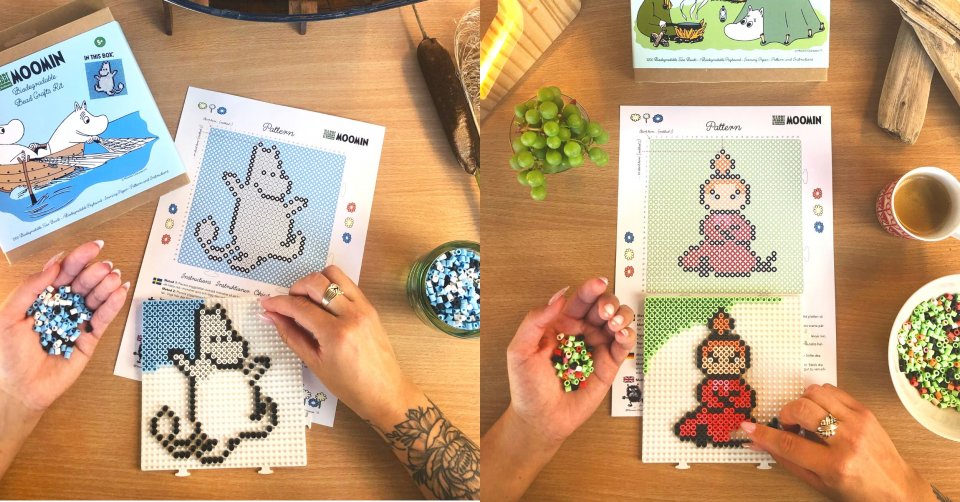 9.9.2022
Make your own Moomin with NABBI BioBeads! Arrange the beads on the pegboard and fuse them with an iron to create a Moominous art piece.