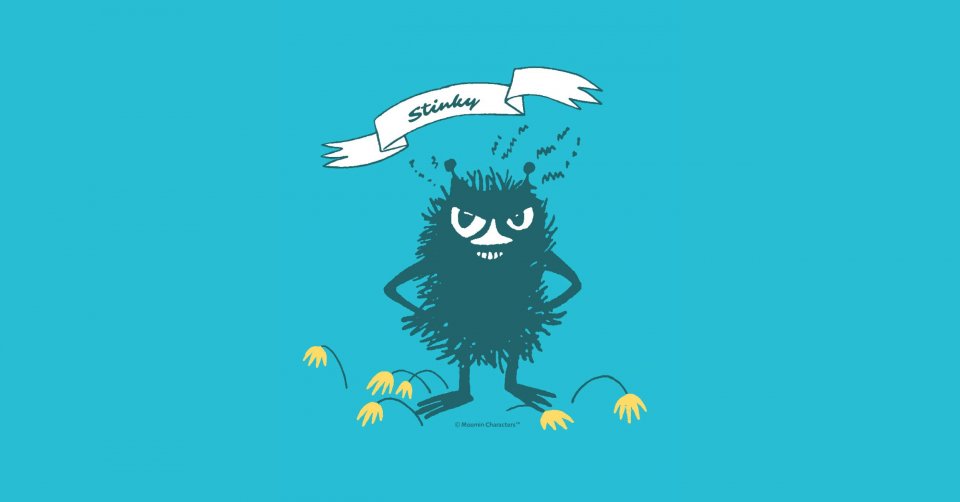 1.12.2022
Stinky is a small, irate creature who is often causing trouble for the other residents of Moominvalley. He is a villain, and proud of it!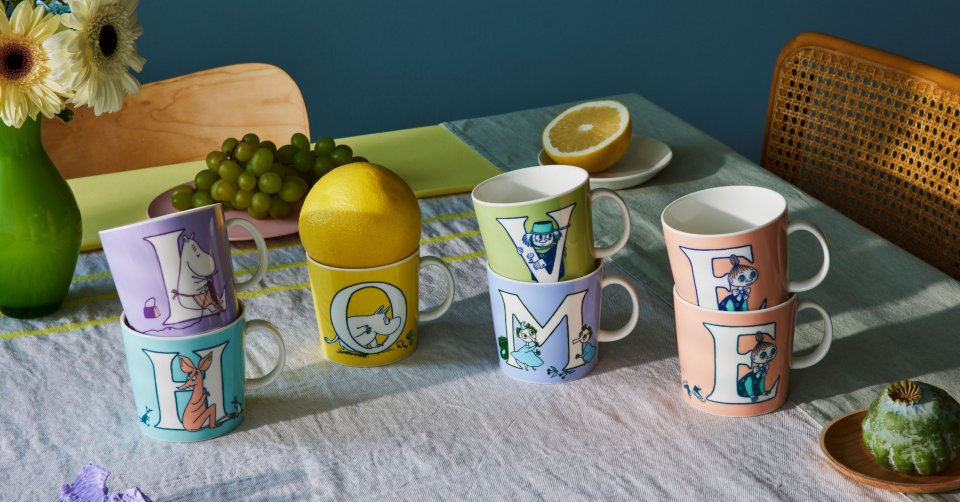 1.12.2022
The first six alphabet Moomin mugs, L, O, V, E, H, and M will be available in the Moomin Shops starting January 12th, 2023.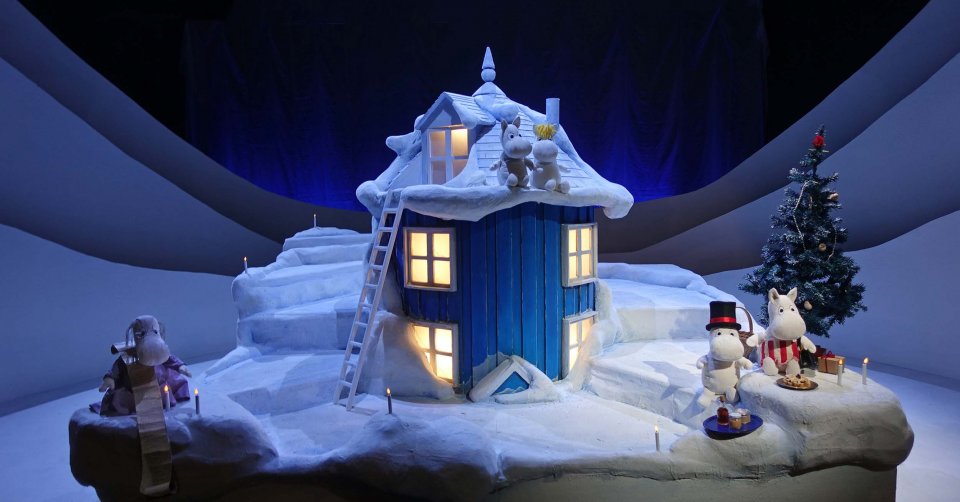 28.11.2022
Experience the Moomins on stage – we list the places where you can see Moomin theatre plays at the moment!