Moomin graduation gifts for the young adult's home
For many graduates, this time also marks the beginning of another new adventure – moving away from home. Choose something for the graduate's new home from these practical and timeless Moomin gift ideas.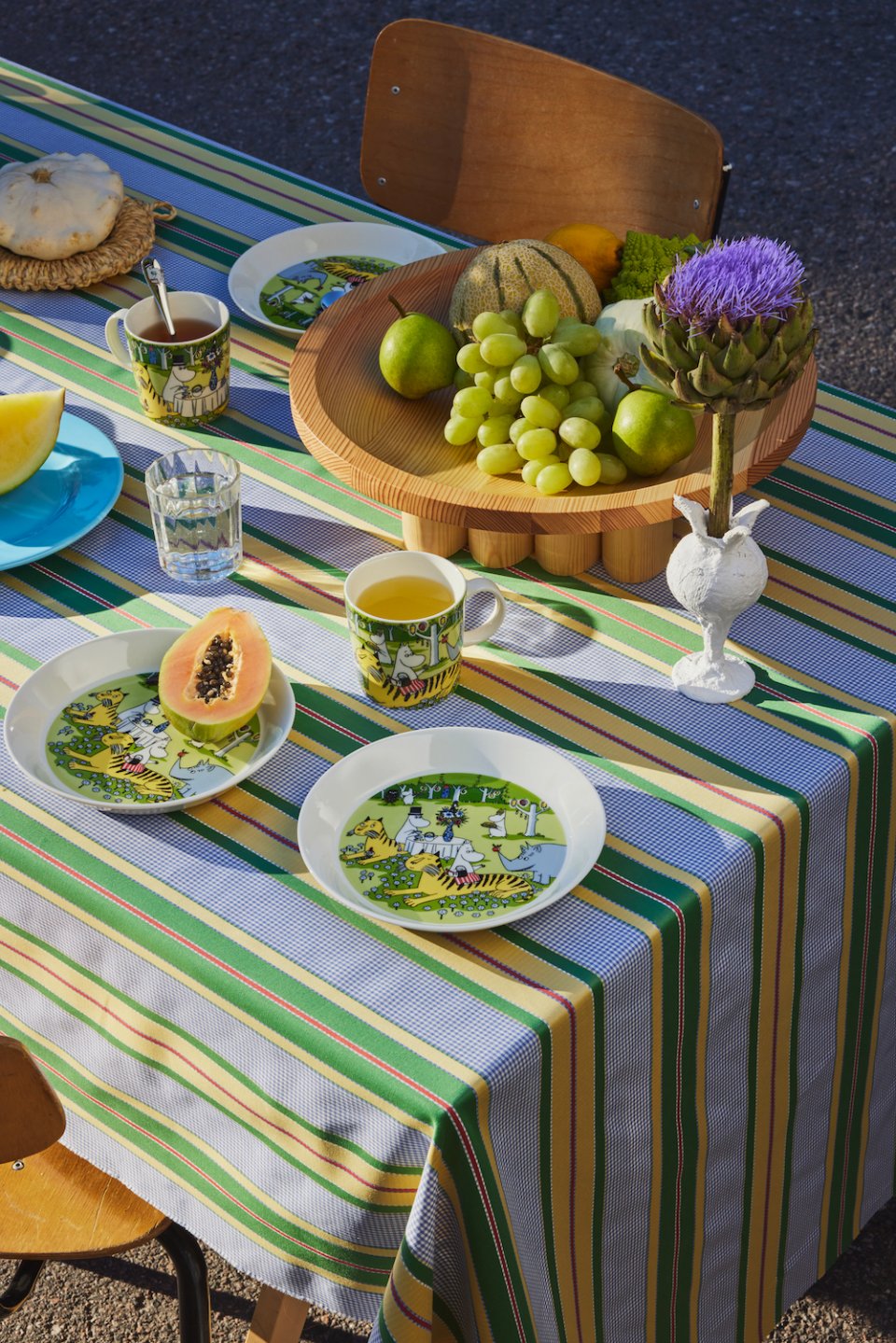 ✨ The new Moomin by Arabia seasonal set 2023, Garden Party.
☝️ The illustration depicts a scene from Tove Jansson's comic strip story Moomin Valley Turns Jungle (1956), in which Moominvalley is transformed into a jungle overnight after the Moomins sow seeds here and there, which Little My found.


😍 A one-of-a-kind statement piece designed to cheer up any room!
✨ Different sizes available. Manufactured in Finland.
Watch the Moomintroll lamp being hand-carved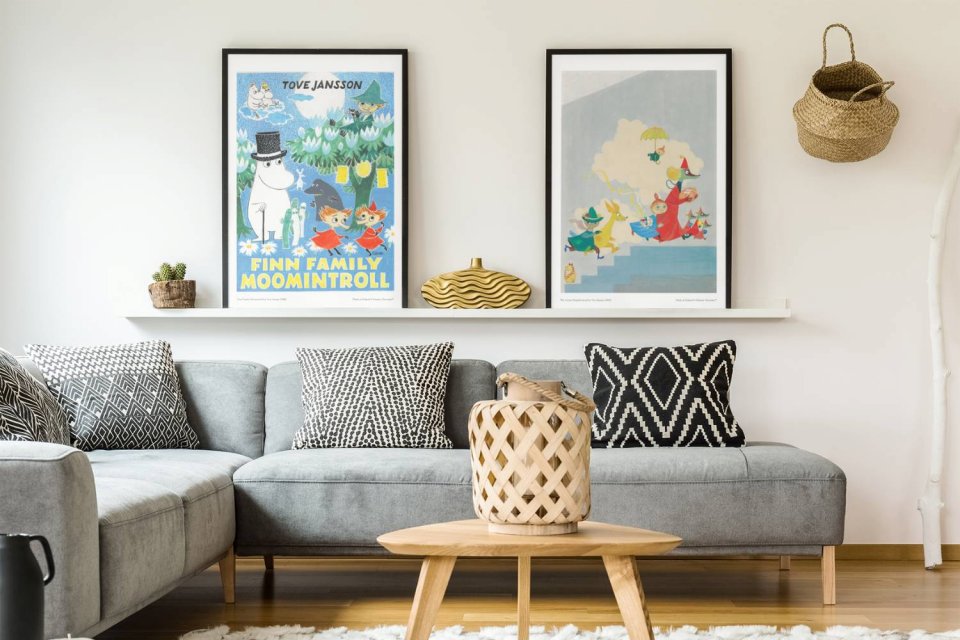 😍 The best artwork by Tove Jansson from the 1940s to the 1970s reprinted as high-quality posters.
✨ Different sizes available.
Moomin graduation gifts for a special attire
Another excellent choice for a graduate is something that adds personality to their outfit on the big day, and remains timeless for years to come.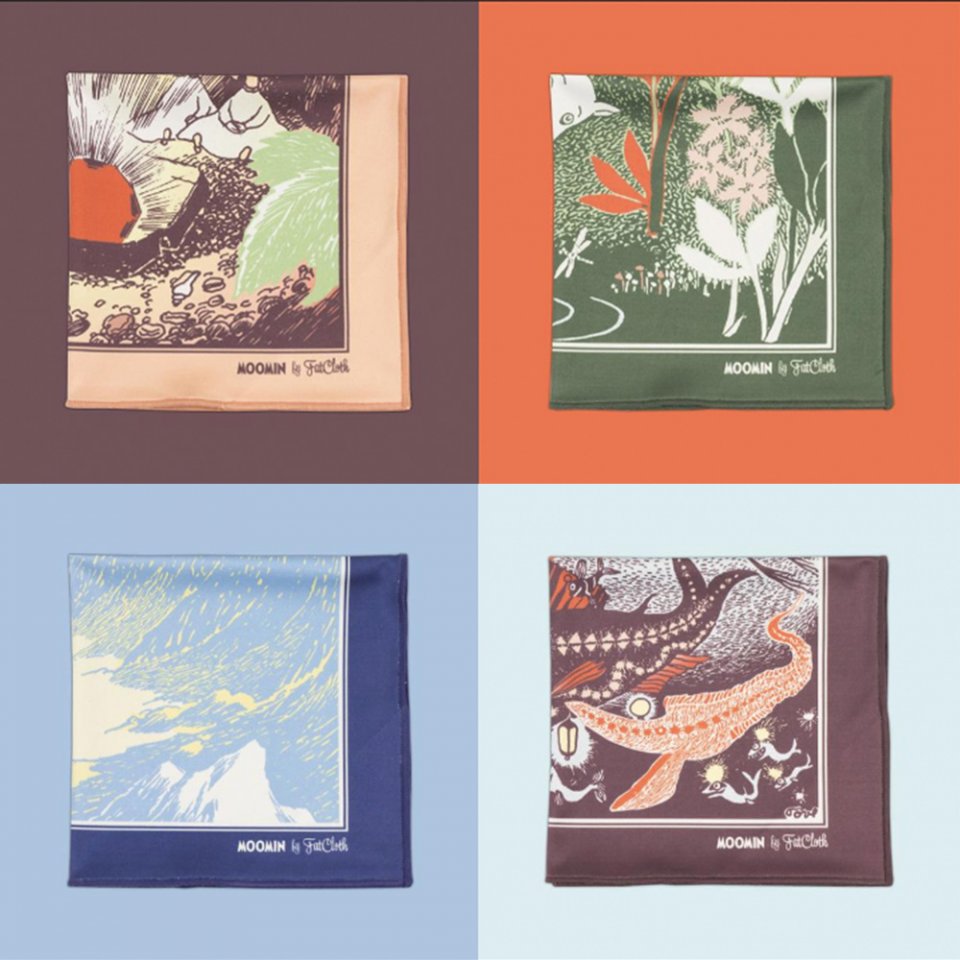 😍 Unique, multi-purpose pocket squares in a variety of colours and illustrations.
☝️ The collection includes pocket squares with illustrations from Tove Jansson's original stories Comet in Moominland, Moominpappa's memoirs and Finn Family Moomintroll.
Tips for how to use these pocket squares 
When it's too hard to choose
Too many fabulous Moomin gifts to choose from? A gift card is always a safe choice! Let your graduating loved one choose from a wide range of Moomin products, books, homeware, and accessories.
Go to the Moomin social media channels for more inspiration. Here are some ideas for throwing a Moominous graduation party!
View this post on Instagram
4.4.2023
The 2023 summer Moomin mug 'Garden Party', which comes for sale in May, is inspired by Tove Jansson's comic "Moominvalley Turns Jungle".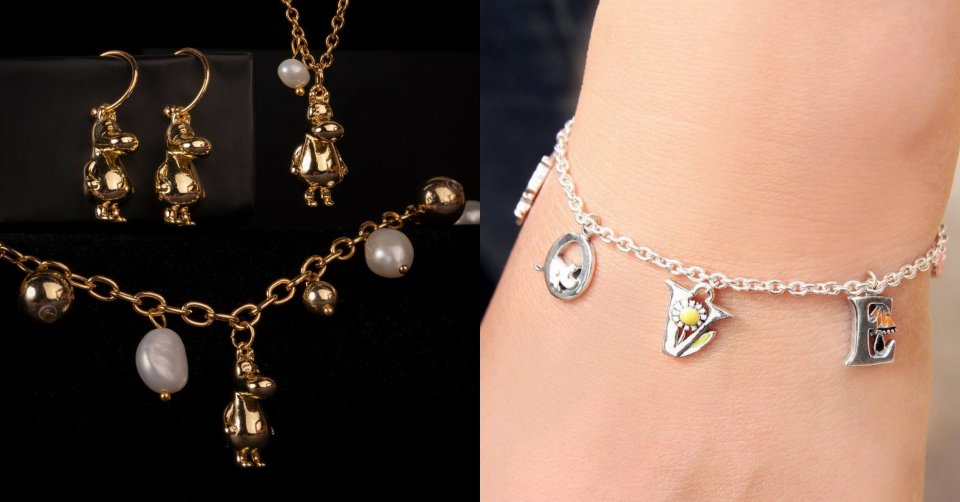 22.4.2022
Carry your favourite Moomin character with you wherever you go! Check out the loveliest Moomin jewellery on moomin.com.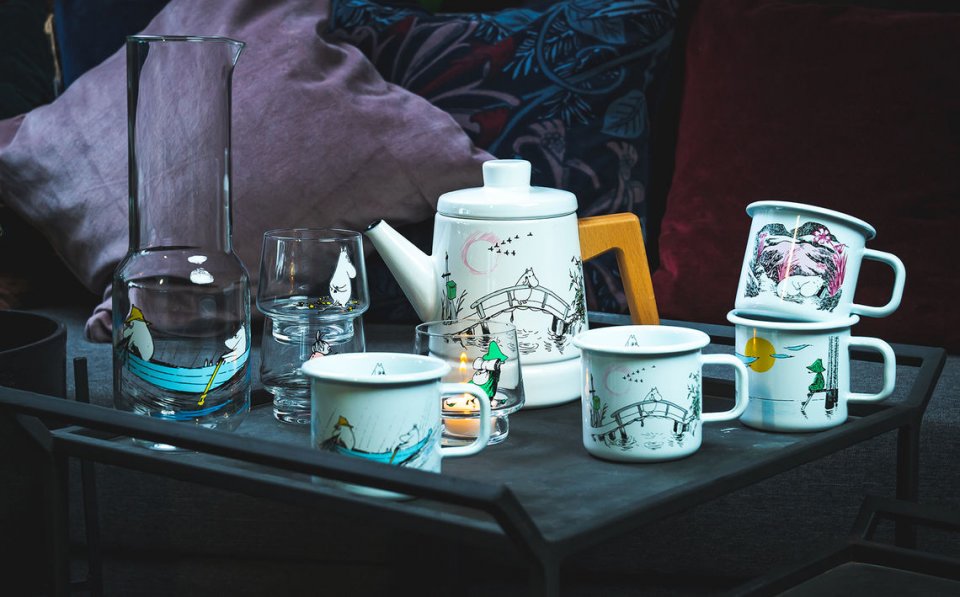 26.2.2021
We collected a list of beautiful Moomin products to make your home more magical. Enjoy a Moominous feeling at home from morning coffee till bedtime!