Carry your favourite Moomin character with you wherever you go! Check out the loveliest earrings, necklaces and bracelets for adults and children.
Moomin jewellery is also a lovely gift idea for graduation, birthdays or mother's day. Check out our entire selection of jewellery on the webshop and scroll further for some sparkly inspiration.
Colourful earrings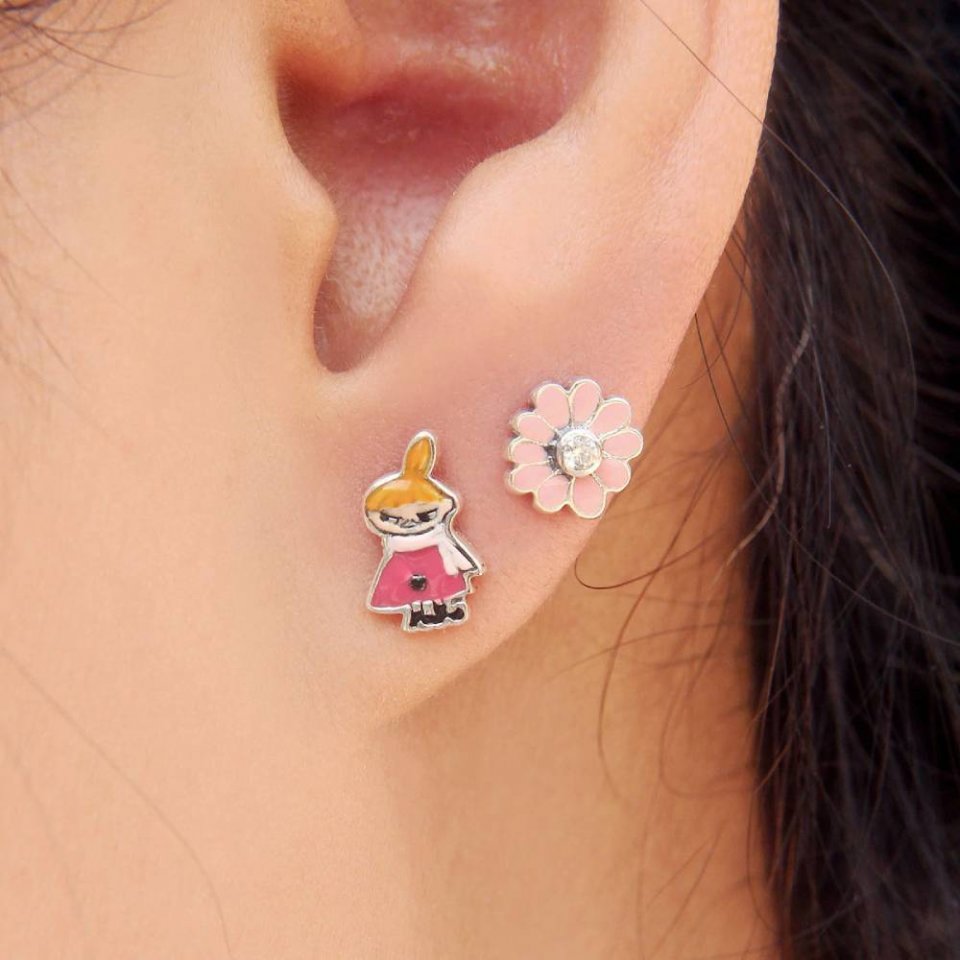 Have you seen earrings cuter than these? The new earring sets by Moress Charms include four different earrings – choose the studs that fit your mood or wear two in each ear! 
In addition to studs, there are also lovely wire hook earrings with different Moomin characters on the webshop.
Moominous necklaces
Match the earrings with a beautiful pendant! You can find necklaces with all the most popular Moomin characters on the webshop – is your choice Little My, Moomintroll or maybe Snufkin?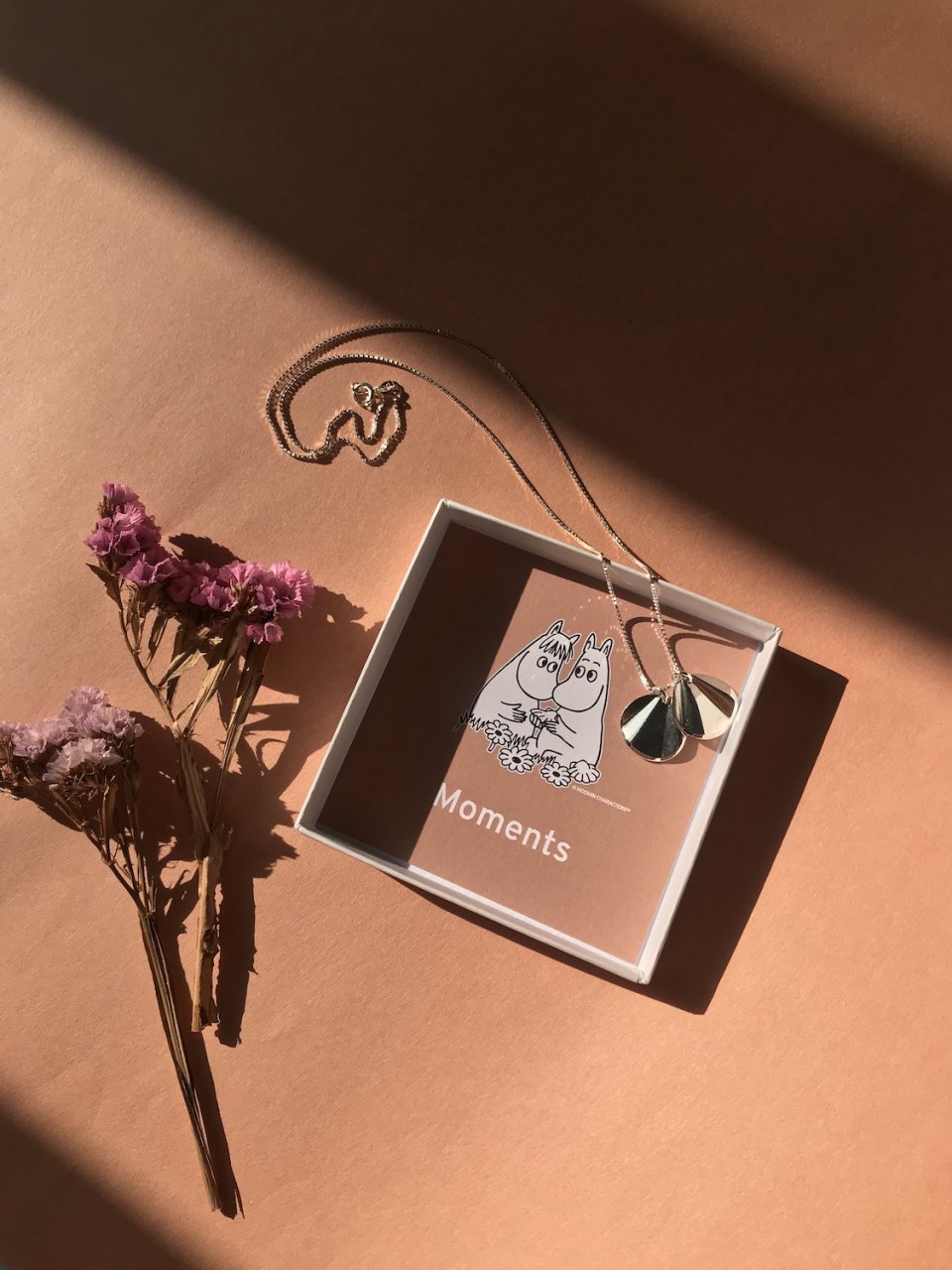 A special beauty is the Moments necklace by Lingon Design. Handmade in Finland of recycled sterling silver, the necklace is a tribute to the Moomin family and the Baltic Sea: two shell halves seeking one another the same way that toffles and other small creatures seek the comfort of the Moominvalley.