PFG Stockholm's first Moomin collection consists of Moominous jewellery for children. The beautiful necklaces and bracelets are made from genuine freshwater pearls.
PFG Stockholm's newest kids collection features three lovely Moomin characters: Moomintroll, Snorkmaiden and Little My. The collection is fun, cute and colourful – just like children are!
The Swedish jewellery brand was founded 15 years ago with the aim to make the everyday life a little bit lovelier. PFG Stockholm's jewellery concept is built around pearls, and they only use genuine freshwater pearls and Mother of Pearl in their jewellery. The children's collection is no exception to this, CEO Katarina Berg and Creative Director Frida Pontén tell: "When it comes to our children's collection, we feel that it's quite unique that the jewellery is made partly by hand from genuine freshwater pearls."
Pearls and Moominous pendants
The collection consists of altogether four different necklaces and five bracelets. The bracelets and necklaces have beautiful Moomin pendants in two different styles: hand-painted and gold-plated. 
"My personal favourite from the collection is the Little My bracelet with golden pearls, red glitter balls and a hand-painted pendant. I love how tiny and angry Little My looks! When I was little, my dad used to tell me that I'm as small and fiery as Little My," Pontén tells.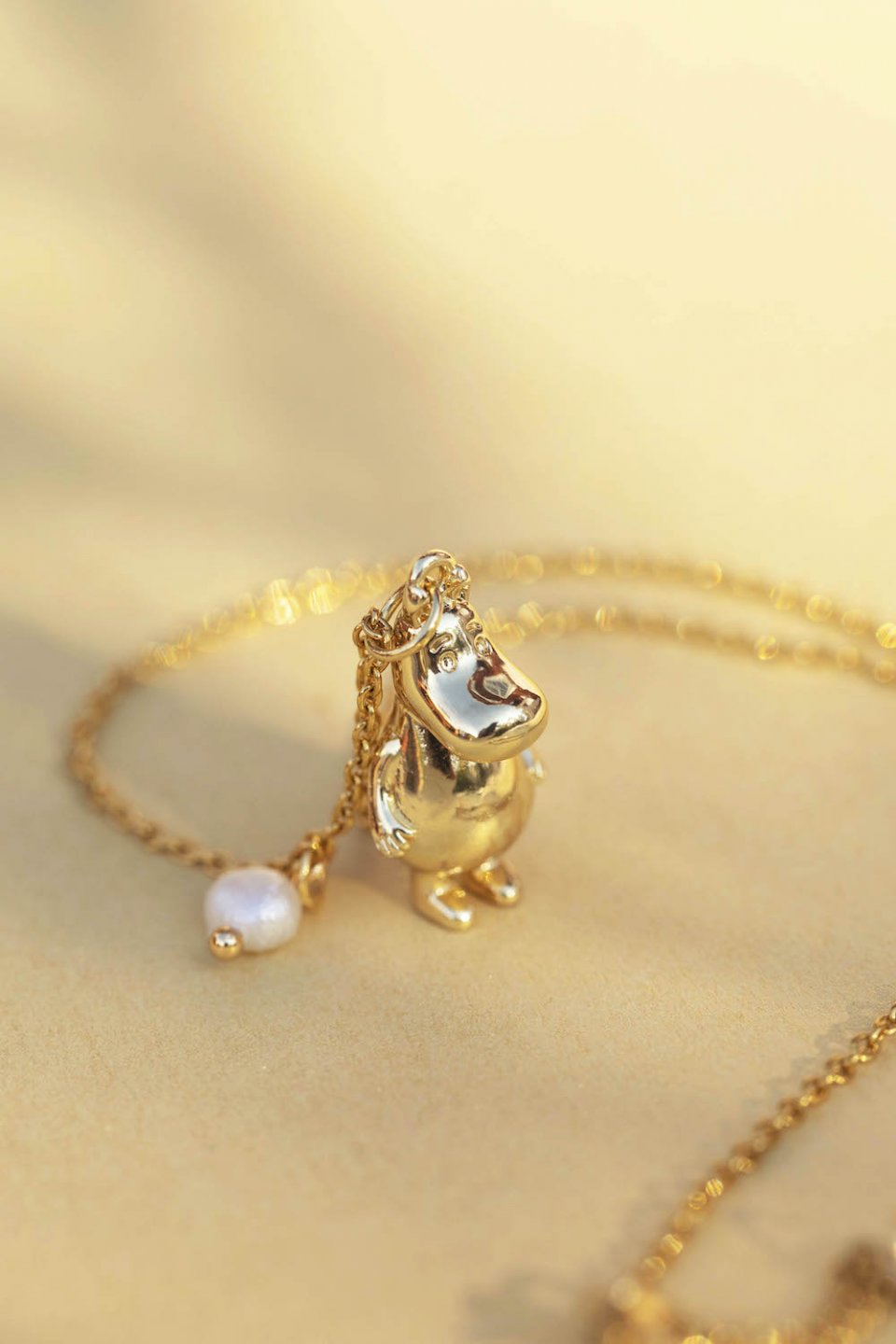 The idea for the Moomin collection came when Pontén and Berg wanted to develop the children's collection further, and they felt that Moomins would be a great addition to the jewellery collection.
"We both love Moomins and we also believe that Moomins are characters that bring generations together – grandparents love the characters as much as grandchildren!" Pontén and Berg tell.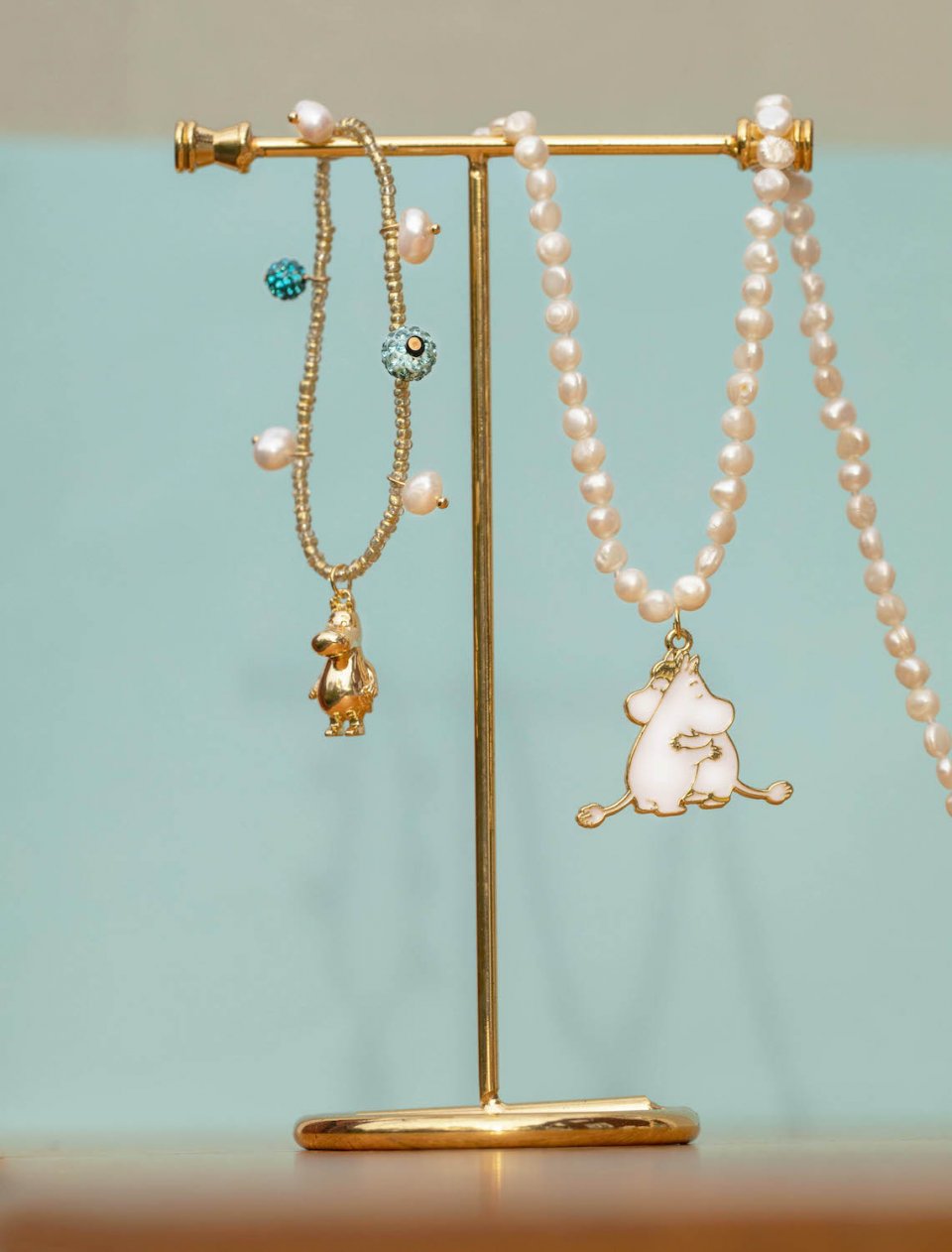 The jewellery is a lovely gift idea, as they're not only beautiful but also safe for children. All PFG Stockholm's jewellery is made of high-quality materials and tested and approved for lead, nickel and cadmium.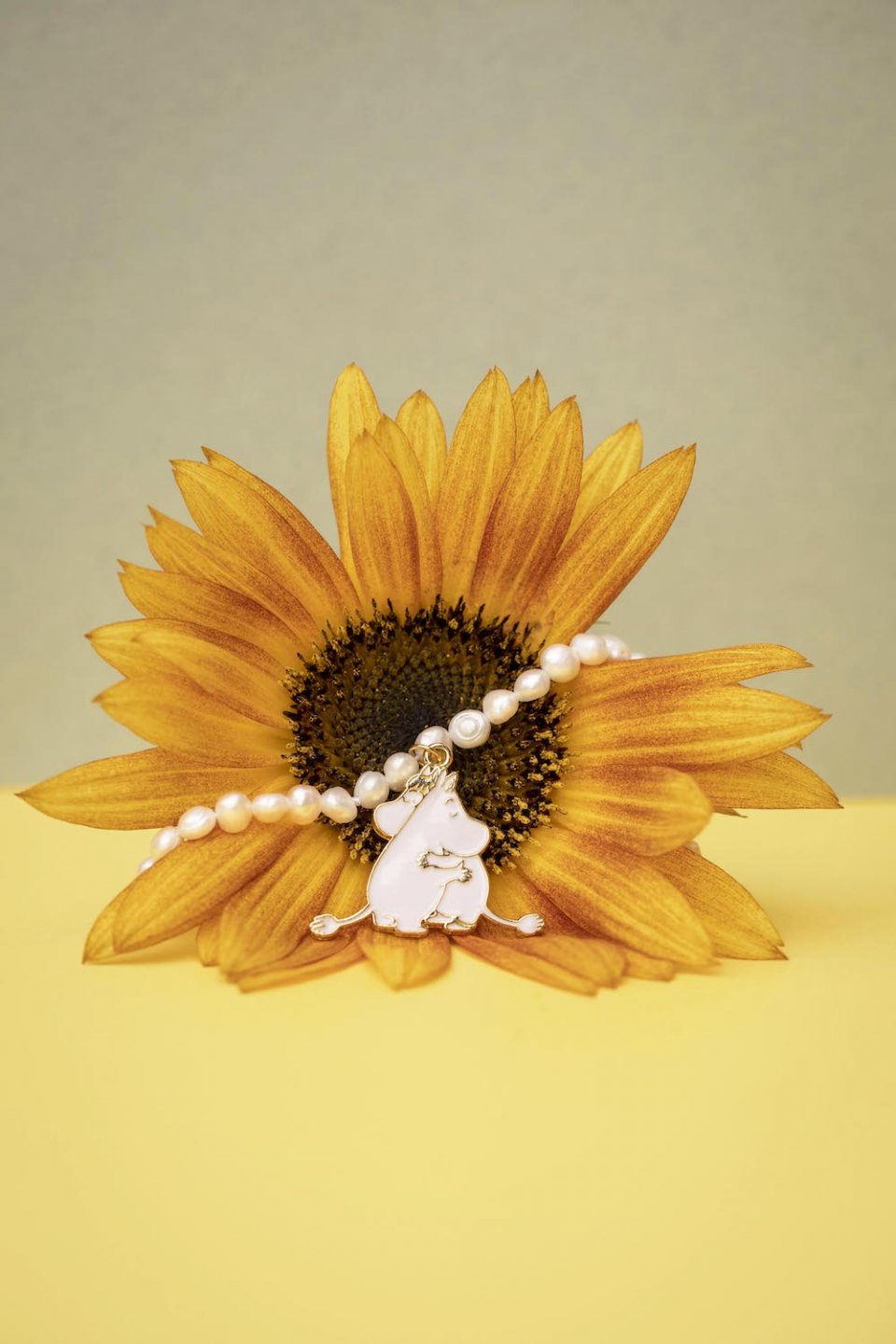 The Moomin collection is available on PFG Stockholm's webshop with worldwide shipping as well as in selected stores in Sweden.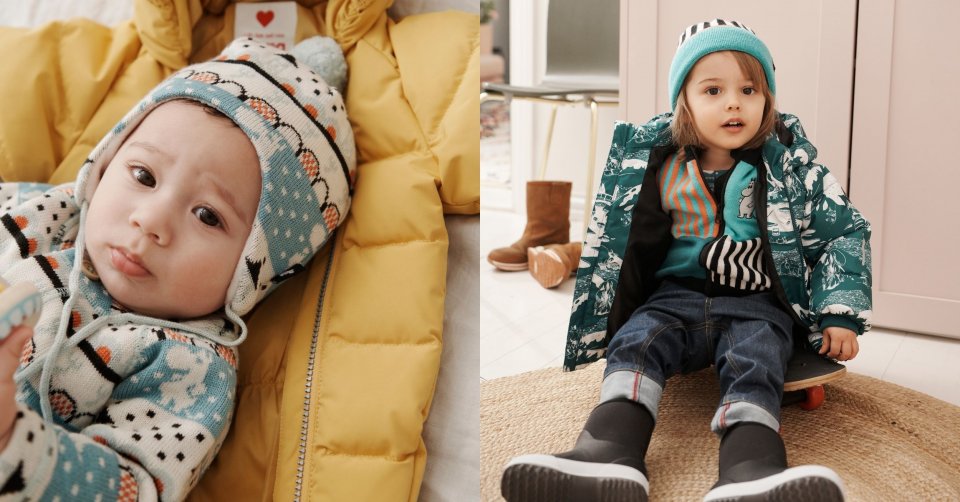 17.9.2021
The new Moomin collection by Reima has been inspired by the book Moominland Midwinter (1957). The collection is now available online!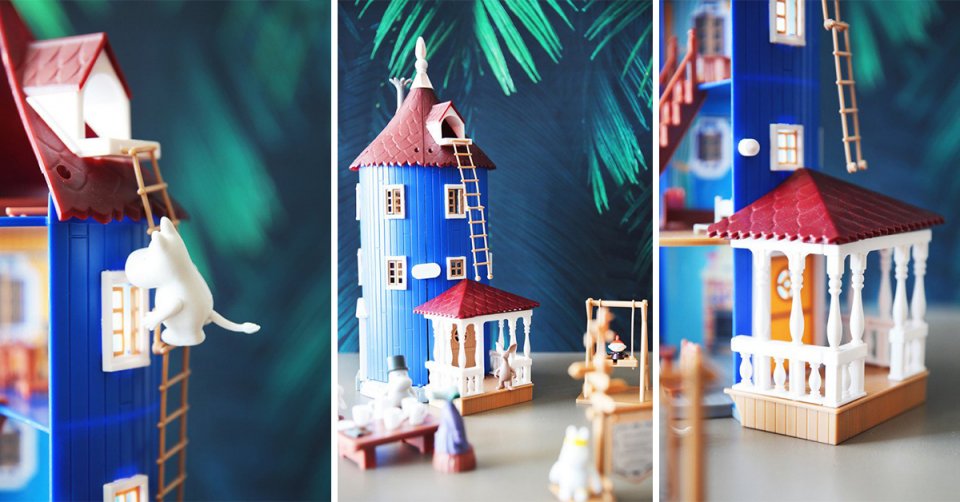 12.11.2021
From this article, you can find the loveliest Moomin toys, books, clothes and other holiday gifts for children of all ages!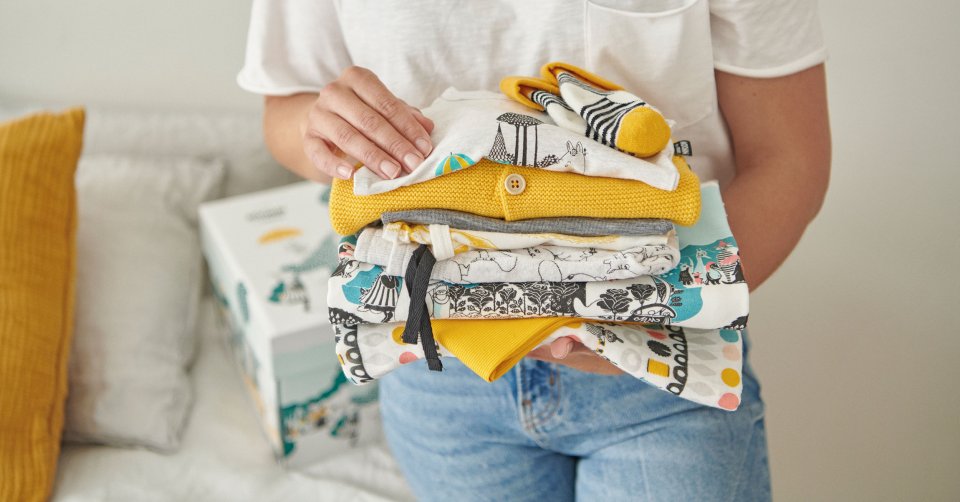 22.10.2021
Treat the expectant parents with lovely Moomin baby gifts! From this article, you can find some Moominous gift ideas for the little ones.