Lumoava means enchanting in Finnish – and that is exactly what the brand's Moomin jewellery is like! Lumoava's jewellery collection consists of beautiful silver and gold jewellery with characters and moments from the Moomin stories.
Carry your favourite stories with you wherever you go. Lumoava's bracelets, necklaces and earrings feature some of the most beloved Moomin characters and memorable moments from the Moomin novels and comics. One of the necklaces is a limited edition, only available in the Moomin Shops.
The beautiful pendants feature Little My sliding, Snufkin and Moomintroll sitting in the tree and Snorkmaiden and Moomintroll hugging. Which one of the moments is your favourite? 
If you're more into gold than silver, you can find golden versions of the pendants on Lumoava's webshop.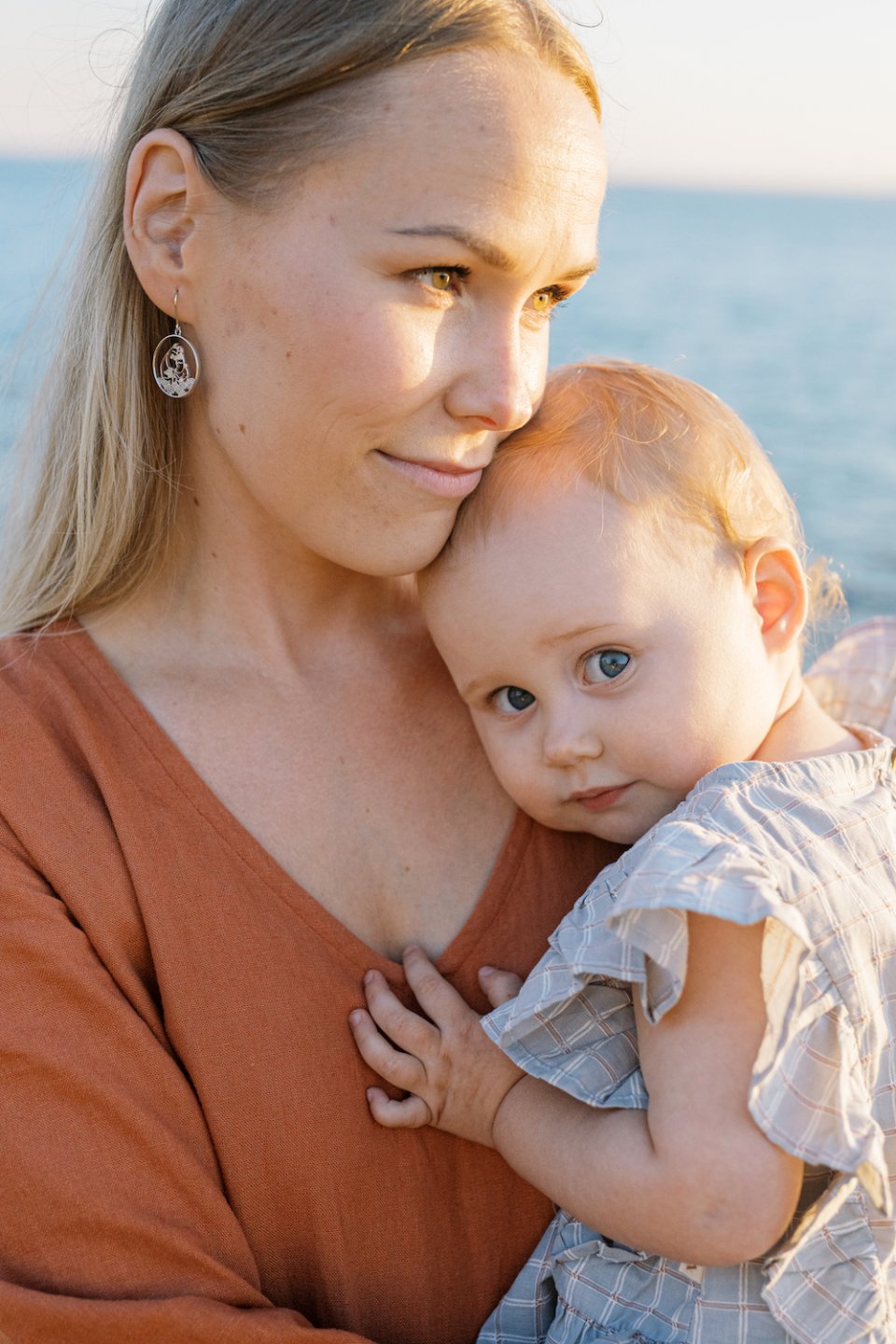 Lumoava's Moomin jewellery is perfect for everyone enchanted by the wonderful world of the Moomins – adults and children alike!
Recycled silver and gold get a new life in Moomin jewellery
Lumoava's jewellery factory in Kuopio, Finland is the world's northernmost jewellery factory. The jewellery is designed by passionate designers and handmade by talented goldsmiths.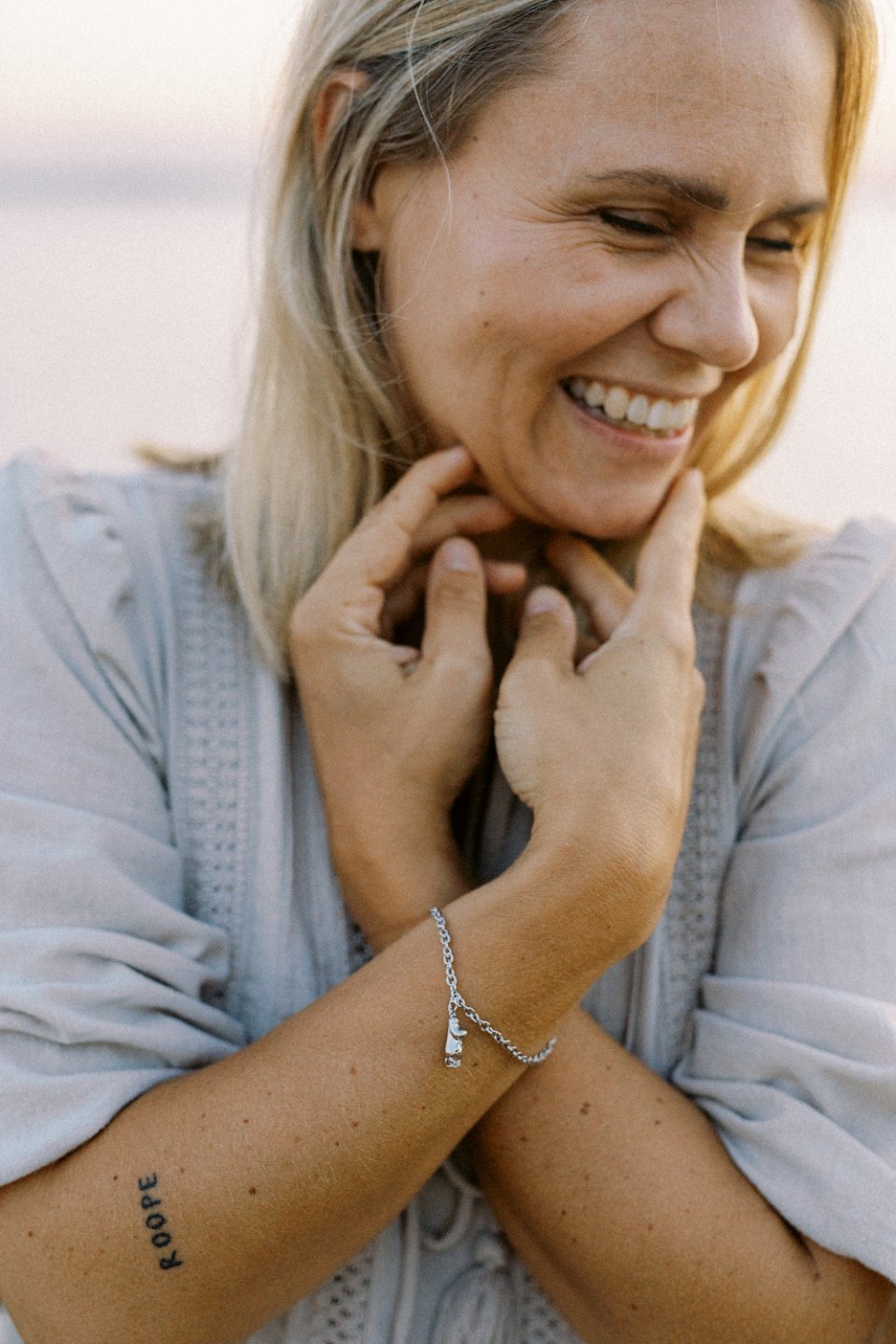 The Moomin jewellery is made from recycled precious metals. 93% of the silver and 99% of the gold Lumoava uses in its jewellery is recycled.
Exclusive pendant only available in the Moomin Shops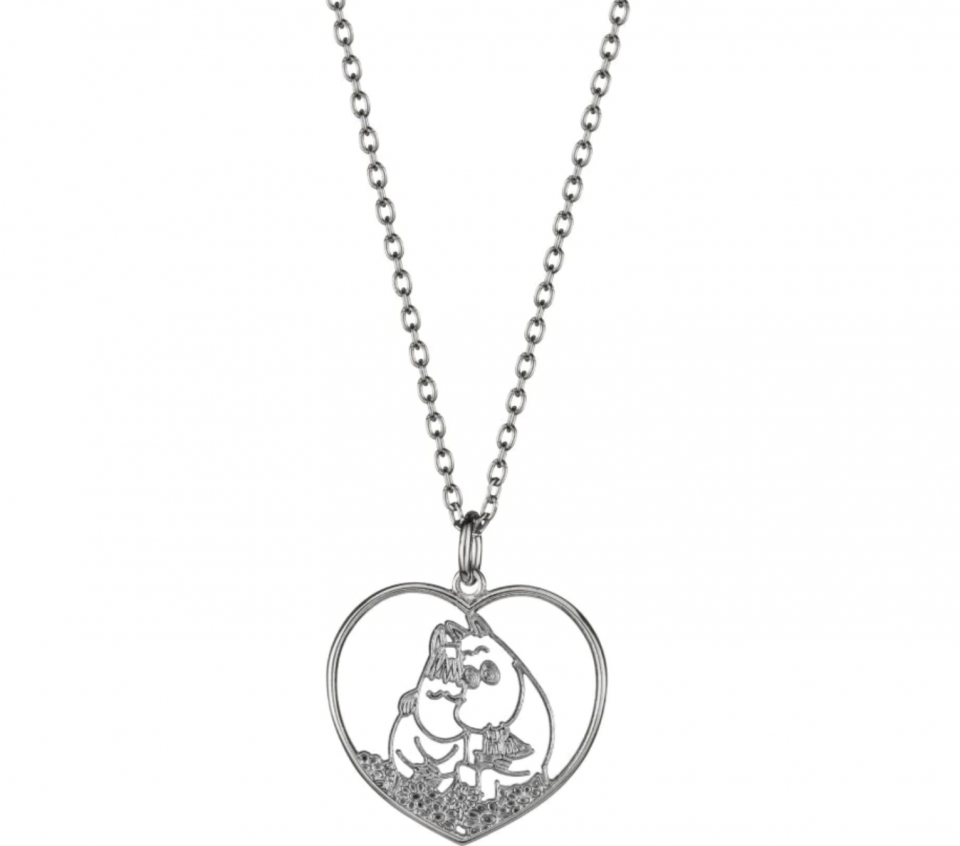 The "Love" pendant with Snorkmaiden and Moomintroll is also available in a special heart-shaped edition. The limited edition necklace is only available in the Moomin Shops. 
A beautiful gift for a loved one, just like the rest of the collection!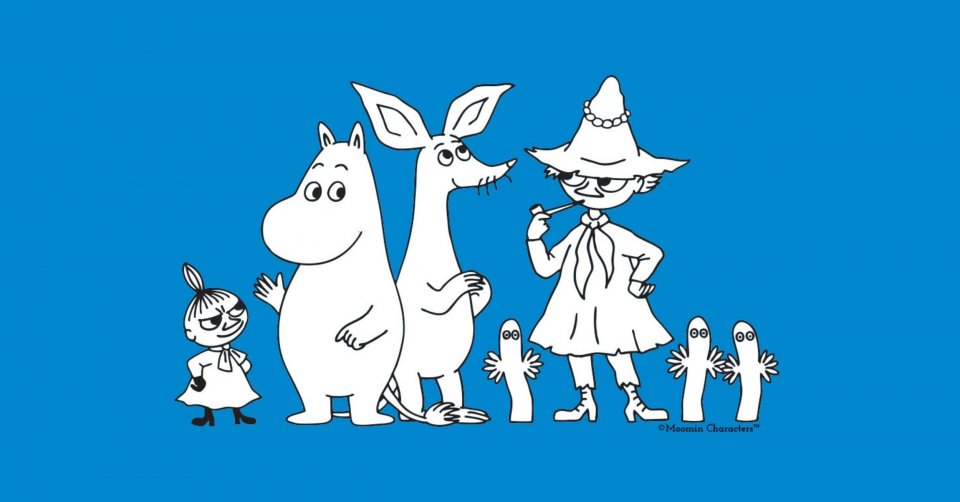 23.2.2022
Have you heard of the Moomin Fanclub? Join the Fanclub to receive the latest Moomin news, special discounts and invites!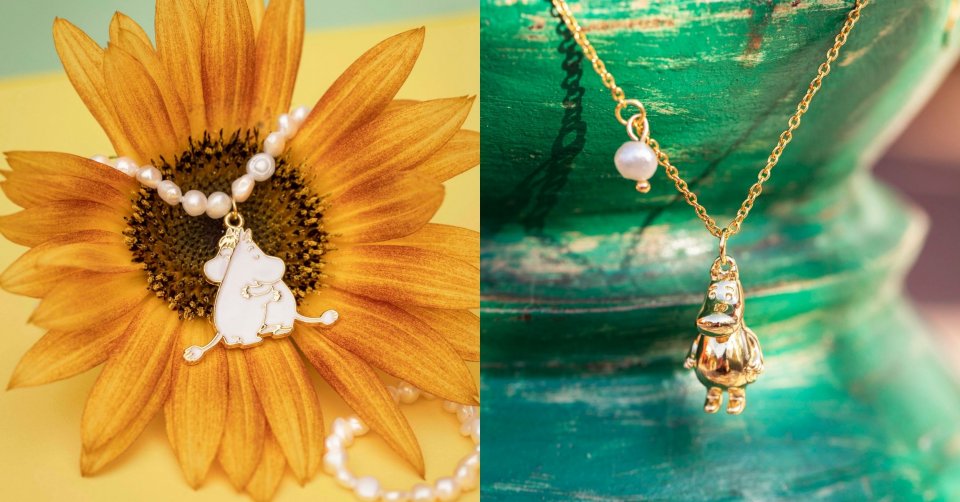 30.11.2021
PFG Stockholm's first Moomin collection consists of beautiful jewellery for children, made from genuine freshwater pearls.
1.4.2021
Skultuna, founded more than 400 years ago, has launched its first Moomin collection! The wonderful Moomin figurines are now available.