Skultuna, founded by King Karl IX of Sweden more than 400 years ago, has launched its first Moomin collection! The wonderful Moomin figurines are available as of today.
Skultuna has launched its first Moomin collection, consisting of eight lovely Moomin figurines. The small figurines are a beautiful way to add a hint of gold to your home.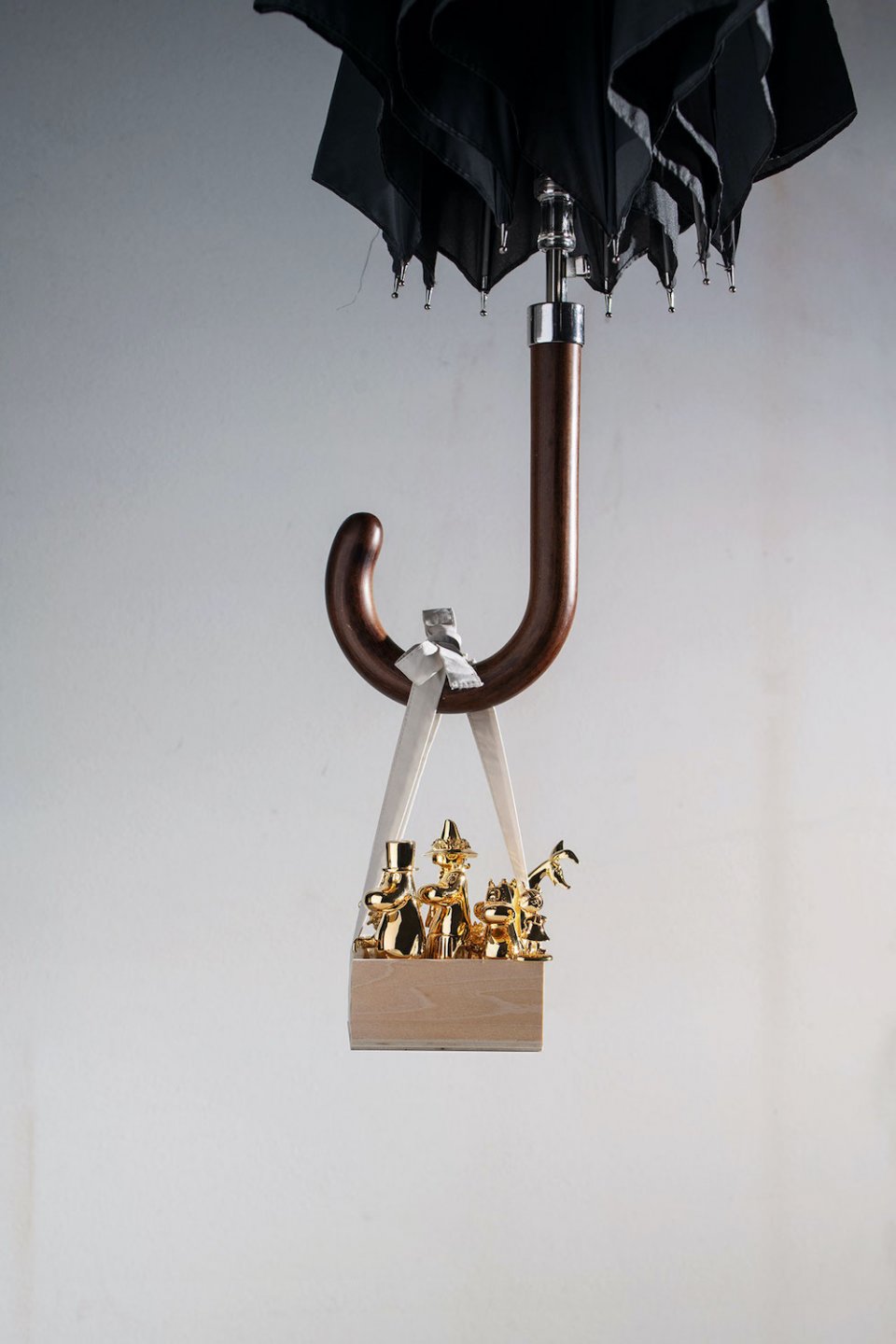 The series contains some of the most loved figures from Tove Jansson's Moomin stories: the entire Moomin family as well as Snorkmaiden, Sniff, Snufkin, Little My and Stinky.
"We've been fans of Tove Jansson and Moomins for a long time here at Skultuna. It almost feels as if the brass foundry was a part of Moominvalley, as we're located in the middle of a forest and on the same latitude", Skultuna CEO Viktor Blomqvist comments.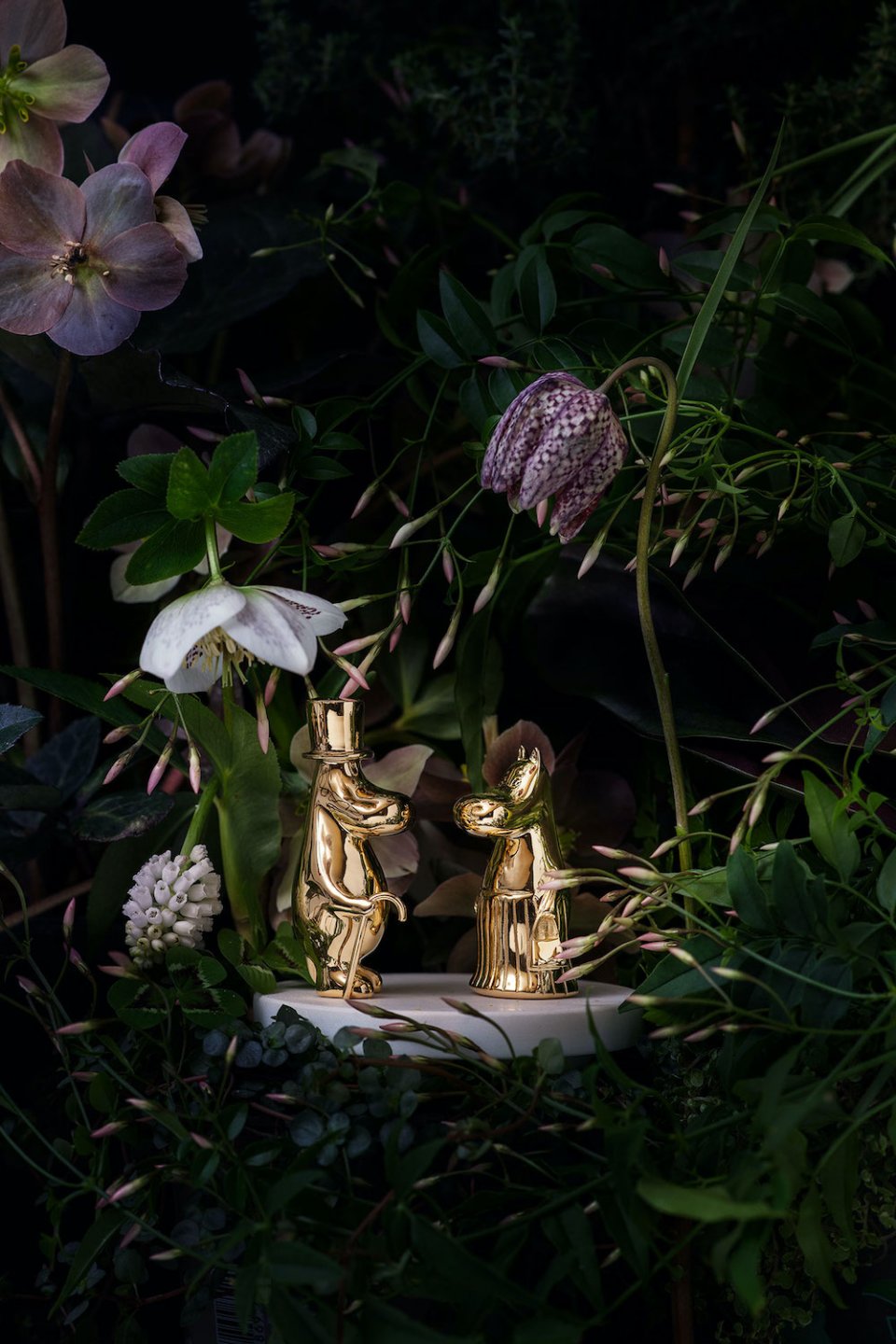 The figurines are made of plated steel, making them timeless and long-lasting.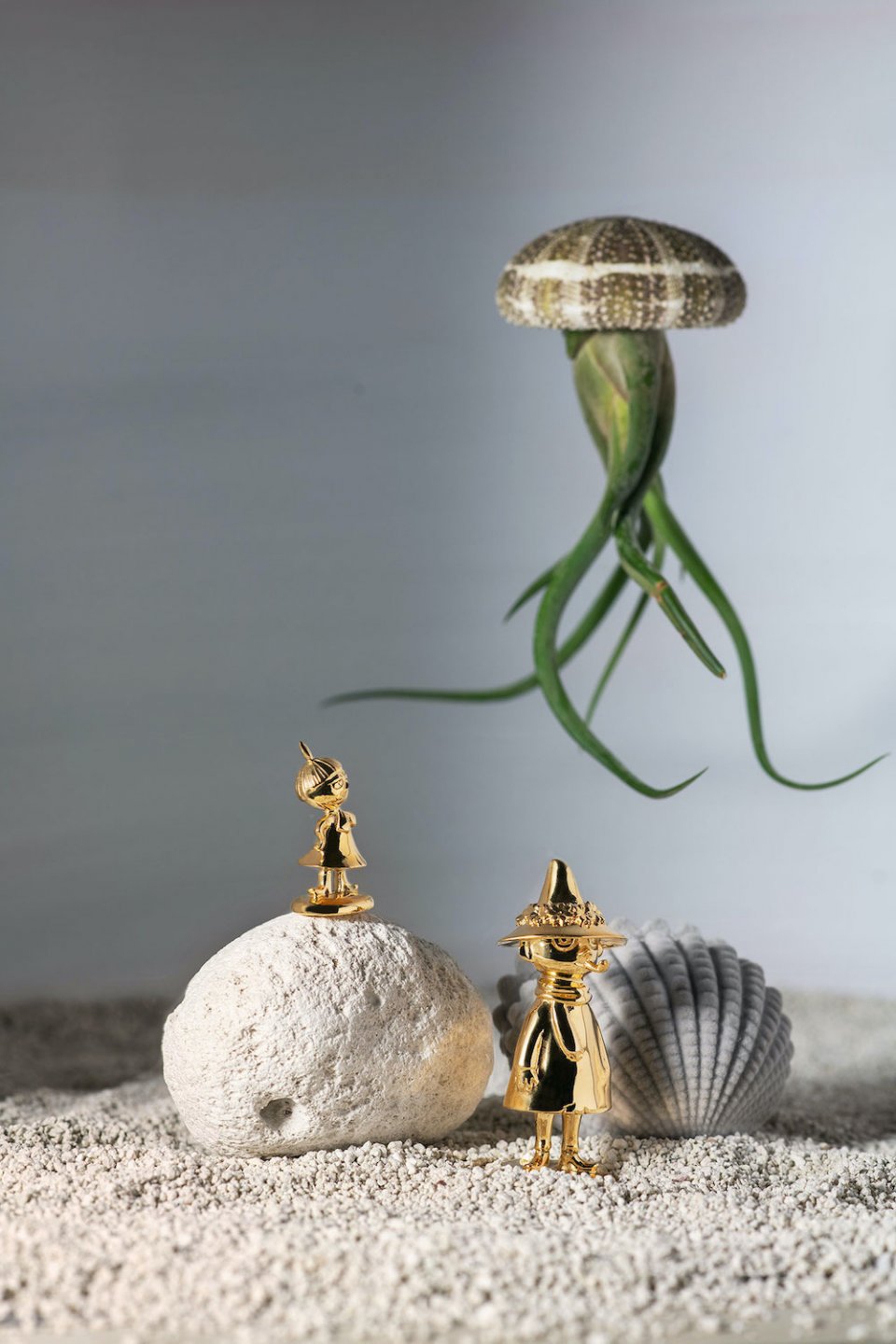 Lighten up your work days by decorating your desk with your favourite character or spread the figurines to special places all around the house to remind you of the Moomin stories!
Nearly 70 years of Moomin figurines
Skultuna's new figurines are a beautiful addition to the long history of Moomin figurines.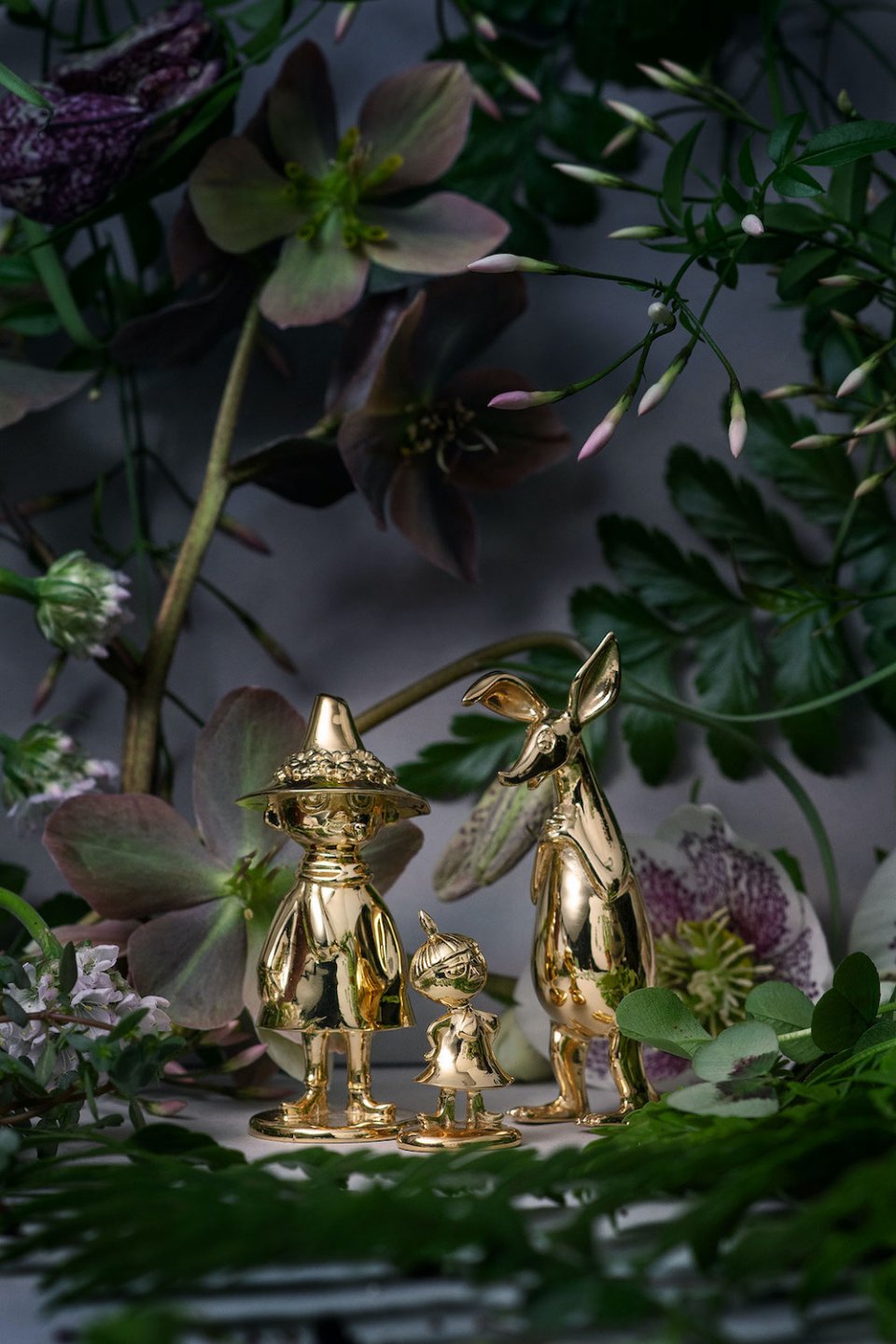 The first Moomin figurines were created by Atelier Fauni already in the 1950s, at first without Tove Jansson's permission. Atelier Fauni became an official Moomin licensee as Jansson took a liking to the handmade small dolls. The demand of the beautiful dolls grew year after year, and the figurines are nowadays highly sought after by collectors and Moomin fans all around the world.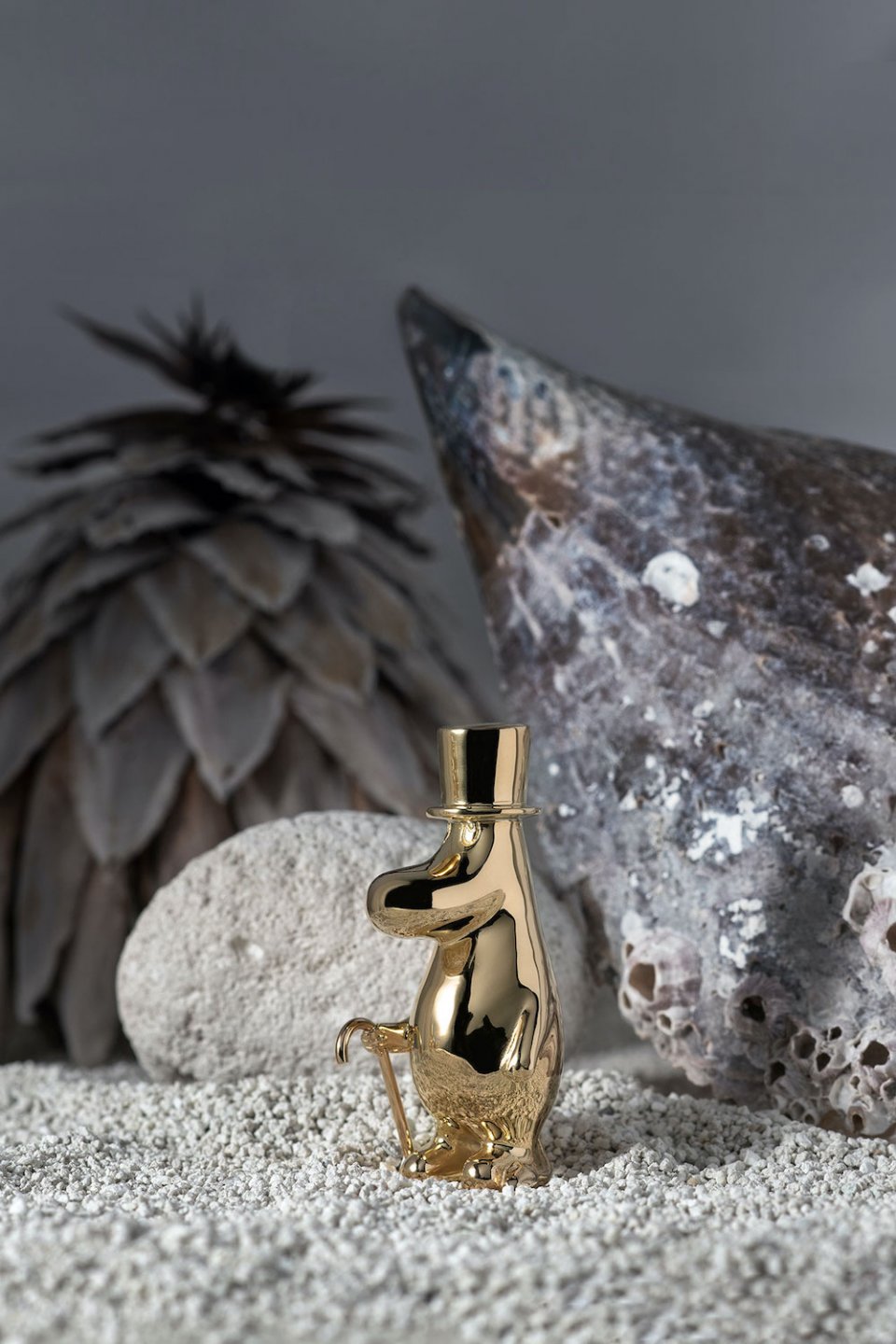 Also already in 1956, the department store Stockmann sold a variety of Moomin products, the most famous of which were the ceramic Moomin figurines. 
From a brass foundry to a world-renowned accessory brand 
Skultuna has a fascinating history that goes over 400 years back. The company was founded by King Karl IX of Sweden as a brass foundry already in 1607. Since then, Skultuna has grown to be a world-renowned brand, famous for its high-quality products.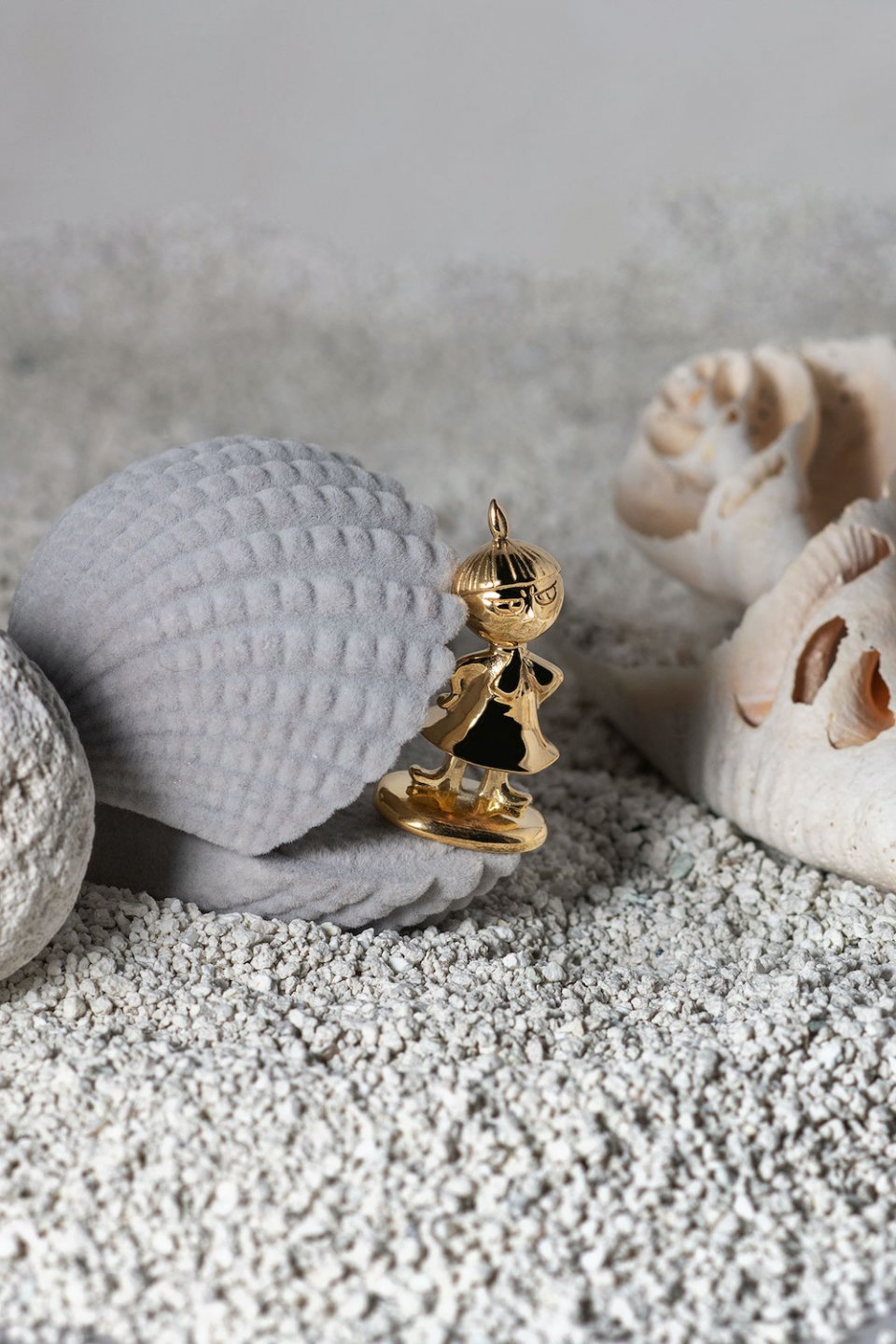 Skultuna combines quality, function and design in a beautiful way in their home accessories and jewelry. Their products are sold all around the world and have won numerous international design awards.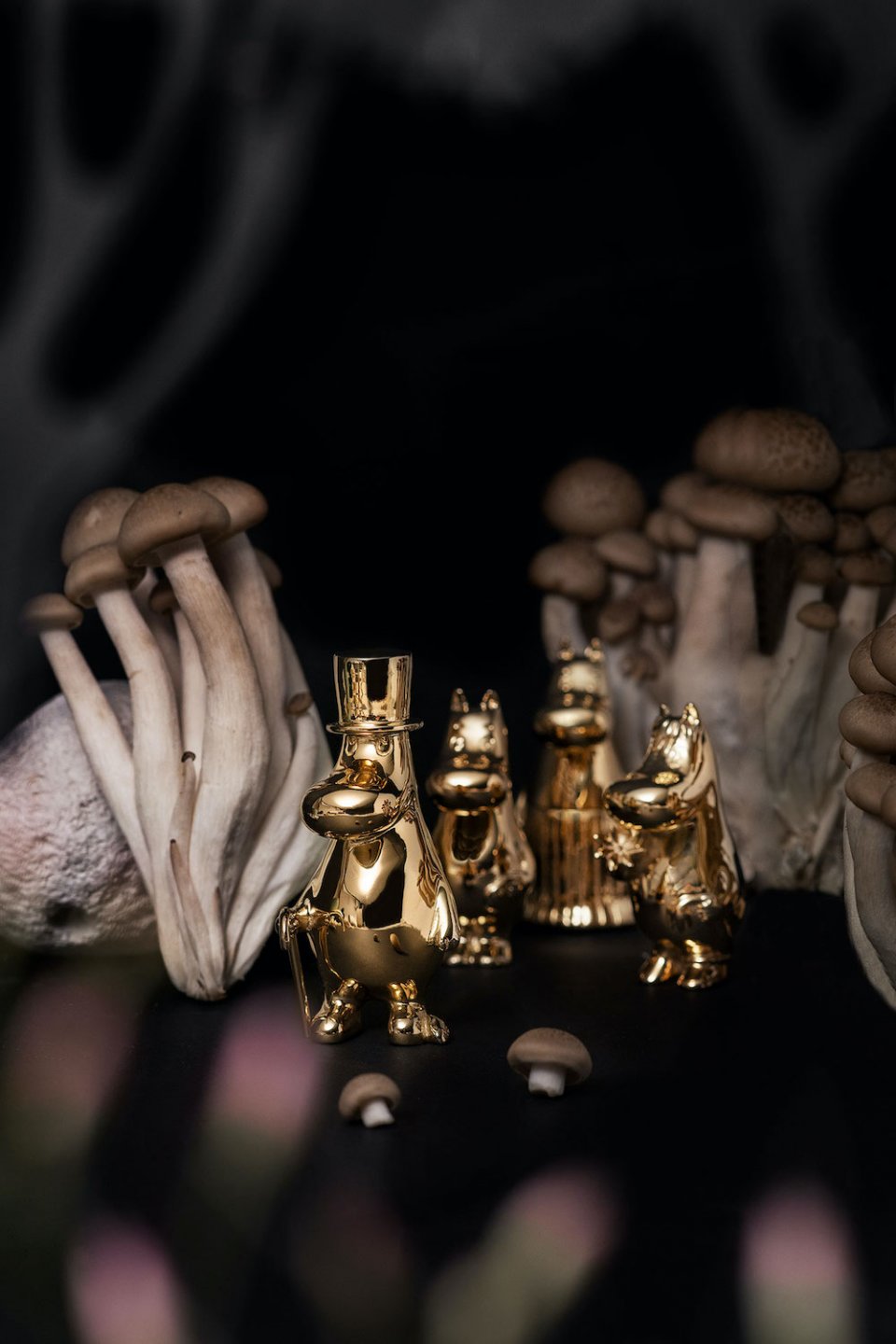 Even though the first sneak peeks of the products were published only this week, the interest has already been huge. You can get your own Moomin figurine on the webshop!