Are you looking for the perfect gift for a friend, family member, teacher or someone who has made your year special? Below we've listed some Moominous ideas for different budgets.
Gifts under 20 euros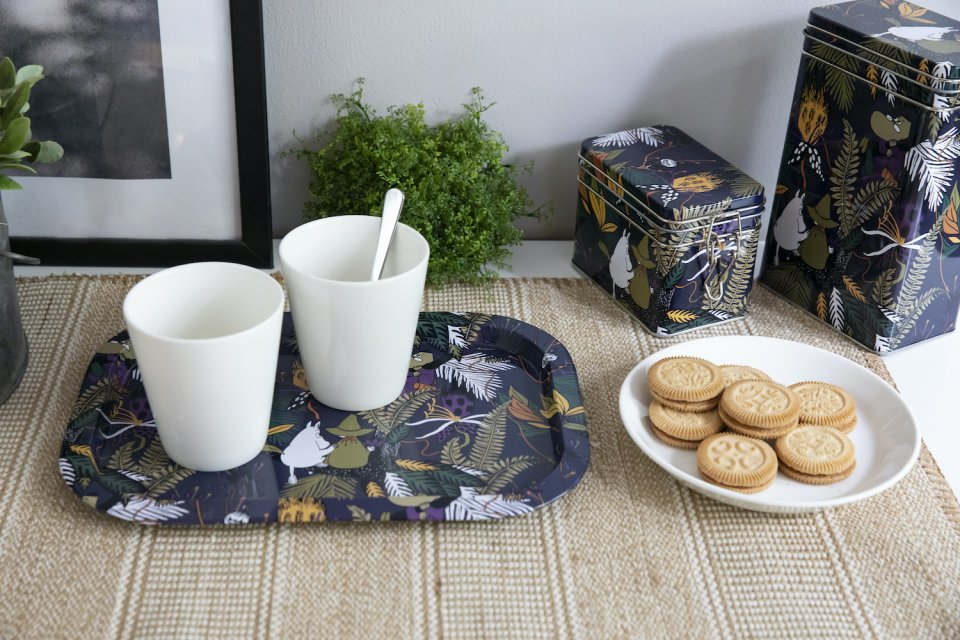 If the gift receiver loves their morning coffee or tea, get them something that makes the mornings more Moominous: a coffee jar or a lovely glass mug! If you want to make the gift a bit more special, fill the jar or mug with some Moomin coffee or candy.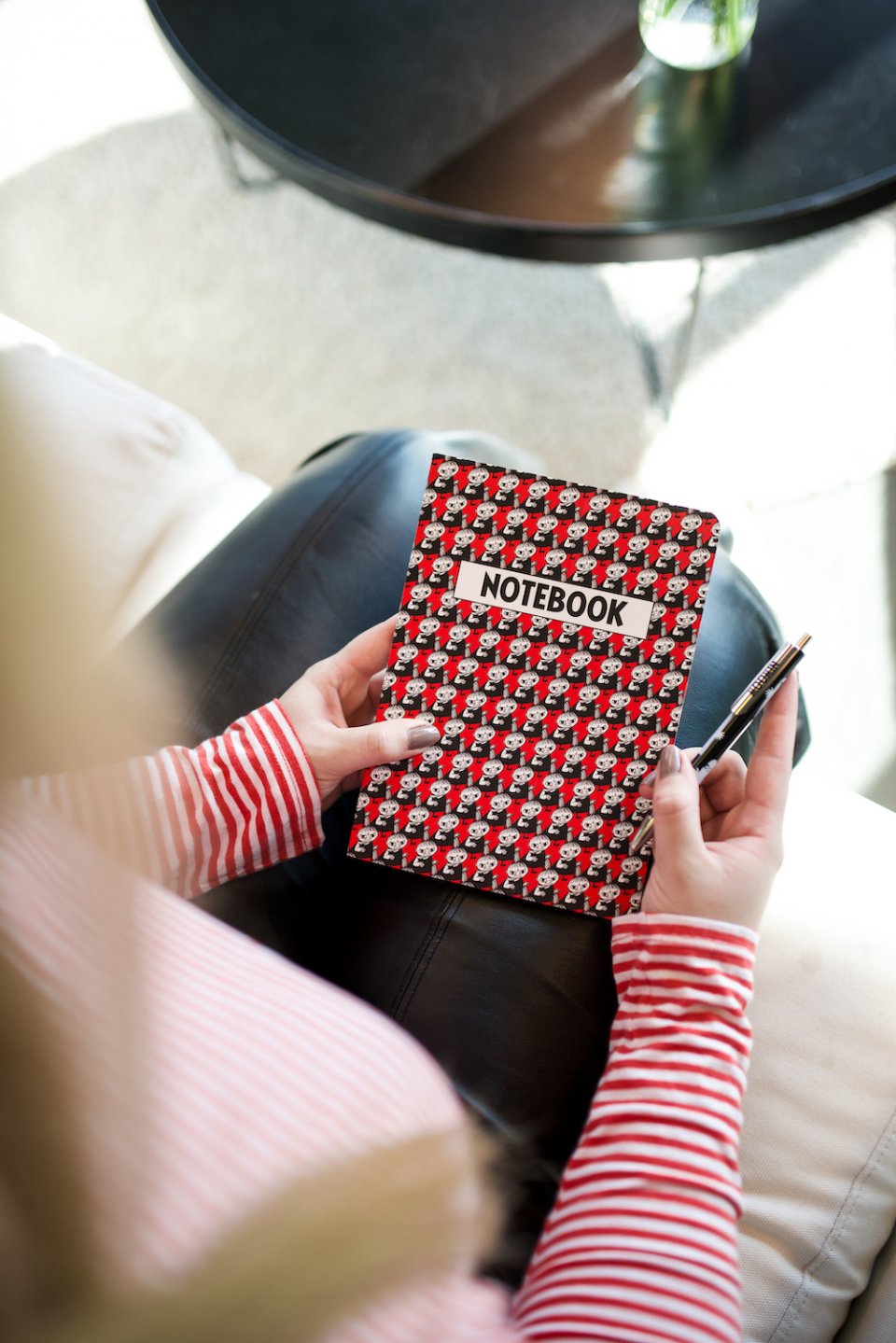 A notebook or two for work or school. Taking notes and scribbling is much more fun when you have a Moominous notebook, don't you think?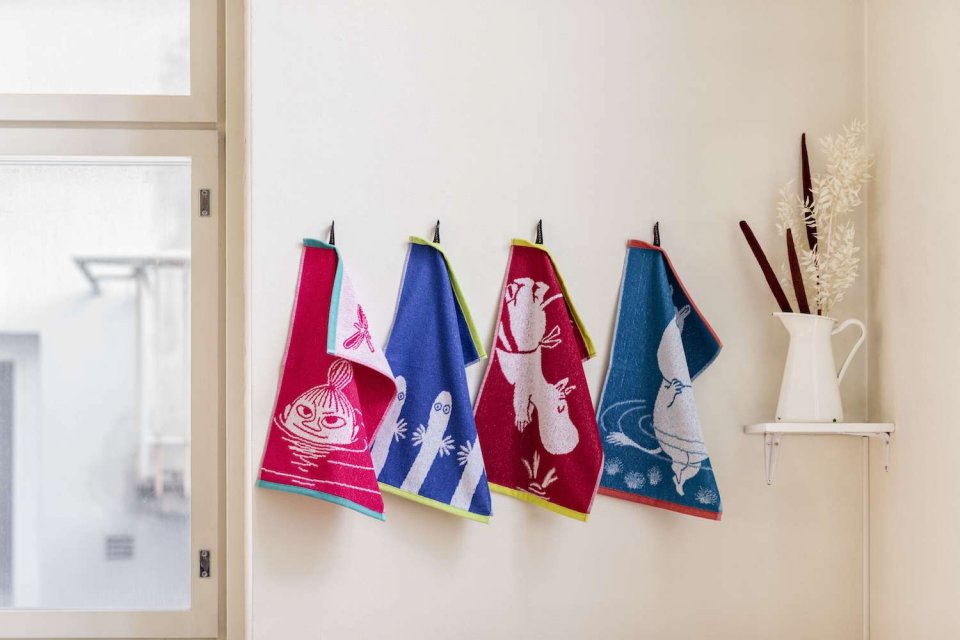 Finlayson's Moomin hand towels bring colour and joy to the bathroom. Choose the towel based on the gift receiver's favourite colour or which Moomin character they resemble the most.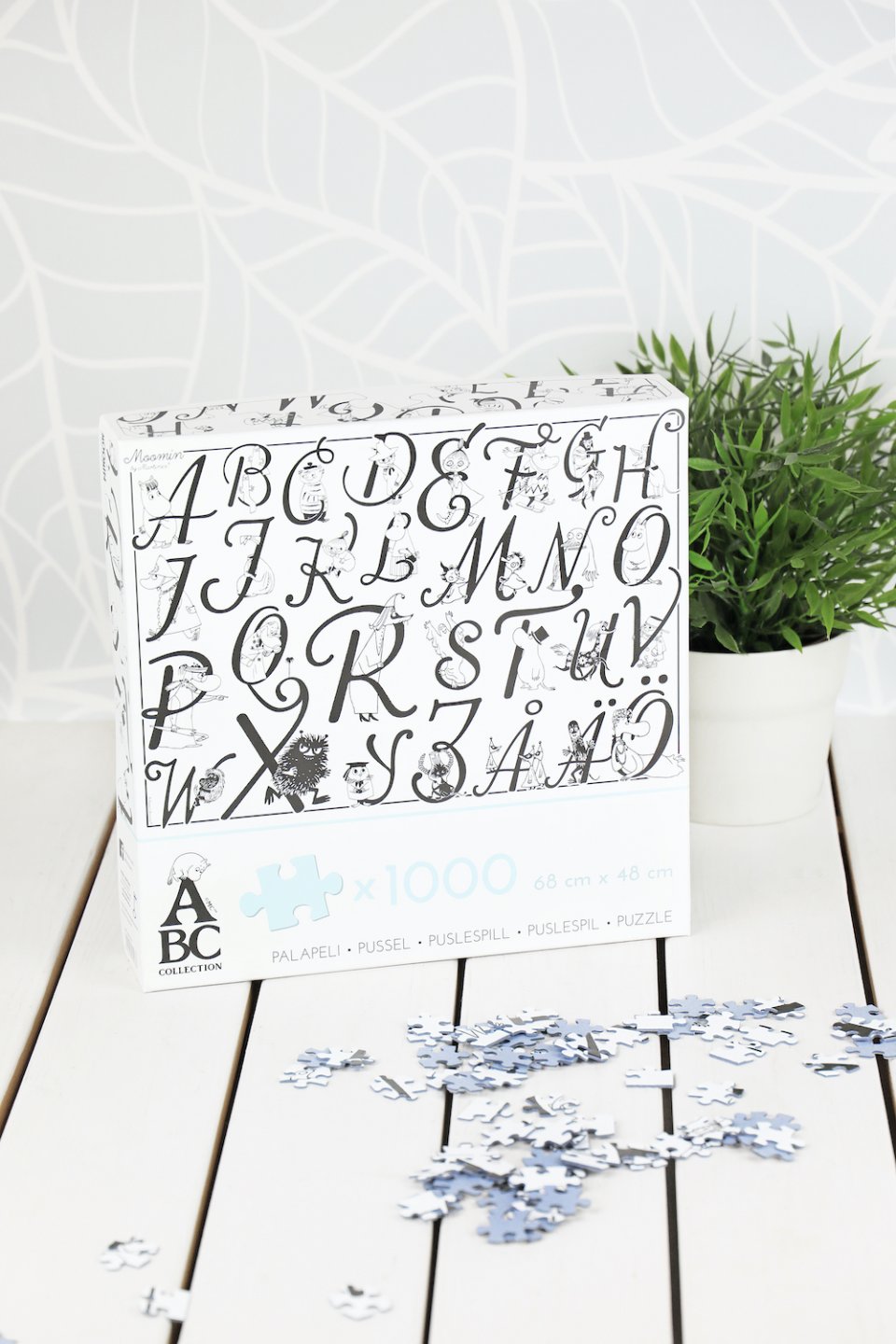 Something for the entire family – a Moominous jigsaw puzzle! A 1000-piece puzzle will keep both adults and children busy for a while and is a fun thing to do together during the holidays.
Gifts under 50 euros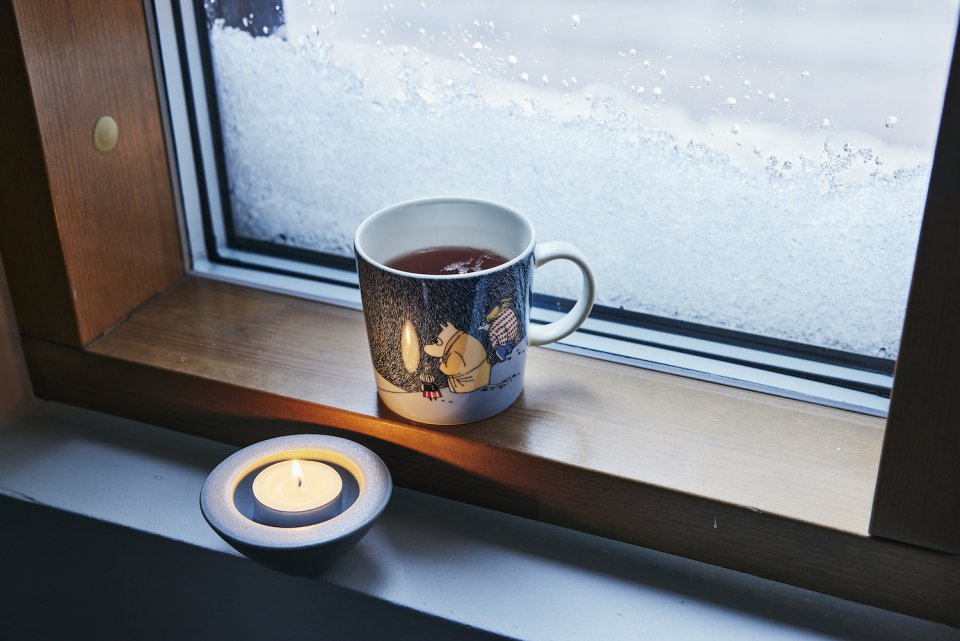 A classic gift that will surely be appreciated is of course a Moomin mug by Moomin by Arabia. The Moominvalley Park mug, available in a limited quantity, has a magical feeling to it. A great option is of course also this year's winter mug, titled Winter Wonders – maybe even paired with last year's winter mug?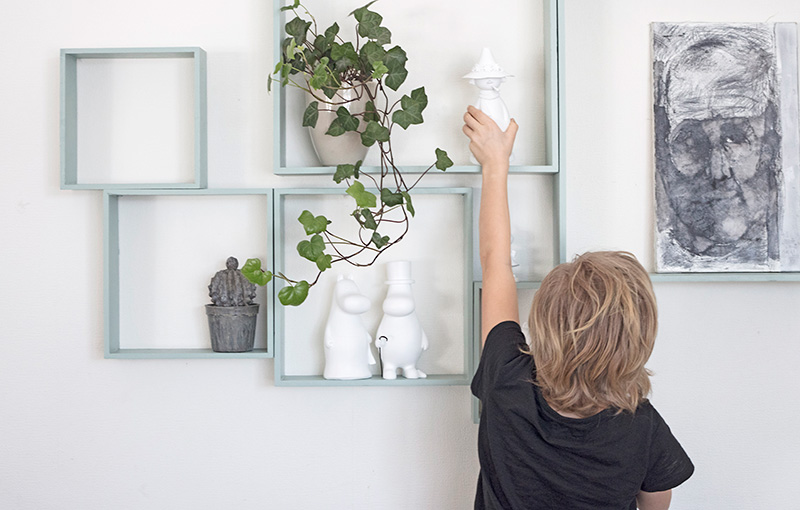 If the gift receiver enjoys decorating their home, maybe they would love a stylish Moomin figurine. Mitt & Ditt's white figurines are a simplistic yet Moominous addition to the home decor.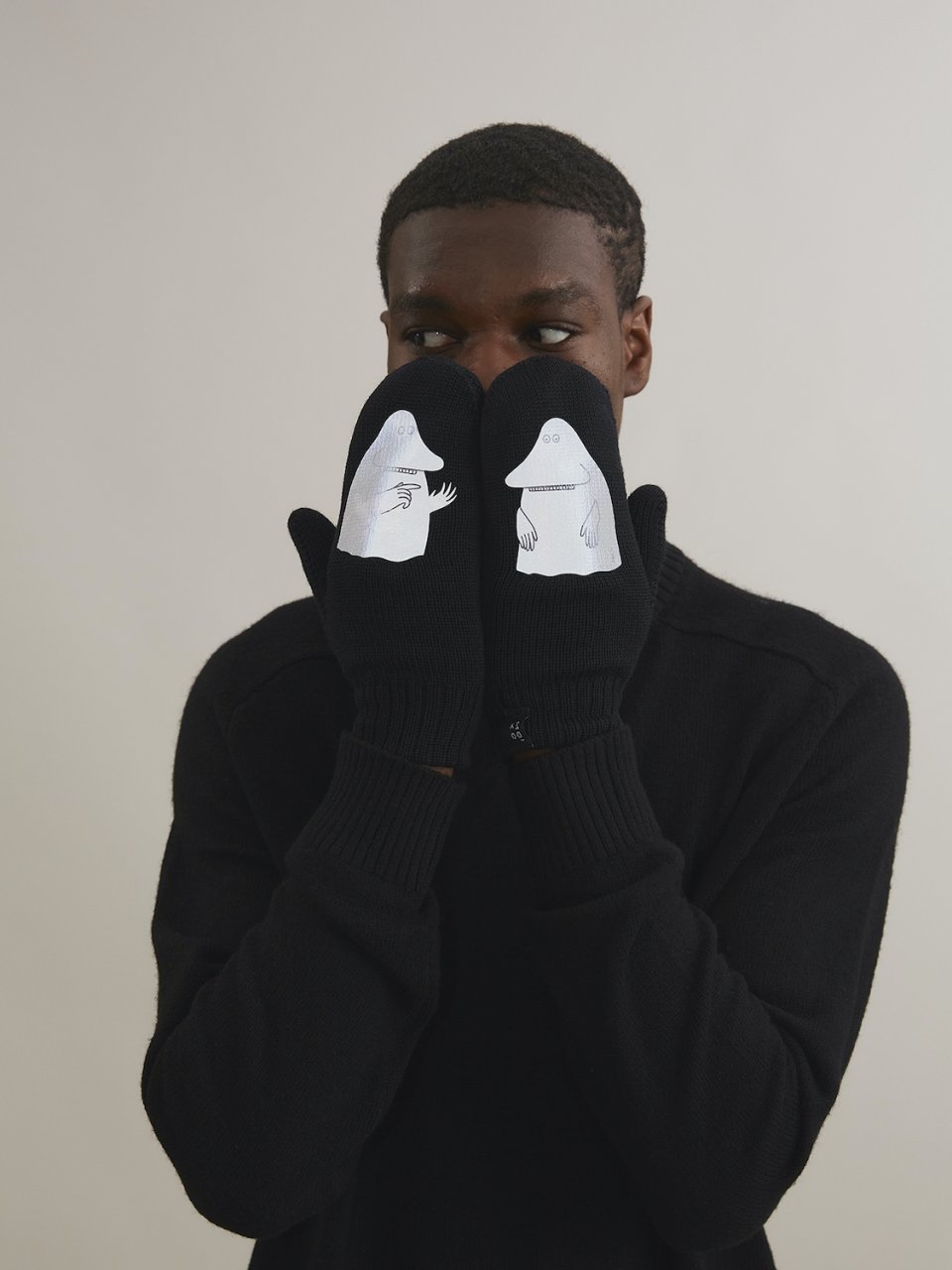 Keep your loved one warm and safe! During the colder months, a pair of mittens will certainly come in handy. Moiko's mittens have a reflective print on them, increasing visibility in the winter darkness.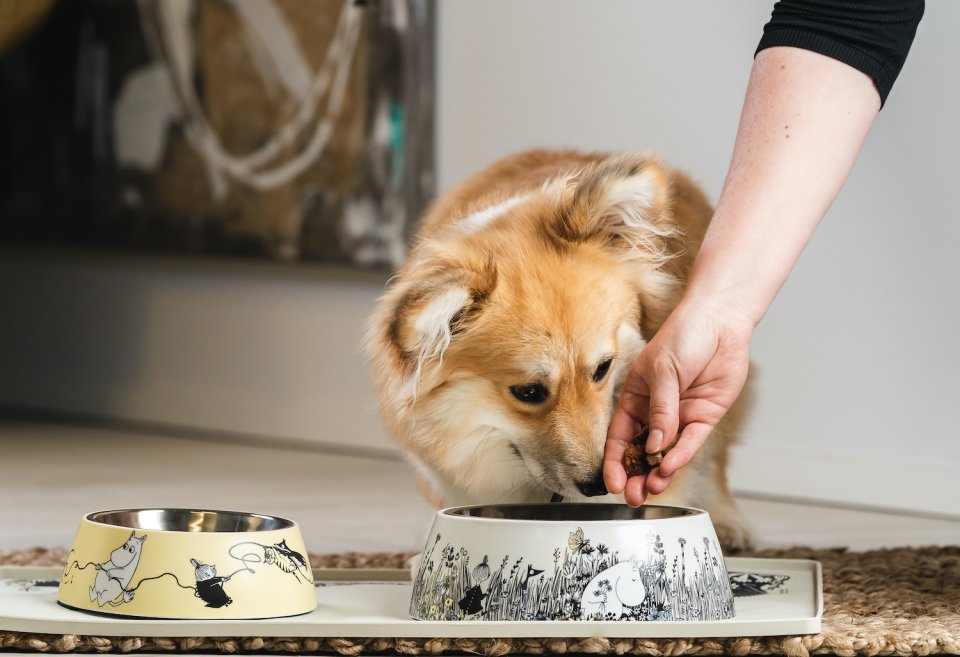 Pets deserve gifts too! Muurla's Moomin for Pets collection consists of essentials for our best friends. The bowls, jars and placemats come in several colours and sizes.
Gifts under 100 euros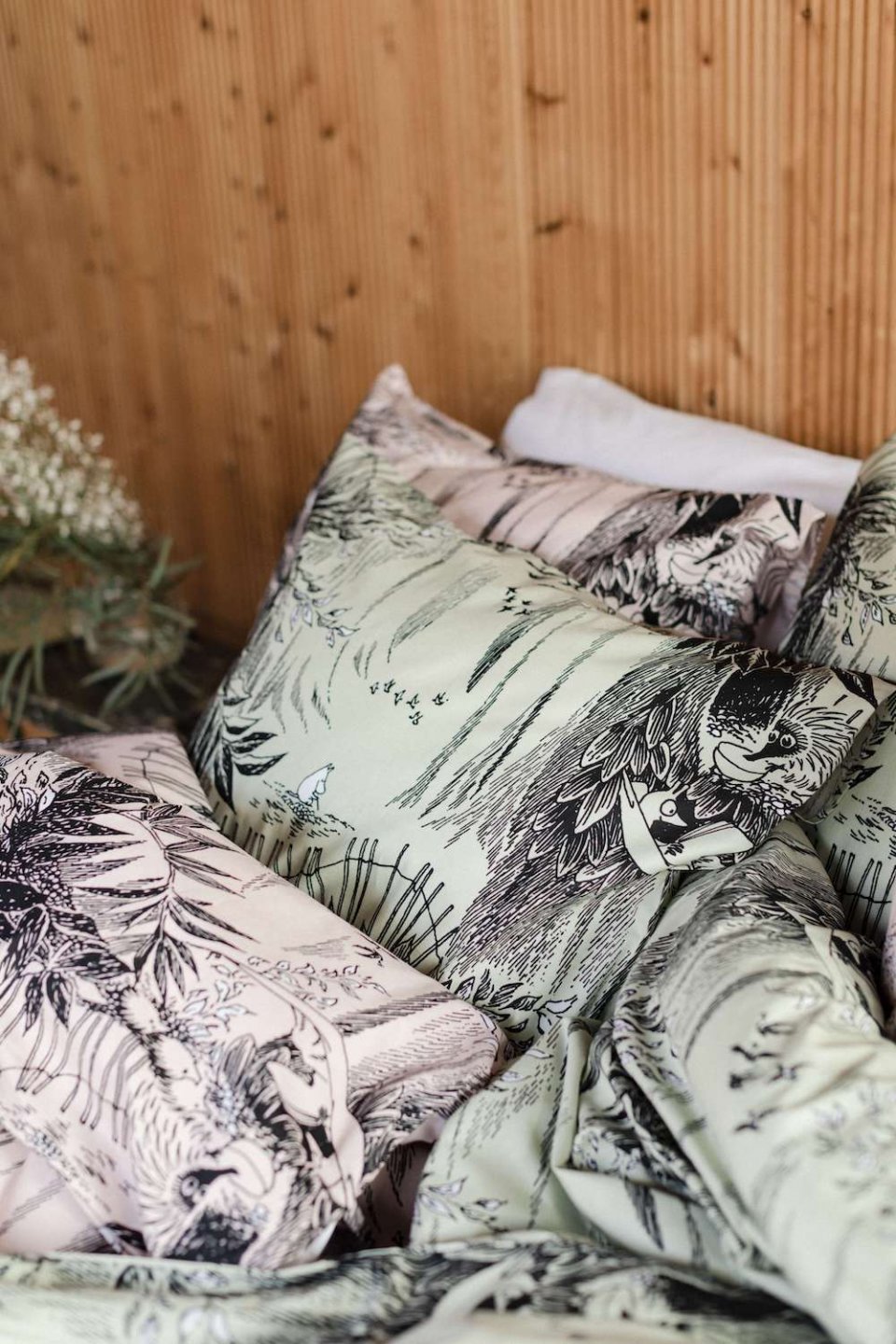 Sweet dreams in Moomin duvet covers! Finlayson's duvet covers, made of organic cotton, are soft and suitable also for sensitive skin.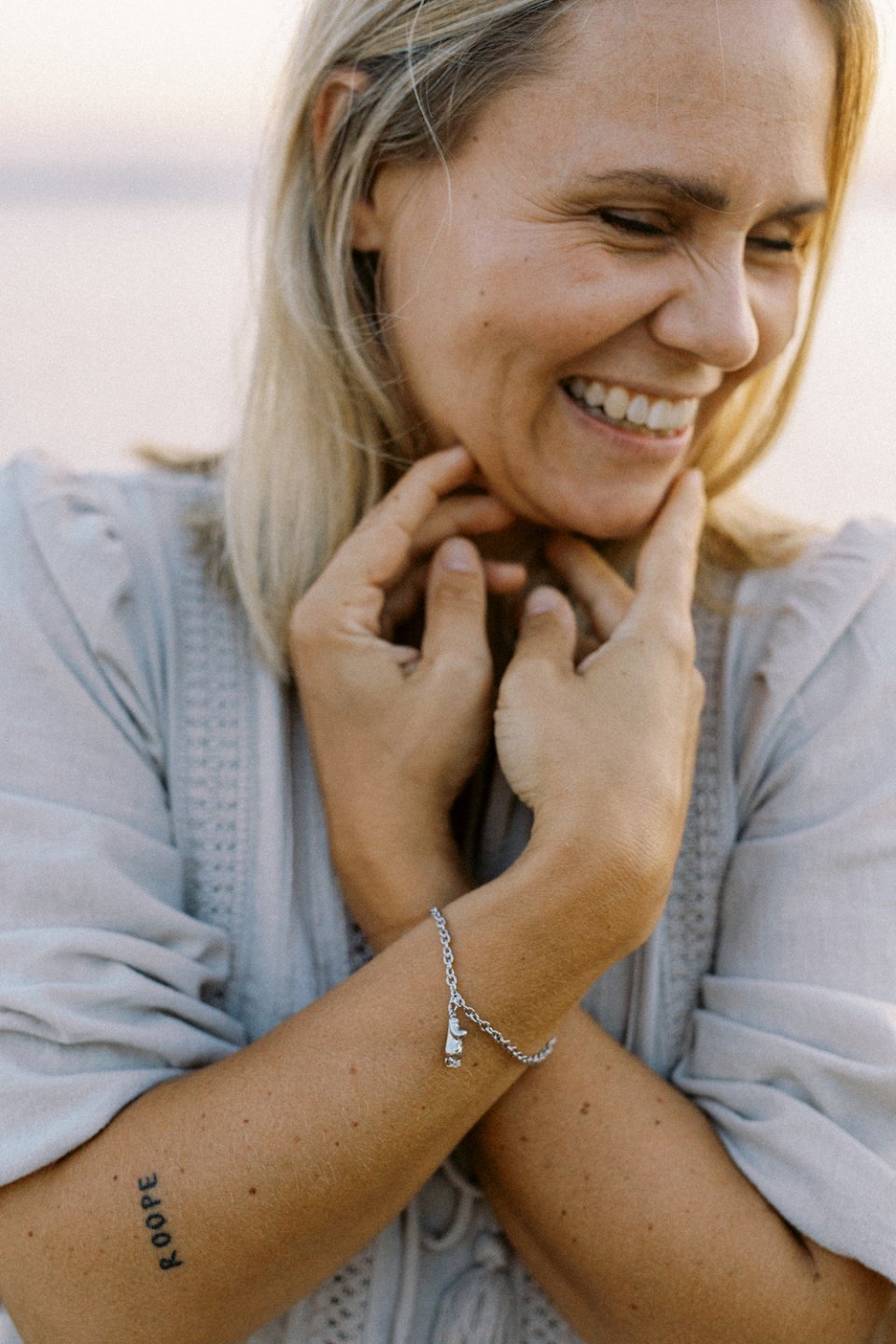 Jewellery – a gift that will be treasured for years to come. Did you know that in the Moomin Shop you can find earrings, necklaces and bracelets in Moominous designs?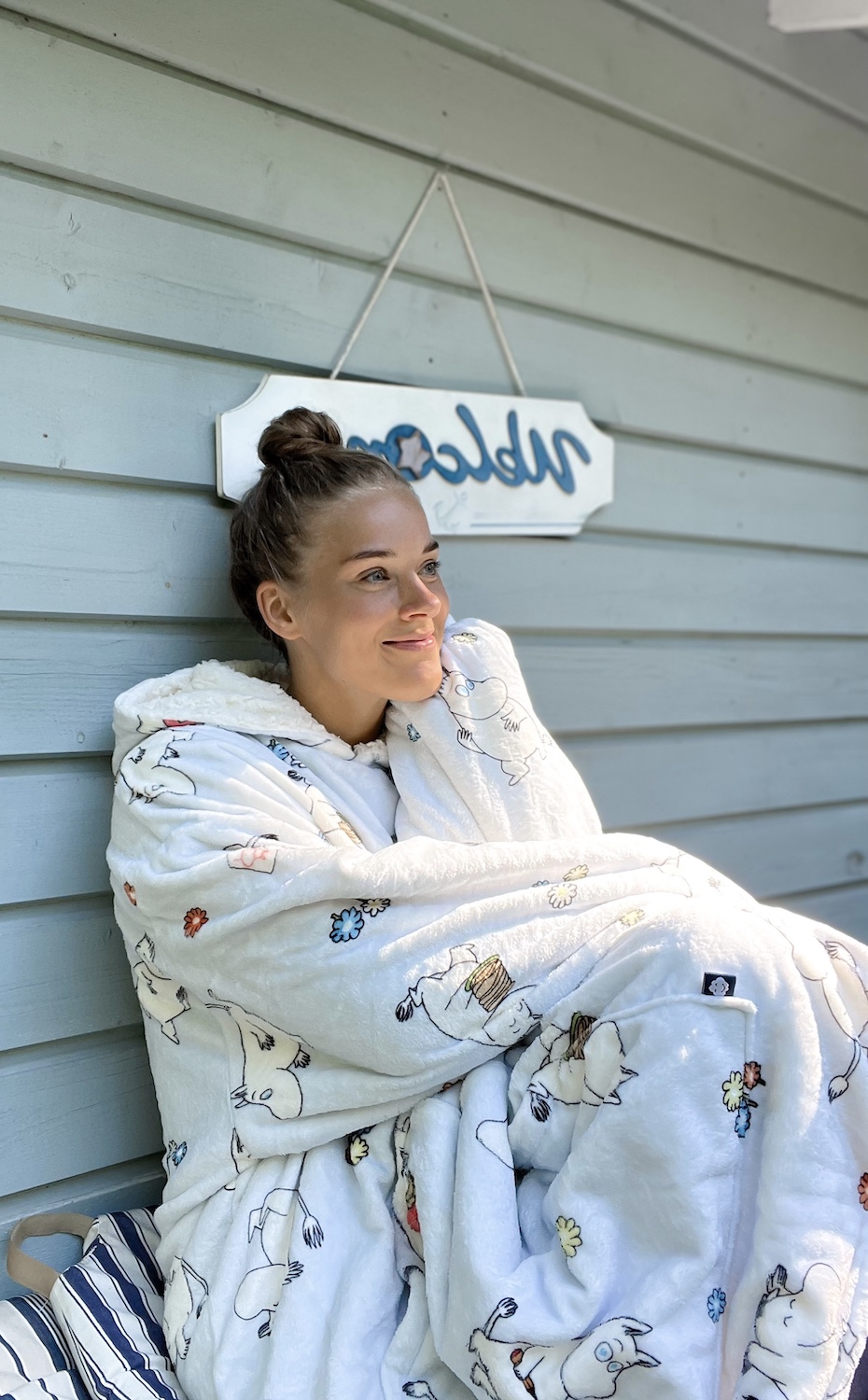 The cosiest thing you could possibly imagine: a wearable blanket, soft as a dream! A Cozee is the perfect gift for anyone who appreciates cosy nights at home.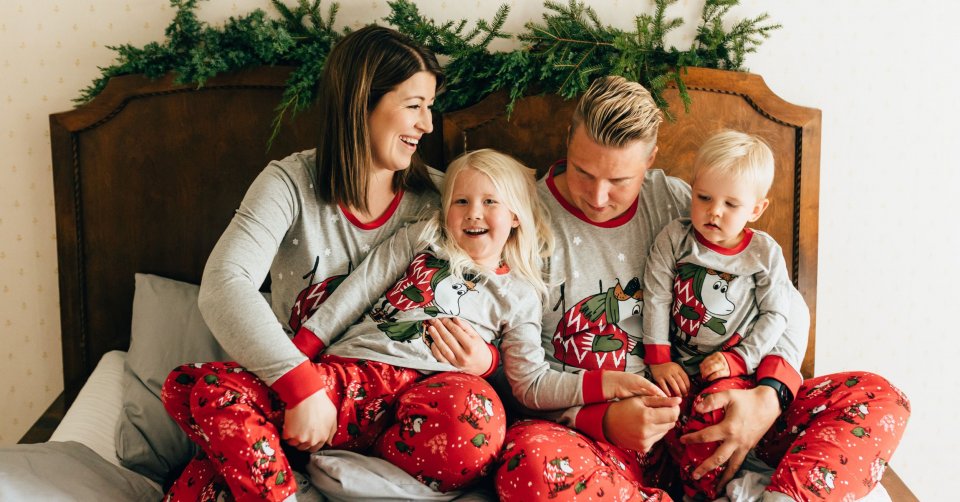 25.11.2022
From this article, you can find the loveliest Moomin toys, books, clothes and other holiday gifts for children of all ages!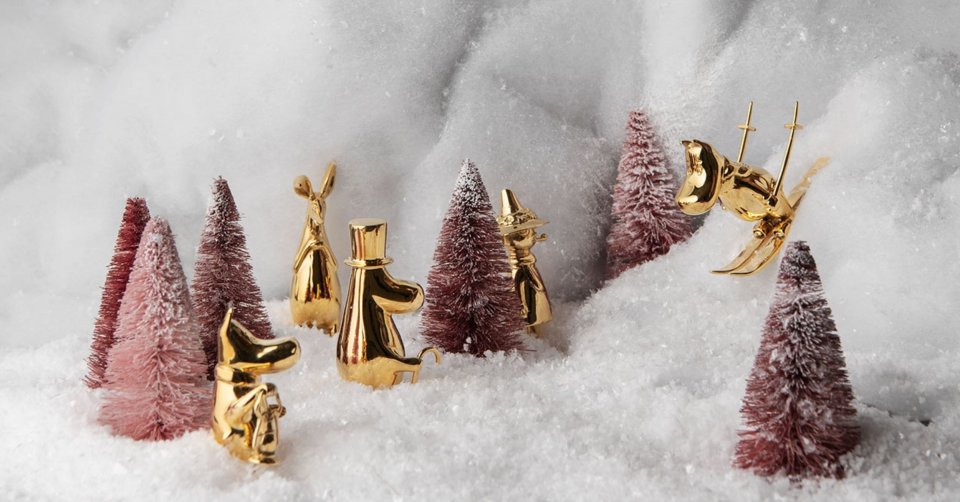 7.12.2022
Looking for the perfect gifts for a Moomin fan? Look no further! Check our collection of Moominous products to make holiday shopping easier!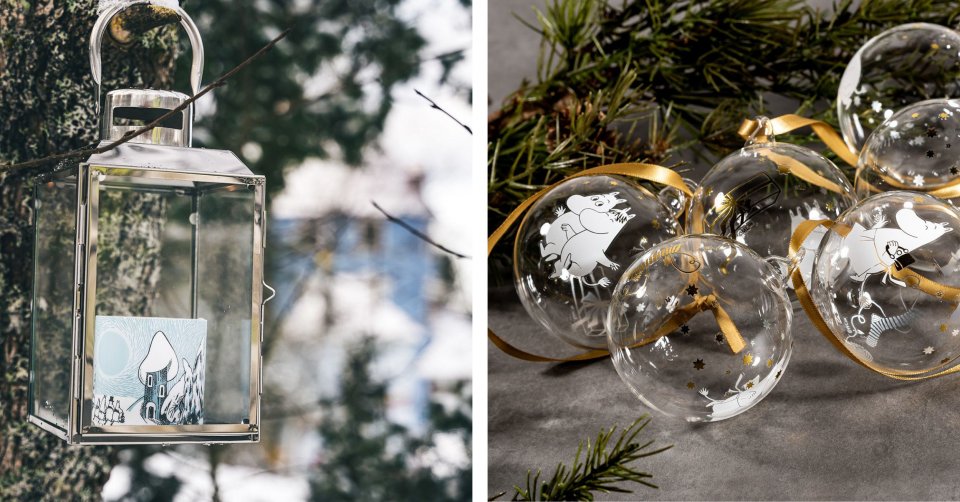 14.11.2022
As the holiday season is approaching, it's time to bring some light and warmth to the interior with wintery Moomin decoration.