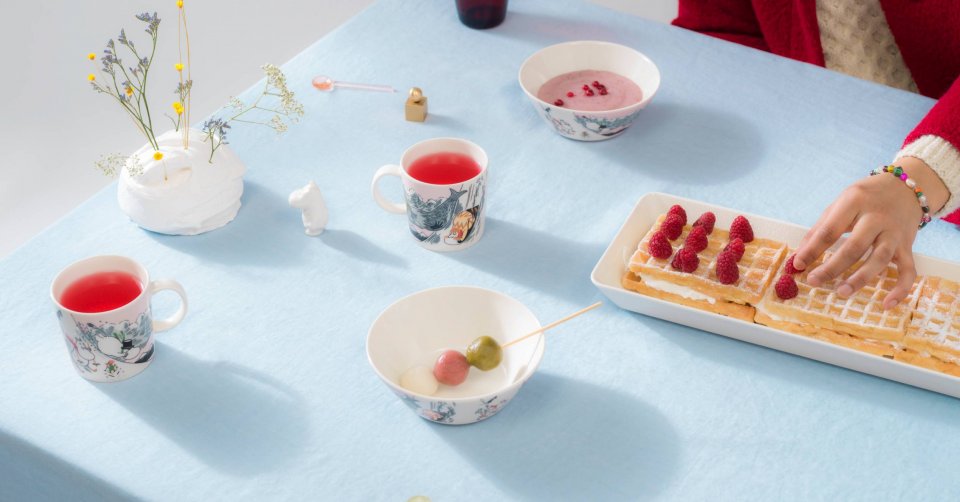 14.9.2023
The new Moomin 2023 winter collection, Sliding, features a fast-paced wintry scene packed with competitive spirit. Available 6.10.2023.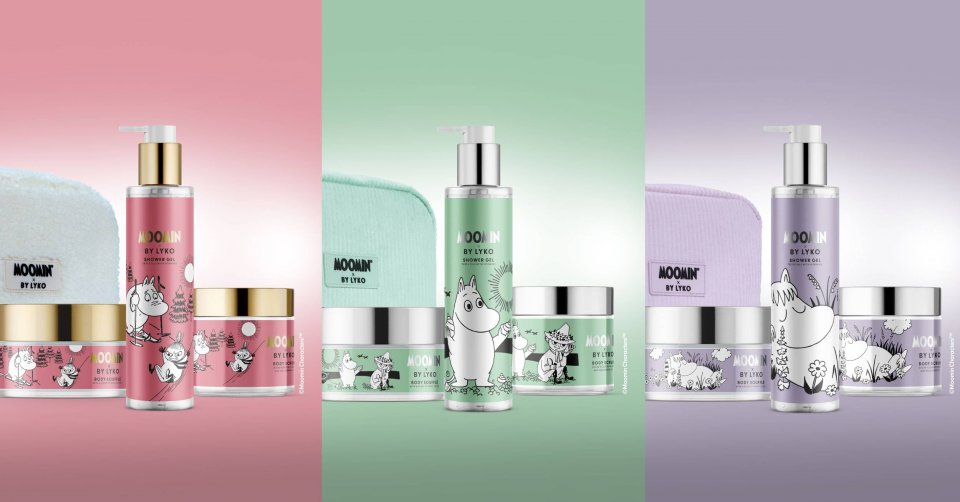 18.9.2023
Lyko is launching a new Moomin collection with beauty and home products, available in Lyko stores and online from 18 September 2023.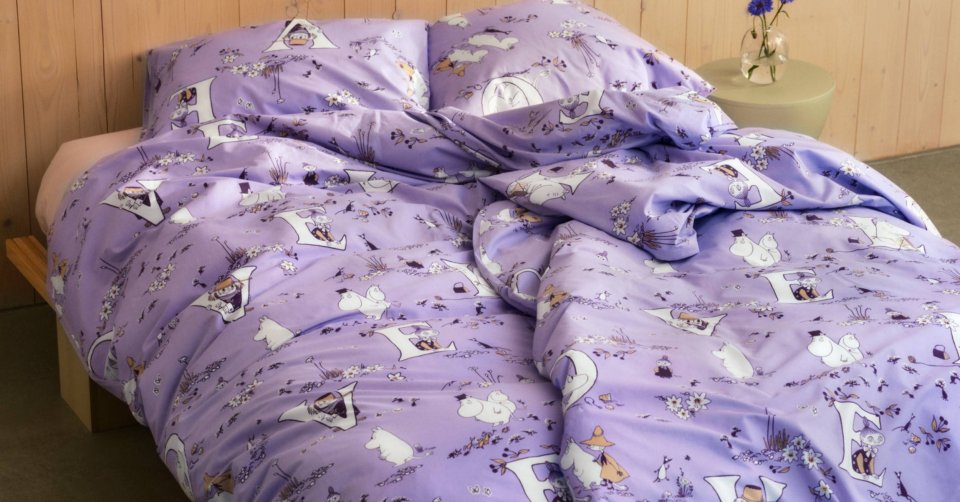 15.6.2023
Arabia is launching a collection of Moomin home textiles for adults, with bed linen and towels. The collection will come out in the summer of 2023.