Martinex celebrates the anniversary with a new edition of the toy. The special edition includes one extra character, Little My's big sister Mymble.
In 1992, Martinex brought a Moominous toy, which became an immediate hit, to the Finnish market. The Moominhouse sold out so quickly during the Christmas season that the company rented two Antonov aeroplanes to bring 16 000 additional toys to Finland. The toy's popularity was based on the animation series "Moomin", which started airing in September 1991.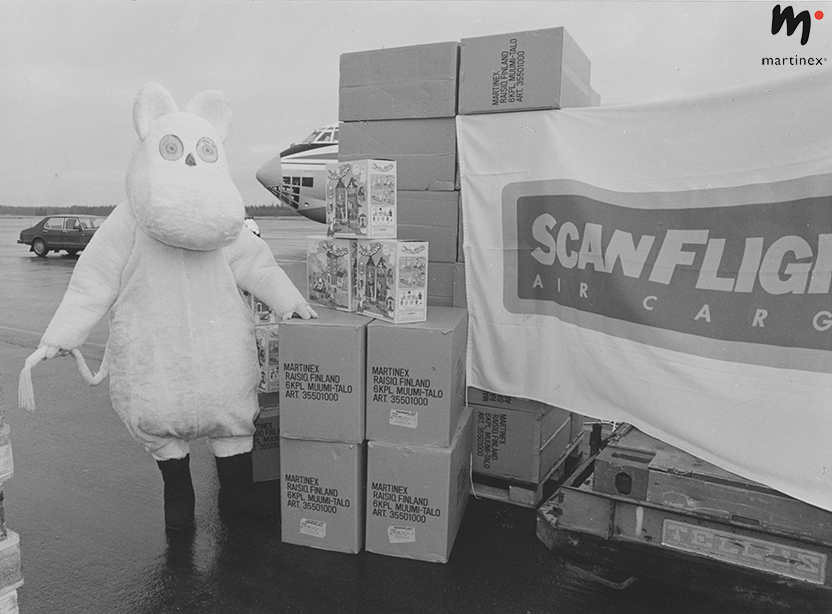 "The Moominhouse toy became a favourite among children immediately. In many families, it has been passed down from one generation to the next," tells Riia Sandström, CEO of Martinex. Her father, Risto Muinonen, brought the first Moominhouse toys to Finland in the 1990s.
"What is rare about the toy is that it has remained nearly unchanged for 30 years. We have only had to fix the moulds used in the production four times due to wear and tear and changes in toy standards," Sandström says. 
The anniversary edition features one extra character
Moominpappa has designed and built Moominhouse himself and is very proud of his accomplishment. The house has survived floods, storms and earthquakes and is a safe haven for the Moomin family and their friends.
The toy opens, and children can play on all the same floors and rooms that Tove Jansson described in her Moomin stories. In addition to the Moominhouse, the toy includes a set of beloved Moomin characters and furniture. To celebrate the special occasion, Martinex has added one extra character, Mymble, to the anniversary edition of the toy!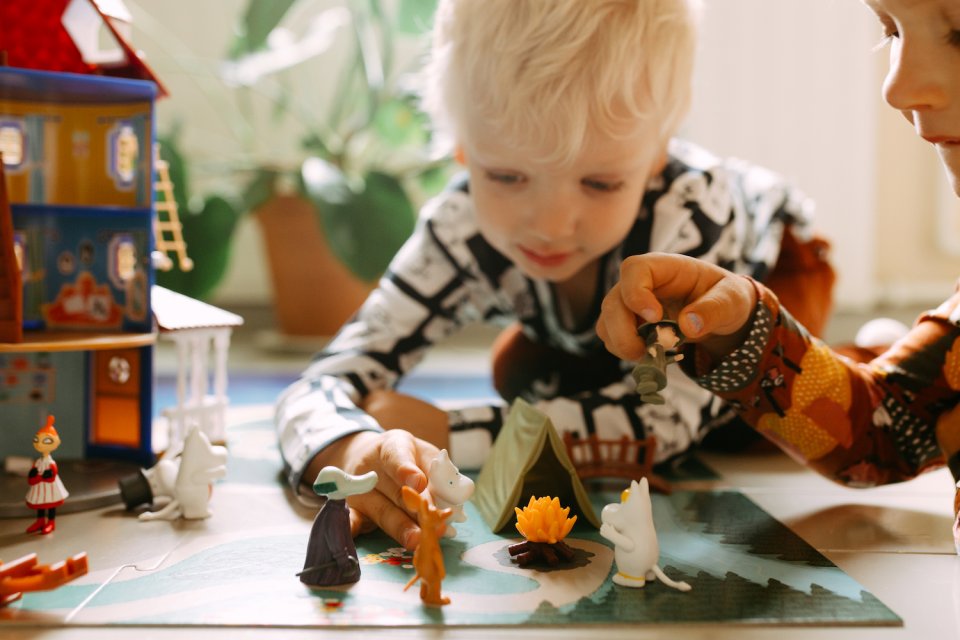 Moominhouse is a toy that can be passed on from one generation to the next and that also inspires adults to play! It's also a fantastic gift idea for birthdays and other celebrations.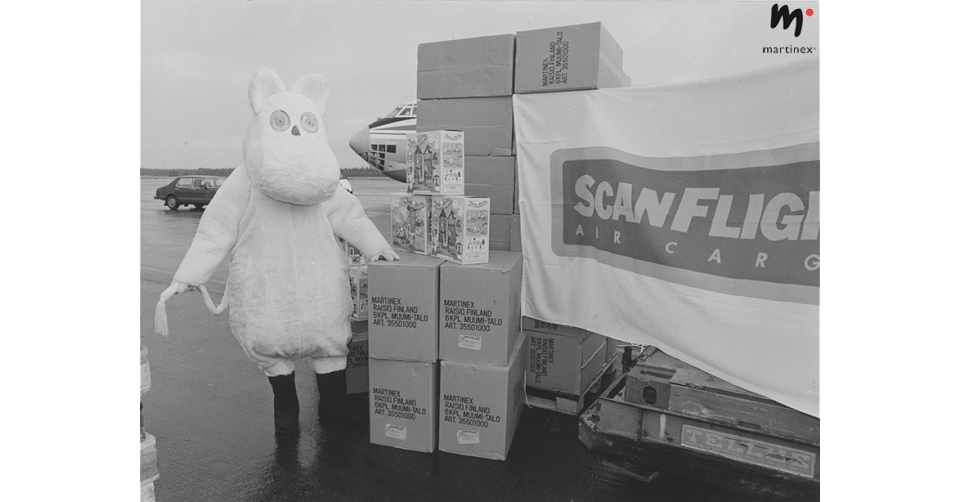 25.8.2015
Do you know the history of the Moominhouses by Martinex? These archive photos from the'90s show the first arrival of this beloved toy.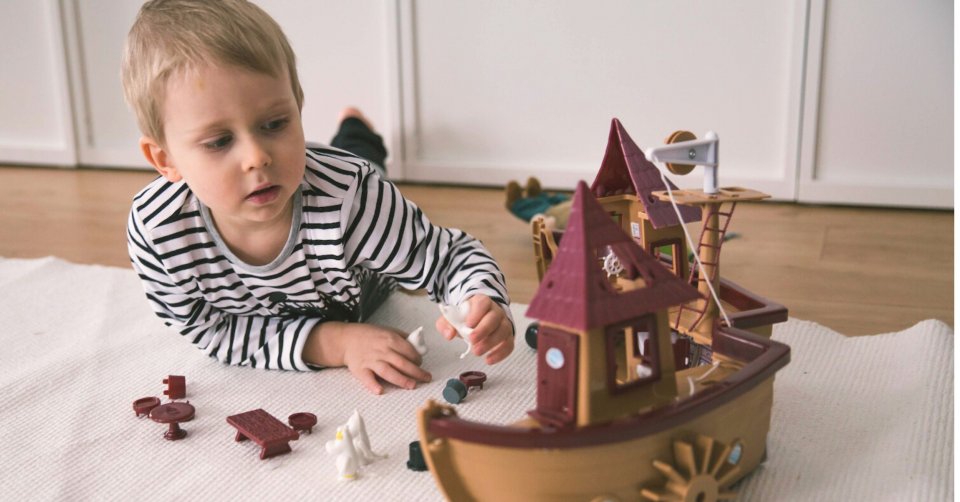 27.9.2022
Here you can find a list of Moomin-themed birthday gift ideas for children of all ages. Make them smile with a Moominous surprise!