Are you looking for a birthday gift for a young Moomin fan? Here's a list of gifts that will surely make the birthday star smile.
Surprise the birthday star with a Moominous gift! From the Moomin Shop, you can find lovely presents for babies, toddlers, kindergarteners and school kids.
Gifts for babies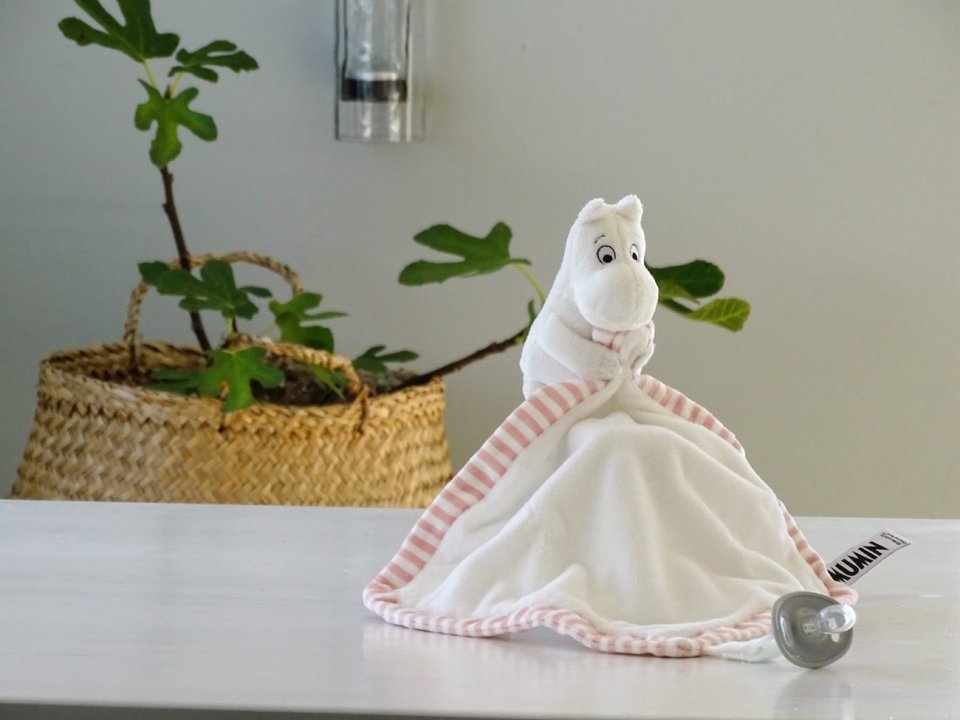 From baby bottles to cuddle blankets, Rätt Start's Moomin collection includes all the essentials for babies. Their Moominous products are made with the environment and safety in mind, making sure the products serve their little users in the best way possible.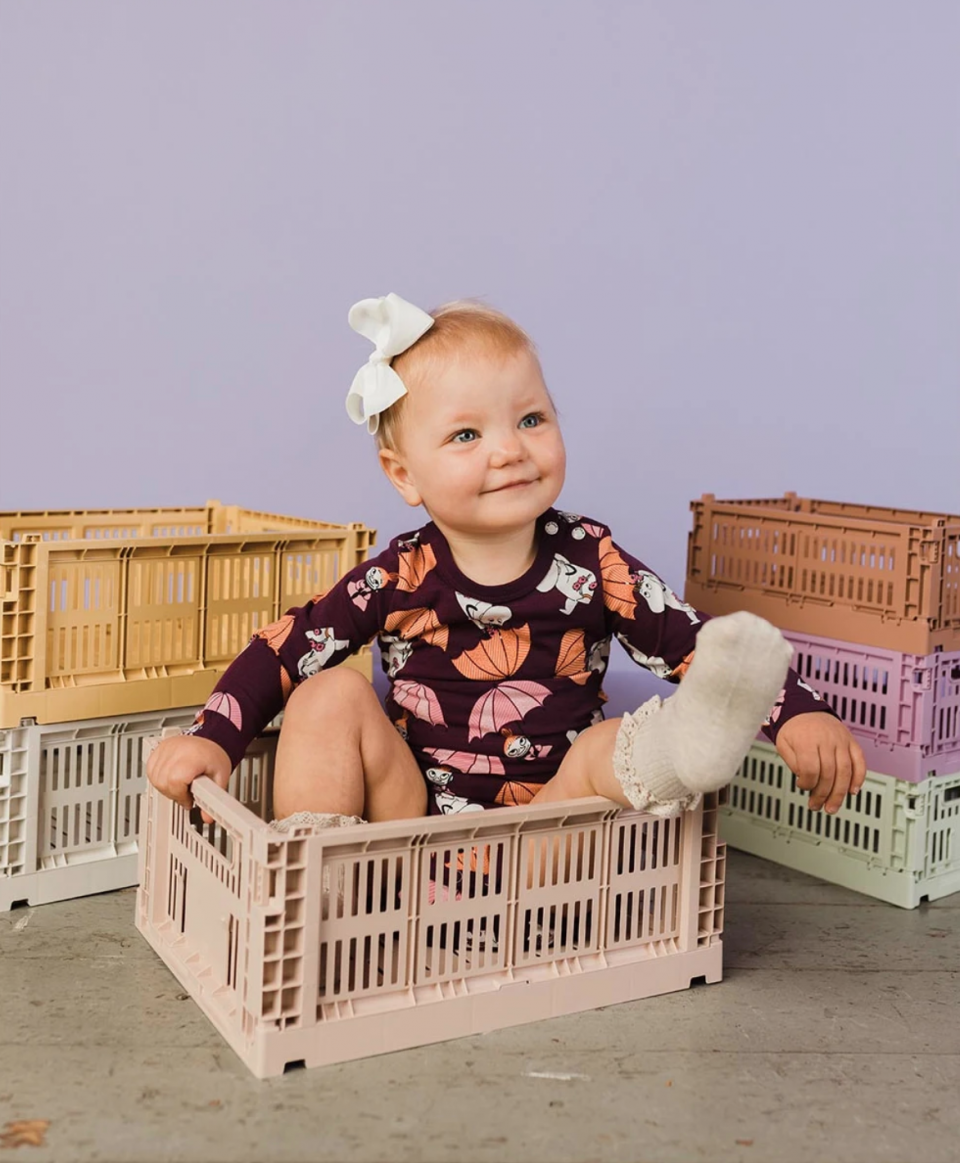 The cutest baby clothes are of course the ones with a Moomin print! Fill the baby's wardrobe with Moomin bodysuits, pyjamas and other clothes and they will surely see Moominous dreams.
Gifts for kindergarteners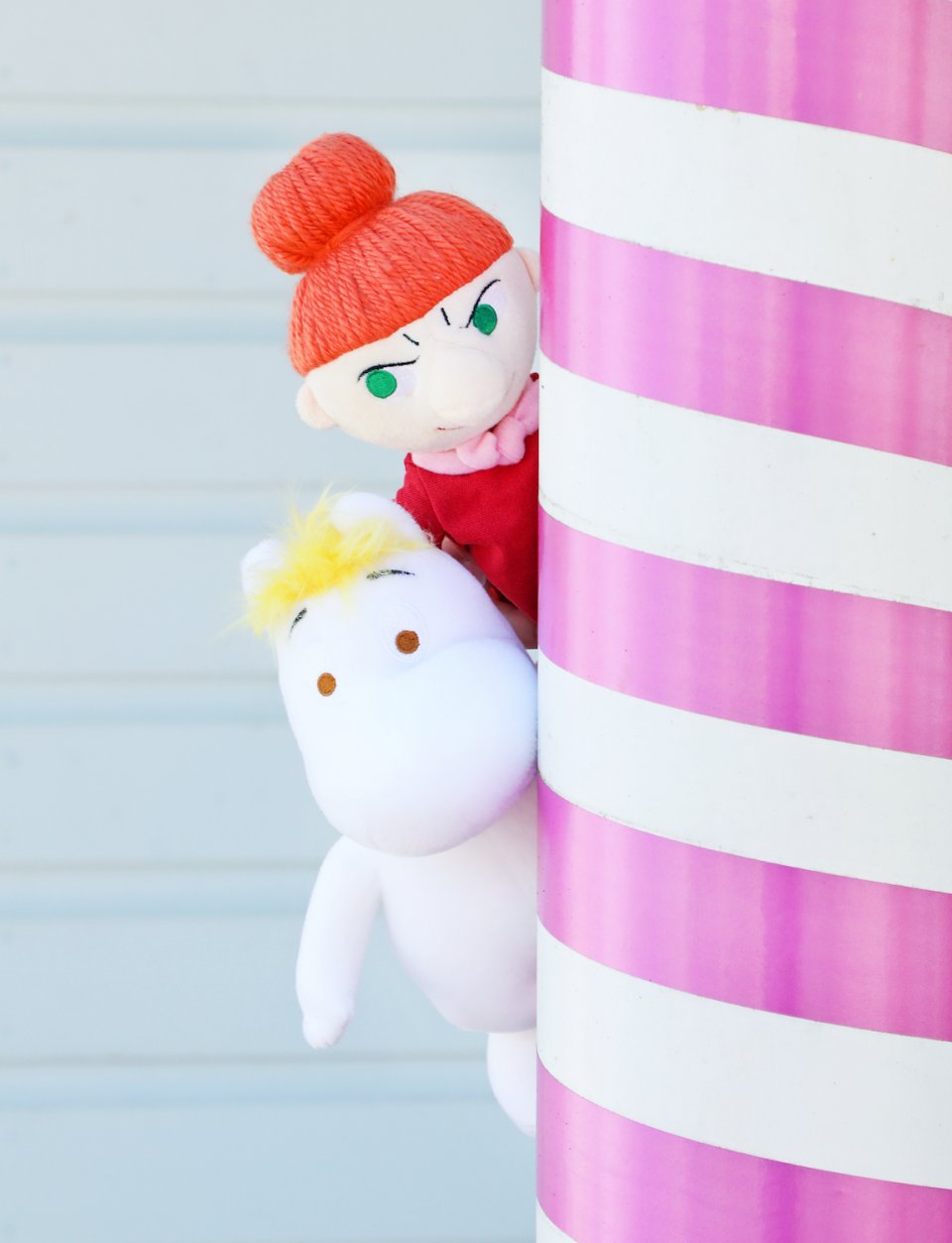 A soft best friend to give hugs to! From the Moomin Shop, you can find plush toy versions of all the favourite Moomin characters and some less known ones, too, such as Police Hemulen or Edward the Booble.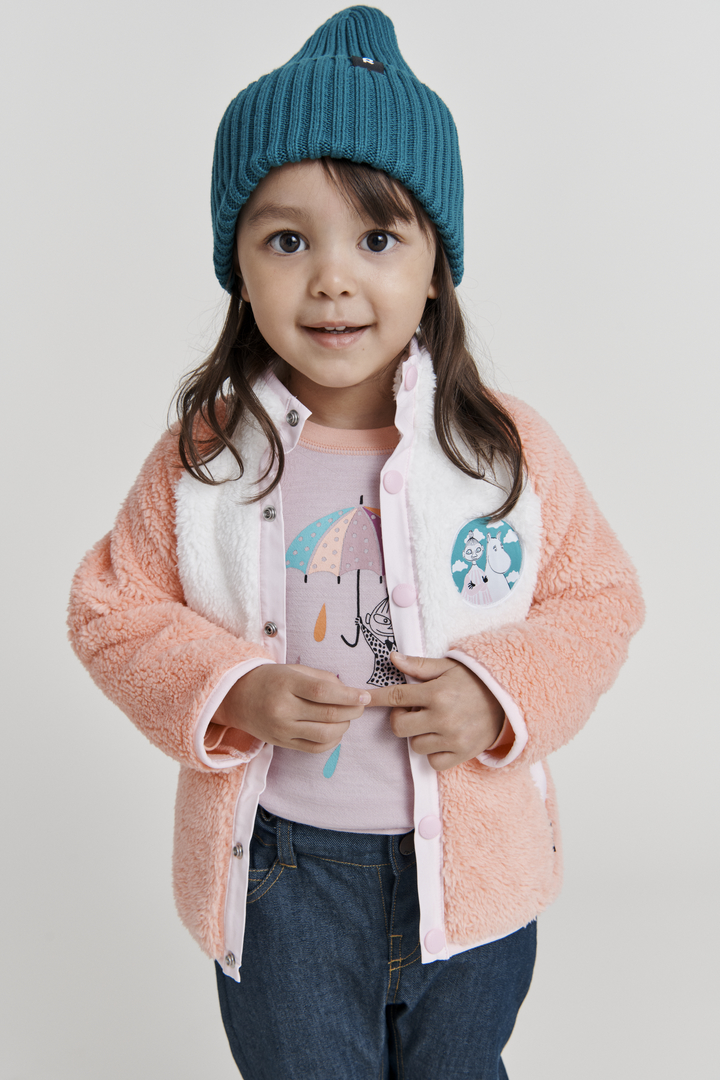 Have you seen a cuter jacket than this one? Get the birthday star a Moominous outfit for kindergarten! Check out our selection of children's clothes here.
The Moominhouse and Oshun Oxtra toys are a dream come true for all young Moomin fans! The wonderful toys include several characters from the Moomin stories, lots of furniture and other details – these are toys that children won't get bored with.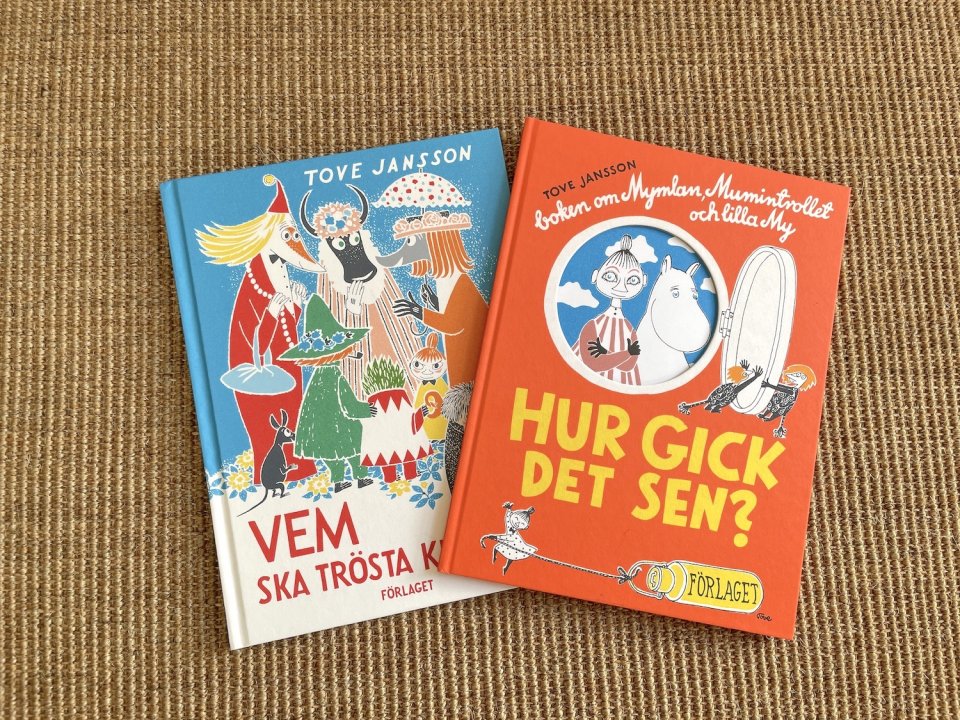 A book is always a good gift idea! Tove Jansson's picture books are classics that offer adventure, humour, and lessons about love and friendship – all in one package.
Gifts for school kids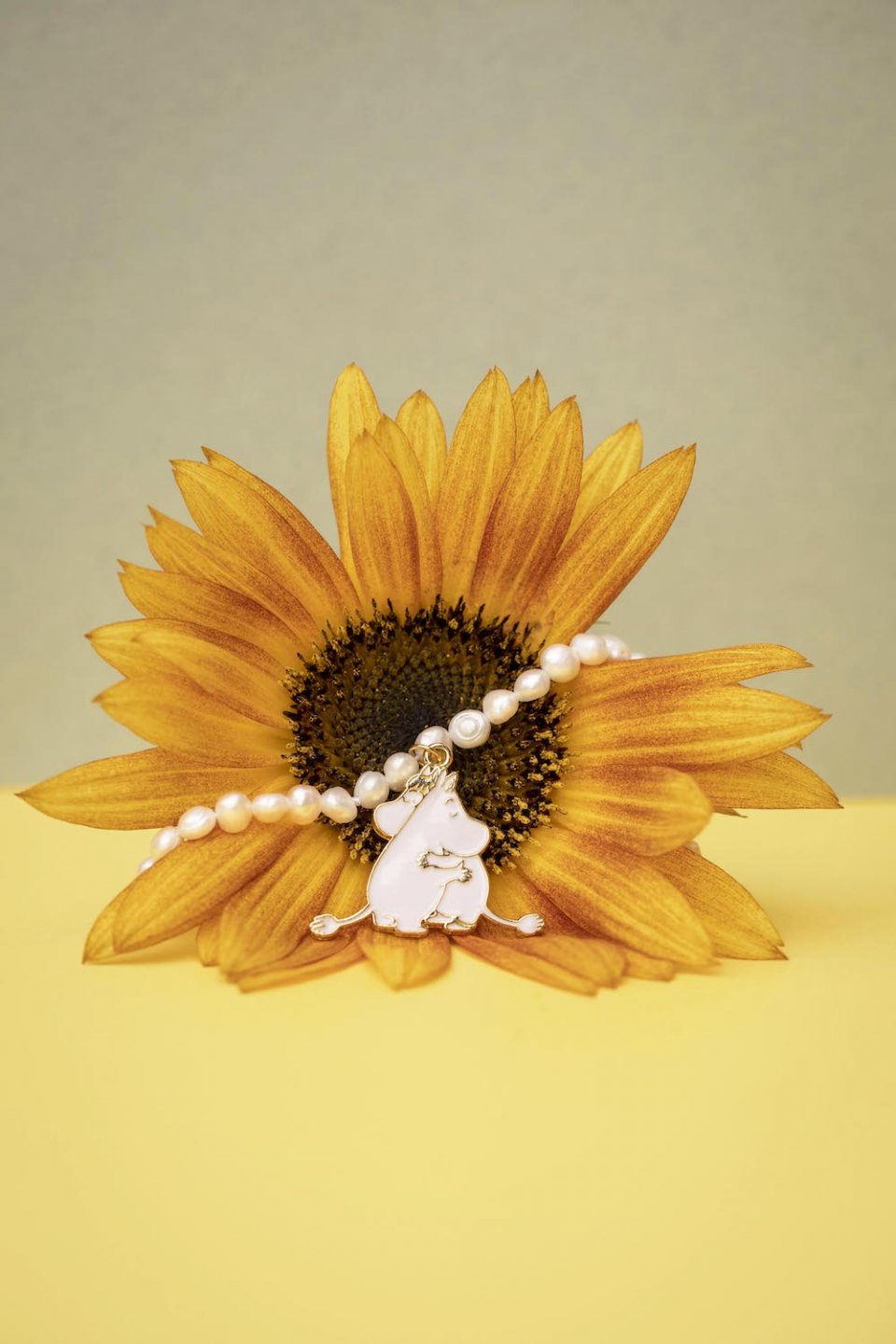 If the child loves glitter and sparkle, take a look at the jewellery selection on our webshop! There you can find colourful earrings, necklaces and bracelets also for children.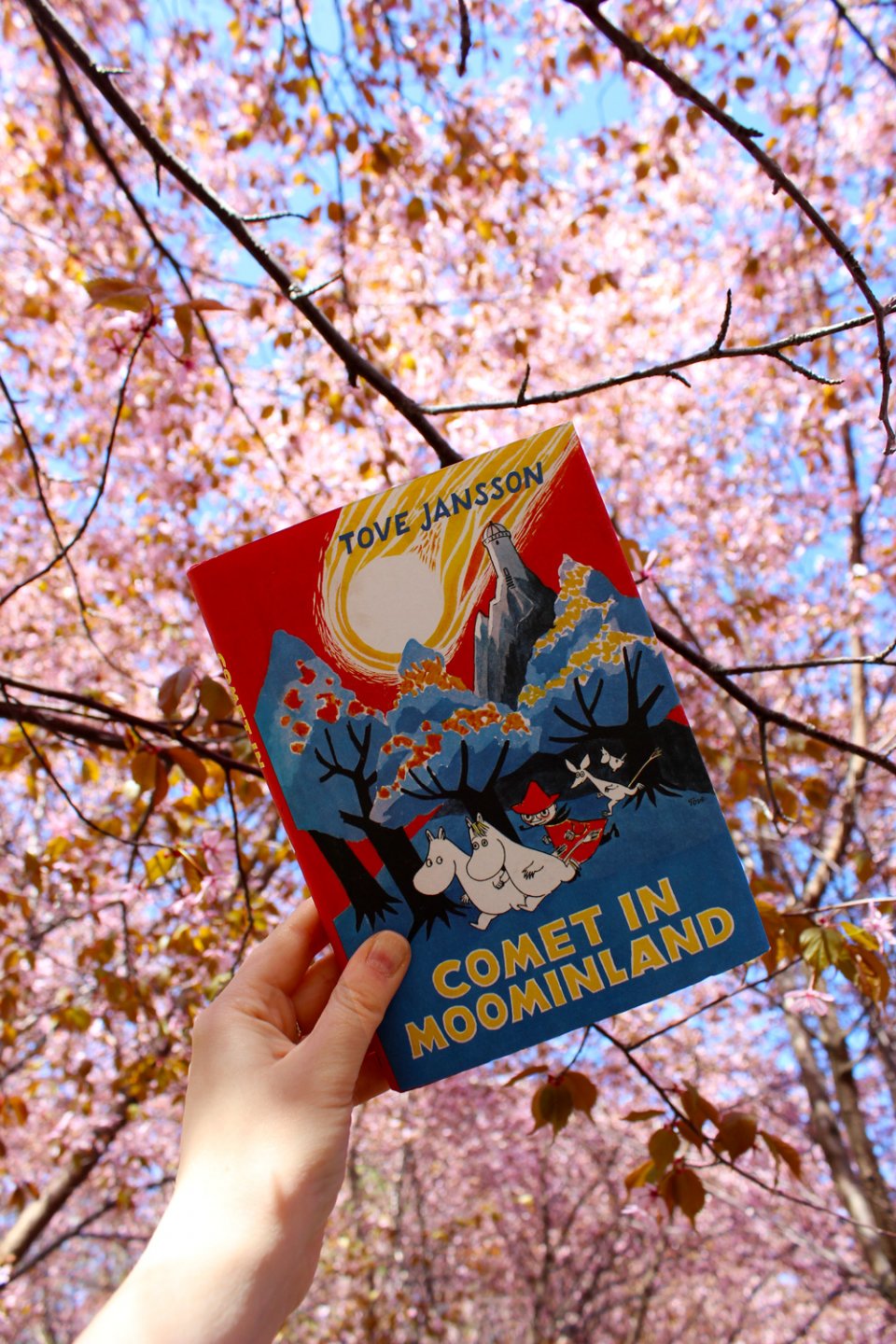 Those who can already read will enjoy Tove Jansson's Moomin novels. Comet in Moominland is the first Moomin novel and a good introduction to Moominvalley.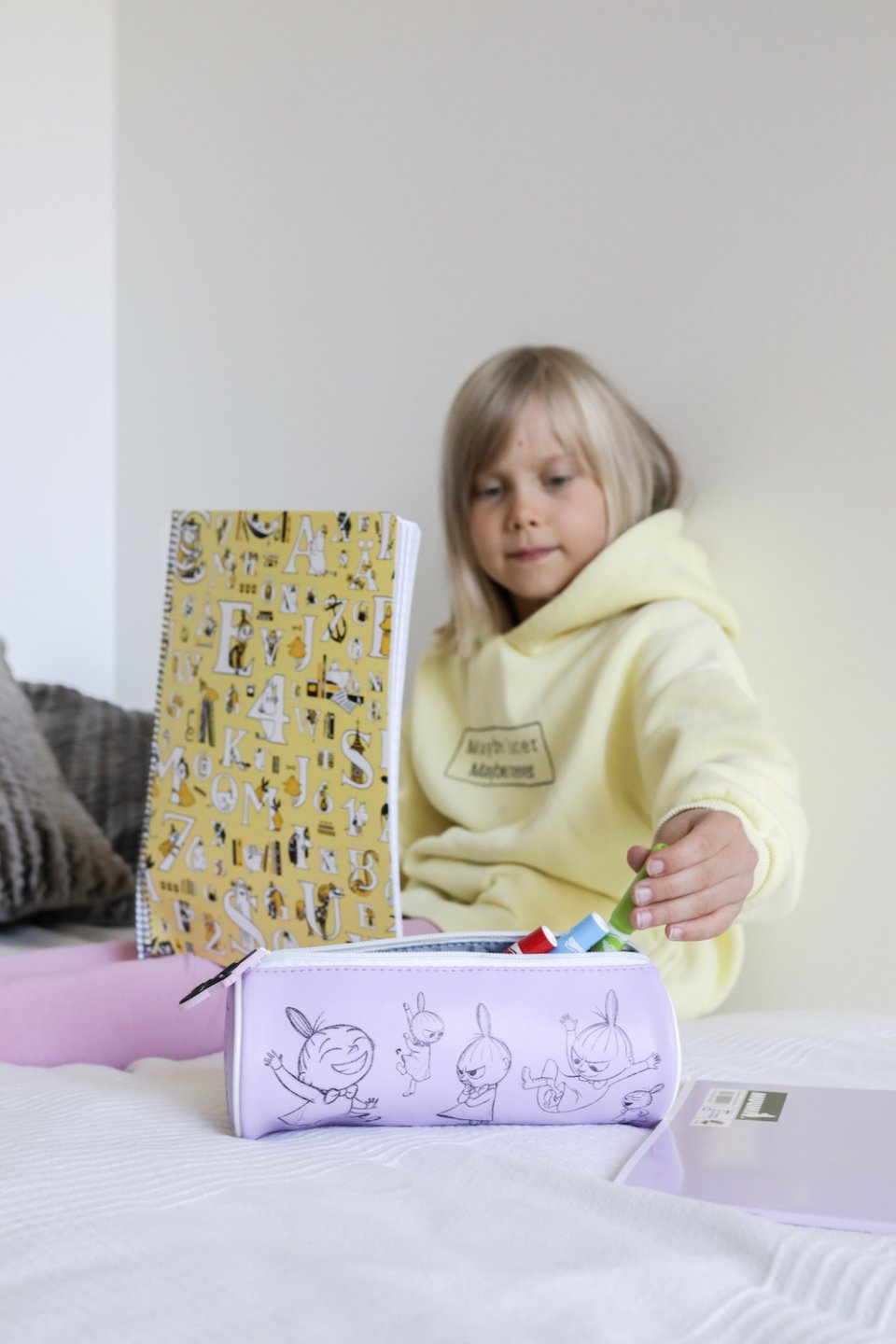 How about a set of stationery items for school days and crafts sessions? Fill a Moominous bag with notebooks, pencils, scissors and stickers!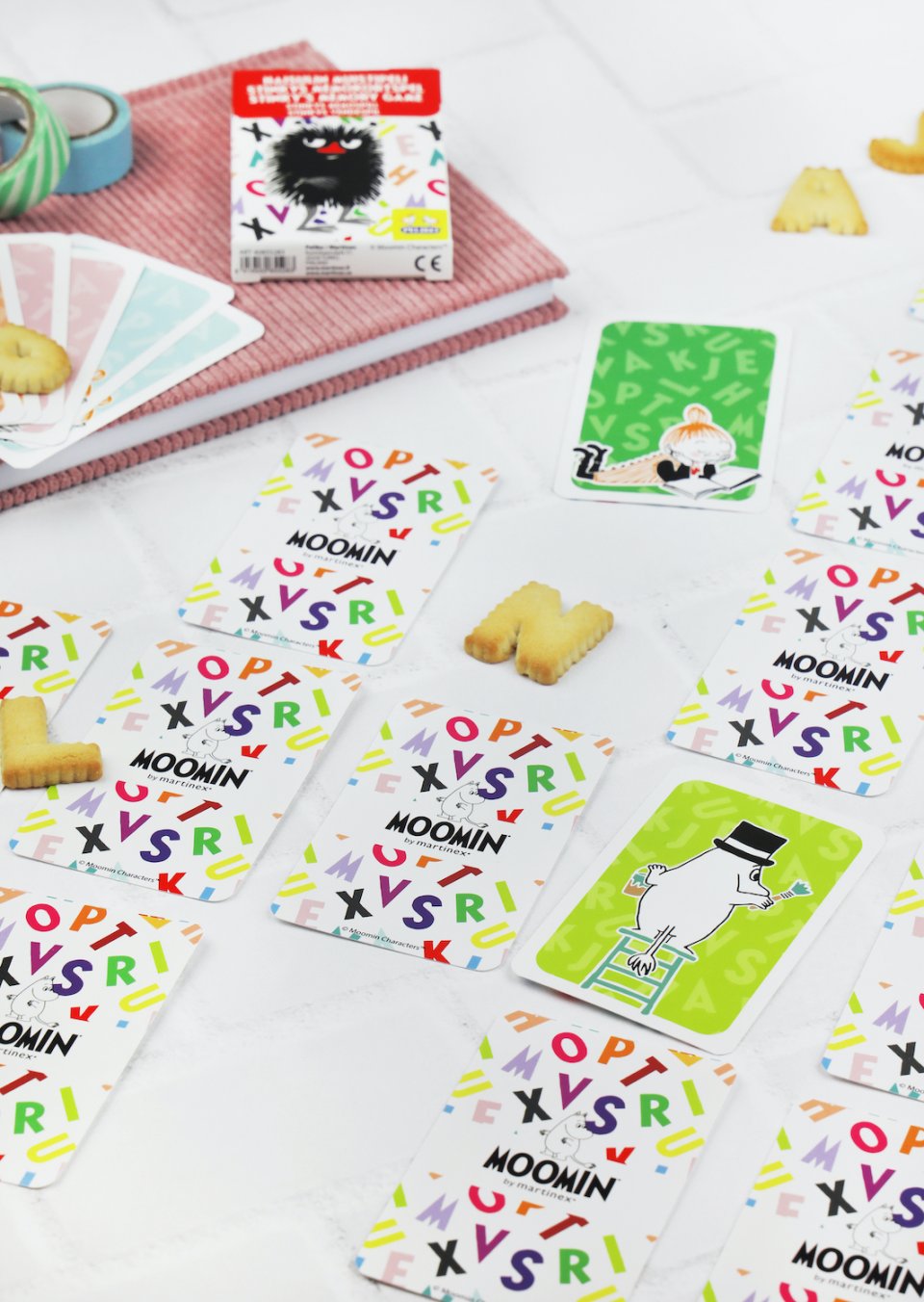 Who doesn't love games and puzzles? Card games are fun for the whole family and a 500-piece puzzle is a great gift for those who love a challenge. 
Psst… If you can't decide what to buy, you can always give the birthday kiddo a gift card to the Moomin Shop!