The lovely Baby Box includes 17 gender-neutral Moomin-themed pieces of clothing: all the essentials needed during the first six months. The Moomin Baby Box, earlier launched in Japan, the US and Canada, is now also available in Germany, Finland, Sweden, Denmark, Poland and Austria.
Reima, a world-leading children's activewear brand from Finland has brought their Moomin-themed Baby Box for newborns to Europe. Inspired by Finland's famous Baby Box provided to all expecting families, Reima's Baby Box includes a stylish wardrobe full of all the essential wear for an infant. Some examples of the content of the kit is a reversible onesie, a soft Merino wool cardigan, joggers, blankets, leggings & socks made with soft organic cotton.
The Moomin Baby Box is now available in Finland, Sweden, Denmark, Germany, Poland and Austria as well as Japan, the US and Canada.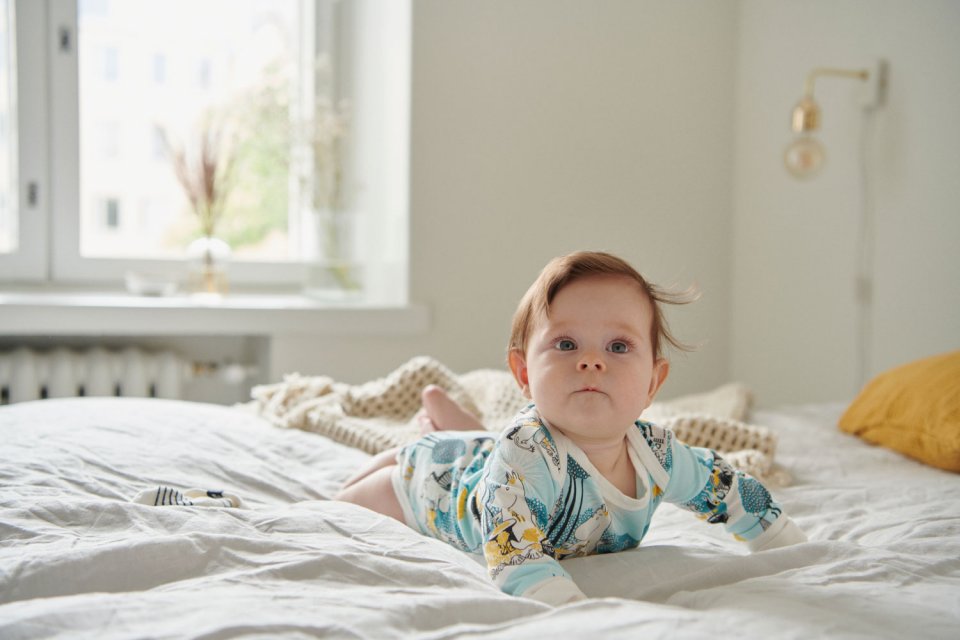 The perfect gift for expecting parents
The Reima Baby Box makes for a great baby shower gift. With gender neutral Moomin-inspired prints, as well as a very giftable Moomin design box, this affordable baby kit will hands down be the most thoughtful and complete gift you can give.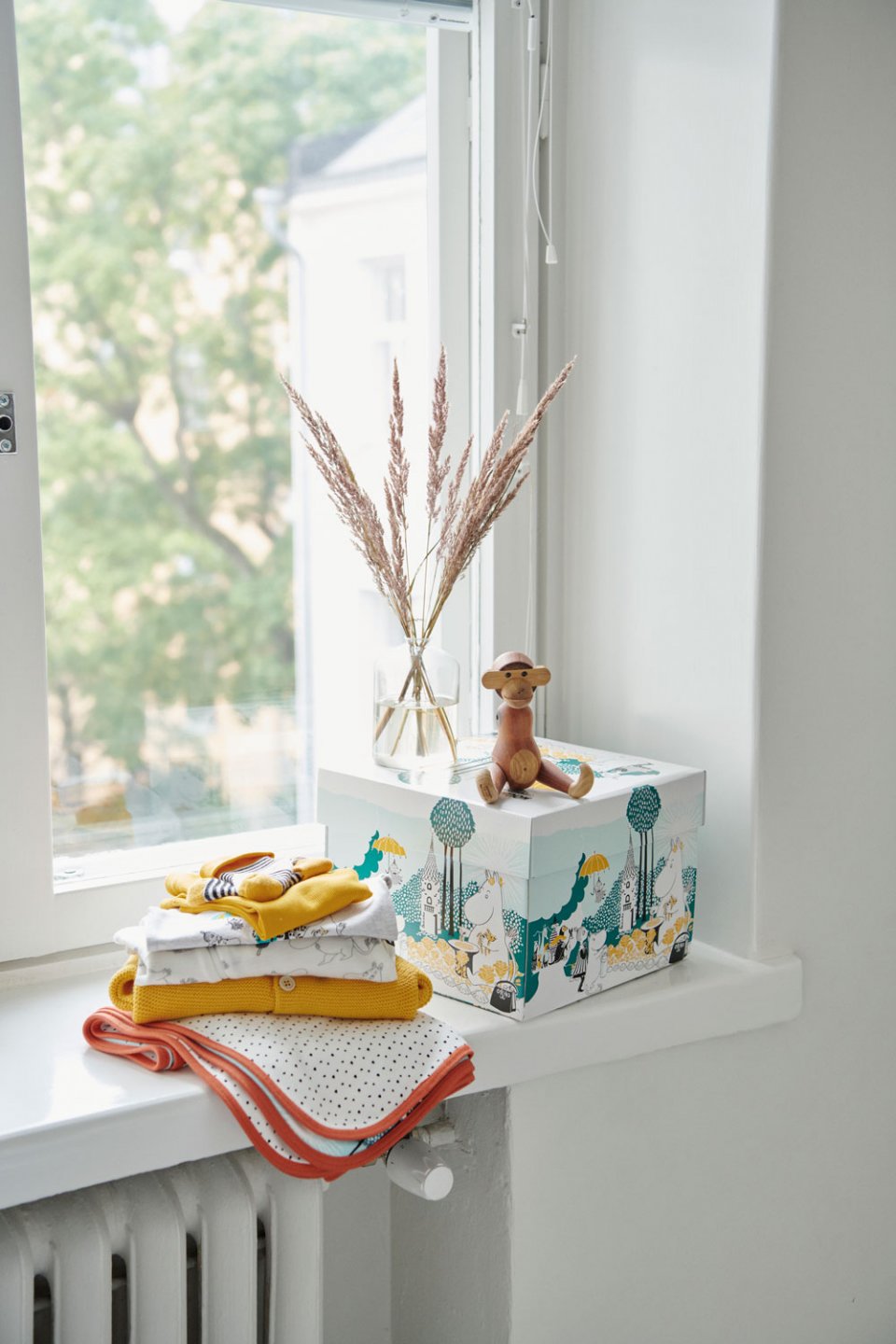 Caring for a baby is a special, but intense and demanding phase for the parents. That's why Reima wanted to think of every little detail to make things a little easier.
All Reima products are made from 100% organic and sustainable materials including recycled materials like used water bottles. It's not only safe for your baby's skin but also great for the environment.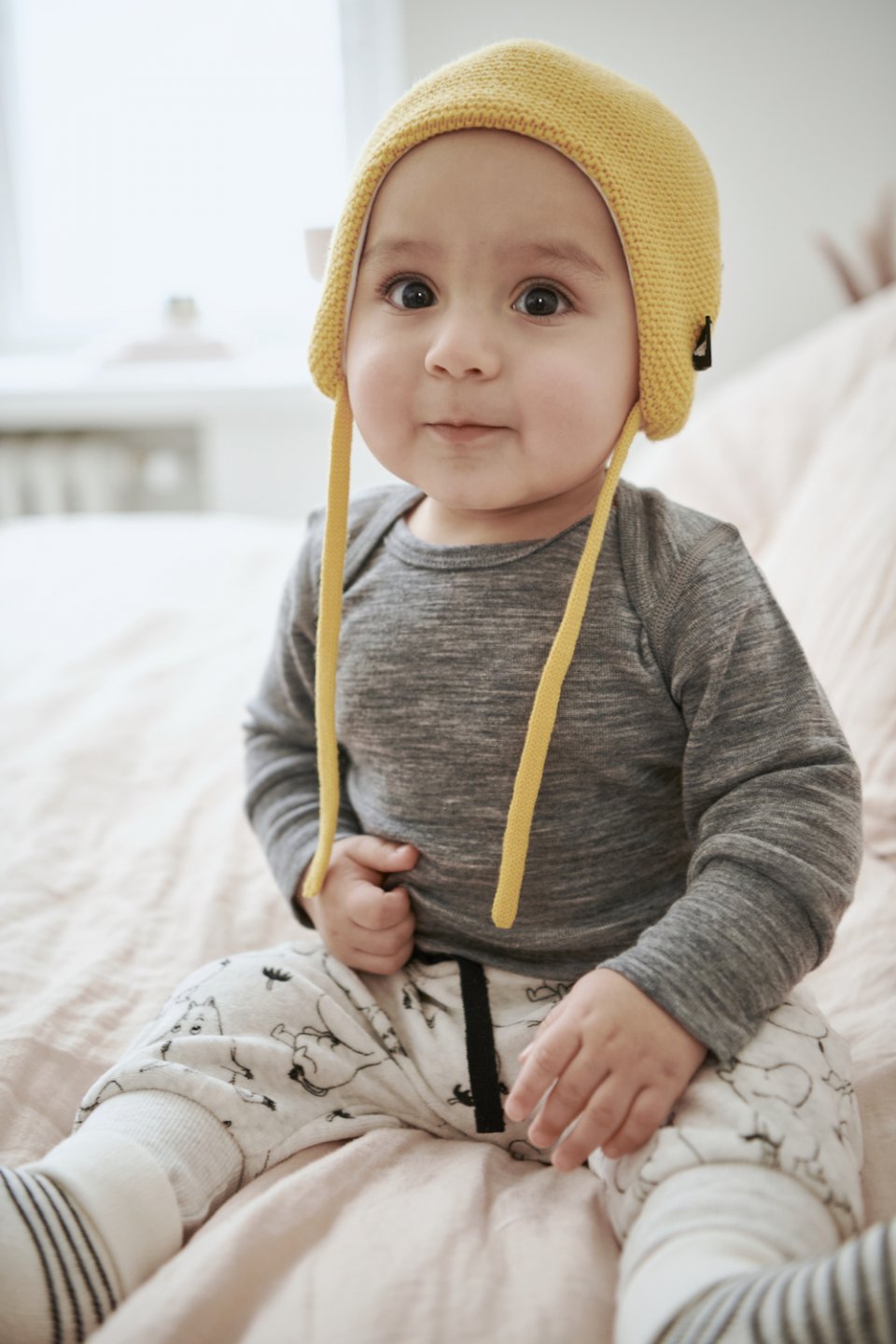 Since comfort in baby clothing is crucial, Reima uses soft and stretchy, yet durable fabrics like cotton, elastane, and Tencel, which are absorbent and effective at transferring moisture from the baby's skin.
The beautiful and fun Moomin prints bring a touch of joy to everyday life.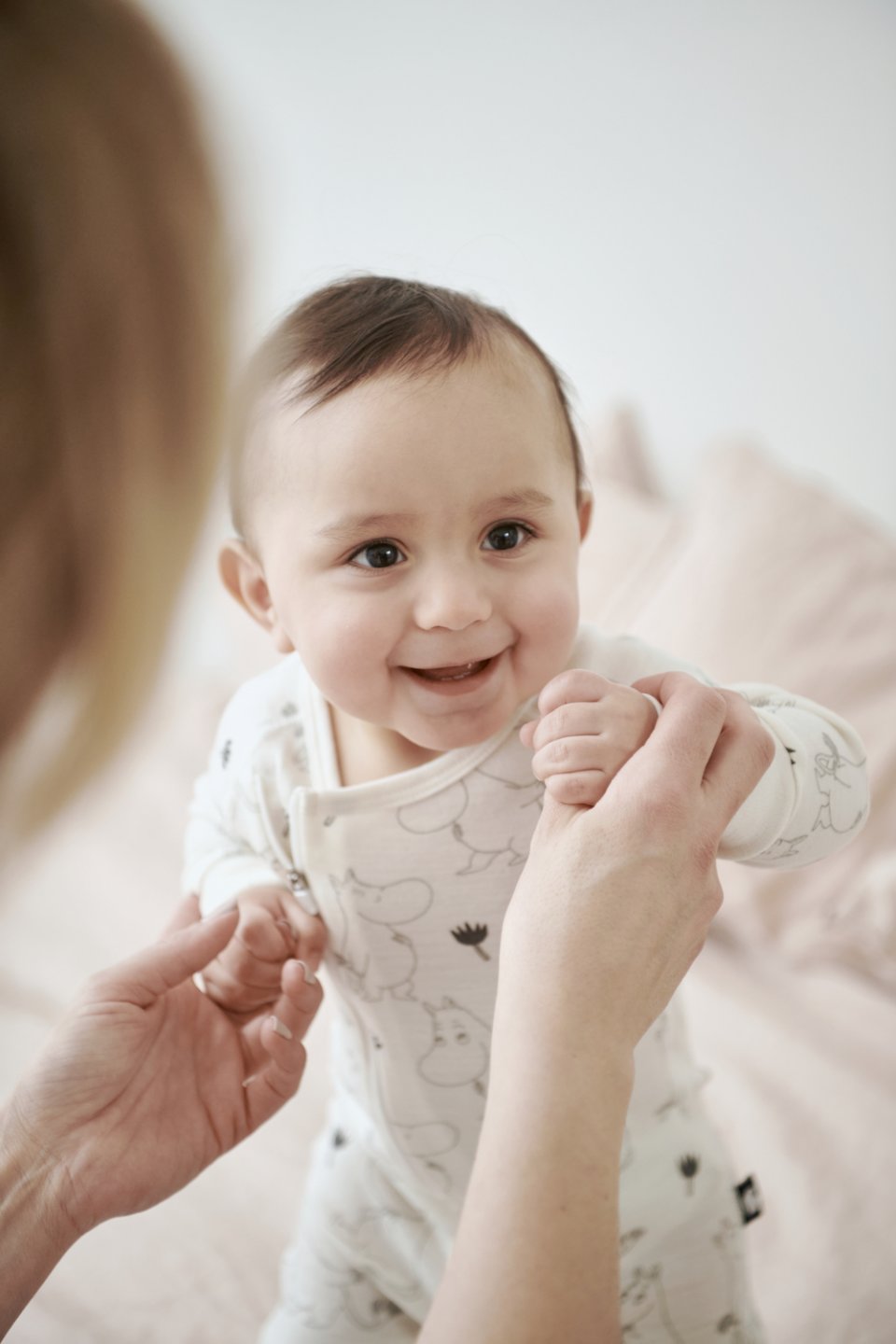 Wrap bodysuit styles make dressing and undressing of weeks-old babies much easier.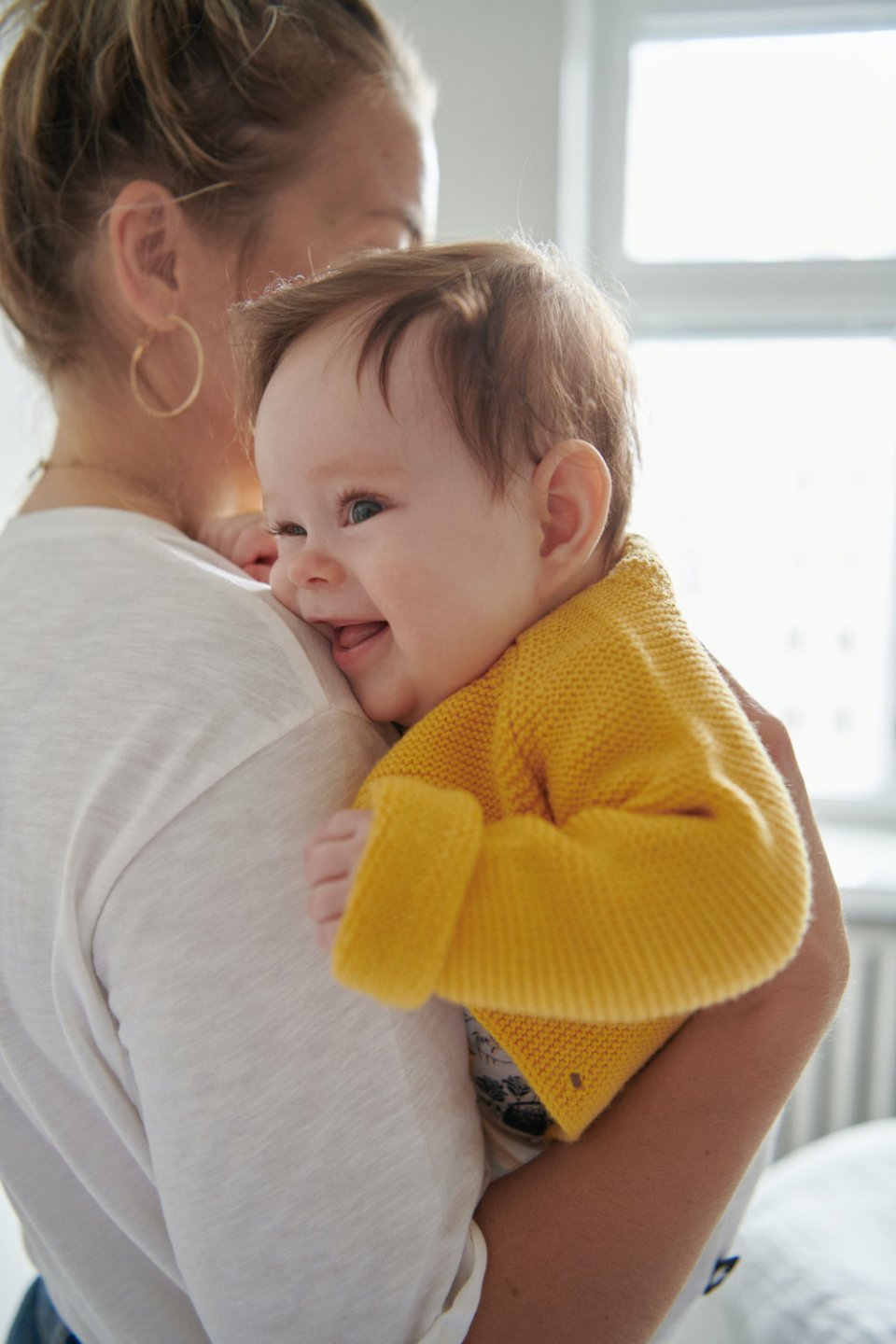 And last but not least, the high quality of fabrics ensures that they can be washed over and over again without fading or losing shape.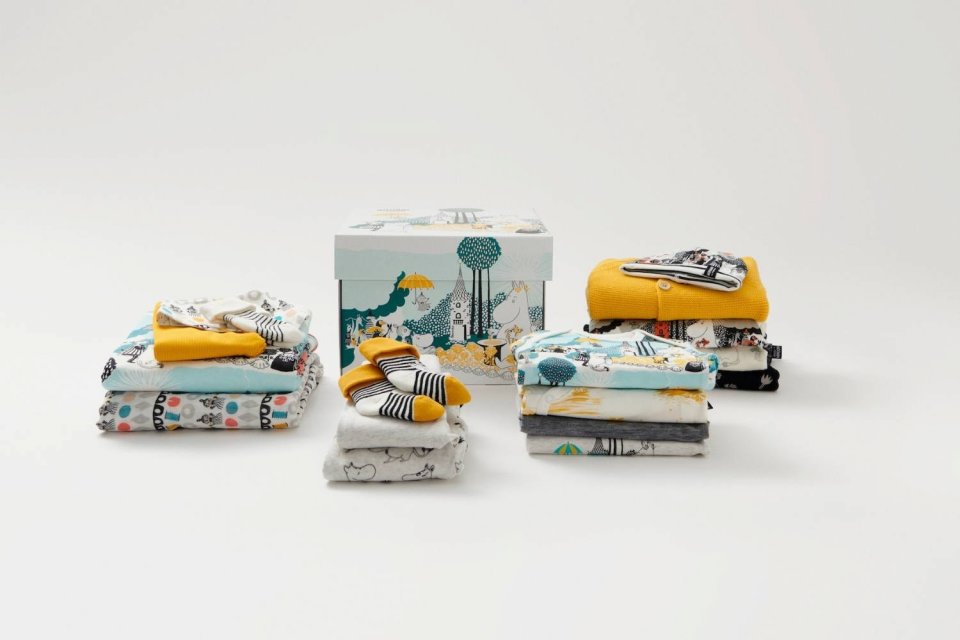 You can read more about the box and get yours on Reima's website!