The Moomins love a good party and know that life is full of reasons to celebrate! If you're planning to organize a Moomin-themed party, scroll further for tips and inspiration.
"It was a really lavish, grand and sumptuous garden party. At dusk, coloured lanterns were lighted all over the Garden of Surprises, and everybody played or danced or sang and forgot all about morning."
–The Memoirs of Moominpappa (1950)
Step 1: Send out invitations
The first step of party planning is naturally inviting all your friends and family members. You can do that either with a traditional postcard or a handy eCard! Maybe you could include a lovely quote from the Moomin stories to the invite as well?
Step 2: Bake a cake
What would a party be without a cake? Baking a Moomin-themed cake is actually not too difficult – just look at that wonderful Stinky cake! Check the hashtag #moomincake for more inspiration.
View this post on Instagram
Did you know that there are also Moomin-themed measuring cups, dough scrapers, cookie cutters and other baking products in the Moomin Shop? They will definitely make your cake-baking more Moominous!
Step 3: Decorate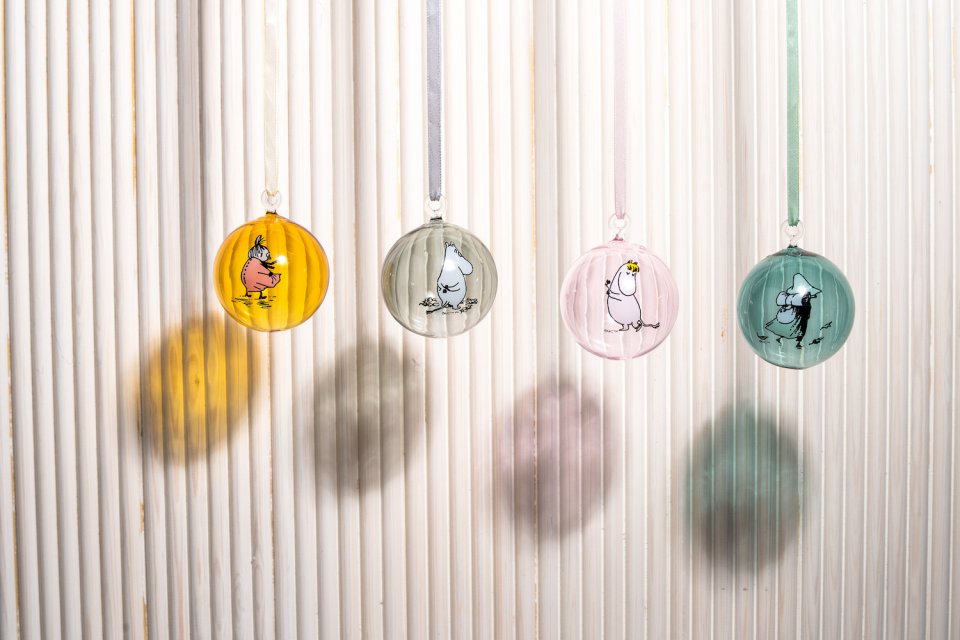 No matter if you're celebrating outside, at home or in a rented venue, don't forget to decorate! Decorations make the venue look festively Moominous. Muurla's selection includes lots of candles, vases and decoration balls that will make the party venue beautiful.
Step 4: Set the table
Set the table with Moominous tableware, such as Arabia's tumblers and plates, and complete the table setting with beautiful napkins!
Step 5: Choose your party attire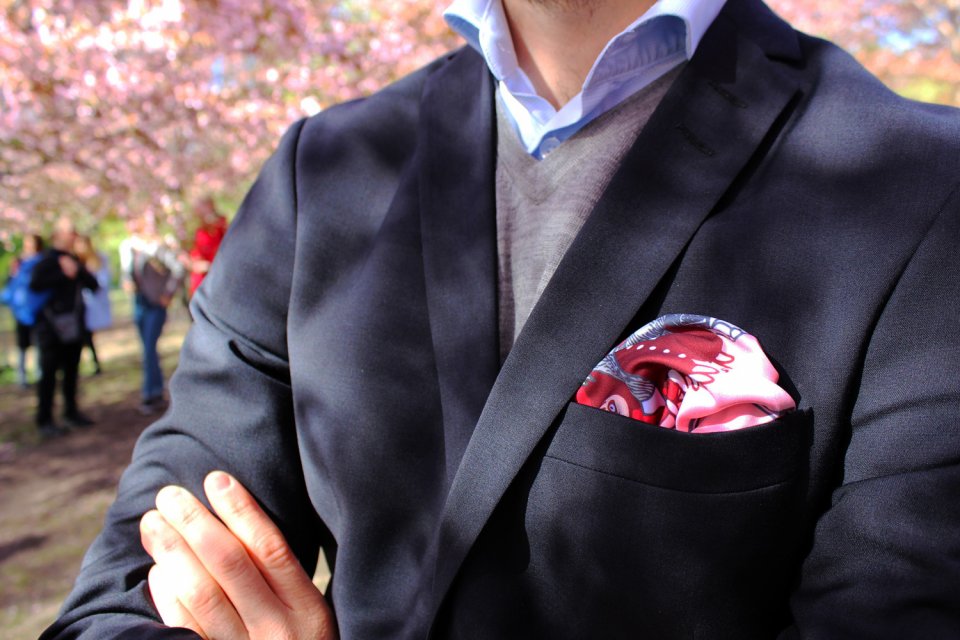 If you're not dressing up as a Moomin character, you can still add a Moominous touch to your outfit. Moomin jewellery and colourful pocket squares are stylish ways of dressing up according to the theme.
Step 6: Organize fun program
A good party has a nice balance of games and activities and time for chatting and dancing. Maybe a round of dominoes or card games could act as a nice icebreaker?
Step 7: Enjoy the food
In addition to the delicious cake, fill the table with something sweet (such as Hattifattener cookies) and something salty! Moomin Shop's candy and chocolate selection has something for everyone. Check it out! 
View this post on Instagram
Step 8: Ask guests to fill out the guest book
To make sure you won't forget the lovely celebration, ask your guests to write greetings to the guest book. The writings will be lovely memories for years to come! Alternatively, you can take a picture of each guest and fill the guest book with images from the party.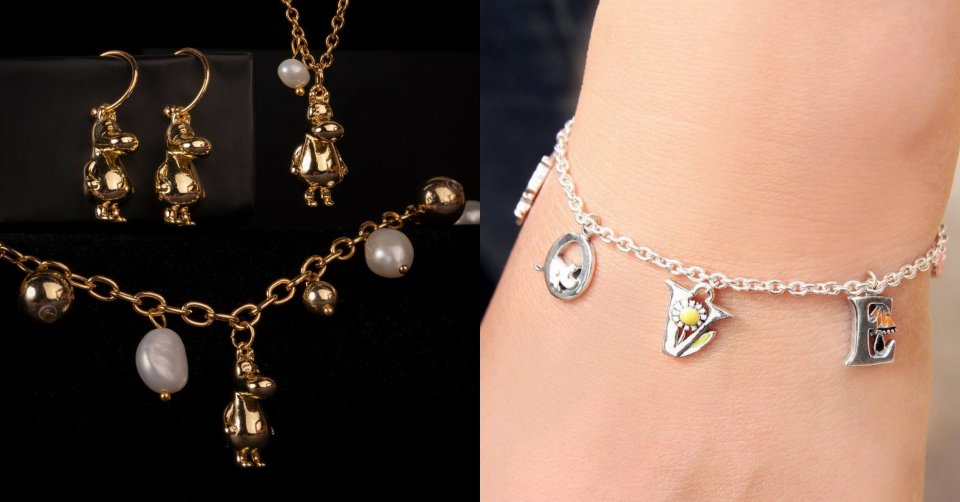 22.4.2022
Carry your favourite Moomin character with you wherever you go! Check out the loveliest Moomin jewellery on moomin.com.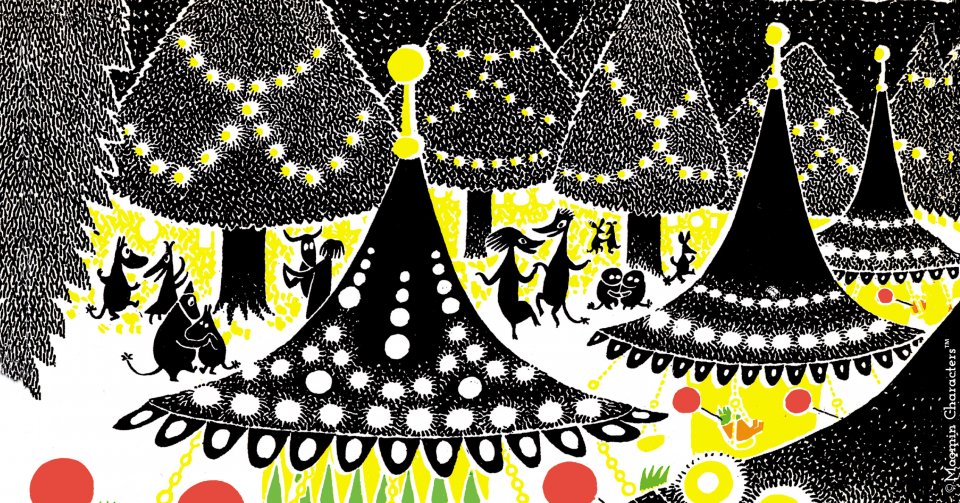 3.8.2020
Read these Moomin party tips to throw a party that would fit right in with Tove Jansson's Moomin books and remember, everybody is welcome!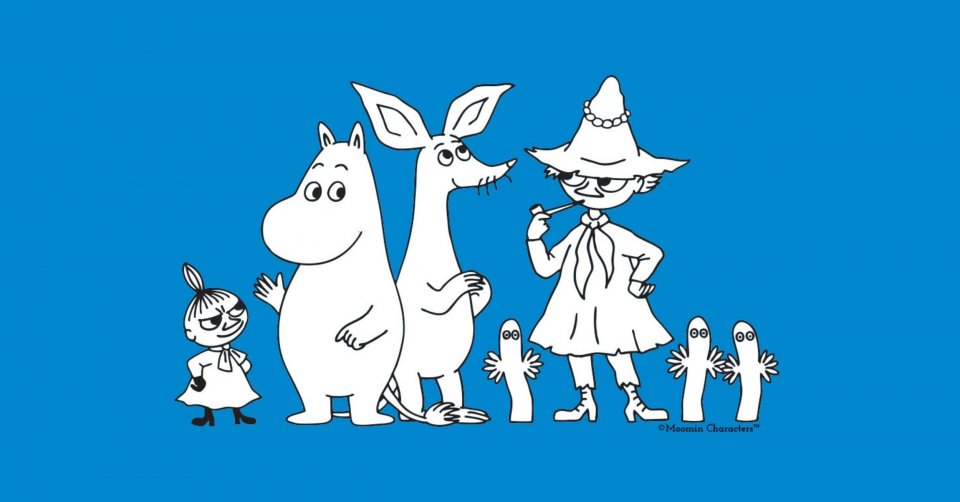 23.2.2022
Have you heard of the Moomin Fanclub? Join the Fanclub to receive the latest Moomin news, special discounts and invites!