Welcoming a new member to the family is a great joy and a special time for the entire family. Make the last months even more memorable by hosting a baby shower and treating the parents with some Moominous gifts!
A baby shower is a lovely way to spend time together with friends and family before the new family member is born. From the Moomin Shop, you can find some lovely gifts for babies and expectant parents. 
Soft and safe baby toys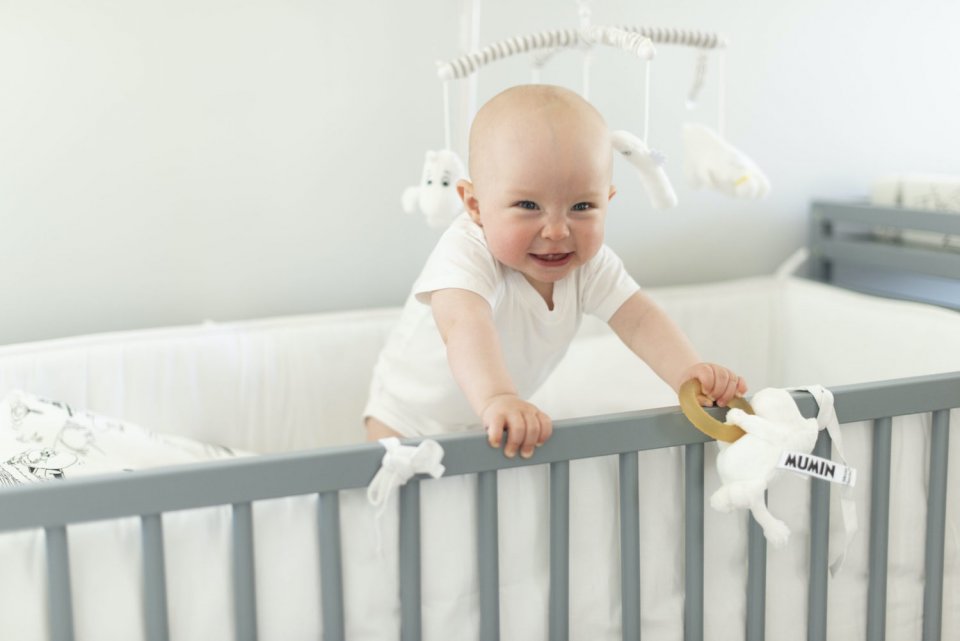 Swedish Rätt Start's Moomin Products have been loved by children and adults alike for two decades already. The stylish and fun products are made with the environment and safety in mind, making sure the products serve their little users in the best way possible.
Rätt Start's toys, pacifiers and cuddle blankets are some of their must-have items for all families with babies. The cute teether with Moomintroll has a soft ring made of natural rubber.
Bibs and bottles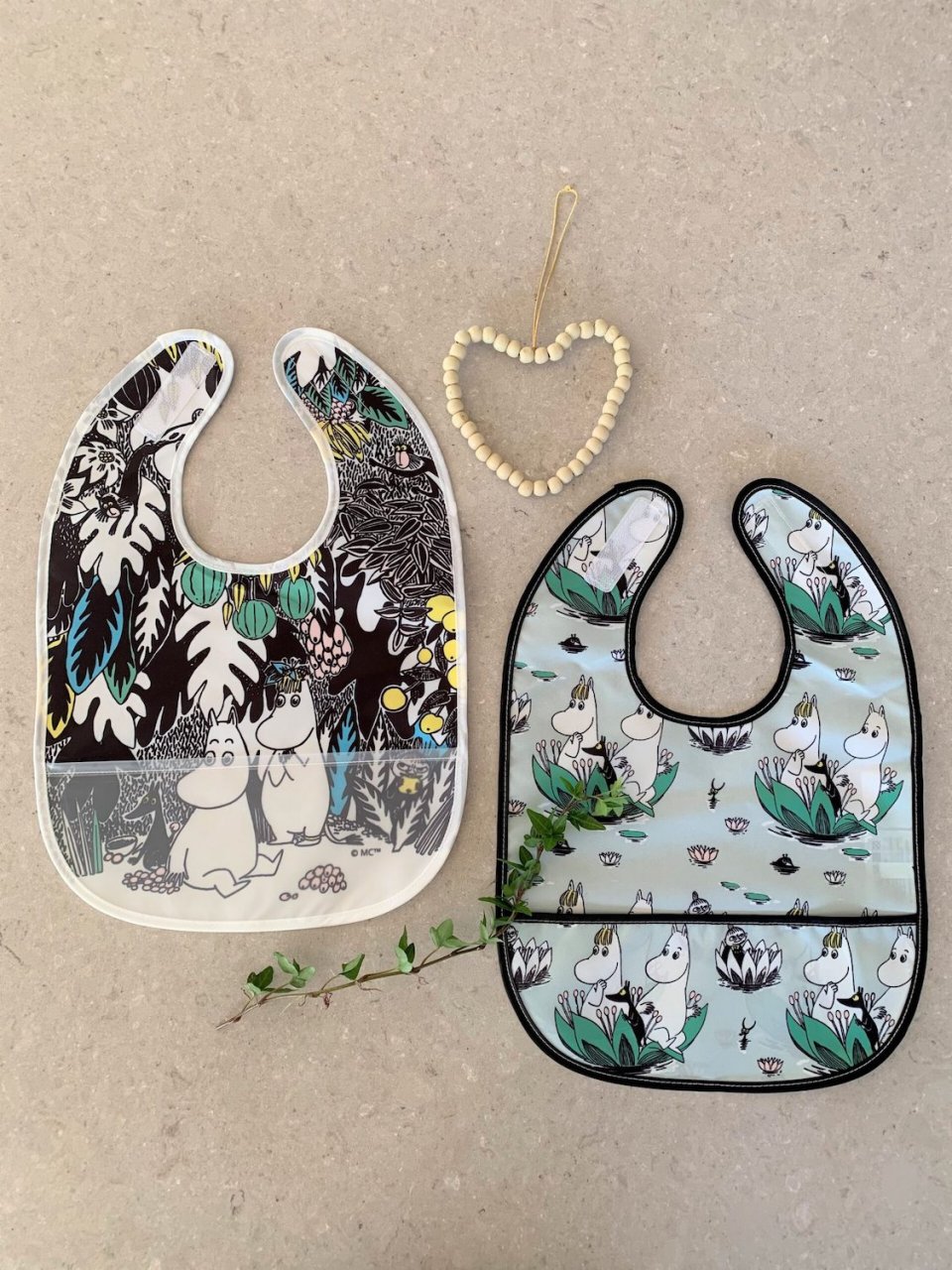 Rätt Start's selection includes also many products that make feeding time more Moominous. The fun jungle-themed bibs help keep the small ones' clothes clean and are machine-washable. The bibs are sold in packs of two.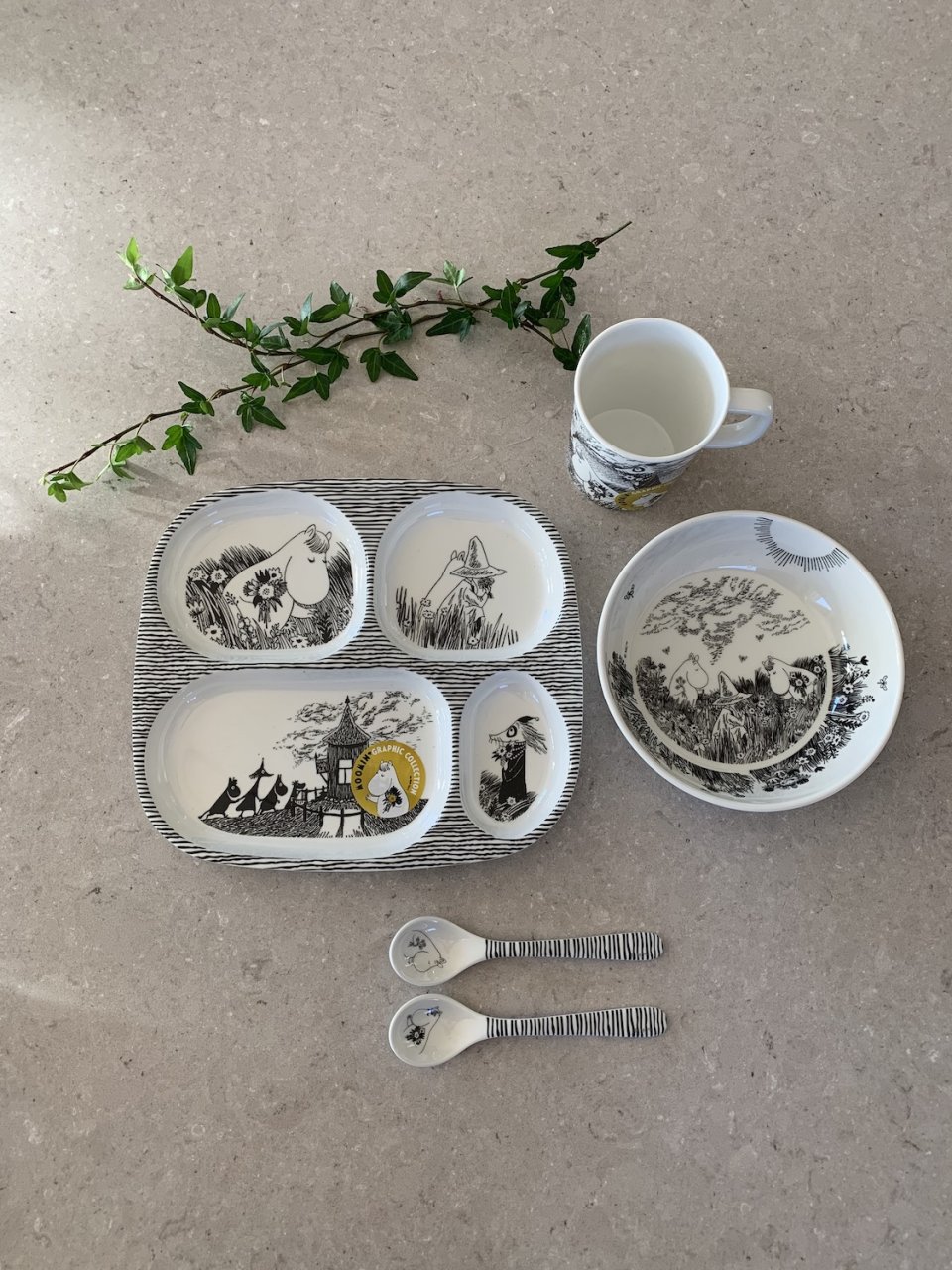 The graphic tray is a handy item for when the child is learning to feed themselves. You can also find small spoons, baby bottles and feeding sets on the webshop! 
Books that will be read for years to come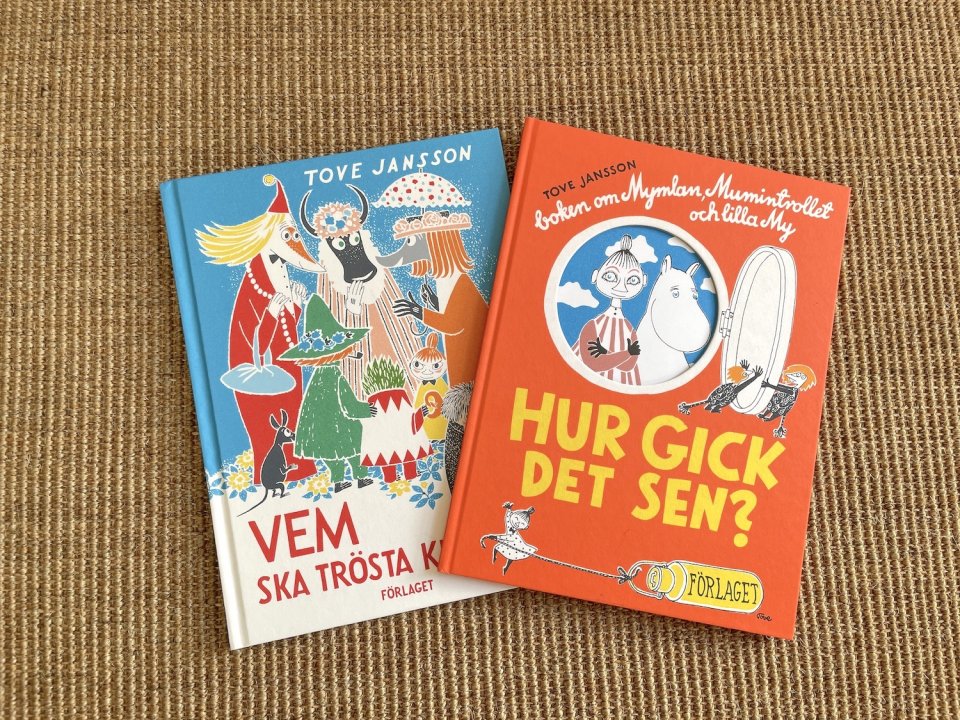 A gift that the family will cherish for years to come: Tove Jansson's beloved picture books! Who Will Comfort Toffle? and The Book about Moomin, Mymble and Little My are fun to read and beautiful to look at – perfect for children (and adults) of all ages!   
A Moominous wardrobe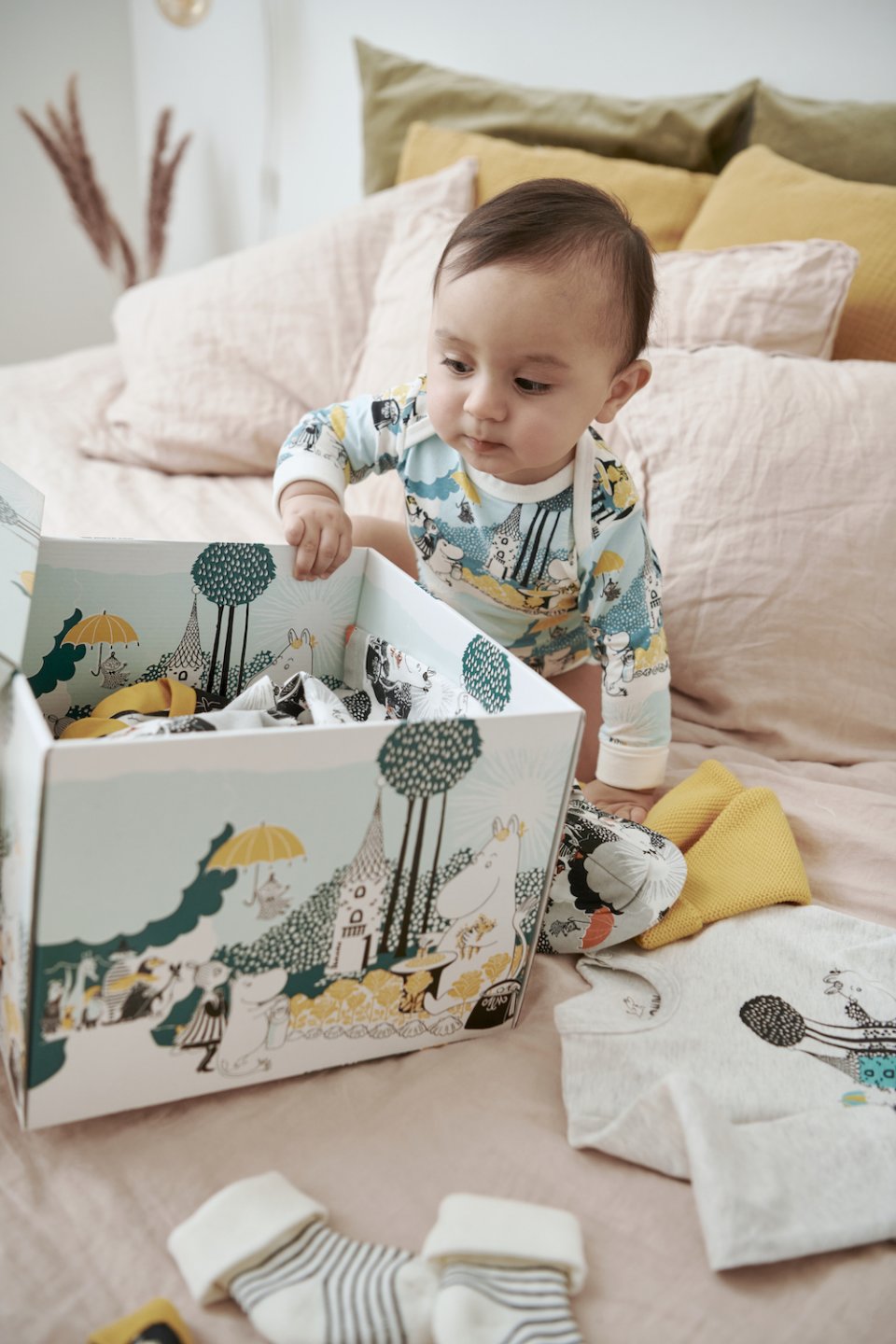 Reima's Baby Box is the perfect starter pack for expecting parents as it includes all the essentials needed during the first six months. The box, filled with gender-neutral Moomin-inspired prints, is hands down the most thoughtful and complete gift you can give. The box is available in Finland, Sweden, Denmark, Germany, Poland and Austria as well as Japan, the US and Canada. 
Take a look at our entire selection of baby products here!  
P.S. Are you planning to make a diaper cake for the baby shower? Use Delipap's Moomin diapers for a classic cake, or build a colourful one with Miljøbleier's cloth diapers!