Do you have a small Moomin fan in your family? From this article, you can find the best toys, books and other gifts for children of all ages!
Earlier this week, we shared an article with gift ideas for adults. Now it's time to focus on the smaller ones – scroll down for the most Moominous holiday gifts for children or head straight to the webshop for some holiday shopping! Please note that we recommend placing your holiday order soon and favouring express delivery to ensure you get your order in time.
Plushies and other toys    
Martinex' Moominhouse toy is a dream come true for every small Moomin fan! The set includes nine Moomin figurines and plenty of furniture.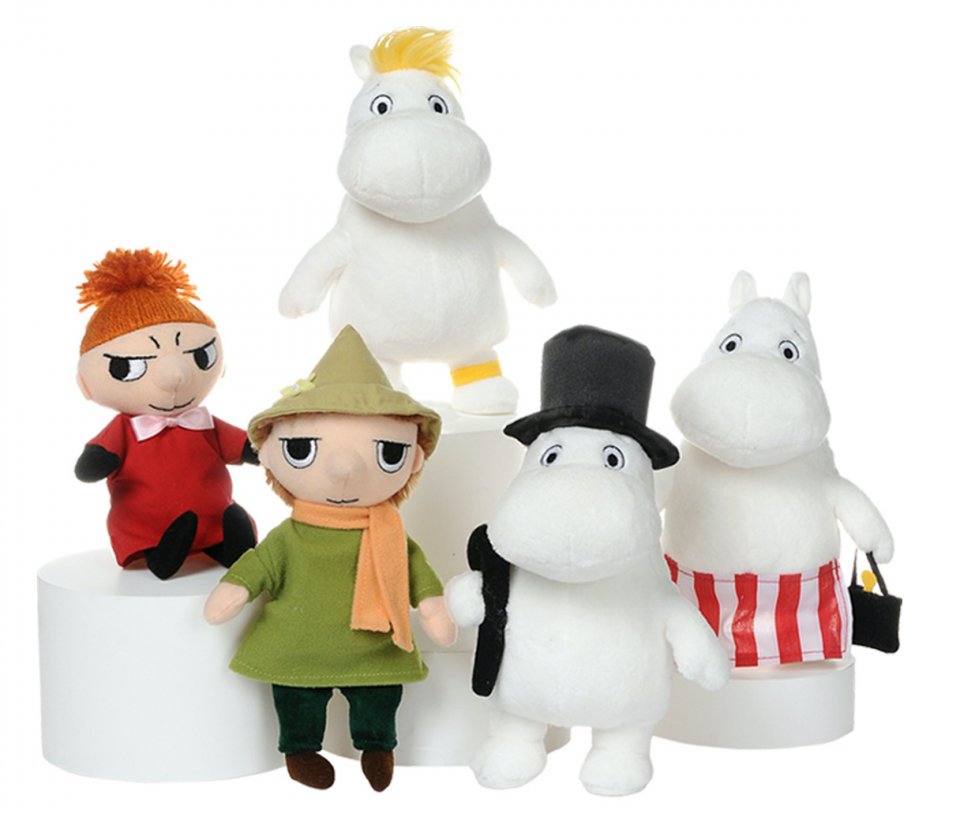 Surprise the small one with a soft version of their favourite character! Aurora World's adorable plush toys are perfect companions for adventures big and small.
The softest clothes and accessories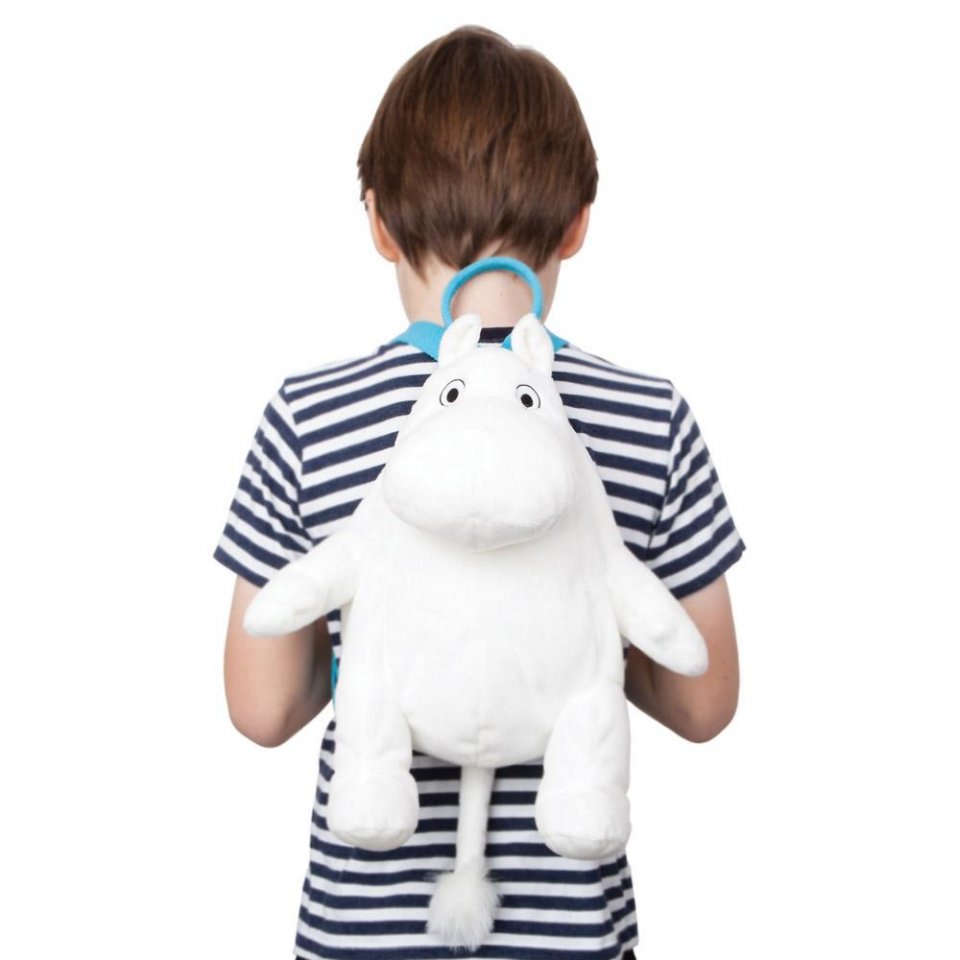 The Moomintroll plush is also available as a backpack version – perfect both for adventures and cuddles!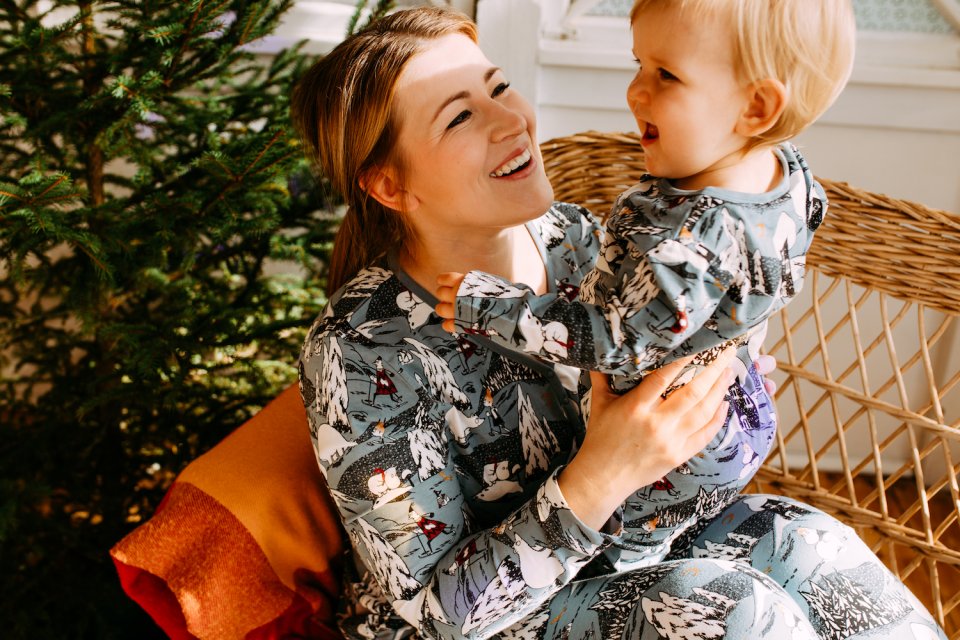 Matching pyjamas for siblings or friends! Martinex' family pyjamas are available for babies, bigger children and adults. The lovely polar bear pyjama features Moomins and their friends doing winter sports. 
Moomin stories for book worms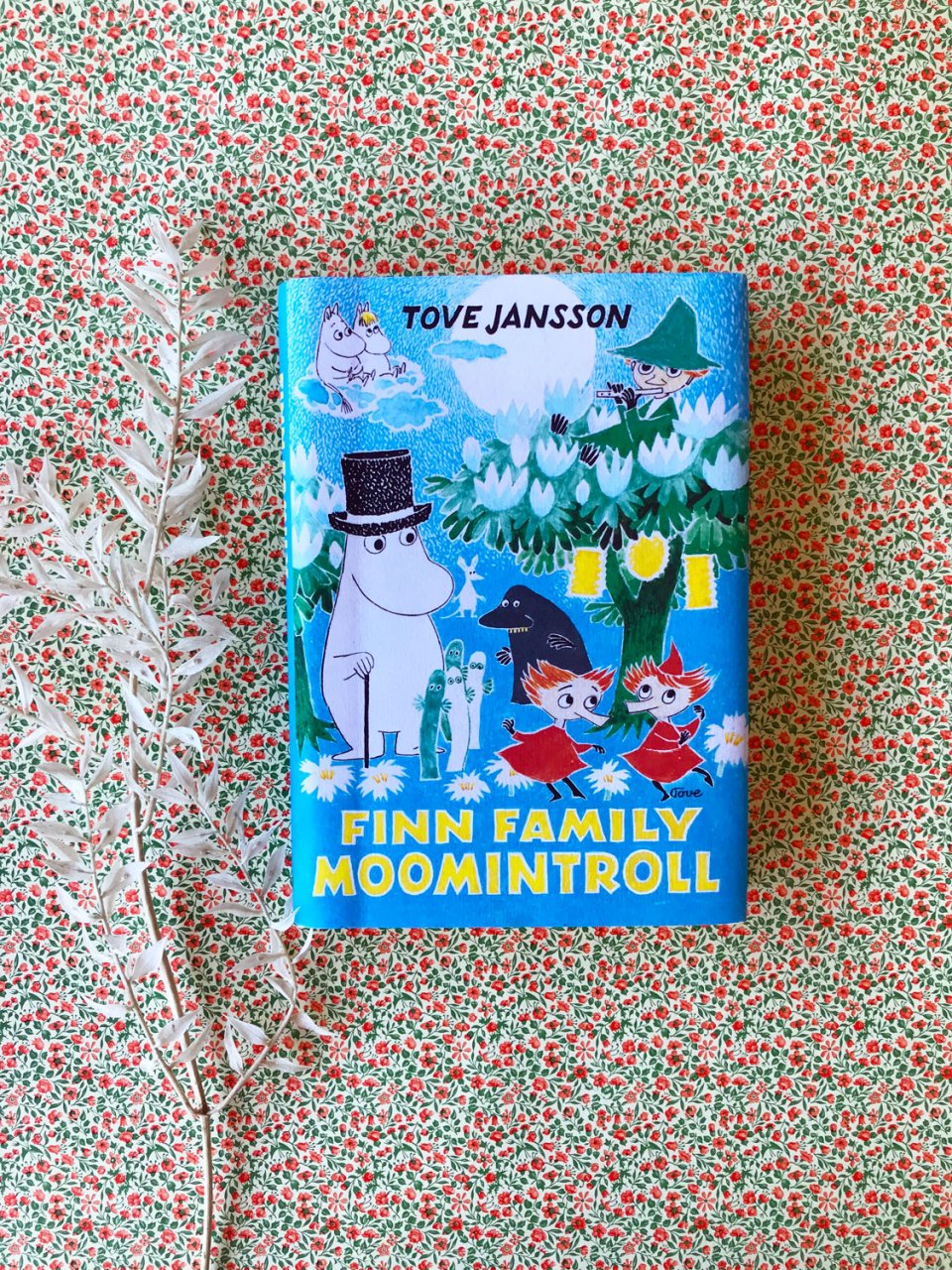 What would be a more suitable present for someone who has just learnt to read than a set of books? The Moomin novels are loved by people of all ages and are fun to read both together and alone! 
Tove Jansson's picture books are a lovely gift for smaller children. The first Moomin picture book, The Book about Moomin, Mymble and Little My, tells the story of Moomintroll's journey through Moominvalley with imaginative cutout pages.
Psst… Check out also our gift ideas for babies here!