Looking for the perfect gift for a Moomin fan? Look no further! We have picked out a collection of Moominous products to make your holiday shopping easier.
'Tis the season of cheer and jolly
deck your windows with wreaths of holly,
celebrate the Moominous way
with love, light, snow, and a sleigh!
And if you want to give out a present
our collections are full of nice, whimsy and pleasant.
Comfiest clothes for Moomin fans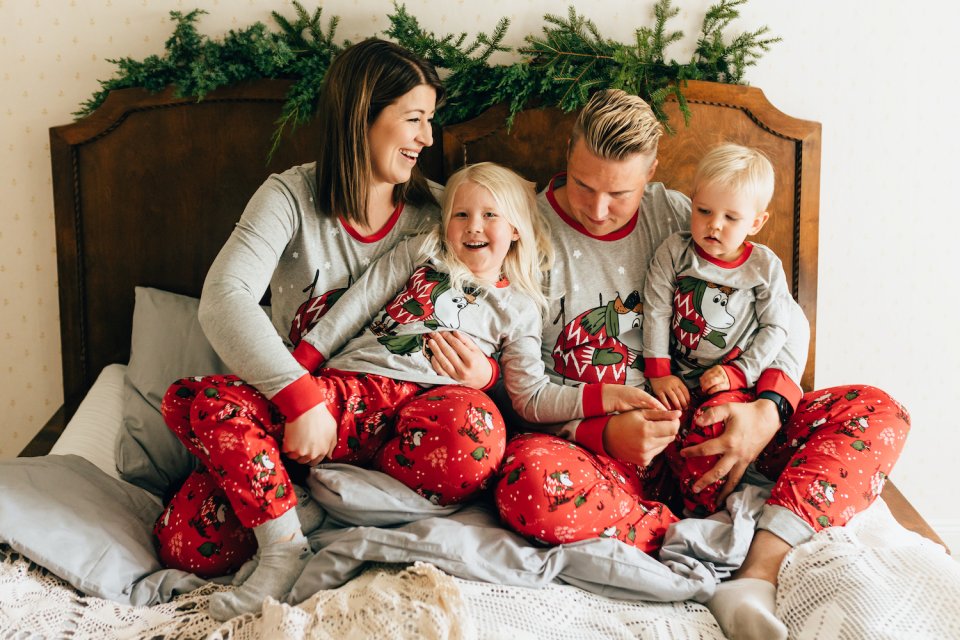 A pyjama is a classic holiday gift that will definitely come into use. Martinex' pyjamas are soft, comfy and simply Moominous! This year's family pyjamas feature a lovely illustration from Moominland Midwinter – how about wrapping the book in the package, too, together with the pyjamas?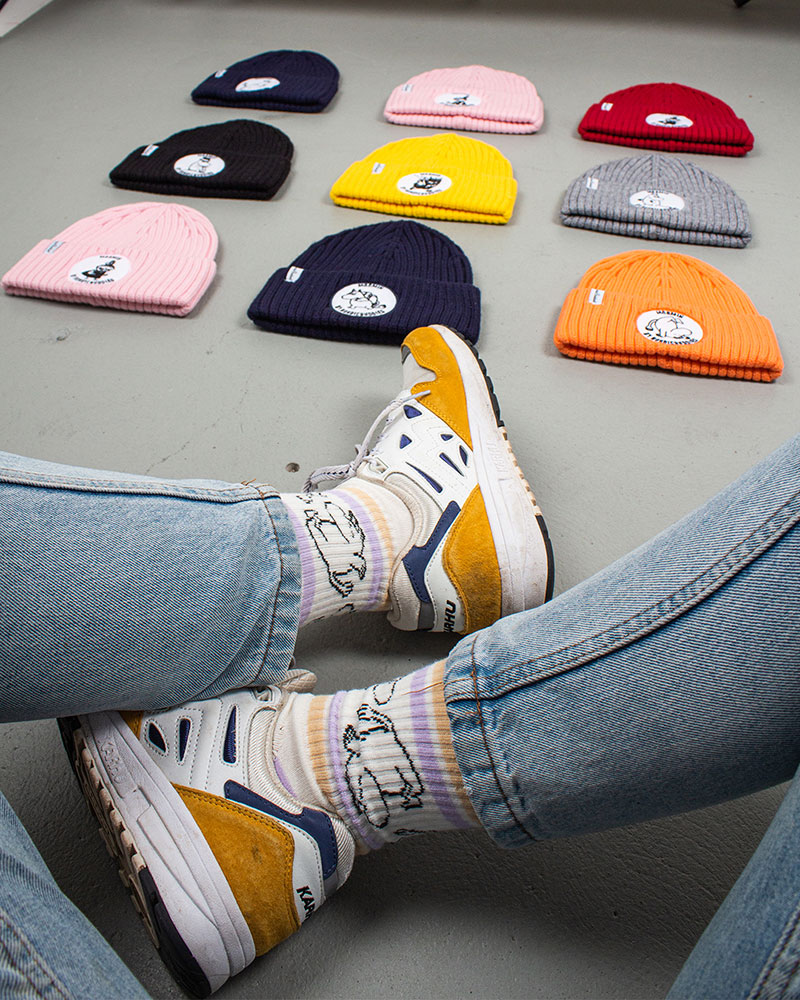 Who doesn't need a pair of Moominous socks? Surprise your loved one with colourful sports socks, socks that glow in the dark or a pair of Merino wool socks that will keep their feet warm during the colder months.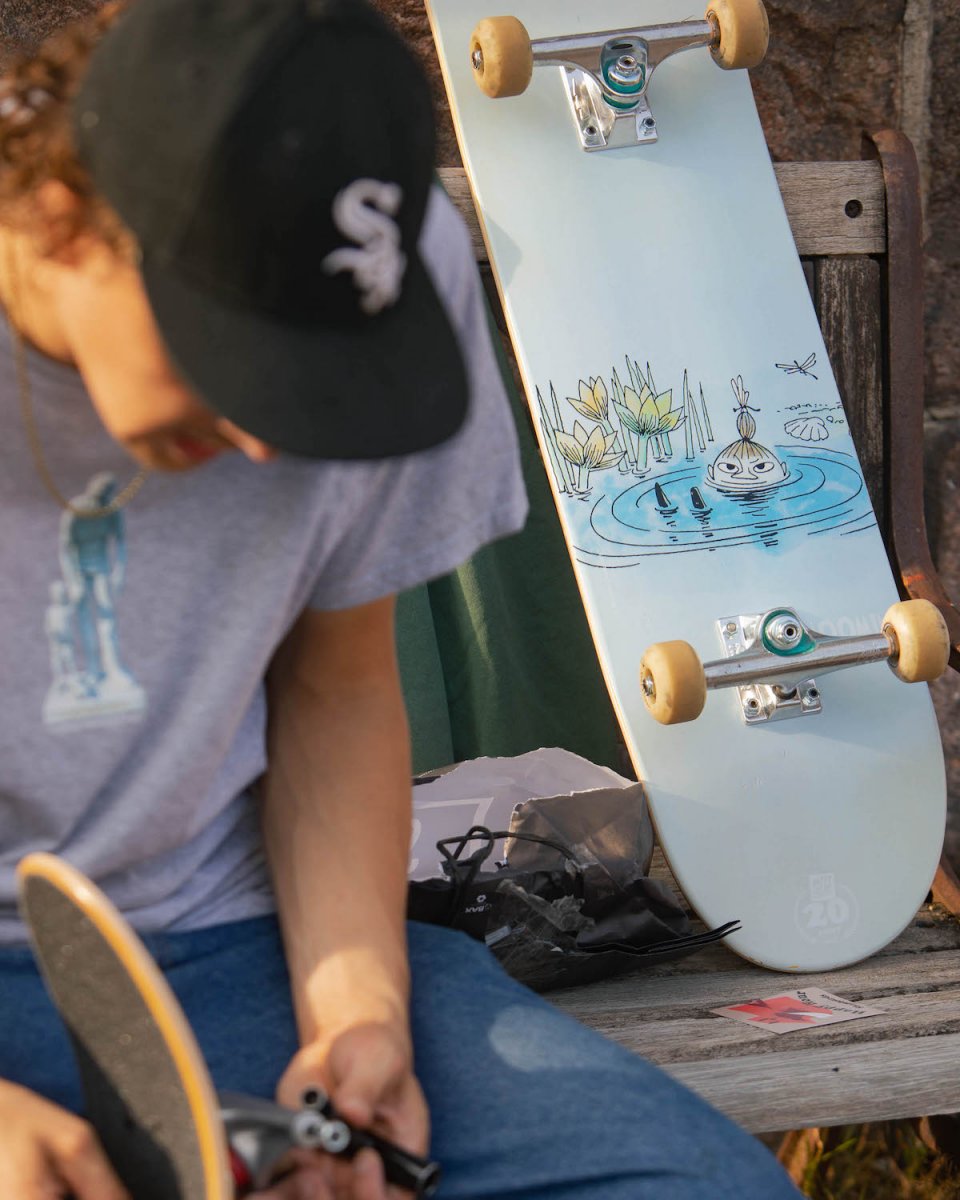 For skaters – a deck and matching apparel from Happy Hour Skateboards' Moomin collection. The wonderful collection consists of decks and clothes with illustrations from Tove Jansson's novels Moominvalley in November, Moominland Midwinter, Moominsummer Madness and Moominpappa at Sea.
Moominous details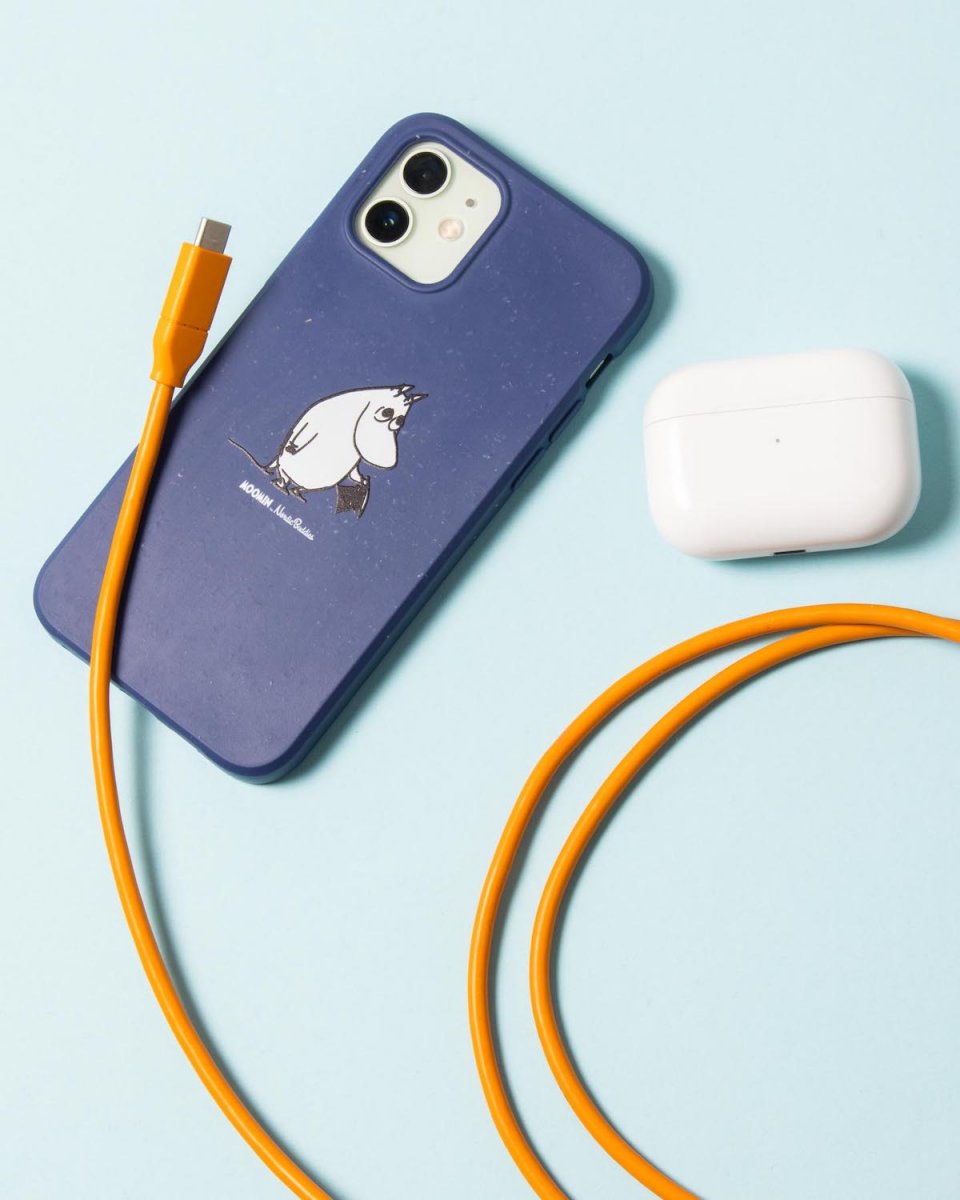 Add some colour to the day with a Moominous phone case! Nordicbuddies' new durable and strong cases protect the phone on all adventures. And as they're made of natural materials such as corn starch and soil, they're even fully compostable!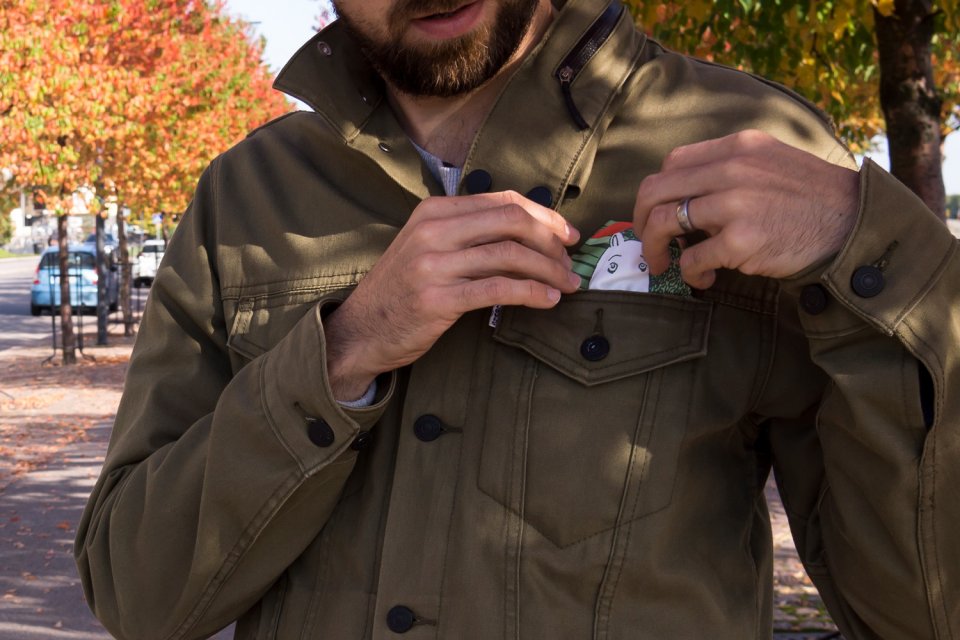 These pocket squares are meant for everyday use! FatCloth's stunning pocket squares, made of a silky and smooth microfiber fabric, feature Tove Jansson's original illustrations.

Does the gift receiver love to decorate their home? Surprise them with a wonderful Moomin figurine by Skultuna! The series contains some of the most beloved figures from Tove Jansson's Moomin stories.
Check out more holiday gift ideas on the Moomin webshop!
Psst! We recommend placing your holiday order very soon and favouring express delivery to ensure you get your order in time.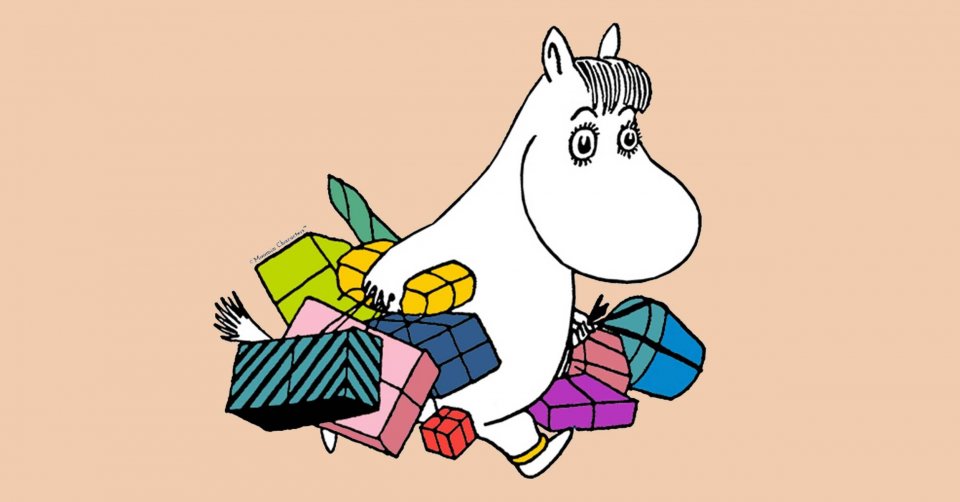 30.10.2023
Please make all your Moomin Shop holiday orders before the deadline to make sure that your parcel reaches you in time.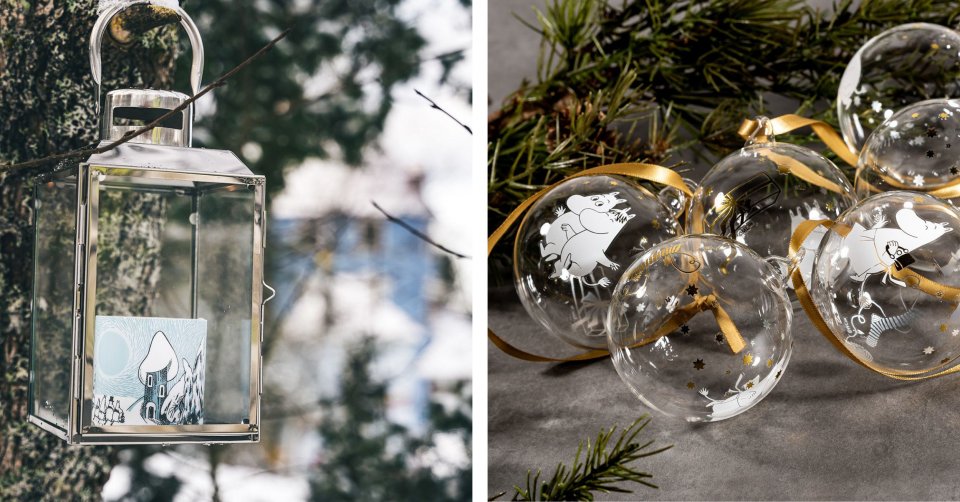 14.11.2022
As the holiday season is approaching, it's time to bring some light and warmth to the interior with wintery Moomin decoration.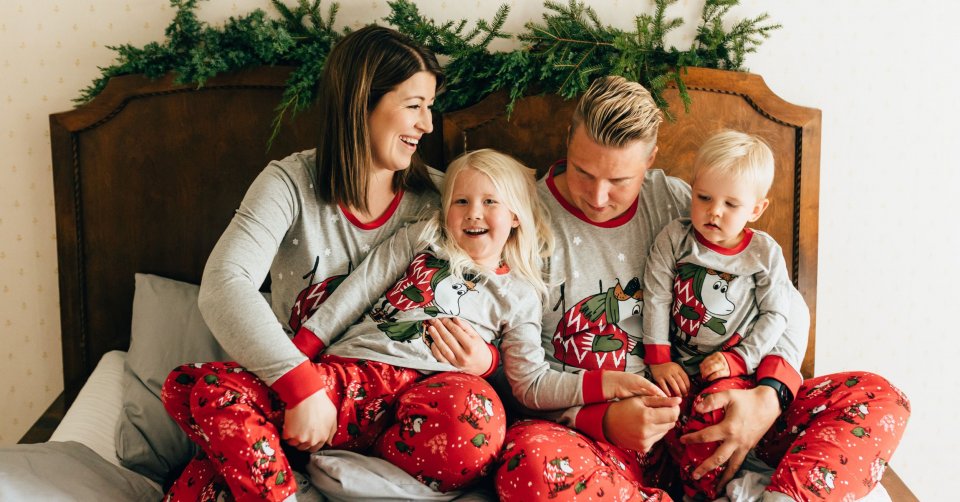 25.11.2022
From this article, you can find the loveliest Moomin toys, books, clothes and other holiday gifts for children of all ages!