Looking for the perfect gift for a Moomin fan? Look no further! We have picked out a collection of Moominous products to make your holiday shopping easier.
'Tis the season of cheer and jolly
deck your windows with wreaths of holly,
celebrate the Moominous way
with love, light, snow, and a sleigh!
And if you want to give out a present
our collections are full of nice, whimsy and pleasant.
Coziest clothes for Moomin fans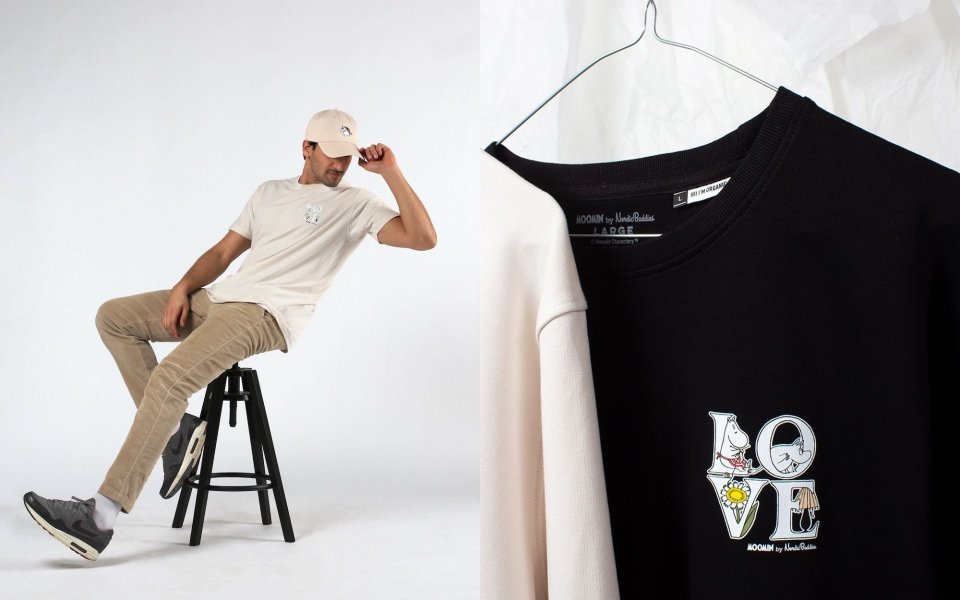 The perfect gift for someone who loves street wear – a shirt from Nordicbuddies' Moomin Alphabets collection. The collection highlights important values in a stylish way: the unisex crewnecks and t-shirts remind us of the importance of love, courage and equality.
These Martinex sweatshirts and hoodies keep one warm during the winter months! The red garments feature beautiful illustrations from Moominland Midwinter – how about wrapping the book in the package, too, together with the sweatshirt or hoodie?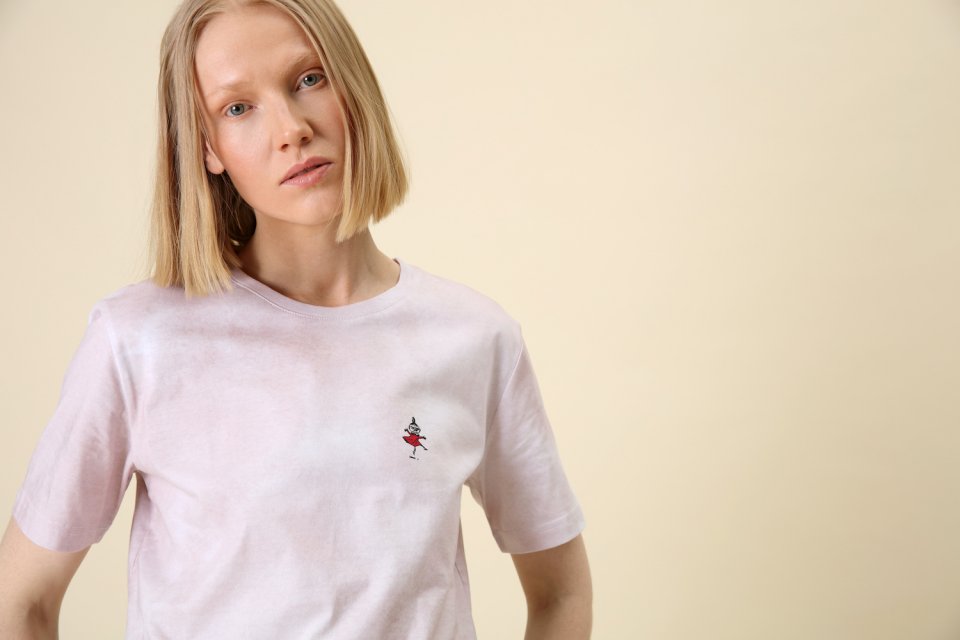 Do you know someone who reminds you of Little My? You can find the perfect gift for them from Finnish streetwear brand Makia's new collection! In addition to the Little My t-shirt, the collection includes lovely knitwear, sweatshirts and other clothes for Moomin fans.
Everyday accessories with a Moominous touch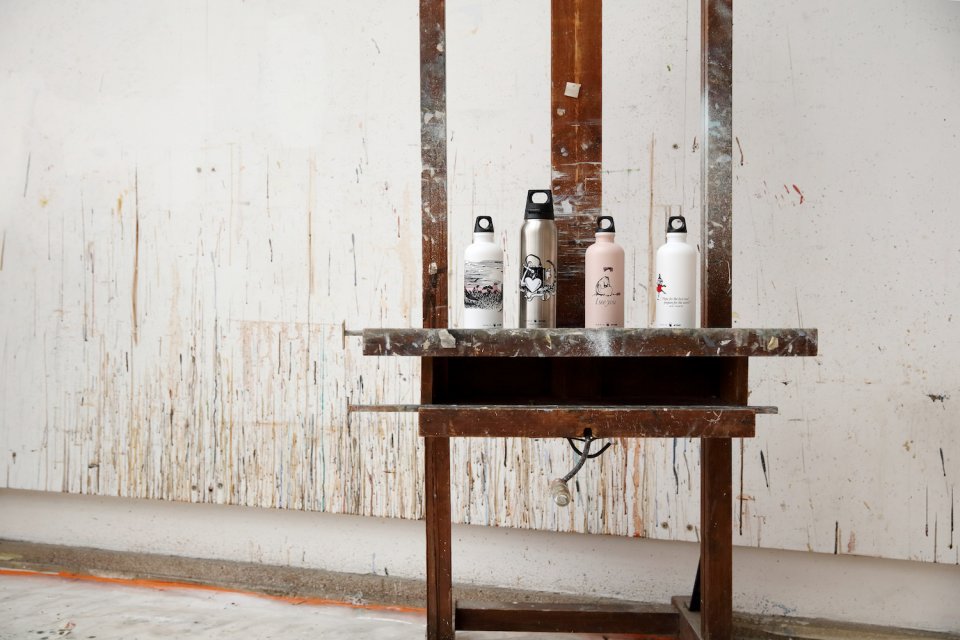 In addition to clothing and accessories, the Makia collection includes a set of SIGG's water bottles. The high-quality bottles are lightweight and spill-proof – perfect for someone who's constantly on the go!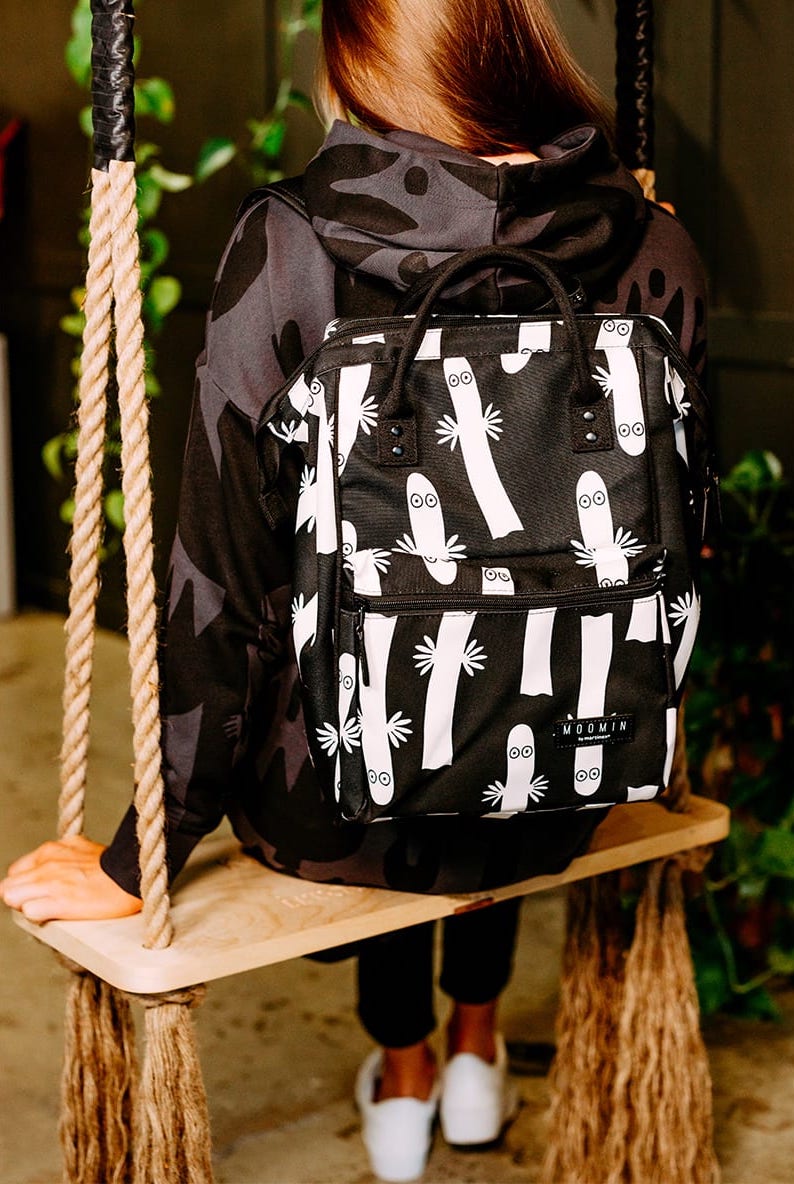 For someone who's starting a new job soon! In addition to work, this Hattifatteners backpack is perfect for travel and studies. The black and white backpack is comfortable to carry and has lots of handy details.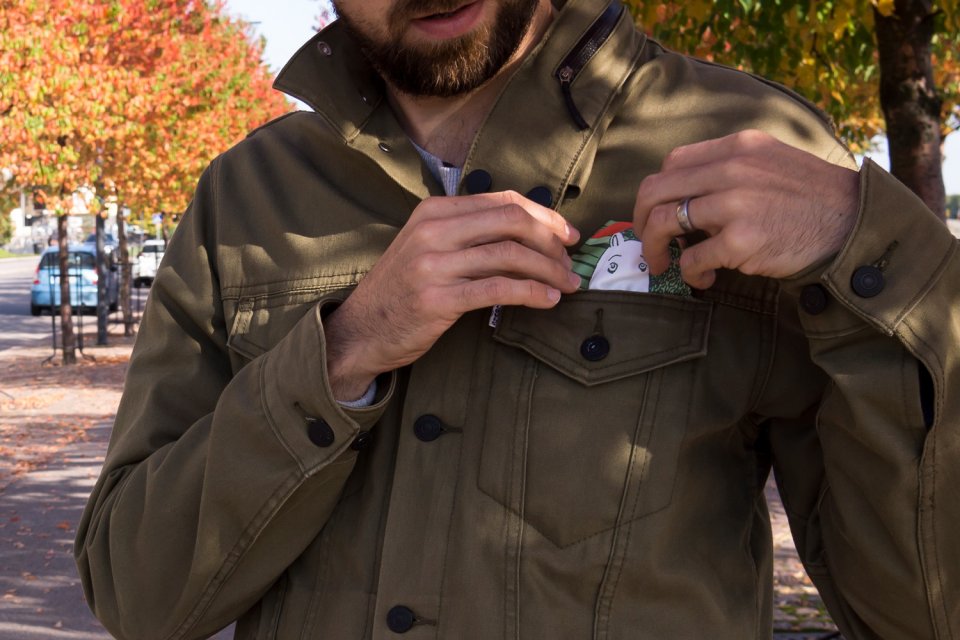 These pocket squares are meant for everyday use! FatCloth's stunning pocket squares, made out of silky and smooth microfiber fabric, feature Tove Jansson's original illustrations.
Check out more holiday gift ideas on the Moomin webshop!
Psst! We recommend placing your holiday order soon and favouring express delivery to ensure you get your order in time.