Wonderful novelties from Norway: Lillelam's warm and comfortable merino clothes for babies and children come now in a Moominous design! The limited-edition Moomin collection is available on Lillelam's webshop with worldwide shipping.
Lillelam's first Moomin collection consists of Moominous versions of their best selling products. Just like all Lillelam products, the Moomin collection is made of high-quality merino wool. The baby suit, hat and tights come in two calm and beautiful colours: melange cinnamon and melange grey. 
The Norwegian brand was founded in 2004 by two young mothers who couldn't find sustainably produced merino wool products for their newborns. For the past 17 years, they have created products that are functional and comfortable while also being sustainable and ethical. 
Bestsellers in Moominous designs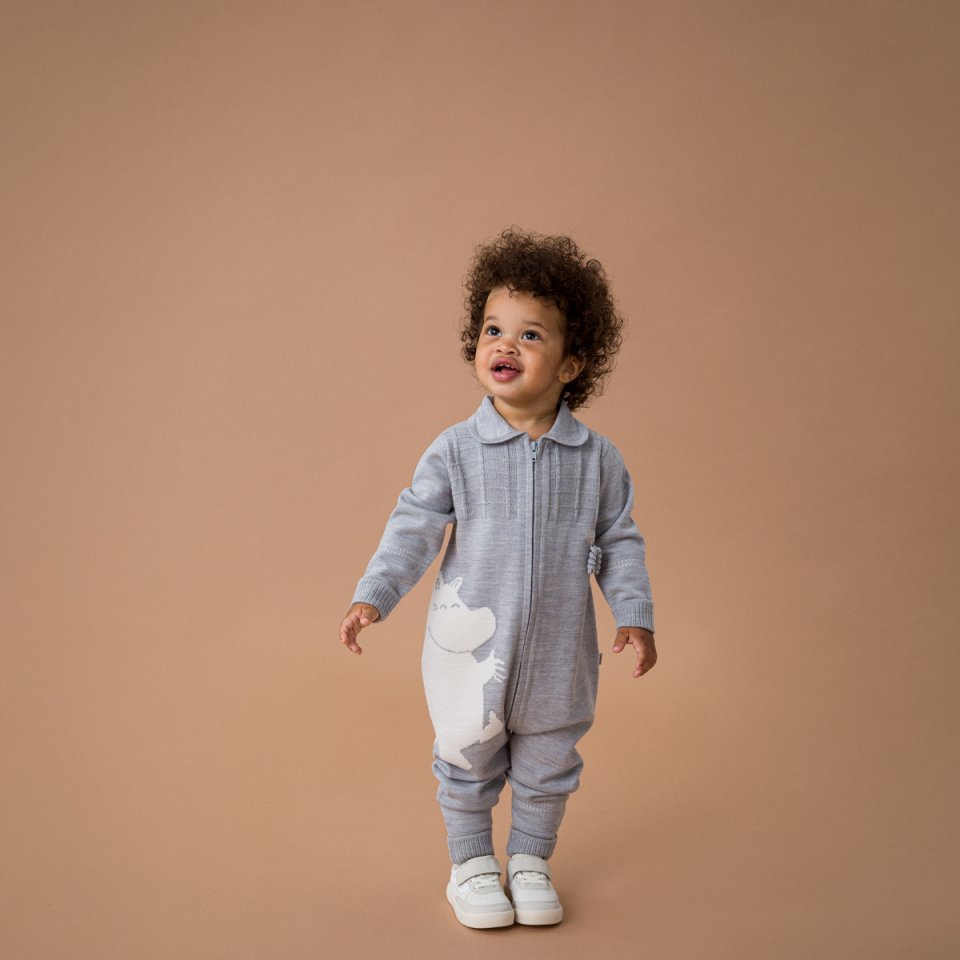 The bodysuit is made of thin merino wool, and it can also be used inside without getting too hot. The suit has folding edges on the sleeves and legs, which makes each size last longer!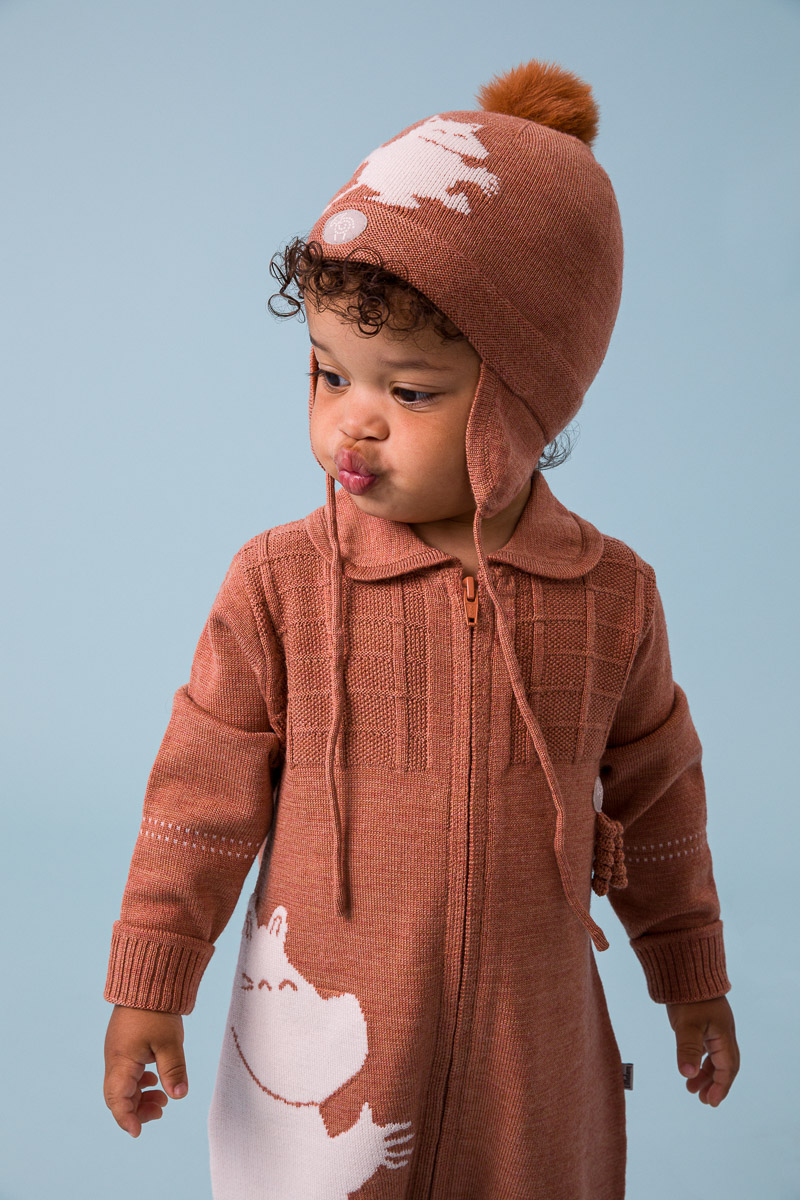 The classic hat is one of Lillelam's bestsellers. 
When creating Moominous versions of their popular products, Lillelam paid attention to every detail: "We work very closely with our talented manufacturers, mostly European, who are always eager to raise the bar when we bring new ideas and developments in the industry of knitwear. From the beginning, our team decided to implement the chosen design of the Moomin troll in what is called intarsia. Though a much more demanding process, it gives a far more sophisticated and beautiful result than merely printing the design on the garment," Pernille Siem, founder of Lillelam tells.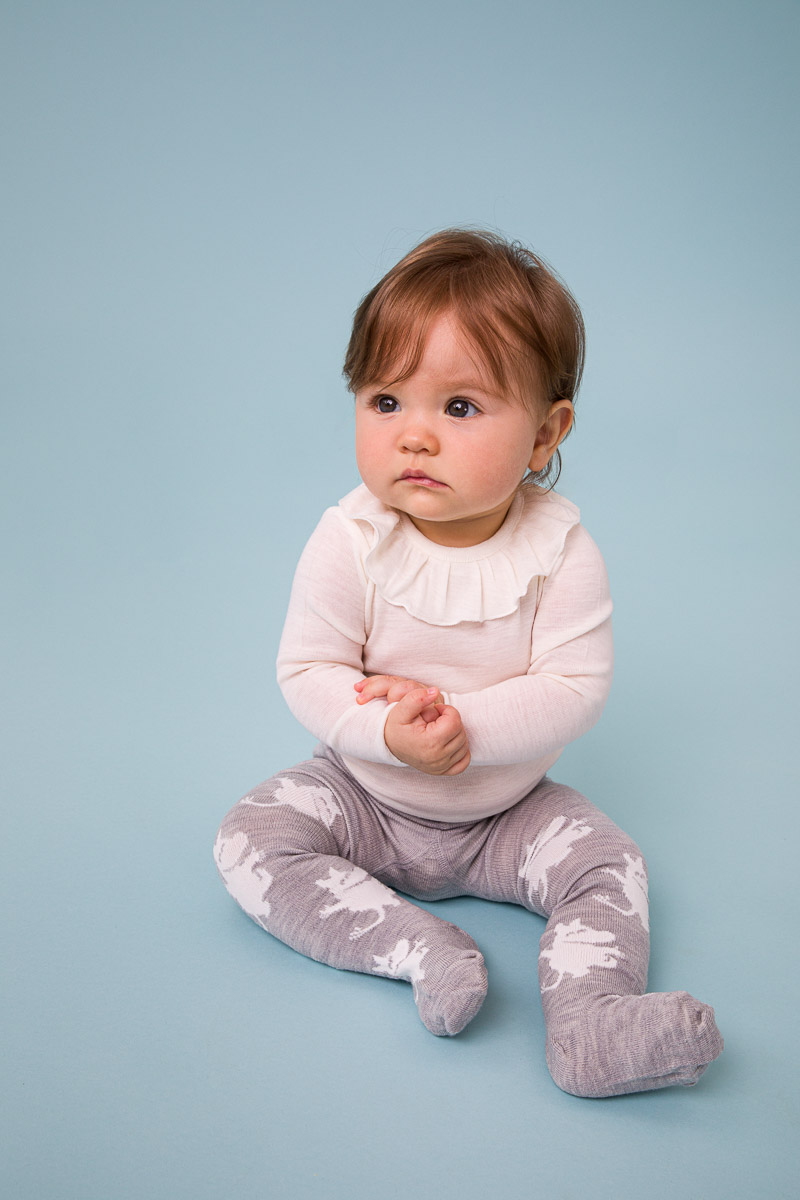 The entire collection is machine washable and ideal to be worn all year round, including the cute and soft tights.
"Since the very beginning, I wanted to create a high-quality brand that is both as sustainable as possible and timeless so that the garment could last long and be passed on to new users. Almost 90% of our Lillelam collections today is what I designed back in 2004, including the playsuit and the hat we chose to use in the exclusive Moomin collection,"  Siem tells.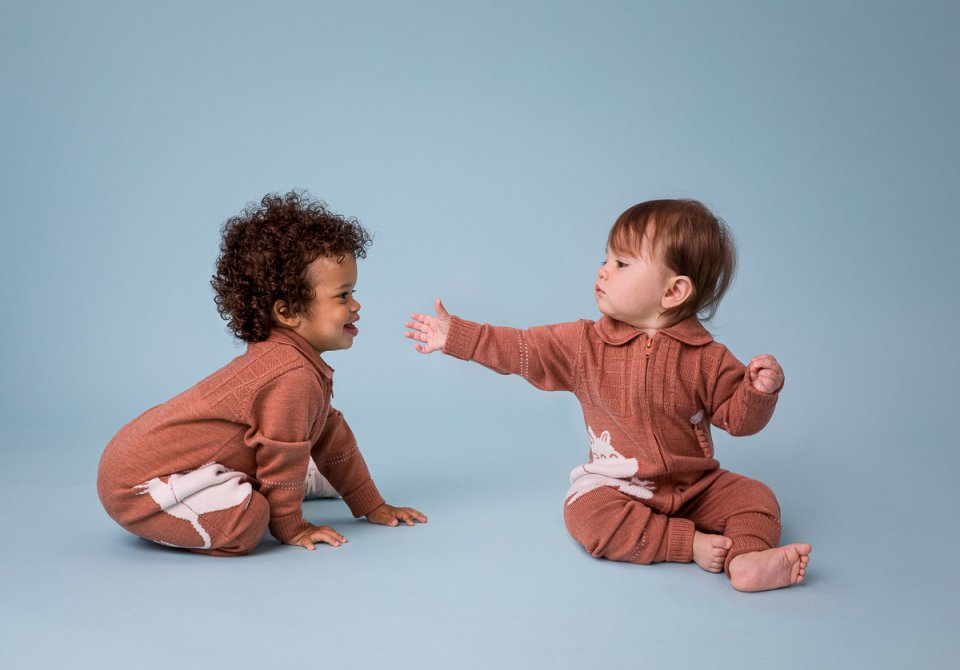 The beautiful collection is now available on Lillelam's webshop. And according to Siem, there's more to come: "This little collection will give us the data we need to evaluate our future processes for the collection, but I can disclose here that we have other, super cute designs in the pipeline!"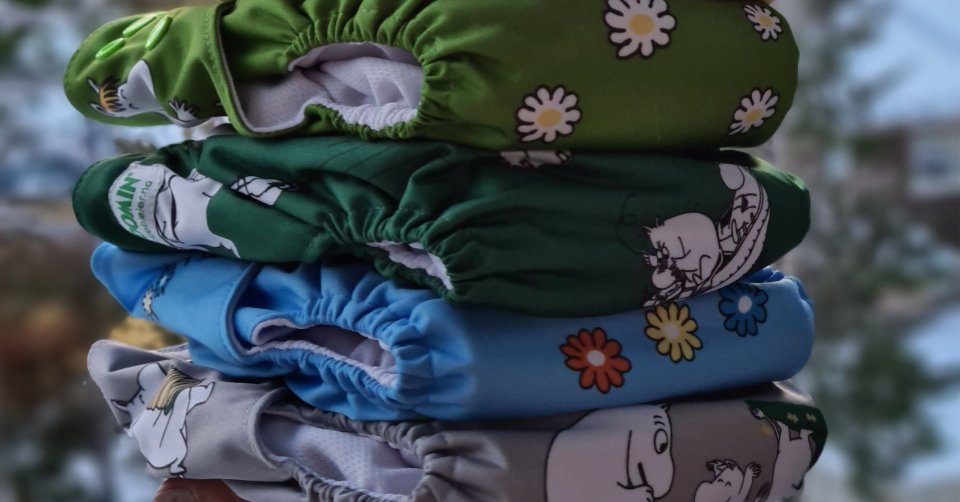 3.2.2021
The Norwegian online store Miljobleier, specialized in cloth diapers, has added cloth diapers with Moomin prints to their selection.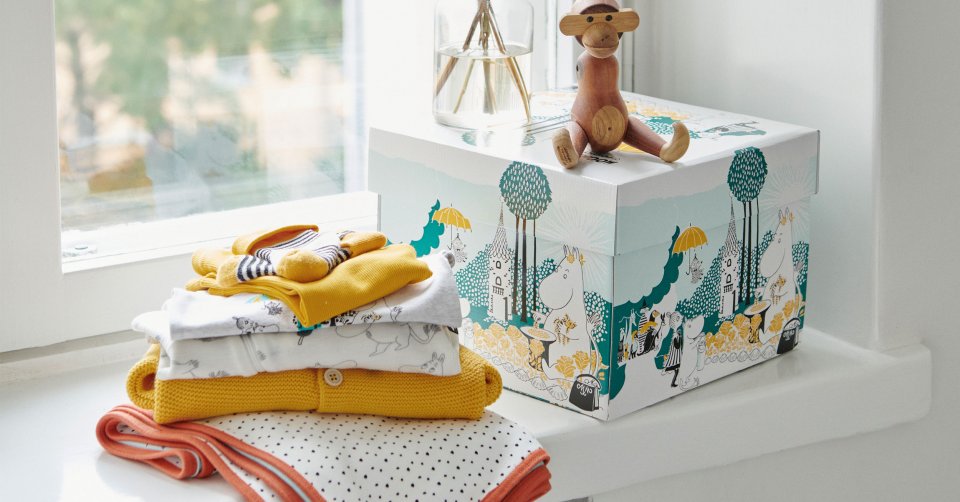 8.4.2021
The lovely Baby Box includes 17 gender-neutral Moomin-themed pieces of clothing: all the essentials needed during the first six months.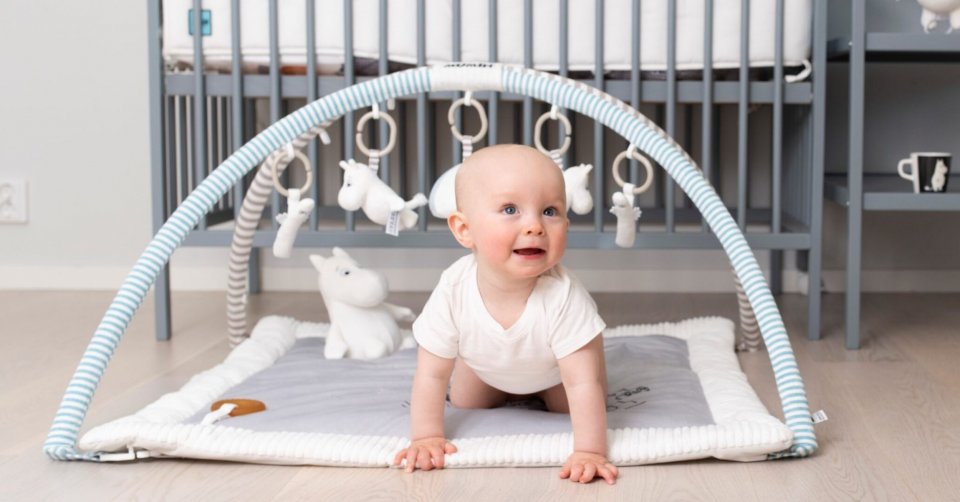 23.3.2021
The Moomin products by Swedish Rätt Start have been loved by children and adults alike for almost two decades already.