The new Moomin collection by Reima has been inspired by the book Moominland Midwinter (1957). In the moving story, brave Moomintroll finds his way in the mysterious world of winter where there are plenty of new friends to be found, new ways to play and new ways to be kind.
No one knows the thrill of adventure and the comfort of home better than Moomins. For them, every day is a new adventure – and so it is for toddlers who curiously explore wonders of the world every day. 
With Reima's Moomin collection you equip the little adventurer tip to toe for every weather. Once back home again, it's time for cozy clothes, a little playing and a story – resting in preparation for a new day of discoveries.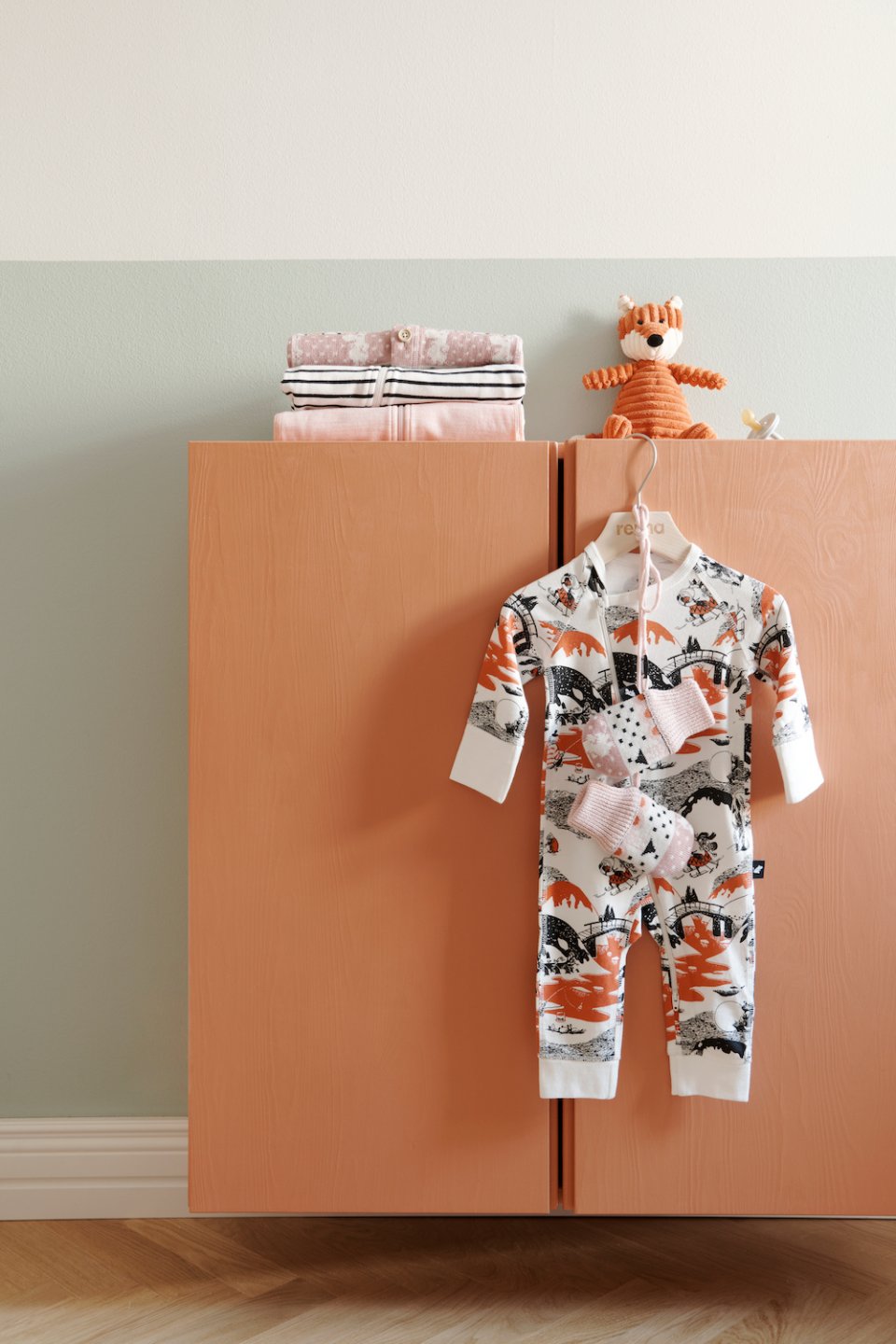 The wonderful art of Tove Jansson comes to life in the cute prints of the Moomin baby collection. The collection consists of one-pieces, baby bodies and other necessities for the little ones.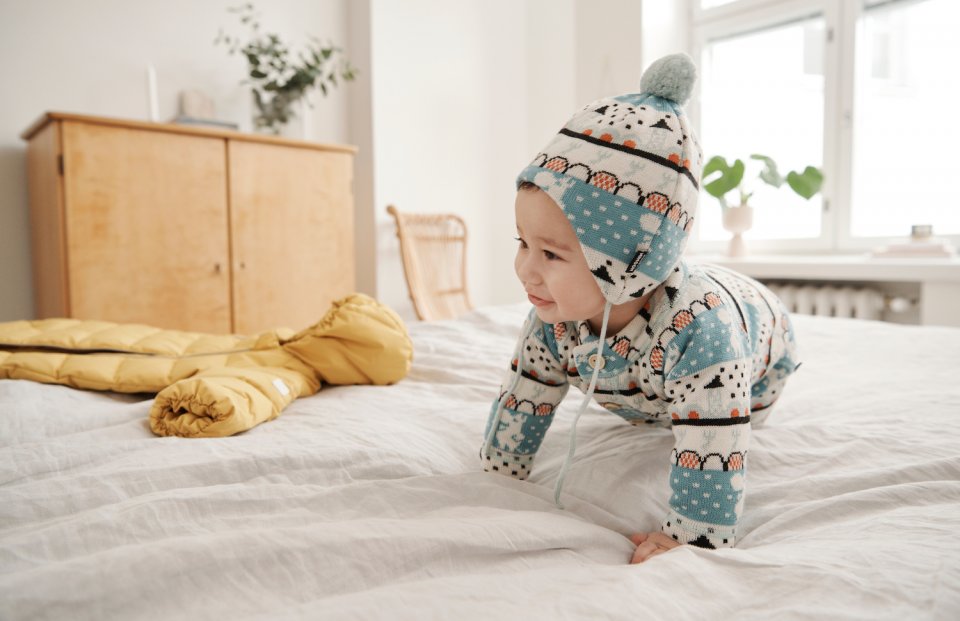 Mysig, in the original Moomin language Swedish, means cozy. The soft wool in the Mysig one-piece makes it exactly so, and the cute buttons remind you of Grandma's knitting, made with love.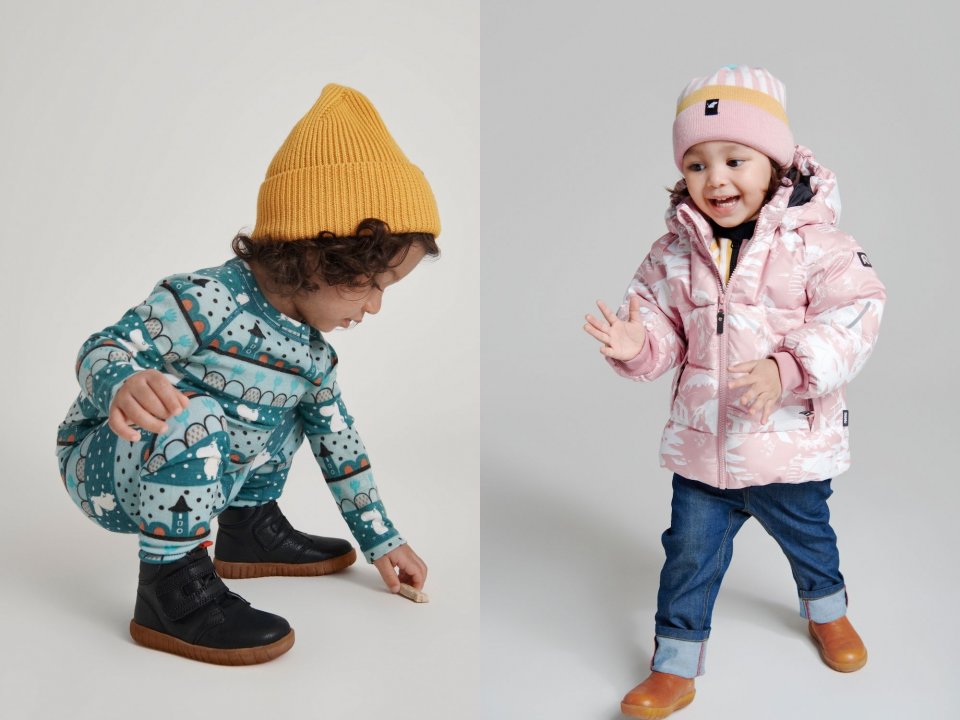 The new Moomin gear by Reima has been designed for real-life adventures in comfort, so kids can get out and enjoy the world just like the Moomins do.
The secret of the Trivsam base layer set is a double-face knit: the bamboo viscose absorbs moisture away from the skin and the wool keeps kids warm, even if they become sweaty after busy play. Lykta winter jacket is perfect for finding hidden treasures and running through playgrounds on the hunt for shiny pebbles.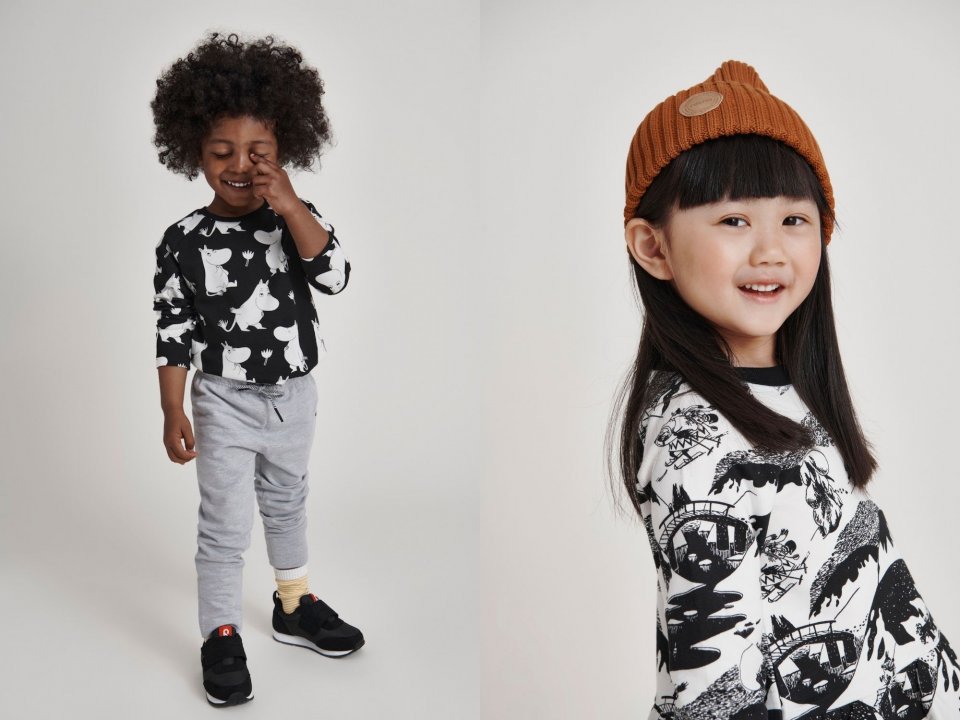 Reima's new Moomin collection is now available on Reima's webshop! Check out also Reima's Moomin-themed baby box, a perfect gift for expecting parents.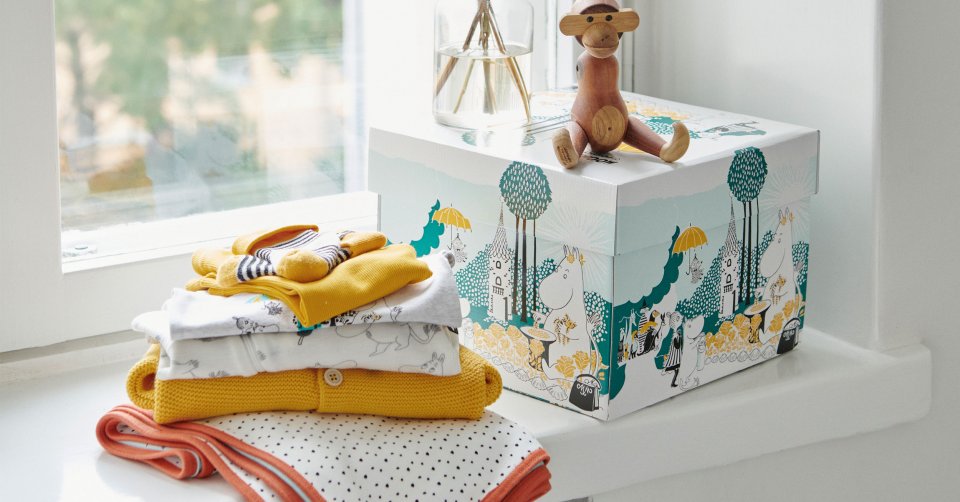 8.4.2021
The lovely Baby Box includes 17 gender-neutral Moomin-themed pieces of clothing: all the essentials needed during the first six months.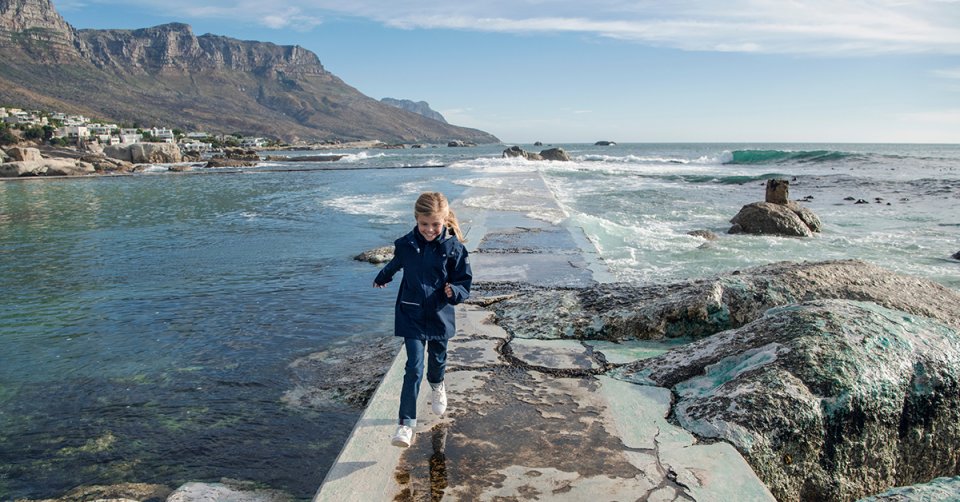 7.4.2020
The first Moomin by Reima clothing collection was launched in 2018 based on the idea of children being able to freely explore their surroundings. Reima, the leading children's clothing manufacturer in the…