The first Moomin by Reima clothing collection was launched in 2018 based on the idea of children being able to freely explore their surroundings. Reima, the leading children's clothing manufacturer in the Nordics, is now taking part in the #OURSEA campaign launched by Moomin Characters – so that families can continue to enjoy the sea.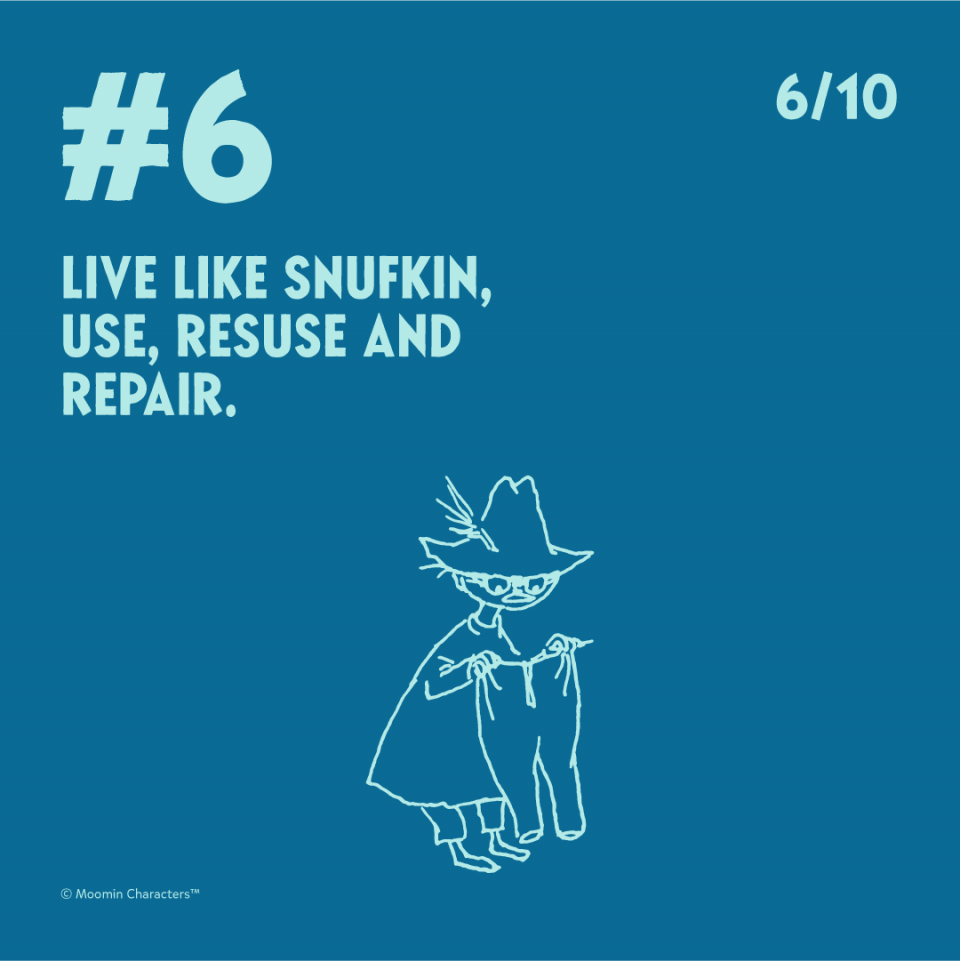 In alignment with the #OURSEA campaign as well as Snufkins principles; repair and reuse, Reima has developed the world's first fully recyclable jacket for children.
The easily recyclable jacket is made out of one single material
Since 1944, the children and their sense of adventure have been Reima's main focus. The company now emphasises responsible recycling to ensure that future children will be able to enjoy a clean environment.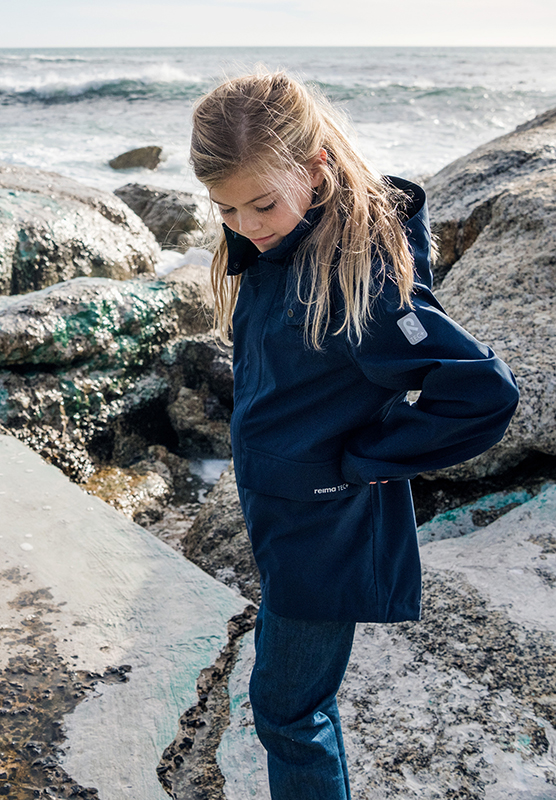 To show that a sustainable future is possible, Reima has designed a new Voyager jacket made of 100 % recyclable material. Each jacket has its own unique code that allows it to be traced until the end of its life cycle.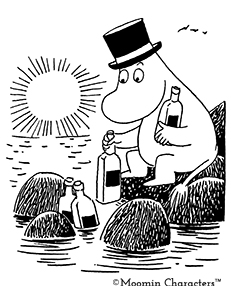 The Voyager jacket's unique code can be registered after the purchase. When the jacket continues its journey to the next owner, the code can be re-registered. This allows children and parents to follow the jacket from one owner to the next.
For each registered jacket 10 euros will be donated to protect the Baltic Sea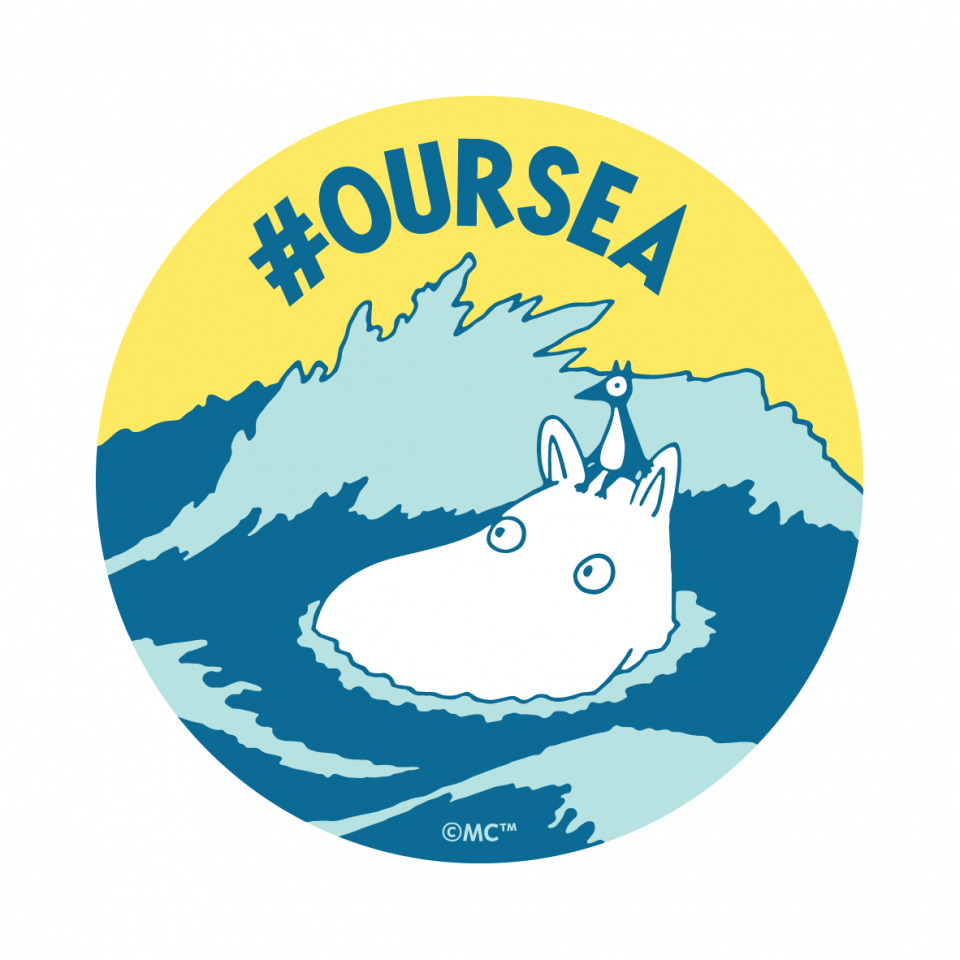 As part of the 2020 #OURSEA campaign, Reima is donating 10 euros per registered Voyager jacket to protect the Baltic Sea. A donation of 10 euros enables the removal of 40 kilos of blue-green algae from the Baltic Sea.
Reima is hoping that the Voyager jacket sets an example for tomorrow's children's clothing. When the jacket is at the end of its life cycle, it can be returned to Reima, who sees to the recycling and reuse of the material. Reima wants to continue to ensure that their production and consumption does not pollute the environment.
Respect for nature is one of the strongest themes in the Moomin stories. The Moomins see the sea, with its endless opportunities, as a symbol of freedom. Reima's new, fully recyclable jacket stems from the possibility of the disposable culture being a thing of the past in the future.