Looking for something fun to do? We collected a list of Moominous things to do both online and offline all around the world!
If you want to learn more about Tove Jansson or dive into the magical world of Moomins, look no further. Our compilation of interesting articles, videos and activities has something for everyone, no matter where in the world you're located!
Get inspired by Tove Jansson
The New Yorker's long read about Tove Jansson is a great way to learn more about Jansson. The in-depth article tells about Jansson's life and work through snippets of her letters. If you're interested to read more of her letters, the book Letters from Tove can be found from Amazon!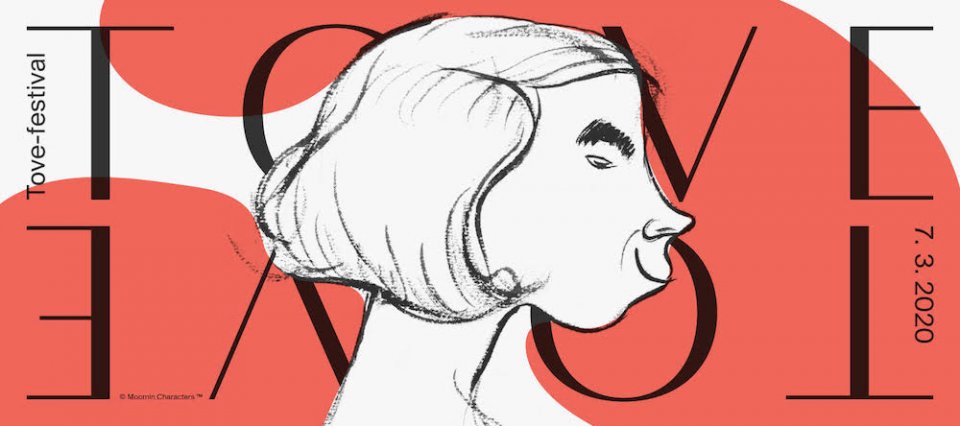 The world's first Tove Jansson festival was organized in Stockholm in spring 2020. At the festival, guests such as 'TOVE' film director Zaida Bergroth and journalist and author David Lagercrantz discussed topics varying from Jansson's bilingualism in text and picture to how the legacy of her grandfather, the court chaplain, is reflected in her literature. You can find all the discussions on our YouTube channel! 
Brookline Booksmith's virtual panel celebrates the life and work of Tove Jansson. The panel focuses on Jansson's adult books, such as The Summer Book (1974), the themes found in the books as well as the panelists' own relationships with Jansson's works.
Read and write – or listen about reading and writing
The new Reading, Writing and the Moomins initiative aims to spark a love of reading and writing. The launch of the initiative was organized as an online event, and you can still watch it on the Moomin Official YouTube channel! Check out the video to get to know the initiative and take a look at the playful alphabet.
If you're more into reading than watching videos, we've got you covered! We've just restocked on Moomin books on our webstore. Which one is your favourite: Comet in Moominland, Moominsummer Madness or maybe Moominvalley in November? Take a look at all of the available Moomin books here.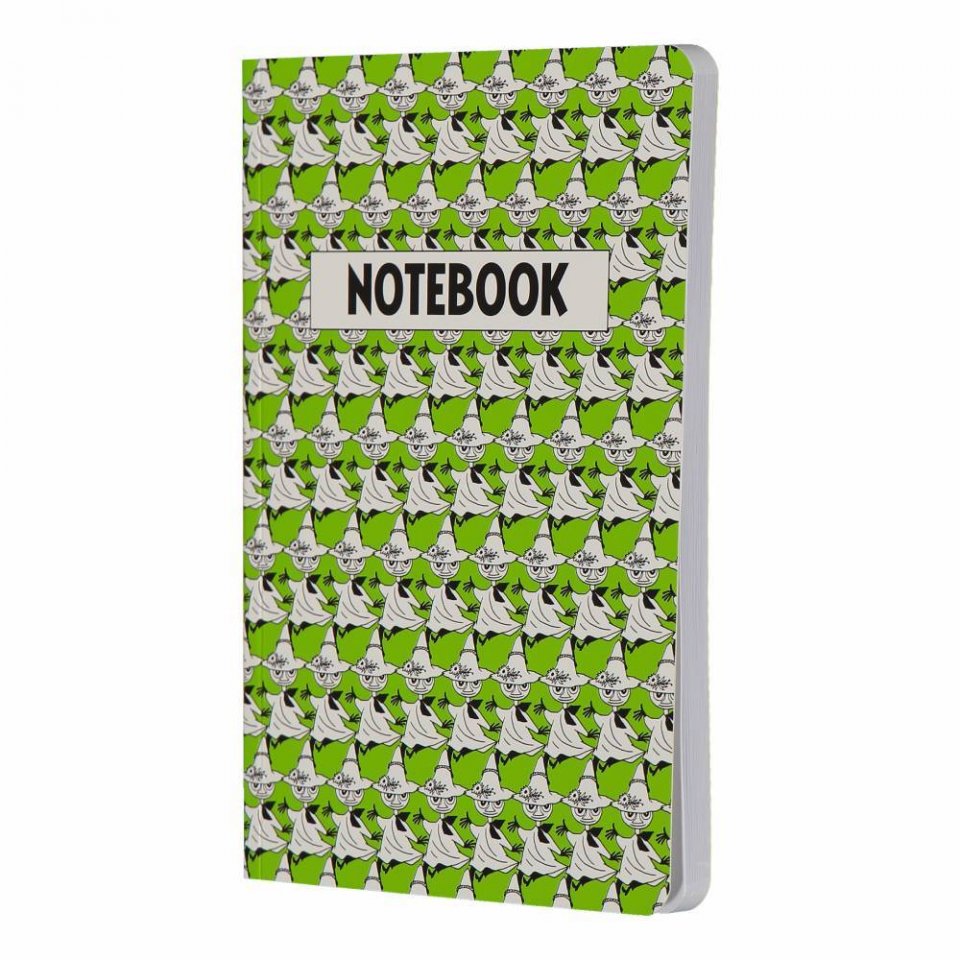 And if you want to write your own stories, our webshop has many beautiful Moomin-themed notebooks that will surely spark your imagination. Anglo Nordic's playful Pop Art notebooks work well both for scribbling at home and making notes at work!
Moomin exhibitions online and offline
The National Museum of Finland's anniversary exhibition "Courage, Freedom, Love! The Moomins 75" is a philosophic journey into Tove Jansson's enchanting world of the Moomins and their values. Now you can take a virtual tour of the exhibition together with 'TOVE' lead actress Alma Pöysti!
The Moomin fans in Ibaraki, Japan get to enjoy Moomin art at the local museum! The Moomin comic strips exhibition, which has toured Japan since last summer, has now reached Ibaraki. The Museum of Modern Art Ibaraki is filled with Tove and Lars Jansson's original comic strip illustrations. 
Fun for the whole family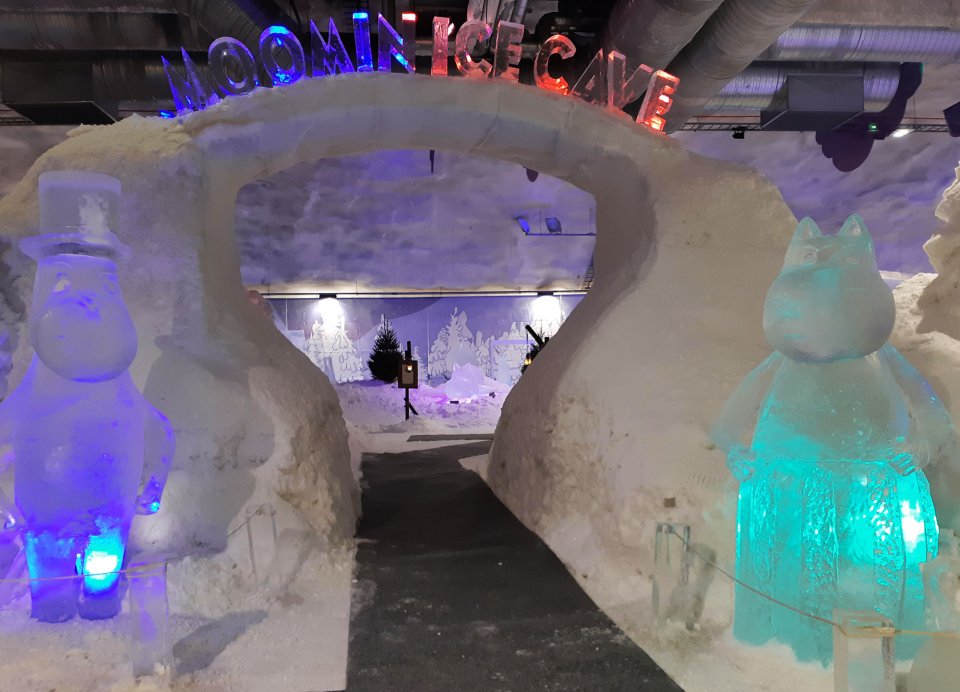 The hugely popular Moomin Ice Cave in Leppävirta, Finland welcomes all winter enthusiasts to enjoy a fun wintery day among Moomin ice sculptures. In addition to the sculptures, there are various winter activities to try out, such as a snow tube, a slide from a castle and a whip sledge.
Have you already watched Gutsy Animations' animation series Moominvalley? If not, you can get Moominvalley season 1 and 2 as DVD's from our webshop! The drama fantasy series is full of life and laughter for lifelong Moomin fans, and complete newcomers alike. Perfect to watch together with the entire family!
There's even more to watch: did you know that the 90's animation series Moomin can be watched on our YouTube channel in several countries? The 90's series was, and still is, popular in many countries around the world, including Nepal. Kathmandu Post's article shares the interesting story of how the Moomins made their way into the hearts of Nepalis. Check our YouTube channel to see if the series is available in your country, and if not, don't worry – the channel is filled with a lot of exciting content! 
The Moominvalley Park in Hanno, Japan conveys the charm of Moomin stories in a magical way. Check the video to see what the park looks like, and find more information about the opening times from the park's webpage!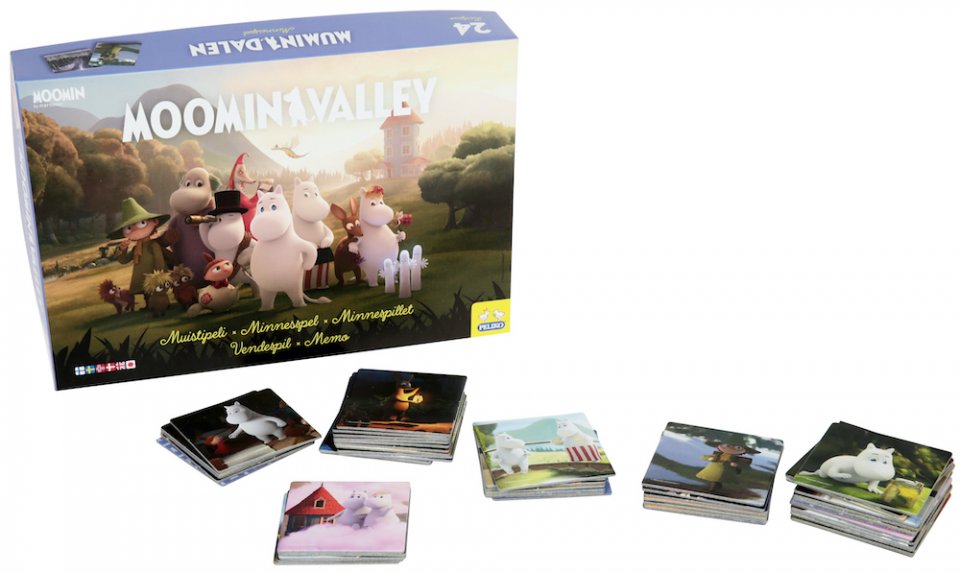 Another fun activity for the entire family are of course puzzles and games! The Moominvalley jigsaw puzzle with 1000 pieces will take a few nights to solve. And if jigsaw puzzles are not your thing, how about a round of Moominvalley memory game?
Sometimes the best activity is taking a moment for yourself. When you want to dive into a good book, the children can spend time doing fun colouring tasks and other activities found from our inspiration page!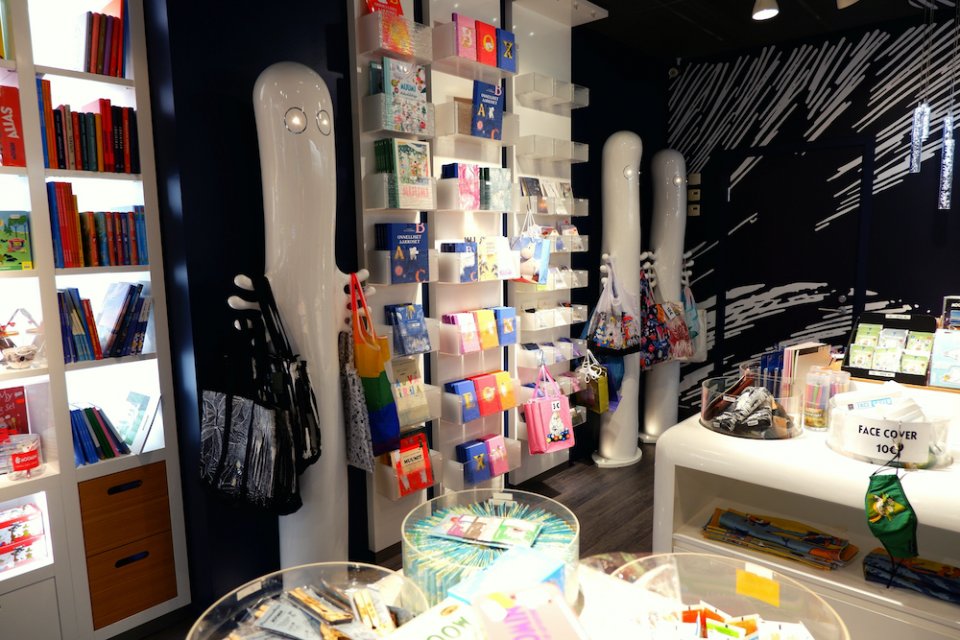 Last but not least: the Moomin Shops in Helsinki are open for shoppers. Did you know that you can also book a private shopping experience if you want to browse the products in peace? Read more here! And for those of you in Sweden, the shop at Funnys äventyr in Malmö stocks many charming Moomin products and is a perfect place to find beautiful gifts for both children and adults.
Have a Moominous week! ♥