Funnys Äventyr invites all Moomin fans into a world filled with adventure, learning and joyous encounters! Bring your whole family along to the most Moominous cultural house in Sweden.
The Moomin adventure awaits at Funnys Äventyr!
Funnys Äventyr in Malmö, Sweden is a fun, warm-spirited and adventurous cultural house for children, and a world filled with fairytales where the Moomins stories can be experienced in a joyful and immersive way.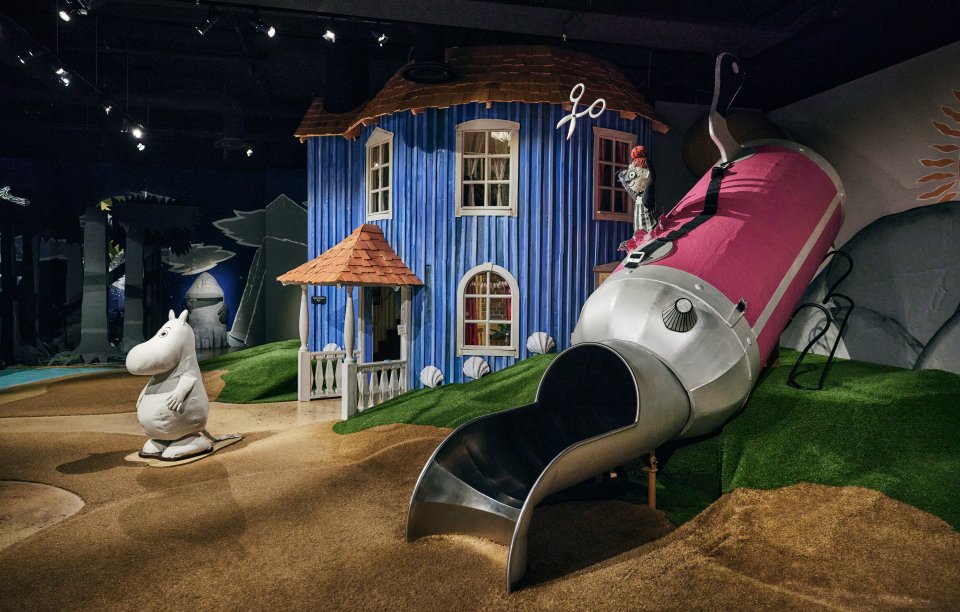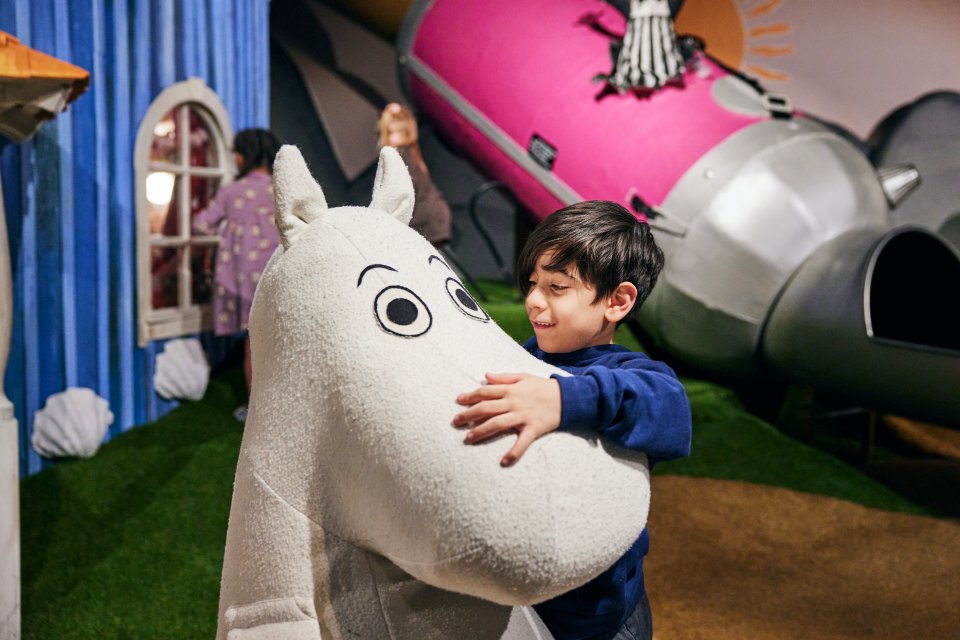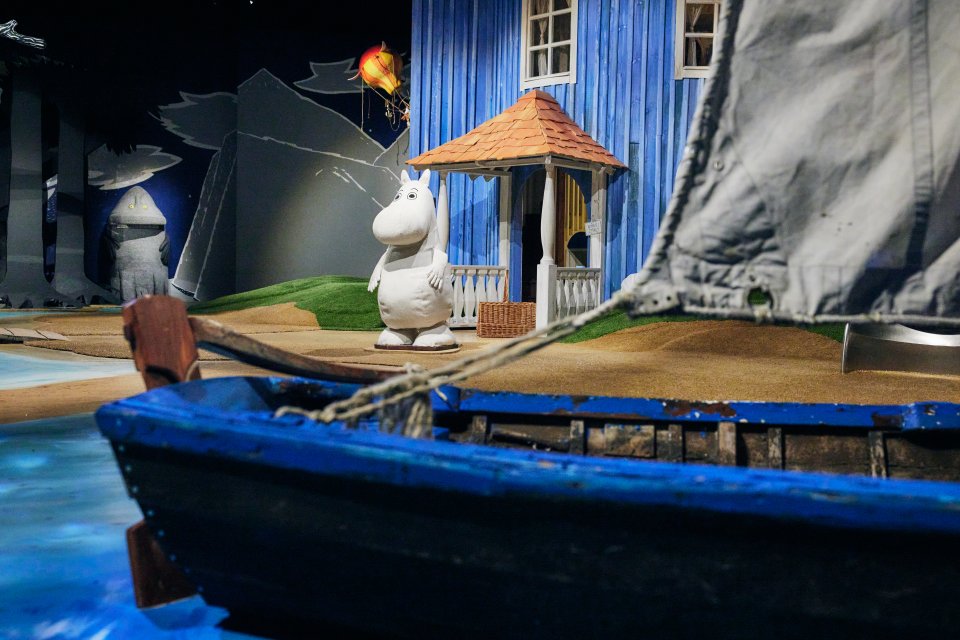 Watch the video to get an idea of what a wonderful awaits for the whole family at Funnys Äventyr!
Moomin shop-in-shop is Sweden's first Moomin shop
Moomin products have previously been showcased in Sweden at selected shops and at various events in the shape of pop-up shops. The Moomin Shop at Funnys Äventyr is at the moment a unique Moomin location in Sweden.
The shop is open Mon-Sun 10am – 8pm.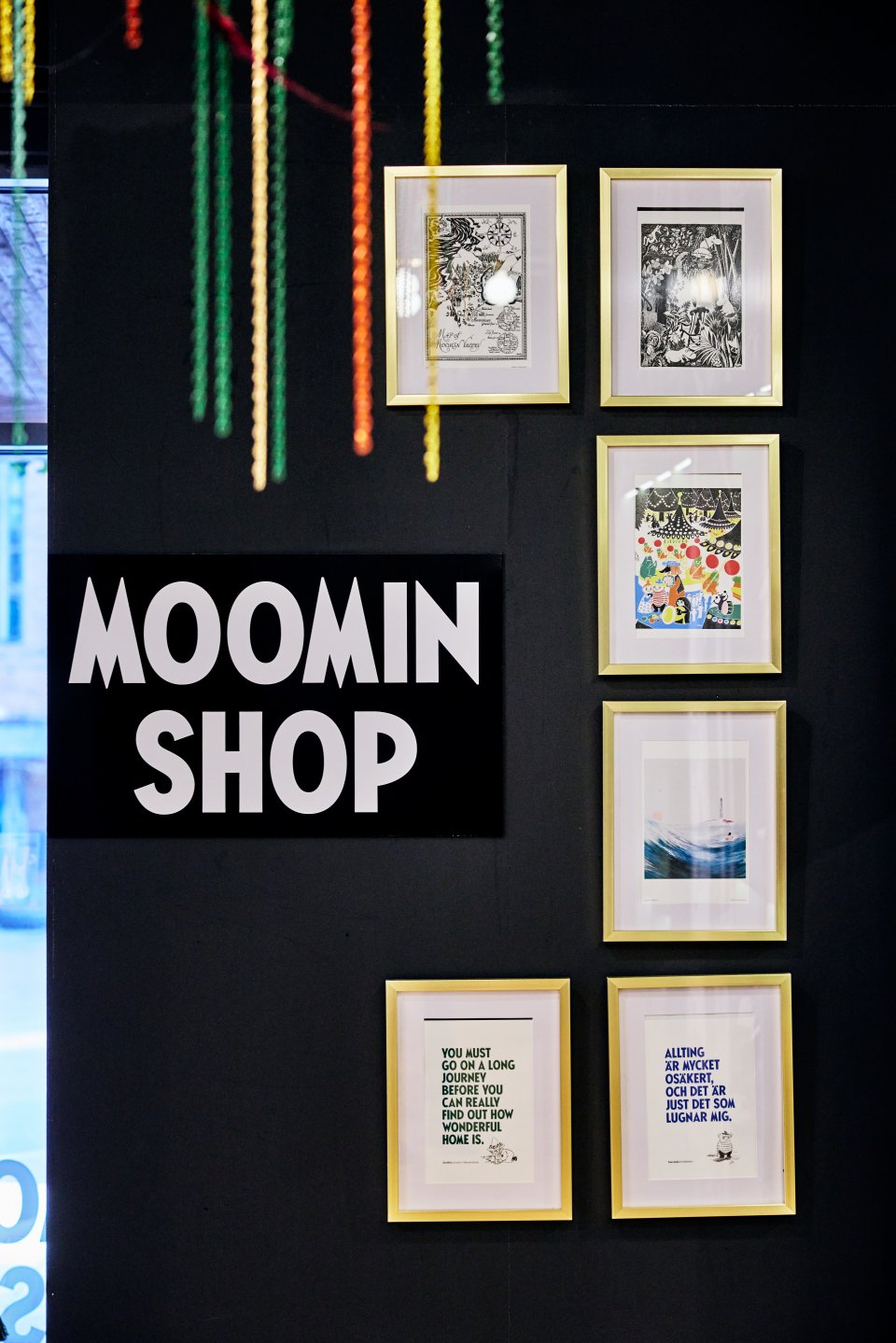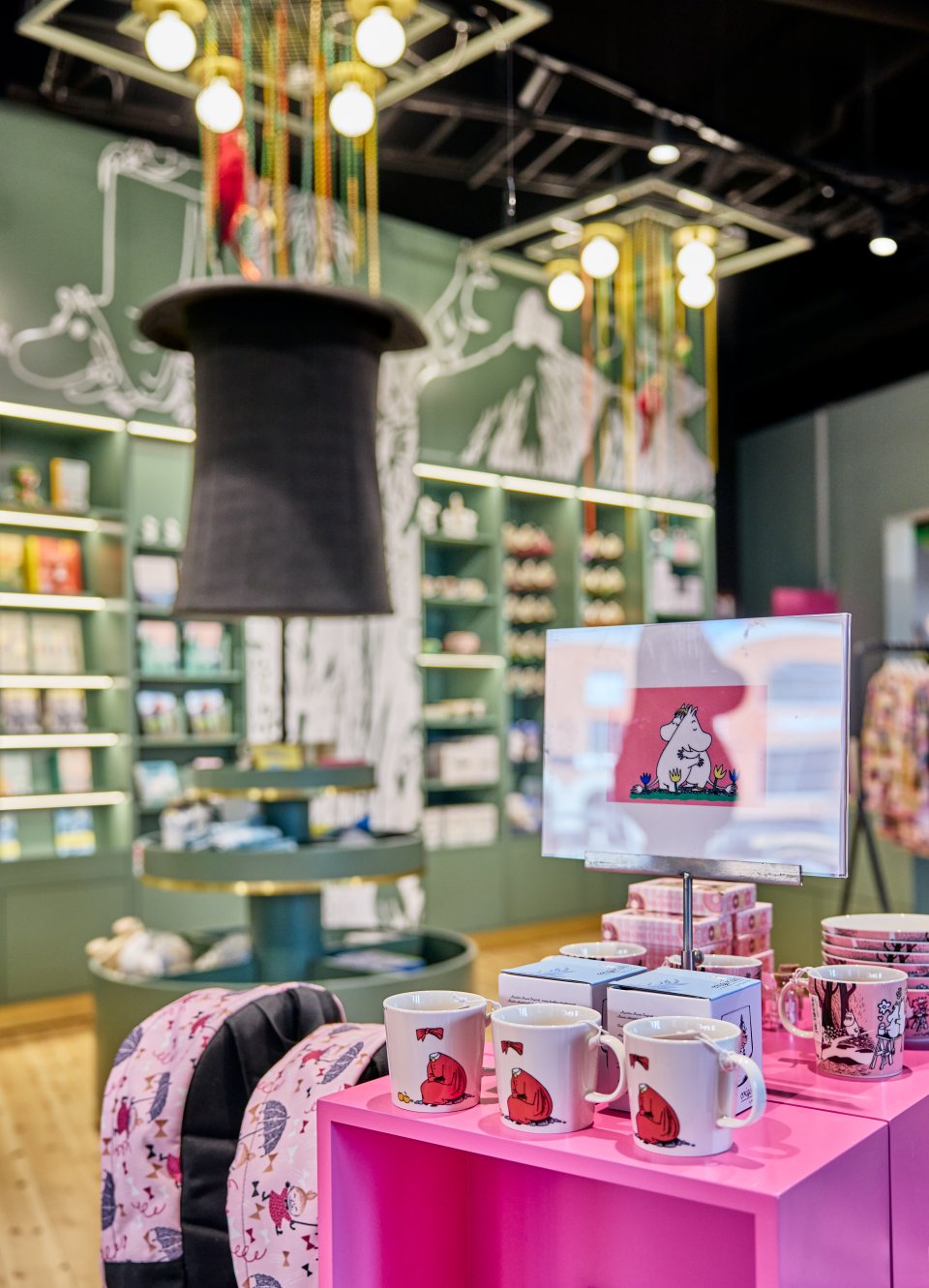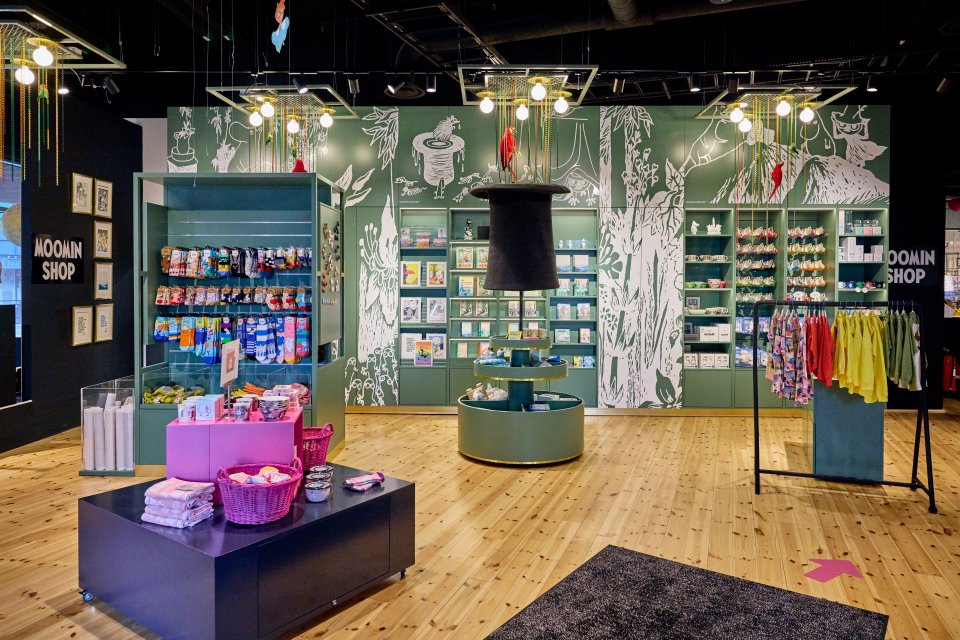 Watch the video to get a glimpse of the most Moominous shop in Sweden!
"Funnys Äventyr is a cultural house for the whole family"
The initiator of Funnys Äventyr, Staffan Götestam, was responsible for the artistic build-up of the cultural house.
Watch the video where he tells us more about the attraction and about the centre's task to make sure children will have fun at Funnys Äventyr!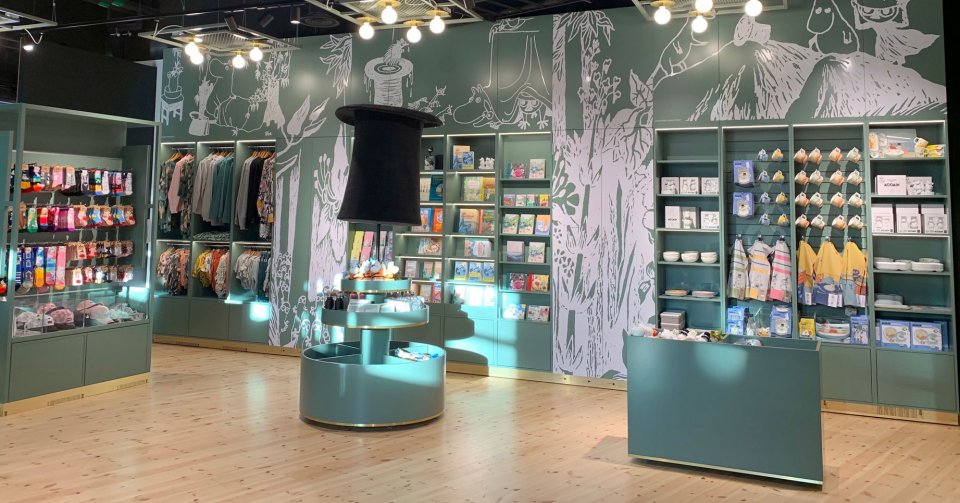 20.9.2020
The new adventure centre Funnys Äventyr opens in Malmö, Sweden on October 10. The centre focuses on familiar stories and characters from Nordic children's literature. Starting on September 19 visitors may, without…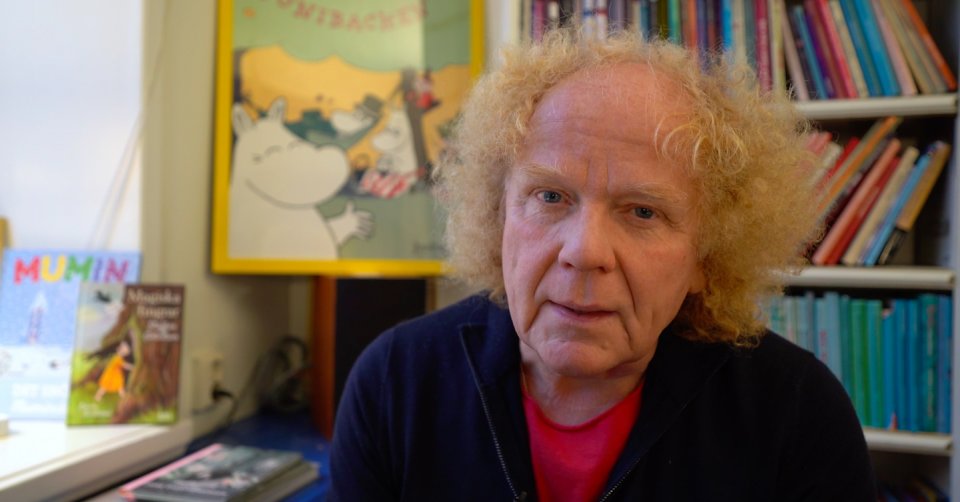 8.12.2020
Funnys Äventyr in Malmö, Sweden is a recently opened culture house for children and a world filled with fairytales where the Moomins play a huge role. Watch the video and see how…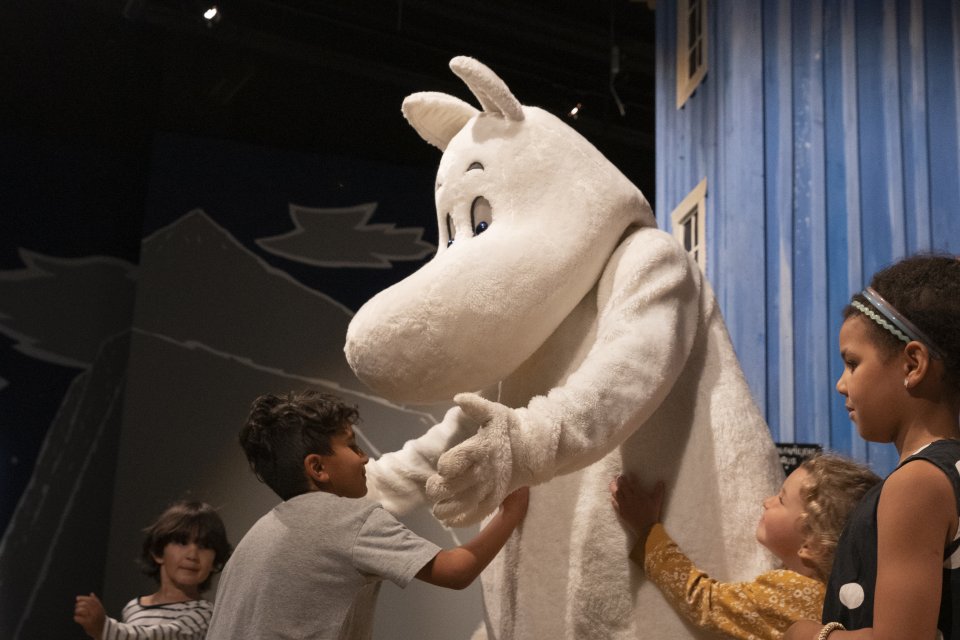 10.10.2020
Moominvalley has arrived in Malmö! You can meet Moomintroll and his friends at Funnys Äventyr in the Mobilia shopping center at the heart of the city.Try the slide through the hoover and…