The third season of Moominvalley is now available in the UK and soon in Finland, too – and so are new Moominvalley activity pages, wherever you are!
When the Moomin family return from their Season 2 island sojourn, they find their beloved Moominvalley in chaos with the community divided. Only the Moomins' offbeat approach to life and treasured values of acceptance and kindness can bring harmony back to the valley. Moominvalley season 3 brings the beloved Moomins and friends back to our screens for more fun and adventure. The third season is all about adventures and obstacles won with curiosity, enthusiasm and a great dollop of humour.
This season they are joined by two new characters, the enigmatic Snork and the lovable rogue Stinky, also returning favourites; uptight Mrs Fillyjonk, bombastic Mr Brisk, impulsive Mymble and the sweet and disaster-prone Misabel – and the Hobgoblin, the Hattifatteners and even Toffle!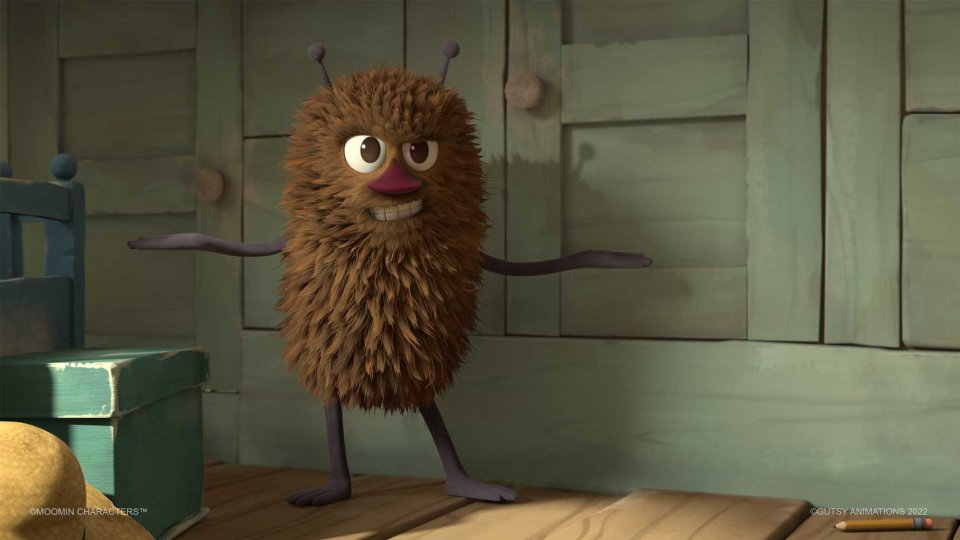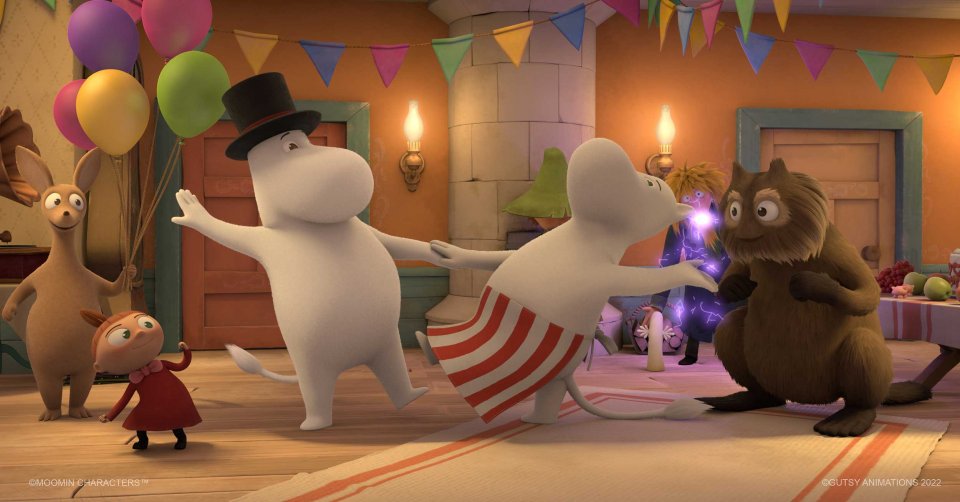 3.5.2022
Read our Moominvalley Season 3 Guide to find out where to watch the new Moominvalley episodes in the UK and when they air.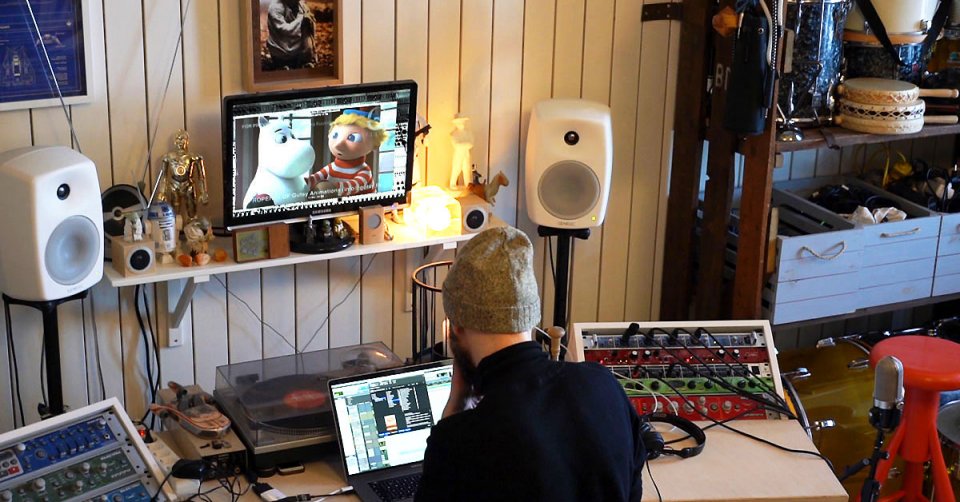 23.12.2019
Moomin.com got an exclusive peak behind the scenes at a recording session of the Moominvalley score. In our videos, you can see the composers Pekka Kuusisto and Samuli Kosminen at work and…