The feeling was warm and cozy as nearly 500 invited guests celebrated the world premiere of the new Moominvalley animation series in Helsinki, the home town of Moomin creator Tove Jansson.
The international guests had been informed that in Finland, it's completely normal to arrive at a fancy party in outdoor shoes and change inside – a useful peace of information, given that temperatures have been down to -20 degrees in Helsinki just days before the event. Outside in the Senate Square, the snow was glistening as the voice cast, creators and members of the production team, international journalists and invited guests gathered to see one of the episodes of the first season.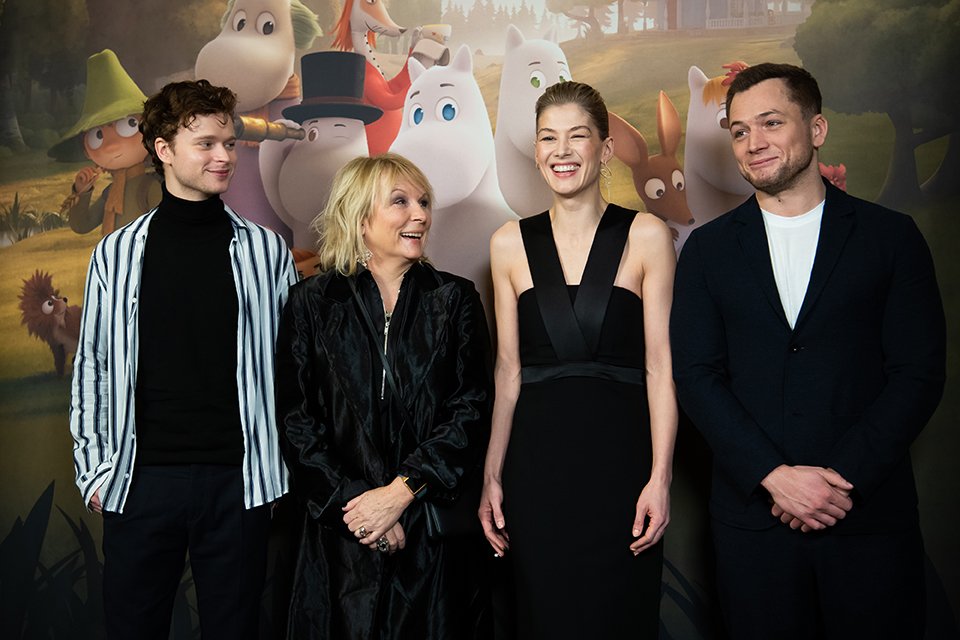 Select members of the international voice cast from the new Moominvalley TV series, including Rosamund Pike, Taron Egerton, Jennifer Saunders and Edvin Endre, were on hand to pose for photographers and talk with reporters from all around the world at the official world premiere Friday night in Helsinki, Finland. In true Moominvalley fashion the red carpet was not red, but a bohemian Moomin style rug.
MØ, one of the international artists who have contributed to the stellar soundtrack sent her regards via video and said she was "F-ing devastated not to be able to attend the event – Moomin is my favourite universe and it has been ever since I was a kid".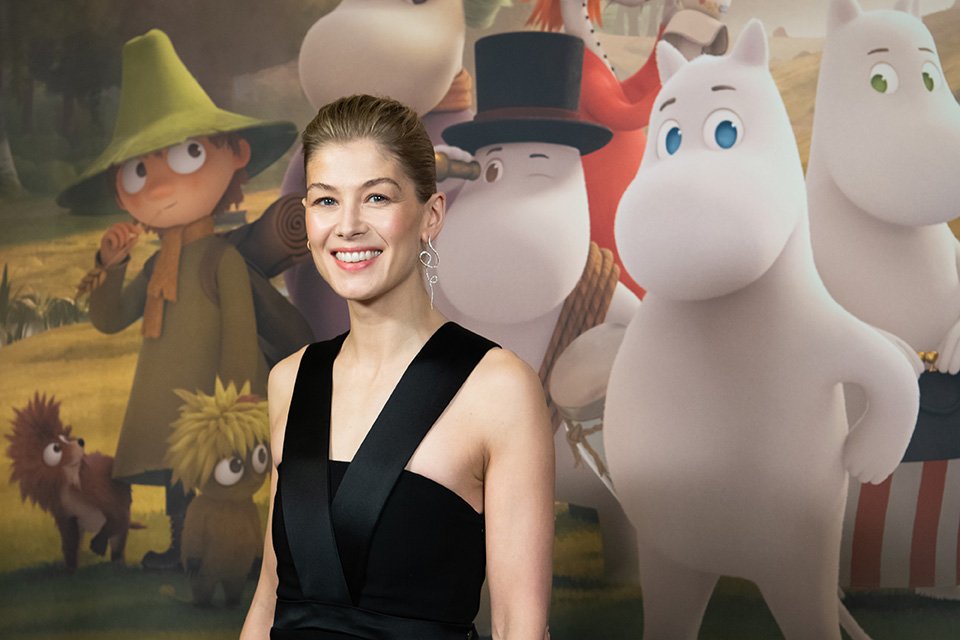 "I was so excited to hear about this production that I would have taken on any role just to be part of it. Moominmamma represents the ideal mother for me", said Rosamund Pike.
Taron Egerton was honoured to play the leading role, which he finds very inspiring professionally.
"Moomintroll is a wonderful character for an actor to interpret, because he evolves and grows during the series"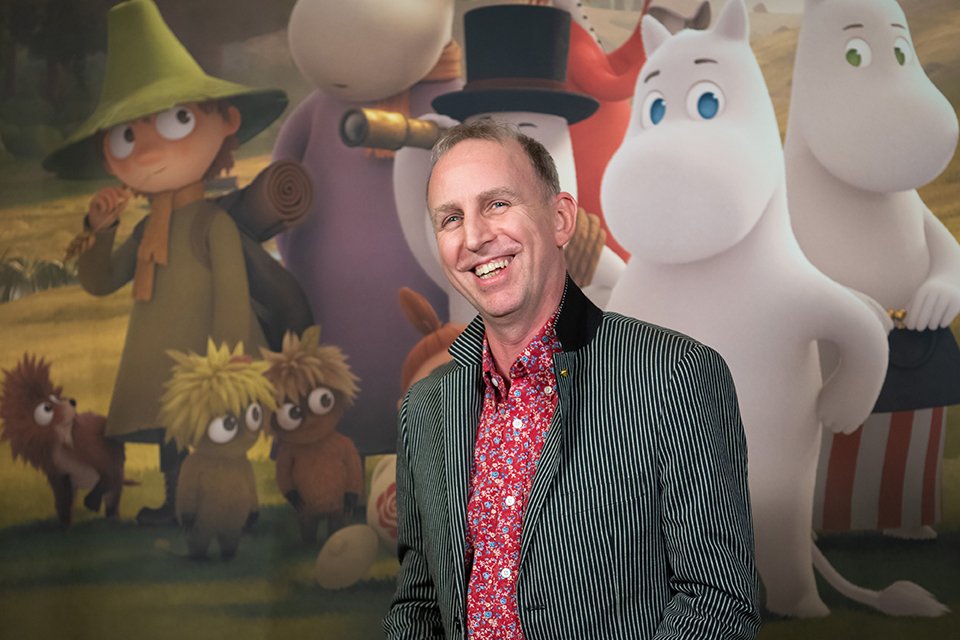 The director of the series, Steve Box, was feeling emotional as the fruit of years of intensive labour was presented in front of a larger audience for the first time.
"It feels exciting and terrifying – it's the day when I can't say 'It's wonderful, you'll like it' anymore, now the fans will finally judge for themselves " said Box.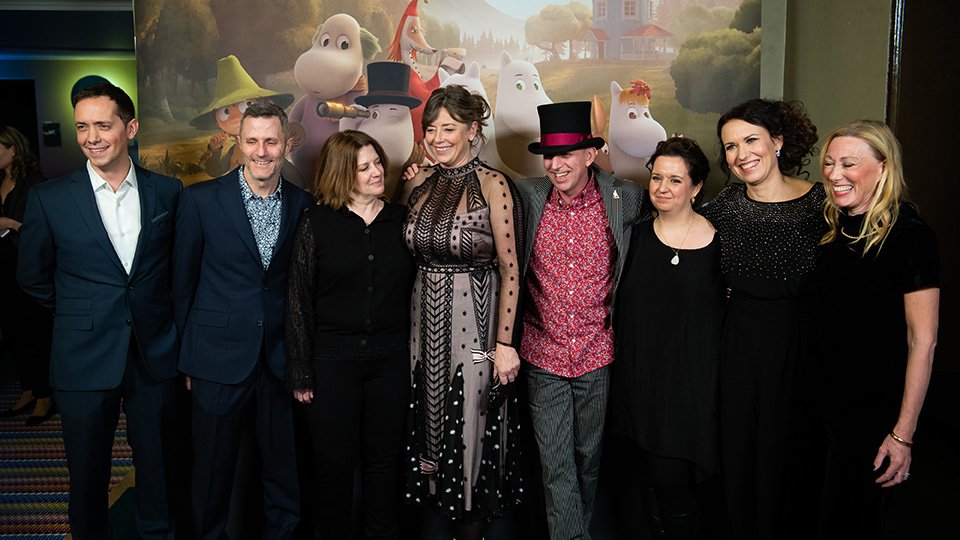 The production team of Moominvalley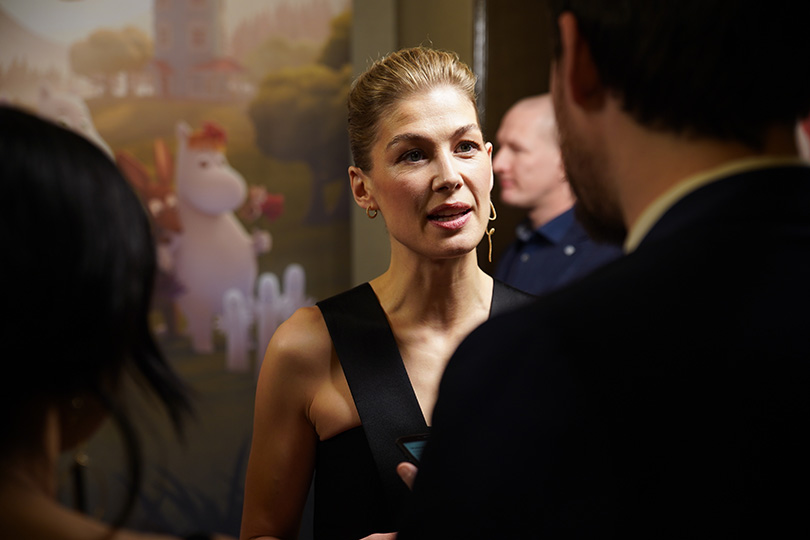 Photos: Jussi Nahkuri & Ilmari Fabritius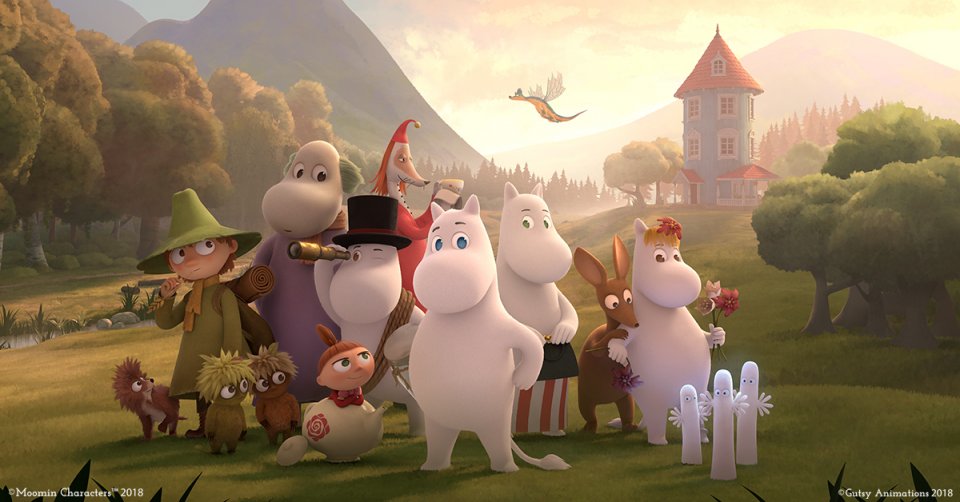 27.11.2018
First look at the heart-warming and lively Moominvalley TV series characters of the highly anticipated new Moomin animation series.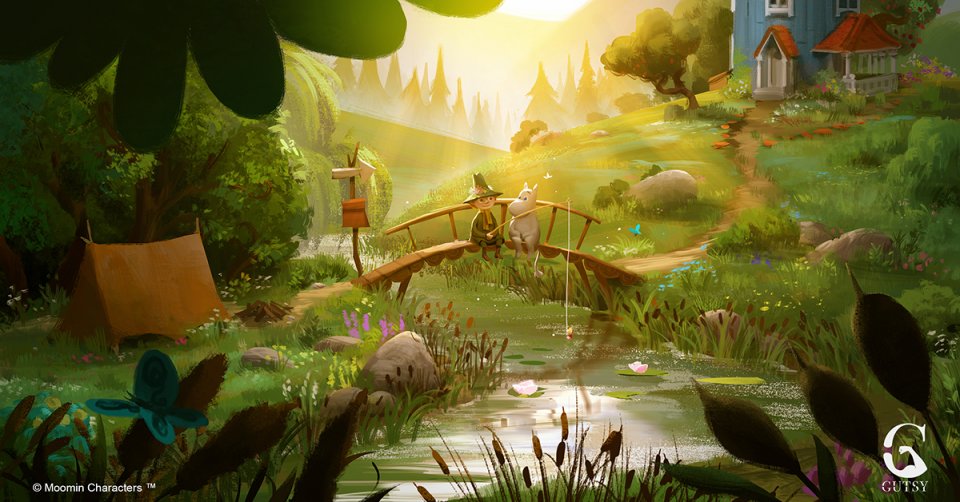 12.9.2017
The Moominvalley cast includes Rosamund Pike, Kate Winslet, Taron Egerton, Warwick Davis, Matt Berry, Richard Ayoade & more.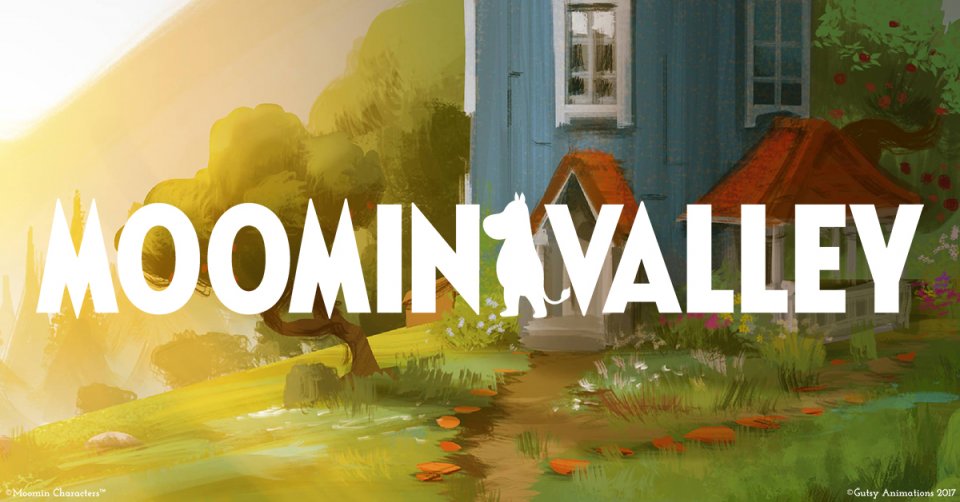 26.10.2017
The Moominvalley tv series 2018 features the characters from the Moomin family in a brand-new Sky Original Production by Gutsy Animations.