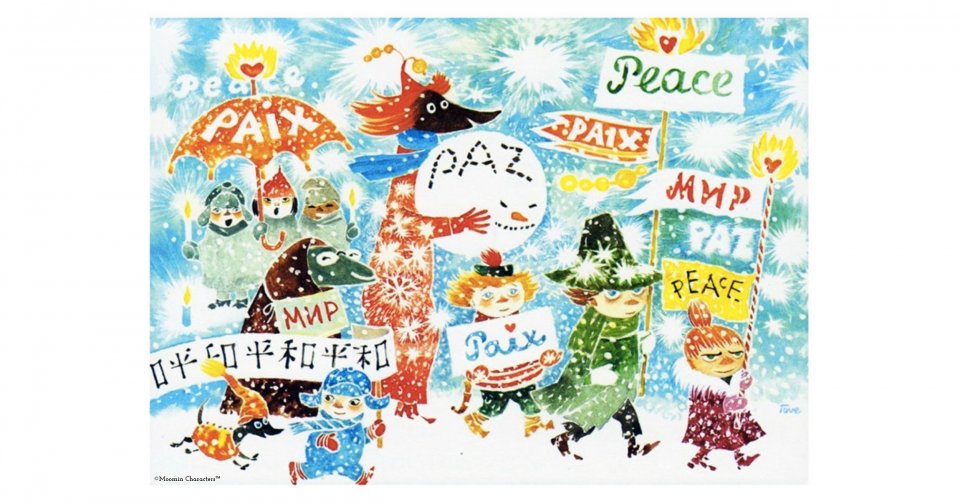 5.10.2021
The postcard illustration Tove Jansson painted for UNICEF in 1981 is also used in the materials of UNICEF Walks in Finland.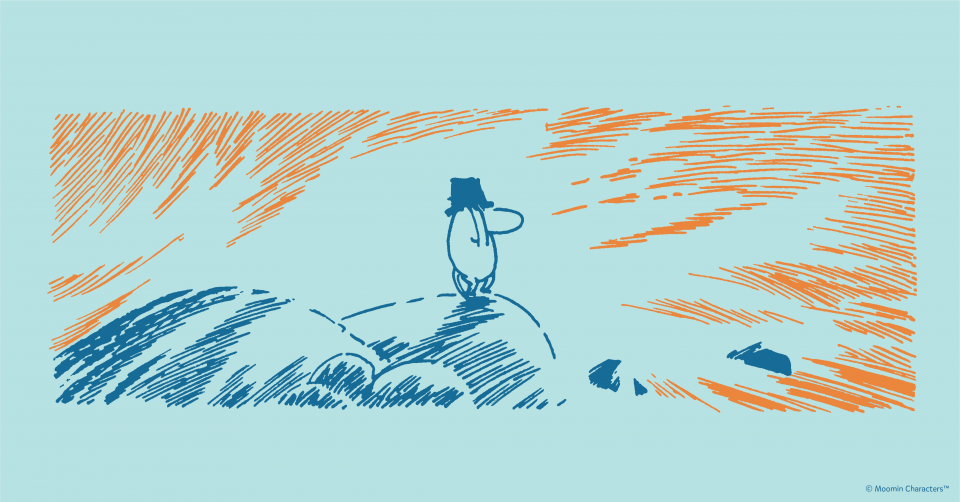 30.9.2021
The Moomin books are like love letters dedicated to nature. Respect shown towards the forces of nature is perhaps most visible in "Moominpappa at Sea".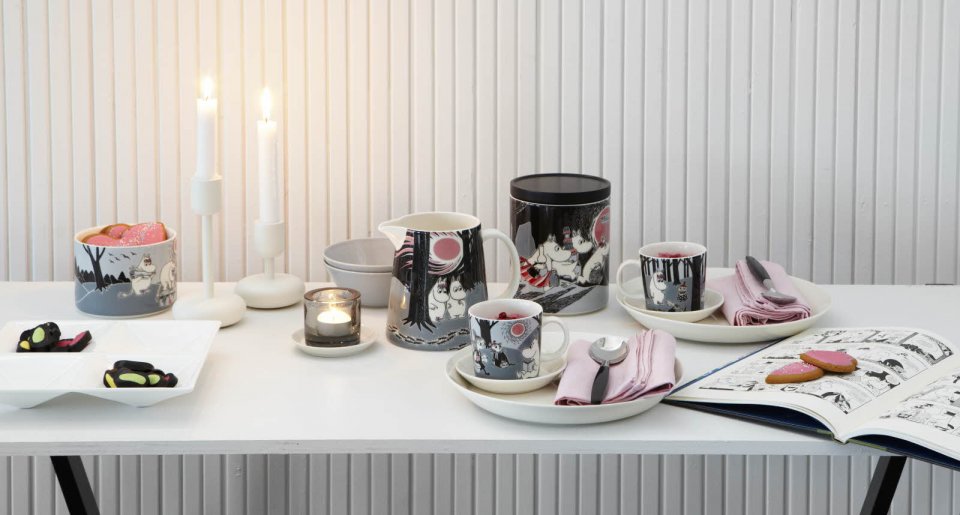 28.9.2021
Organize a Moomin-themed afternoon tea! From the Moomin Shop, you can find lovely Moomin kitchenware and delicious sweets.