The first international reviews for 'TOVE' (2020) are now in, and they are utmost positive. The movie will premiere in Finland on October 2. Follow Moomin.com for news about other premiere dates.
The first reviews from international movie critics are in for the first-ever feature film about Tove Jansson after its premiere for industry professionals at the acclaimed Toronto Film Festival.
"Mesmerizing."

– Variety
Variety, oftentimes considered the most important motion-picture publication in the world, describes the lead performance by actress Alma Pöysti as "mesmerizing". They add that she "excels in her first leading film role and strongly resembles the real Tove."
As her fifth feature film, Variety says  Zaida Bergroth's directing "beguiles audiences into the world of its characters" and thinks that she "flexes her considerable cinematic powers, conjuring vibrantly expressive visuals and confident performances from her talented cast."
From the industry's point of view they see that "with multiple hooks, sales and festival interest should be strong".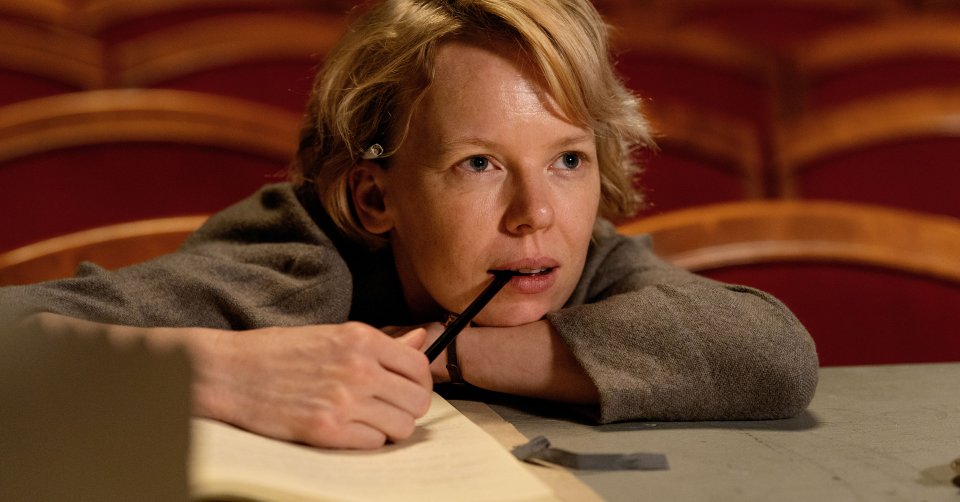 "It casts a bewitching spell."

– Screen International
Screen International, the British film magazine, also one of the leading motion-picture publications in the world, concludes that the movie "has great charm, craft and a warming glow that finds further expression in a jazzy soundtrack." They even say that it "casts a bewitching spell" and praise the lead actress by saying she "achieves a remarkable likeness to Jansson, and her luminous central performance is a considerable asset".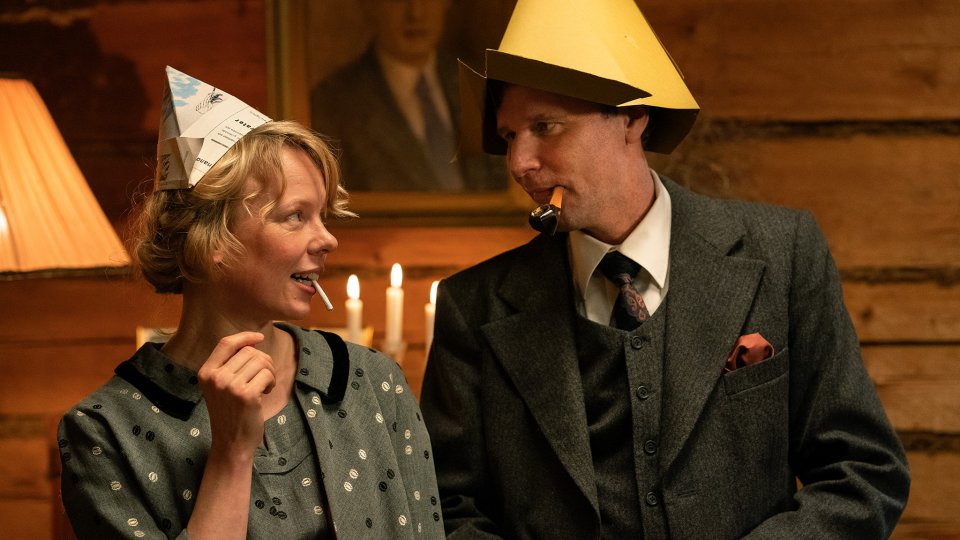 "A captivating first-class drama"

– IntoScreens.com
Other critics give no less praise to the movie. For example, IntoScreens.com, the official organ for the renowned Toronto Film Festival, reviews 'TOVE' as a "captivating first-class drama about a world-renowned talent in search of her own identity, love and freedom", and says it is comparable to Todd Haynes' Oscar and Golden Globe-nominated 2015 drama 'Carol': "The same sense of desire finds a balance with Bergroth's own vision."
They also praise the lead performance: "Pöysti gives us the vulnerable raw emotions in such a natural way, it seems impossible to have cast a different actor in the role."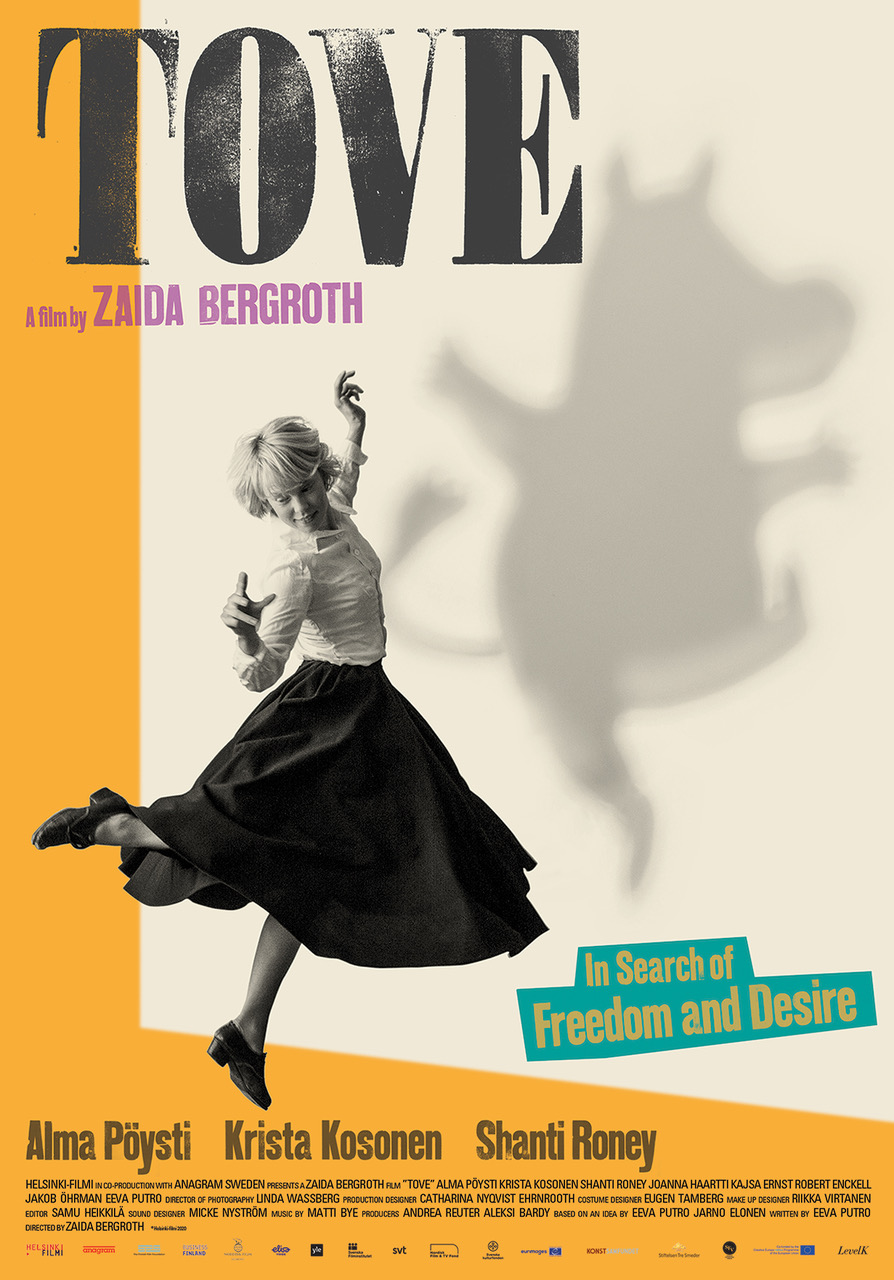 . . .
Watch the trailer for 'TOVE':
Hear how Alma Pöysti described her reaction when she heard she got the role:
Watch the in-depth panel discussion with Andrea Reuter, the producer, and Alma Pöysti talking about the movie:
Read Alma Pöysti's interview or watch the trailer here: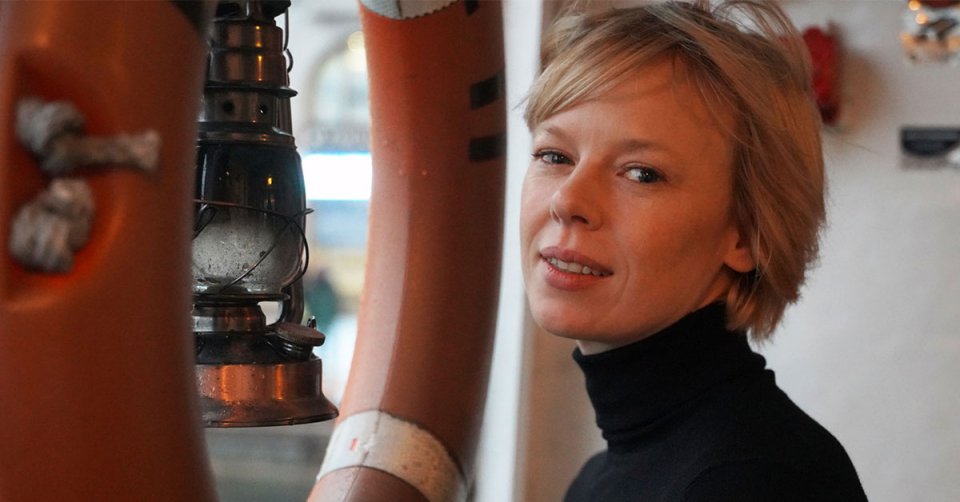 16.1.2020
Curious about the actress who plays Tove Jansson in Tove? Alma Pöysti is a rising Finnish actress known for her theatre work.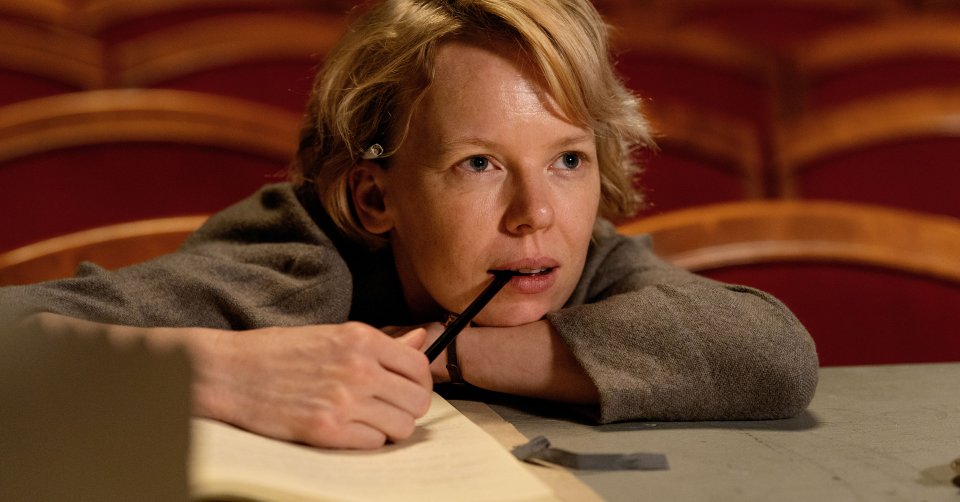 24.6.2020
'TOVE' will premiere in Finland in late September and in Japan and the Baltic countries in autumn 2020.