TOVE, the first feature film about Tove Jansson is directed by Zaida Bergroth and shot in Helsinki, Finland in Jansson's native language Swedish. Tove Jansson is portrayed by Alma Pöysti, a rising Finnish actress mostly known for her vast work in the theatre scene both in Finland and in Sweden. Vivica Bandler is played by Krista Kosonen and Shanti Roney plays Atos Wirtanen. The national premiere in Finland is in October 2020.
"I cried and laughed at the same time when I got the call", Alma Pöysti describes the moment when she heard she had landed the role of Tove Jansson in the first feature drama film ever made about the world-famous Moomin creator. "Just like almost every Finn I grew up with her. We were surrounded by Tove's art and works ever since I was a child. I think I even learnt to talk through her words, because we were always reading her books in my family."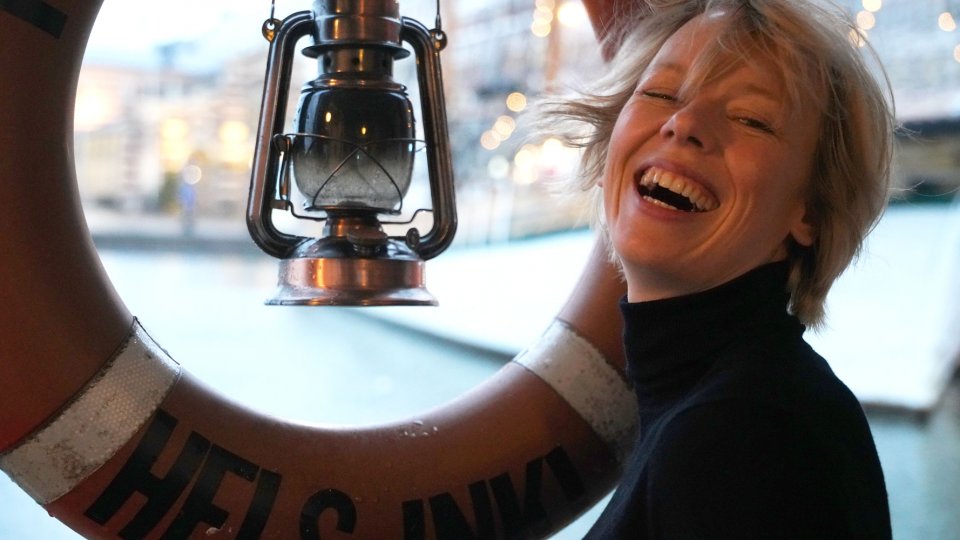 Alma Pöysti has played in several different films in the Nordics and is especially known for her theatre career: she has acted at the Finnish National Theatre and at the Stockholm City Theatre, as well as at the Gothenburg City Theatre. Alma Pöysti has also previously played Tove Jansson's part in a theatre play produced by Svenska Teatern in Helsinki. This is her first lead role in a feature drama film.
"Tove Jansson was such an inspiring, bold and fascinating persona. I am delighted to get to be part of this ambitious production and to help tell a part of the exceptional story of Tove Jansson, her inner world and her struggles both in art as well as in love", Alma Pöysti comments.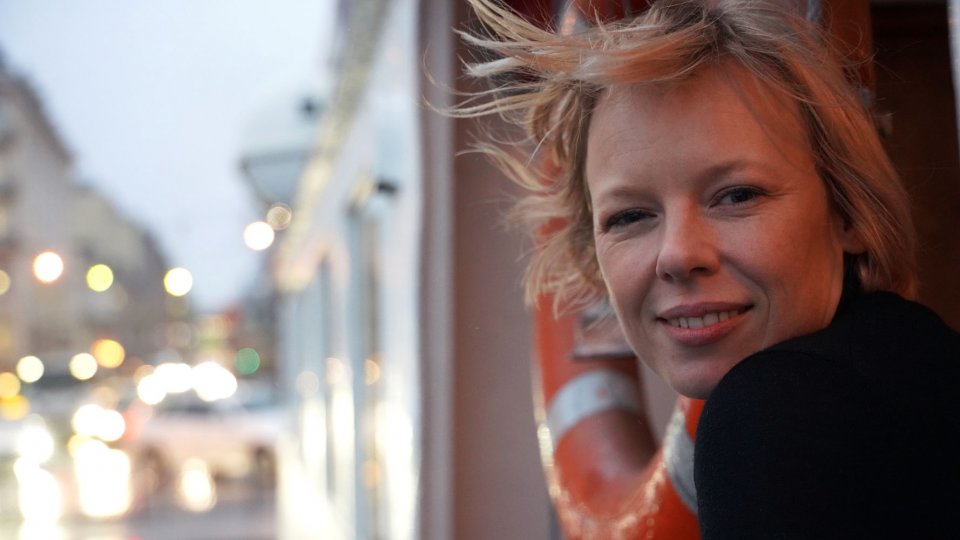 Interestingly, Alma Pöysti also has a personal connection to Tove Jansson, as her grandmother Birgitta Ulfsson was a close friend of Jansson's, and Pöysti met her already when she was a child. This played an important role also when she heard about getting the role:
"I jumped on my bike and bought flowers and went to the cemetery; to Tove's grave and my grandmother's grave which are quite close to each other. They were friends, and I felt a connection to Tove through my grandmother."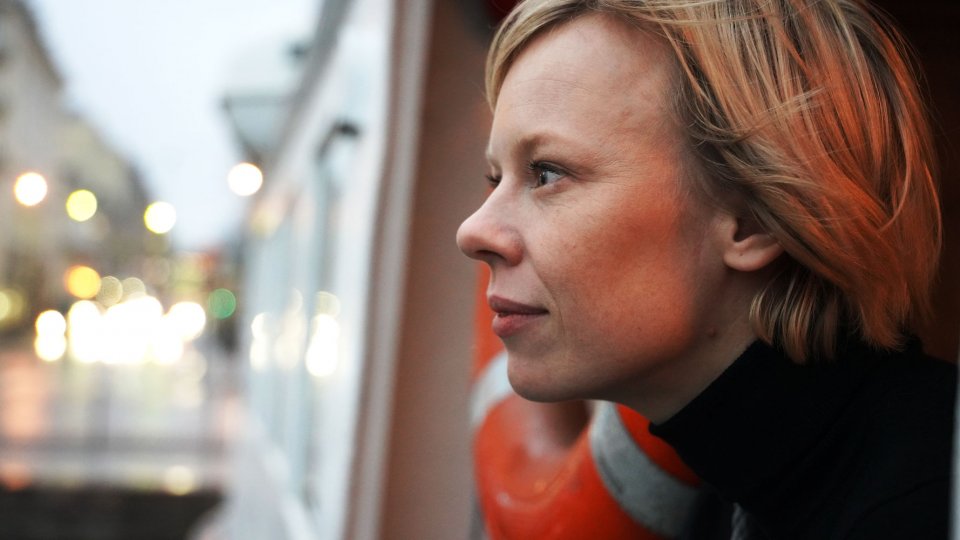 The director of the film is Zaida Bergroth, a highly acclaimed Finnish director for which this will be the fifth feature-length drama. She says that Alma Pöysti has all the right characteristics for the role of Tove Jansson. "When I searched for an actress to portray Tove Jansson, I was looking for someone who would have that right Tove-like energy, and who could credibly play a person who created something as amazing and imaginative as the Moomins. Alma Pöysti's version of Tove combines intelligence and melancholy as well as humour and flirt in a wonderful way. I am very excited to be able to present such an incredible actress to a large audience", Bergroth says.
Vivica Bandler is played by Krista Kosonen and Shanti Roney plays Atos Wirtanen.
The movie aims to bring the world famous artist closer to the viewer
TOVE takes place in the 1940s and 50s in the graphic, jazz-filled city of Helsinki, Finland. The artist was in her 30s and 40s at the time.
"We focused on the ambitious and determined young artist who starts receiving recognition for the Moomins instead of her paintings. I find this cross-draught between the Moomins and Tove's career as a painter very interesting. As well as the theme of how to hold a balance in the midst of painful relationships and love affairs, how to maintain the independence and freedom needed in the job, and to still keep the person you love in your life", Zaida Bergroth describes.
The director of the film wishes to bring the beloved artist closer to the viewers. "I aim to make the film as rugged, energetic and intimate as possible. The beloved Tove Jansson we know with the flower crown has been so distant in my imagination, and lifted on such a high pedestal, that this is my way to draw her closer. We're shooting on film, which I'm particularly happy about, and we aim for beautiful, airy and intense storytelling."
The movie is made in Swedish which was Tove Jansson's native language, and shot on location in Helsinki, her hometown. TOVE is based on a screenplay by Finnish actor and writer Eeva Putro, who has graduated for the Russian State Institute of Performing Arts and has written several short films with queer themes. The movie is produced by Helsinki-Filmi with Aleksi Bardy and Andrea Reuter as producers, and distributed by Nordisk Film.
Synopsis of the movie
"Helsinki, 1945. The war is over and the colours have returned to painter Tove Jansson. She is finally able to get her own studio and put her everything into making it as an international artist. No way will she succumb to the social pressure to have children and start a family, it is art and liberty that are her priorities. Liberty is also what guides her in her open relationship with the married politician and left wing intellectual Atos Wirtanen. They both one cannot own another person. This high ideals is however put to the test when Tove meets and falls deeply in love with the female theatre director Vivica Bandler.
Inspired by her own life, Tove starts writing the stories about the Moomin trolls. It all begins as a story she told scared children in a bomb shelter during the war. The Moomin fever grows all around the world. After the production of the first Moomin theatre play, she gets a multi-year contract for daily Moomin comics in the widely read newspaper Evening News, but gradually the initial monetary freedom of the contract turns into an all-consuming workload.
TOVE takes place in Helsinki, the archipelago and Paris. It is about finding your own voice and path as an artist, about making hard decisions and realising that one deserves to be loved fully. It is a story about an artist and woman, whose beloved work became a legacy that continues to move people all over the world until this day."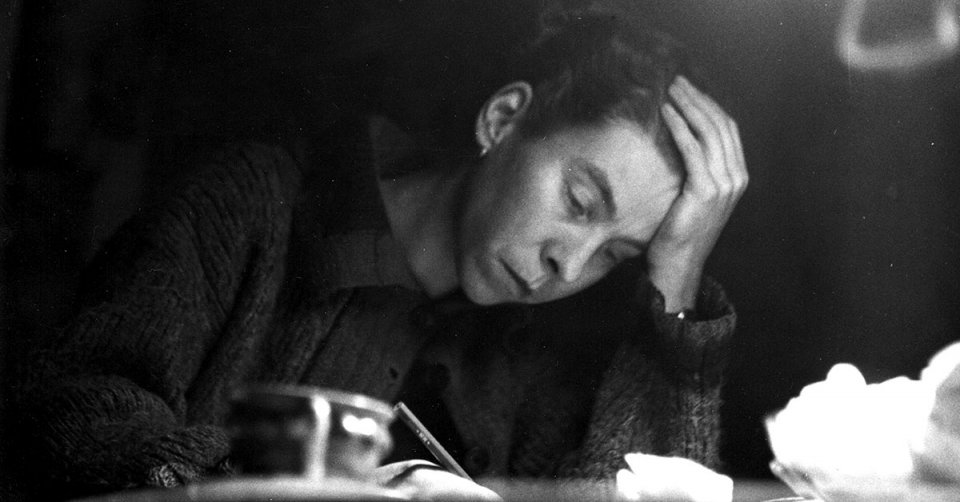 18.6.2019
The first feature drama film about Tove Jansson ever made will premiere in 2020. The film centers on the formative years when Tove wrote her first Moomin books, fell in love with…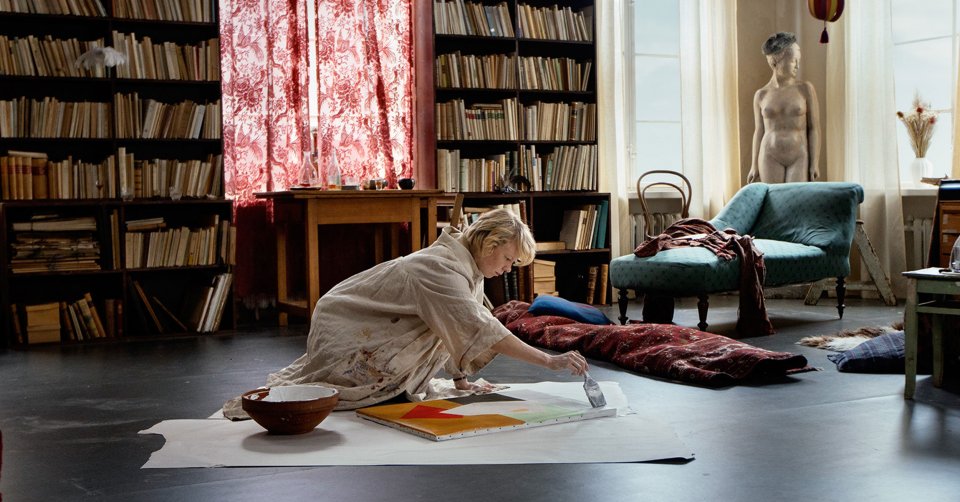 10.9.2020
The first international reviews for Tove Jansson biopic 'TOVE' (2020) are now in, and they are uttermost positive. Read them here.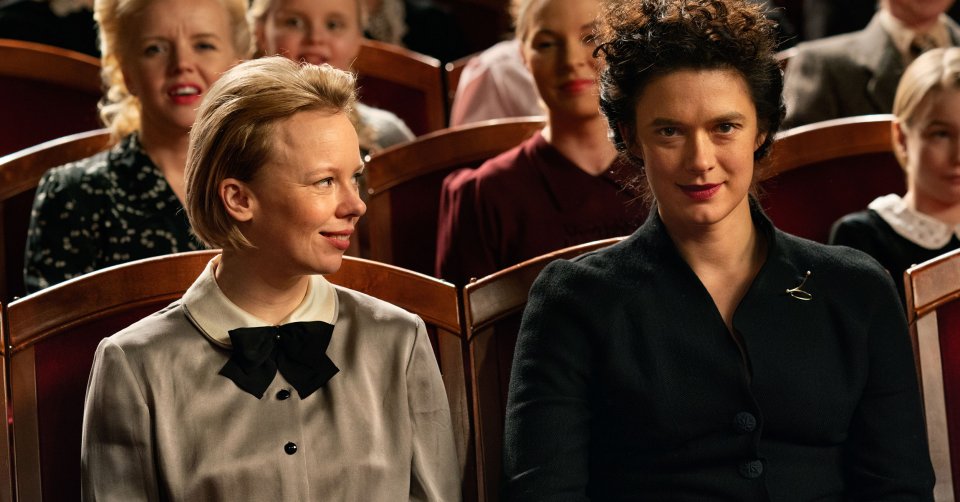 18.11.2020
The first biopic of Tove Jansson, Tove, is 2020 Finland's Oscars candidate. The movie was the most watched movie in Finland this autumn.