The Japanese Moomin fans are in for a wonderful and long-awaited treat as Japan's national broadcaster, NHK, has today announced that it will air Gutsy Animations' new Moominvalley TV series on its BS4K channel. Moominvalley (Moomin dani no Nakamatachi) will premiere on BS4K on Thursday 4th of April.
Japan's national broadcaster, NHK, has today (Wednesday 13th February) announced that it will air Gutsy Animations' beautiful and exciting new Moominvalley animation on its BS4K channel. NHK (日本放送協会), founded in 1924, is Japan's national public broadcasting organization, known also as Japan Broadcasting Corporation.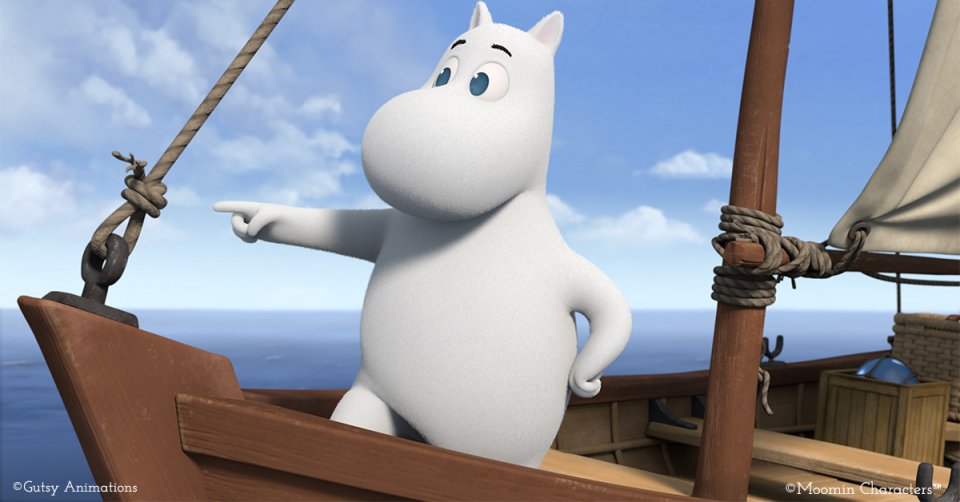 NHK's BS4K channel uses an ultra-high definition 4k image system and is described as 'the gateway channel for ultra-high definition visual images'. It features images and audio far exceeding the levels used in conventional high definition broadcasting.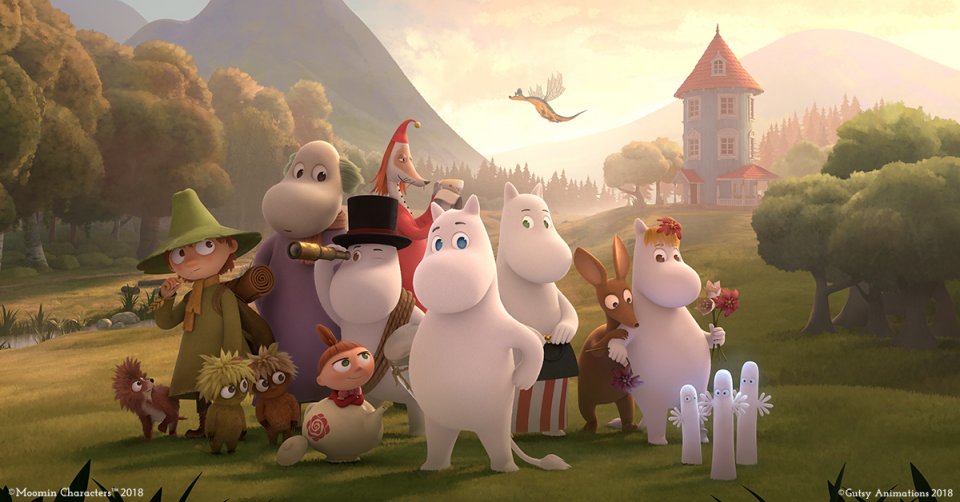 Marika Makaroff, CEO of Gutsy Animations and executive producer of Moominvalley, said: "The Japanese have always been greatly taken with Moomin, thanks to Tove Jansson's beautiful artwork and her kind and courageous characters, but there's been an explosion of interest in the past seven or eight years in particular. Given the size and dedication of the fanbase, securing the right broadcast partner in Japan was a big priority for us and we're delighted to be working with NHK to ensure Japanese fans will be able to enjoy our homage to Tove's creations in such incredibly high definition."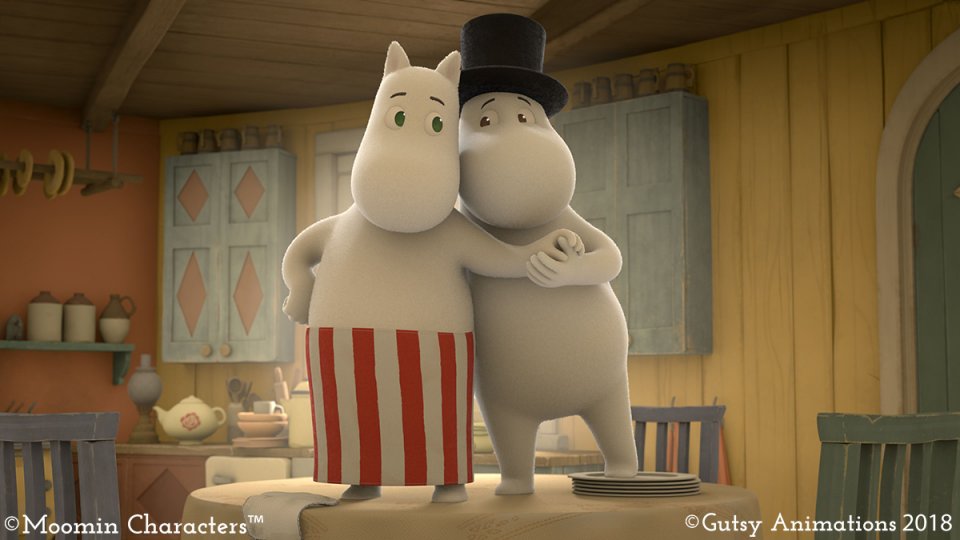 The animation is based on the beloved Moomin stories by Finnish-Swedish author and artist Tove Jansson and each series will consist of 13 x 22-minute-long episodes. It is directed by Academy Award® winner Steve Box (Wallace & Gromit: The Curse of the Were-Rabbit) and is true to the spirit and values of the original Moomin stories.
A Finnish-British co-production, it is produced by Gutsy Animations in association with Yle and Sky. Season One premieres in Finland on Yle on Monday 25th February 2019 and in the UK on Sky One and Sky Kids at Easter 2019.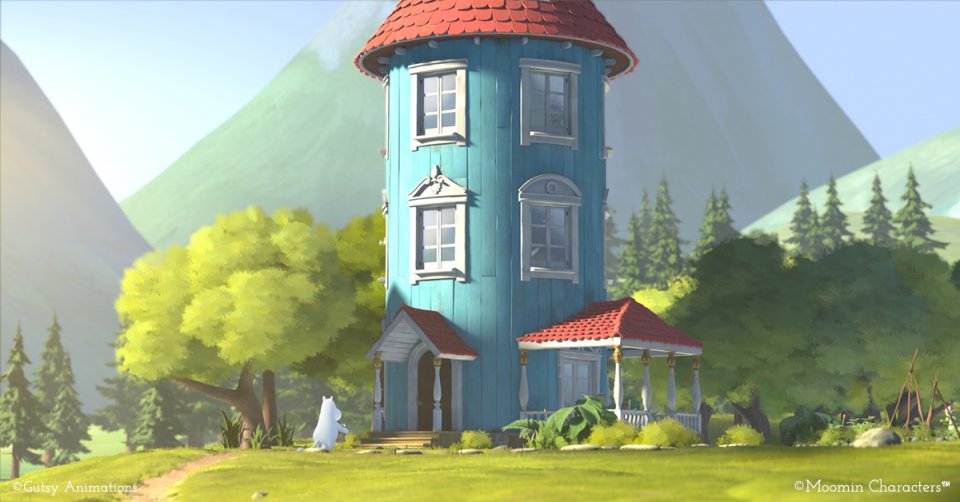 Another reason to smile for the Japanese Moomin fans is the new Moomin theme park opening in just a month in the Greater Tokyo area. The world's first Moomin theme park outside of Finland, Moominvalley Park is situated in Hanno in the Saitama prefecture of the Greater Tokyo area,  and will open to the public on March 16th. It is part of a park facility called Metsä comprising of two areas: Metsä Village, which allows visitors to experience the Scandinavian and Nordic atmosphere and lifestyle and to enjoy the rich nature, and Moominvalley Park, where visitors can discover the world of the Moomins. Together, they form a unique Nordic hub in Japan, where visitors can learn about the Nordic way of life and the Moomins at the same time.