Each of the thirteen episodes of the first season of the new Moominvalley TV series will include a featured track by one of the record label Sony Music's artists. The whole soundtrack will be released this spring, including 13 original recordings from a stellar line-up of artists including Tom Odell, MØ, First Aid Kit, Alma and many more.


The highly anticipated new Moominvalley family TV drama by Gutsy Animations will start airing in several countries this spring. One of the very special and well-thought-out characteristics of the new TV series is the way it sounds – especially through its beautiful soundtrack.
"It perfectly captures the sense of wonder and spirit of adventure so central to the world Tove created" says Marika Makaroff, the Creative Director and Executive Producer at Gutsy Animations.
The tracks will complement an original score composed by Finnish musicians Pekka Kuusisto, whose father composed with the author Tove Jansson in the 1970s and wrote the Finnish National Opera's Moomin Opera in 1974, and Samuli Kosminen.
Soundtrack lineup revealed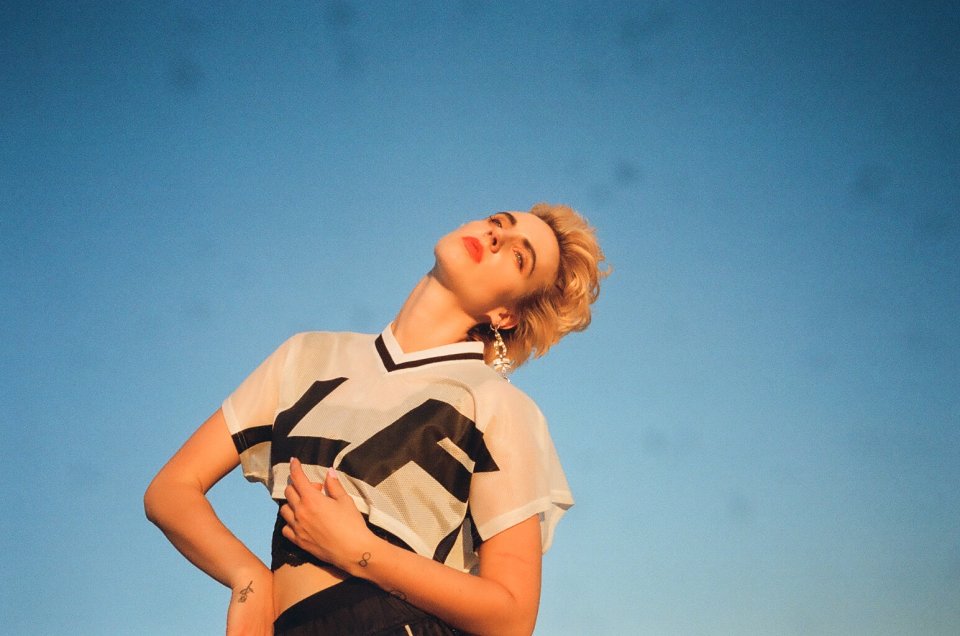 MØ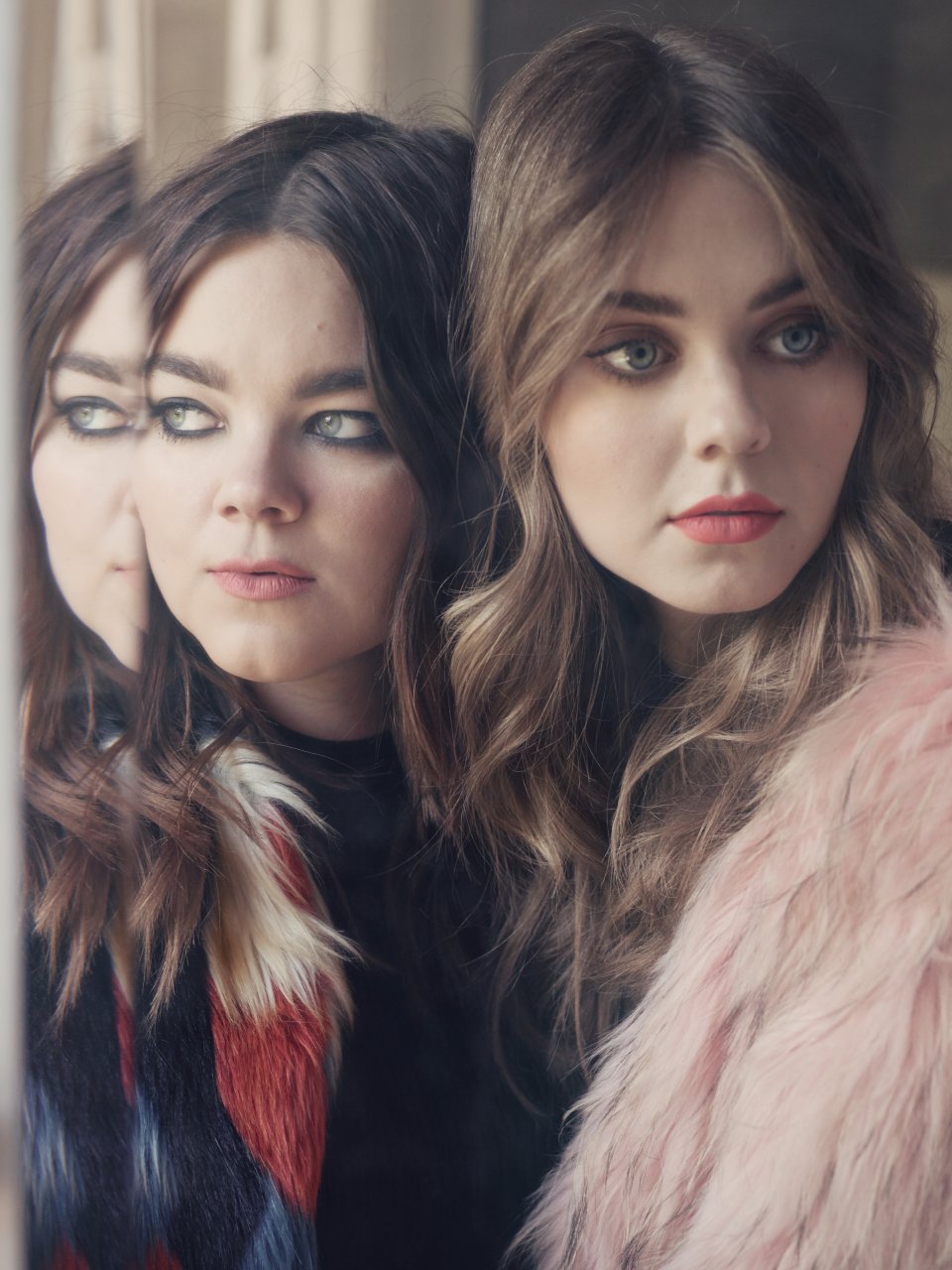 First Aid Kit
"Starlight" performed by Alma
"Summer day" performed by Tom Odell
"Back to the cave" performed by Colonels Sun
"Love me with all of your heart" performed by Delilah Montagu
"Home again" performed by First Aid Kit
"There is something in the forest" performed by Emiliana Torrini, The Colorist Orchestra and Kársnes Girl Choir
"Home" performed by Josef Salvat
"Free spirit" performed by Josef Salvat
"Country air" performed by Soak
"By your side" performed by Mellah
"In blue" performed by Declan McKenna
"Northern lights" performed by MØ
"The author" performed by Roosberg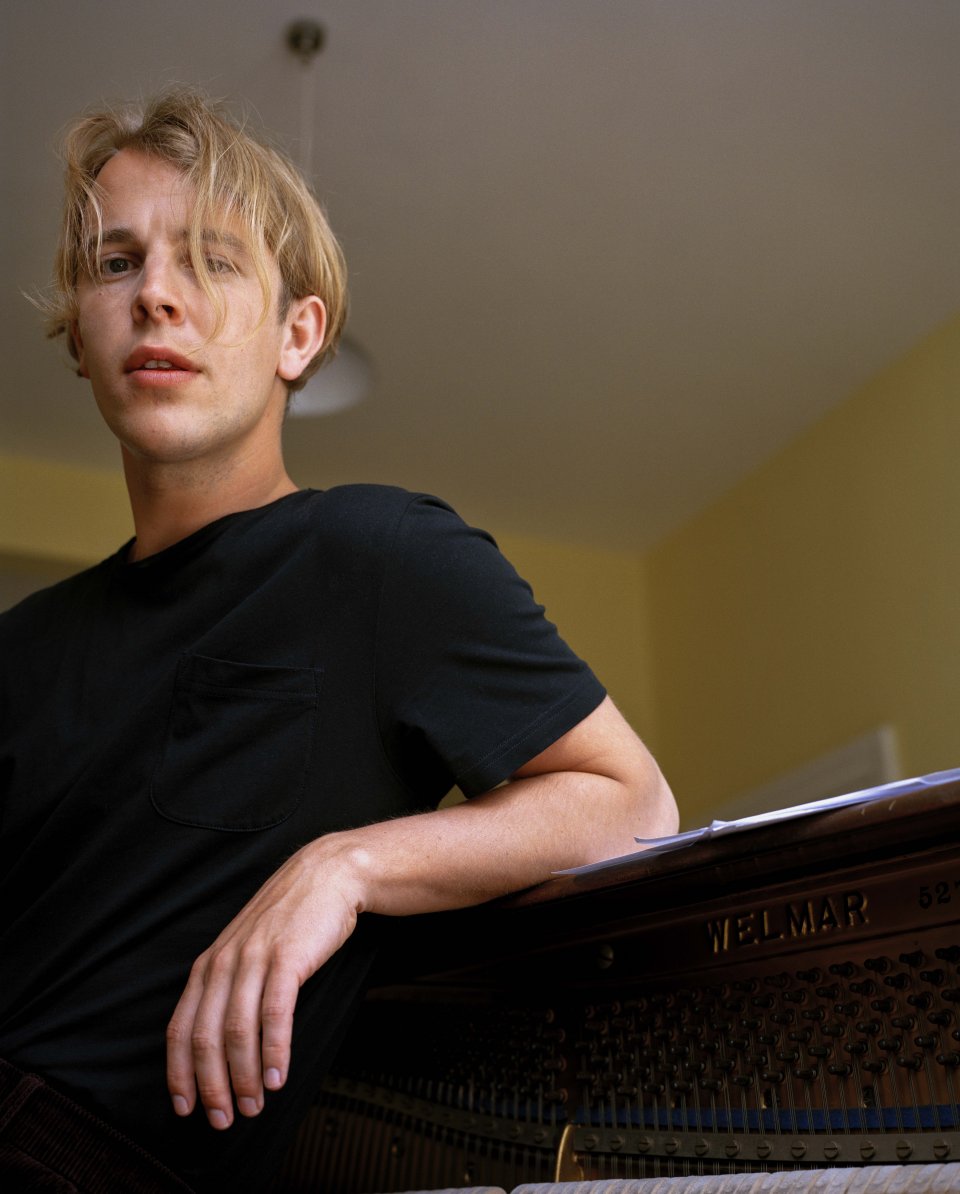 Tom Odell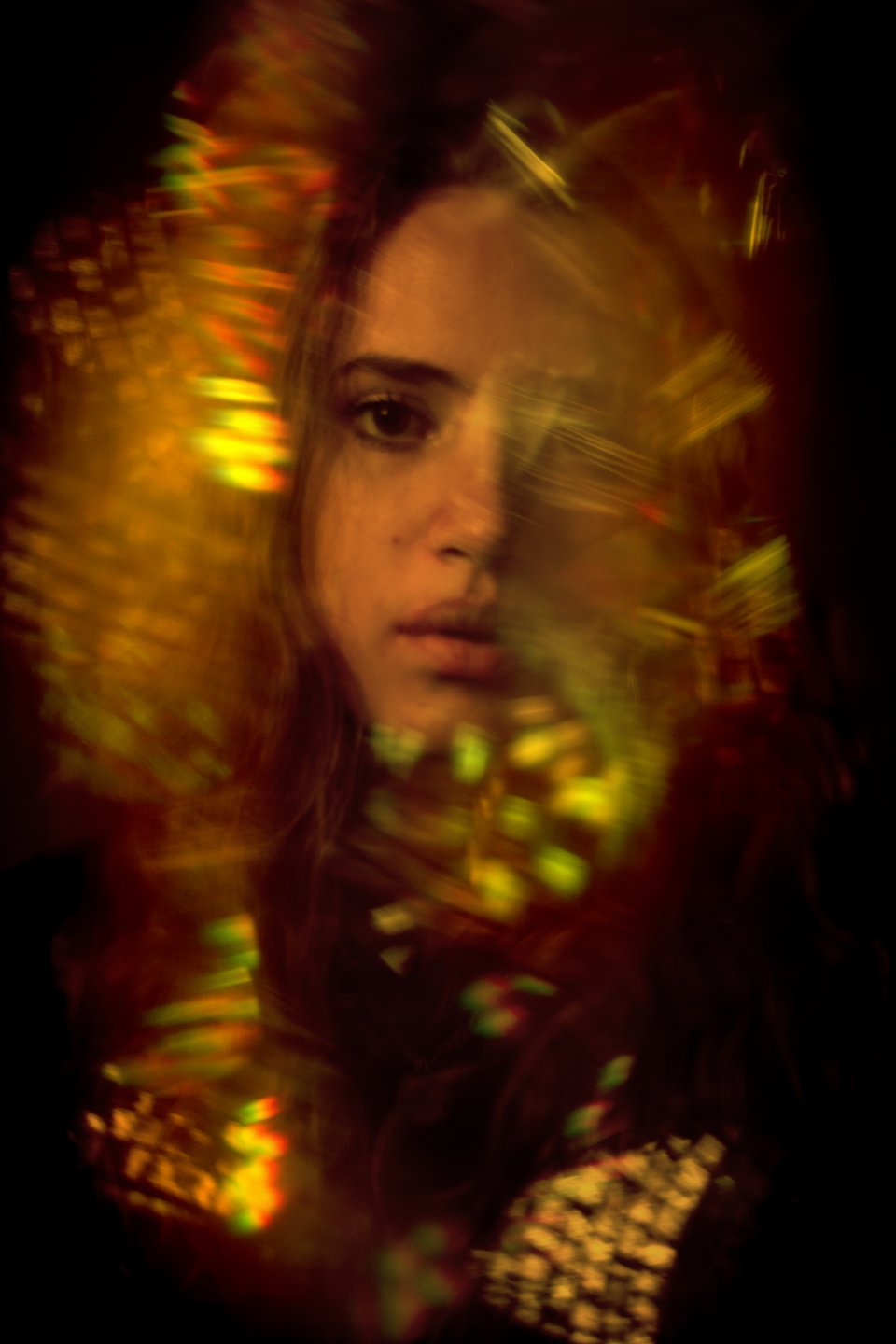 Delilah Montagu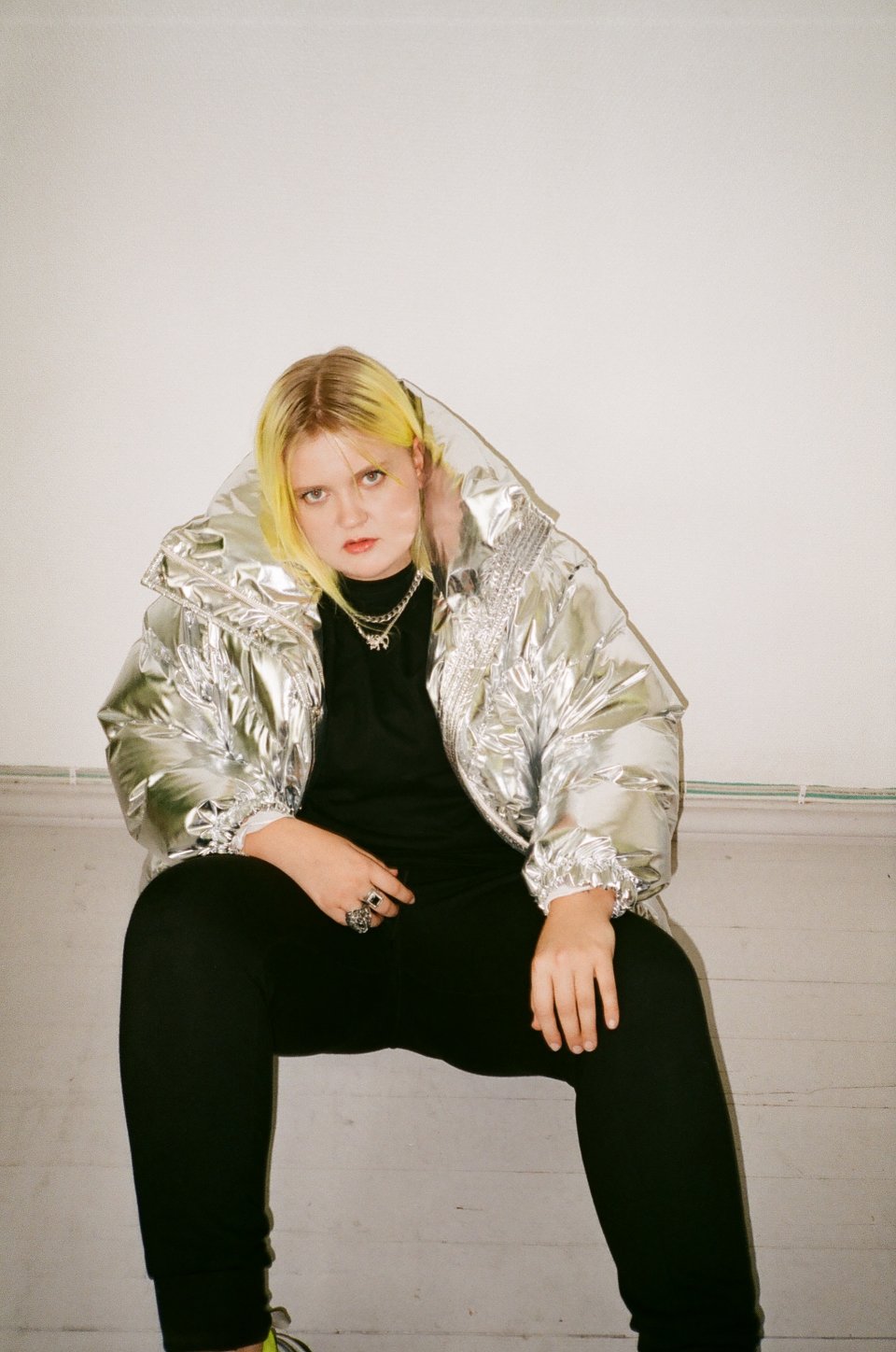 Alma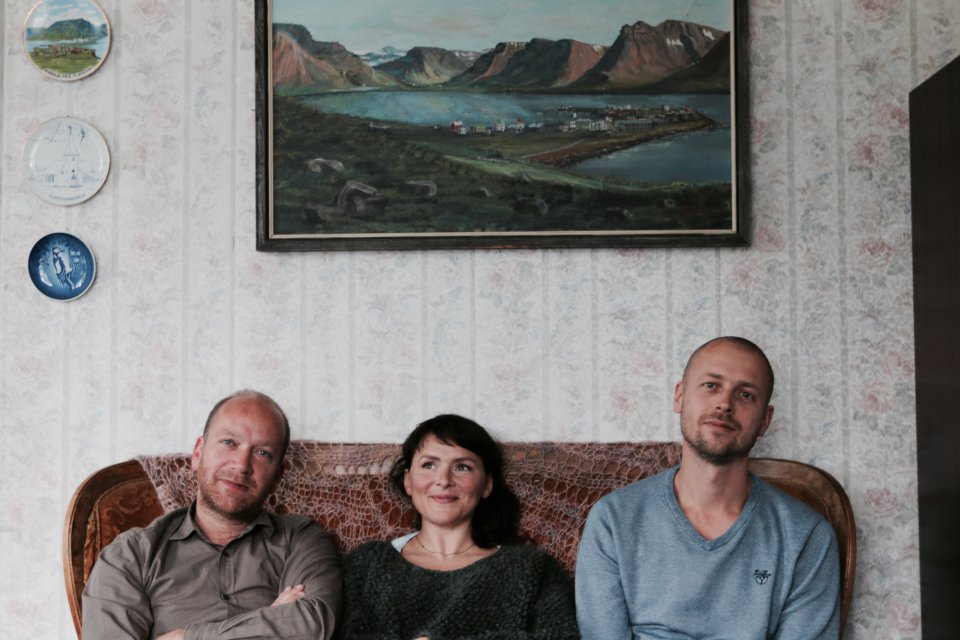 Emiliana Torrini, The Colorist Orchestra and Kársnes Gilr Choir
Airing soon
Airing on Sky One, Sky Kids and NOW TV in Spring 2019 in the UK and on public broadcaster YLE in Finland in February 2019 (with many more deals under negotiation worldwide), Moominvalley is a brand new TV adaptation of the Finnish writer-illustrator Tove Jansson's classic and much-loved body of work. Directed to a family primetime audience, the drama fantasy series is full of life and laughter for lifelong Moomin fans, and complete newcomers alike.
The stellar cast in the UK version of the series includes Taron Egerton (Moomintroll), Rosamund Pike (Moominmamma), Matt Berry (Moominpappa), Jennifer Saunders (Mymble), Edvin Endre (Snufkin), Kate Winslet (Mrs Fillyjonk).
The pioneering animation is produced by an outstandingly talented team, including Oscar®-winning director Steve Box; BAFTA® and Emmy®-winning producer John Woolley, Emmy-winning writing duo Mark HuckerbyEmmy-winning writing duo Mark Huckerby and Nick Ostler and creative director and executive producer Marika Makaroff. The series is produced by Gutsy Animation, a production company based in Tove Jansson's home city, Helsinki.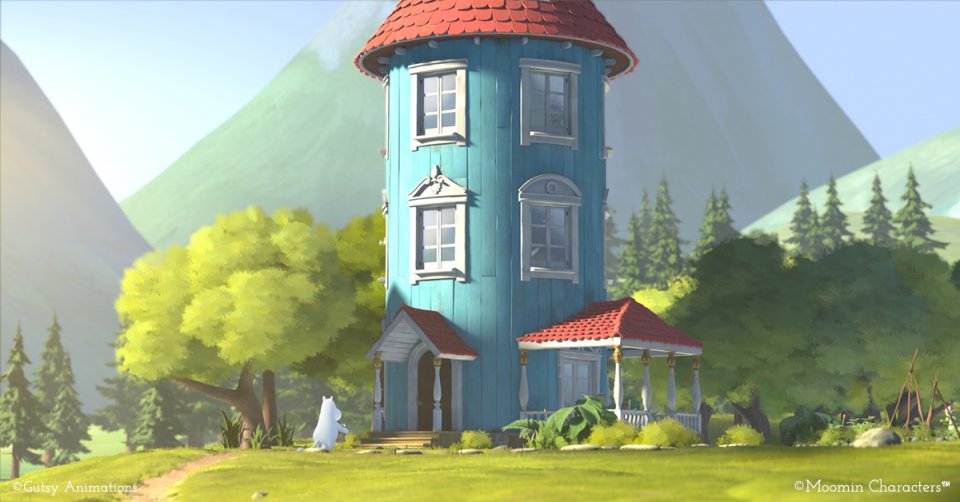 Photos: Sony Music, Lauren Dukoff (First Aid Kit), Gutsy Animations, Moomin Characters