The new Moomin Summer collection is based on Tove Jansson's beloved book Moominsummer Madness (1954). The collection combines beautiful original illustrations from the book with Muurla's high-quality kitchen products.
It all begins with a hot day in June and a volcano dropping black ash on Moominmamma's washing. Moominvalley starts to flood, and the Moomins are forced to leave their beloved home and find refuge in a floating theatre. When the theatre is cast adrift, midsummer madness ensues.
The Moomins find themselves in many strange and wonderful adventures, some inspired by the magical traditions of Nordic midsummer and some that are odd even by Moomin standards.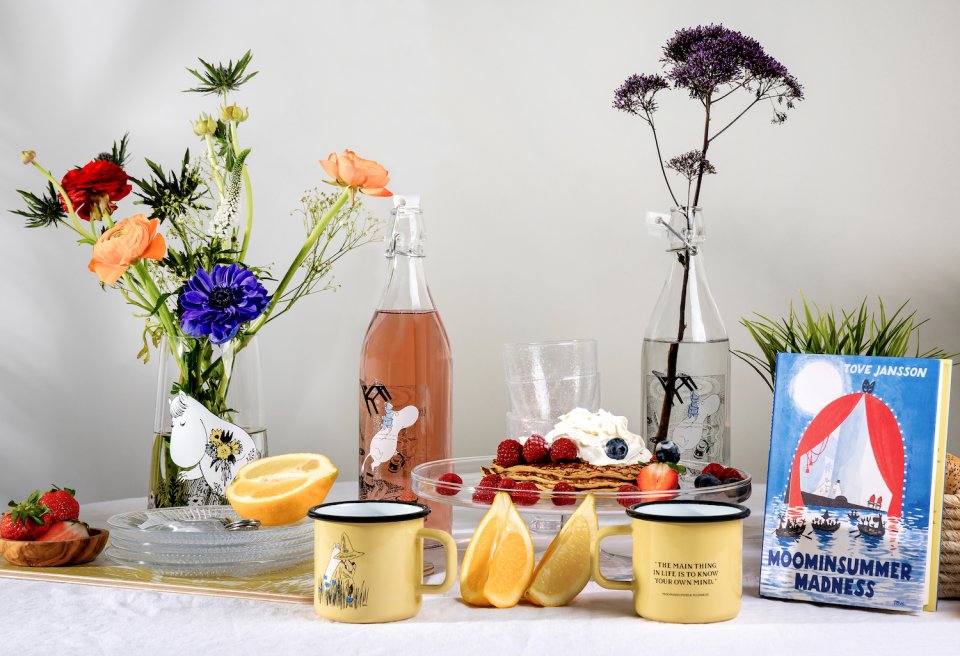 Muurla's new Moomin Summer collection, consisting of lovely products for summery moments in your kitchen, is made exclusively for Moomin Shops. The collection consists of some of Muurla's bestselling products: an enamel mug, a glass bottle, a vase, and two chop and serve boards.
A Moominous glass bottle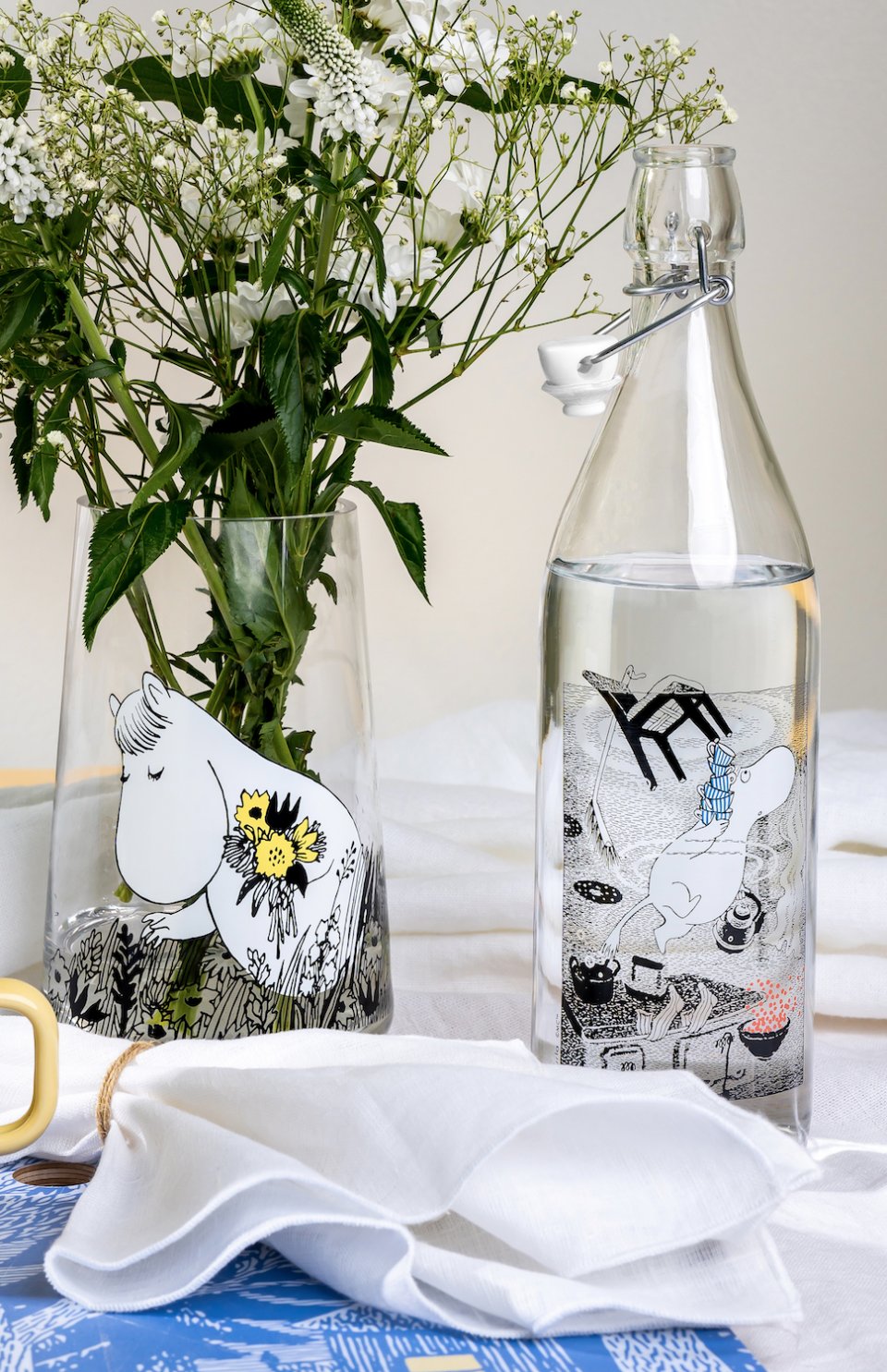 'I'll dive now, Mamma,' said Moomintroll.
'Tell him not to, please, please,' said the Snork Maiden anxiously.
'Well, why should I?' replied his mother. 'If he thinks it's thrilling.'
–Moominsummer Madness (1954)
In the book, the Moomin family faces a new problem when Moominvalley starts to flood, and their home is filled with water. Together they solve all issues they face – if the kitchen floods, you can always dive to get breakfast and make firewood out of furniture!
The Dive bottle features an illustration of Moomintroll diving in the kitchen. Fill the 1-litre bottle with water, and you can almost see how Moomintroll rises to the surface!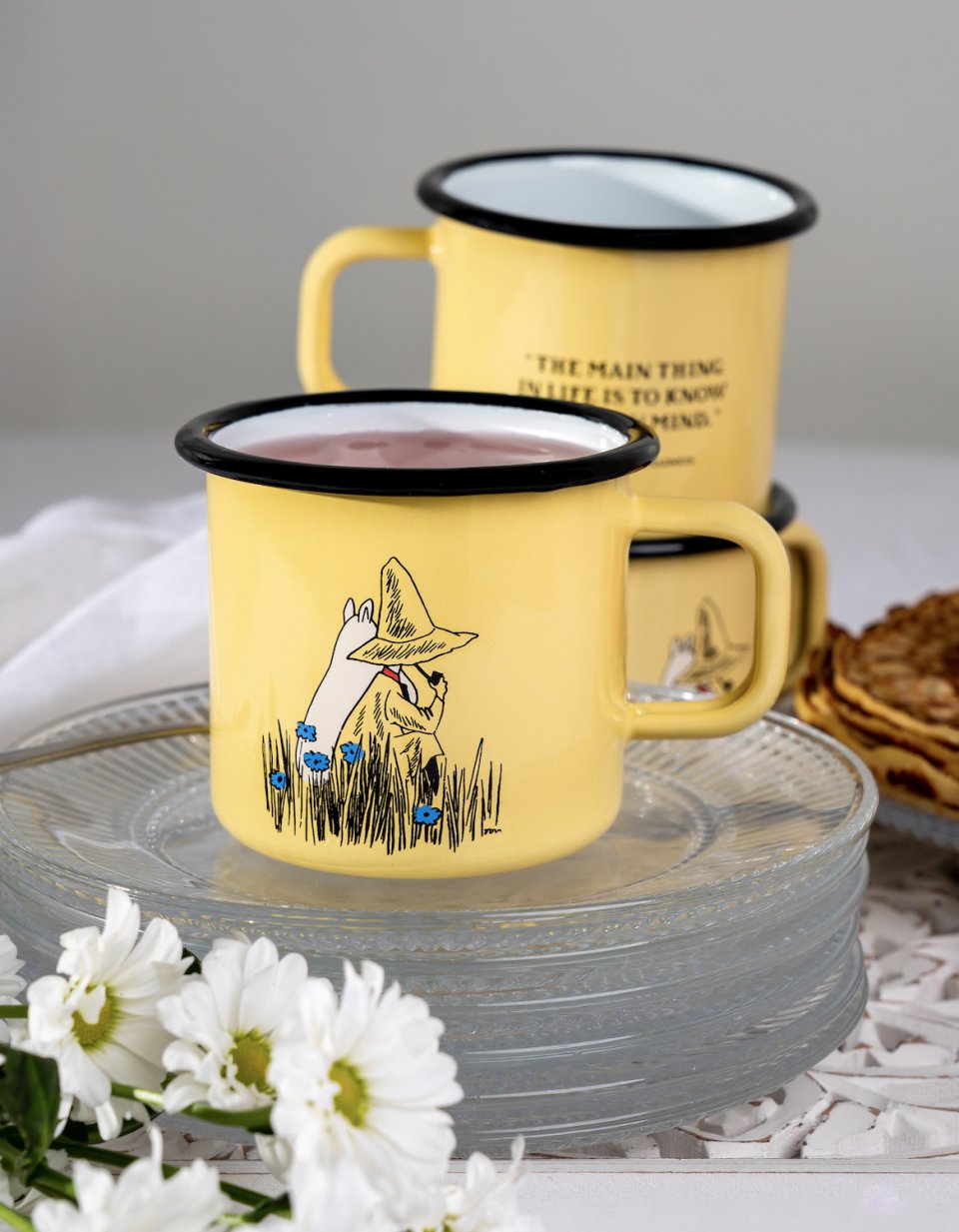 "The main thing in life is to know your own mind."
-Snufkin, Moominsummer Madness (1954)
With the lovely Snufkin quote and an illustration of Snufkin and Moomintroll, the enamel mug reminds its users that even tougher situations can be overcome as long as you're true to yourself and know what you want.
Boards for chopping and serving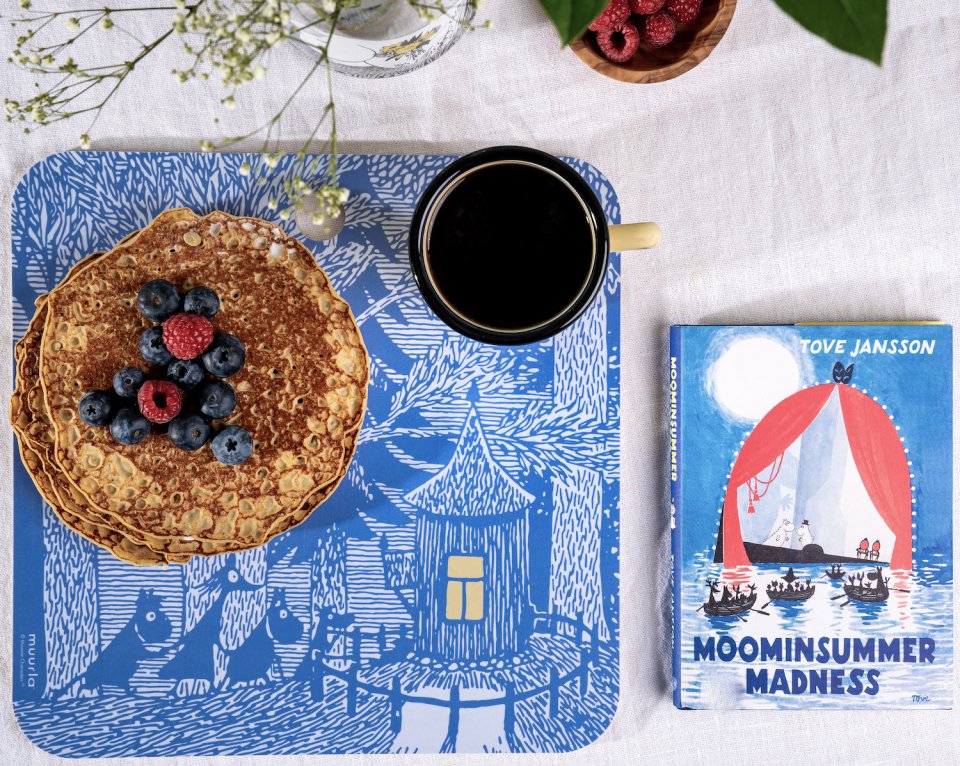 "At that moment, that most melancholy moment, they arrived at a glade. And in the middle of the glade was a small house with withered garlands around its chimneystack and gateposts."
-Moominsummer Madness (1954)
The two chopping boards carry different designs on each side – you can use the other side to chop and prep your food and use the other for serving.
With beautiful original illustrations of both thrilling adventures and the warmth of safe places by Tove Jansson, the Adventure cutting board is a lovely reminder of the importance of both.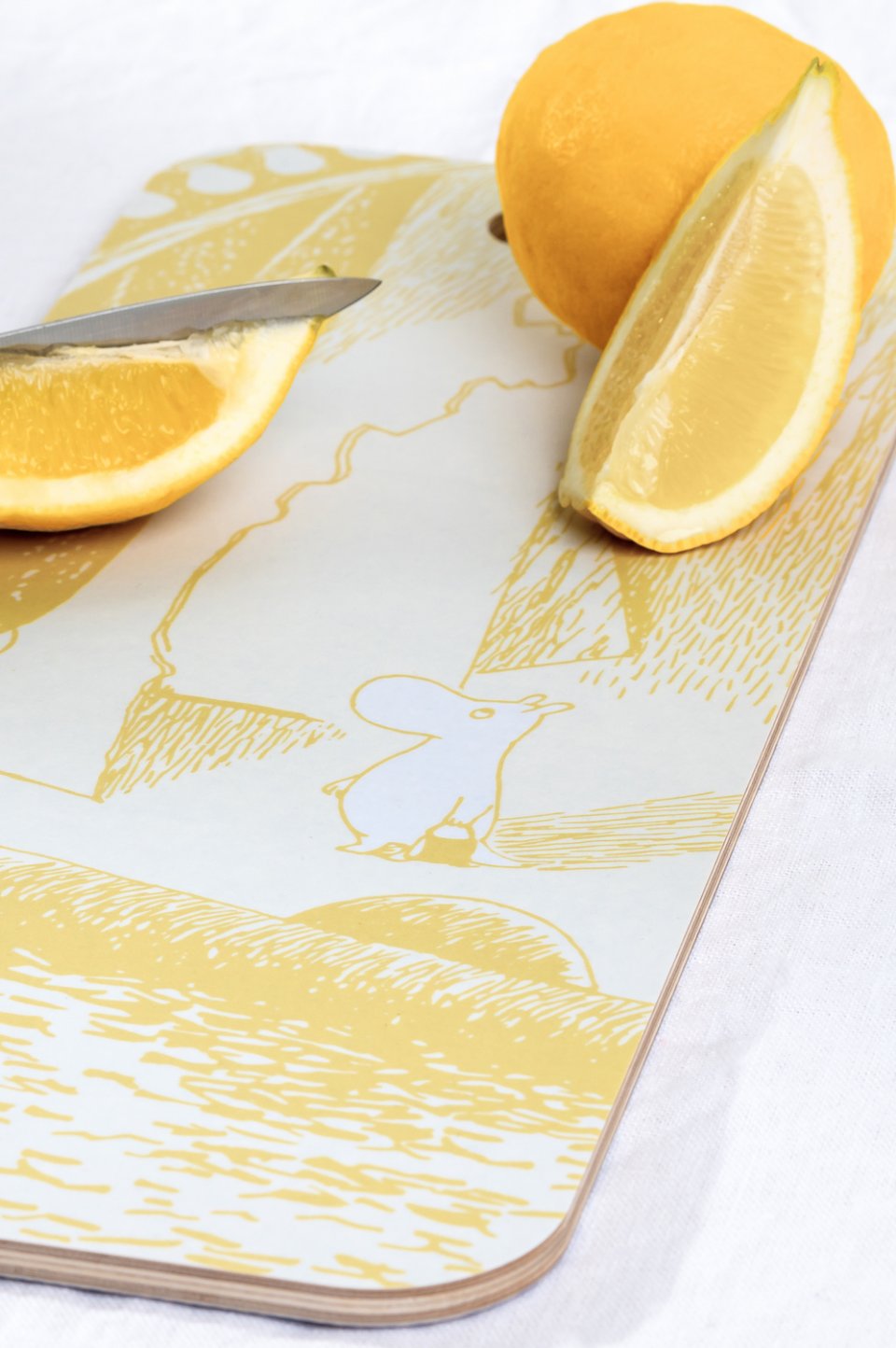 "A theatre is the most important sort of house in the world, because that's where people are shown what they could be if they wanted, and what they'd like to be if they dared to and what they really are."
-Moominsummer Madness (1954)
In the book Moominsummer Madness, the border between dream and reality blurs, and theatre gives the Moomins a chance to see each other and themselves in a new light. 
The Theatre chopping board has two theatre-themed illustrations – one with Moominmamma on the stage and the other showing the theatre from the audience's point of view.
A vase for summer celebrations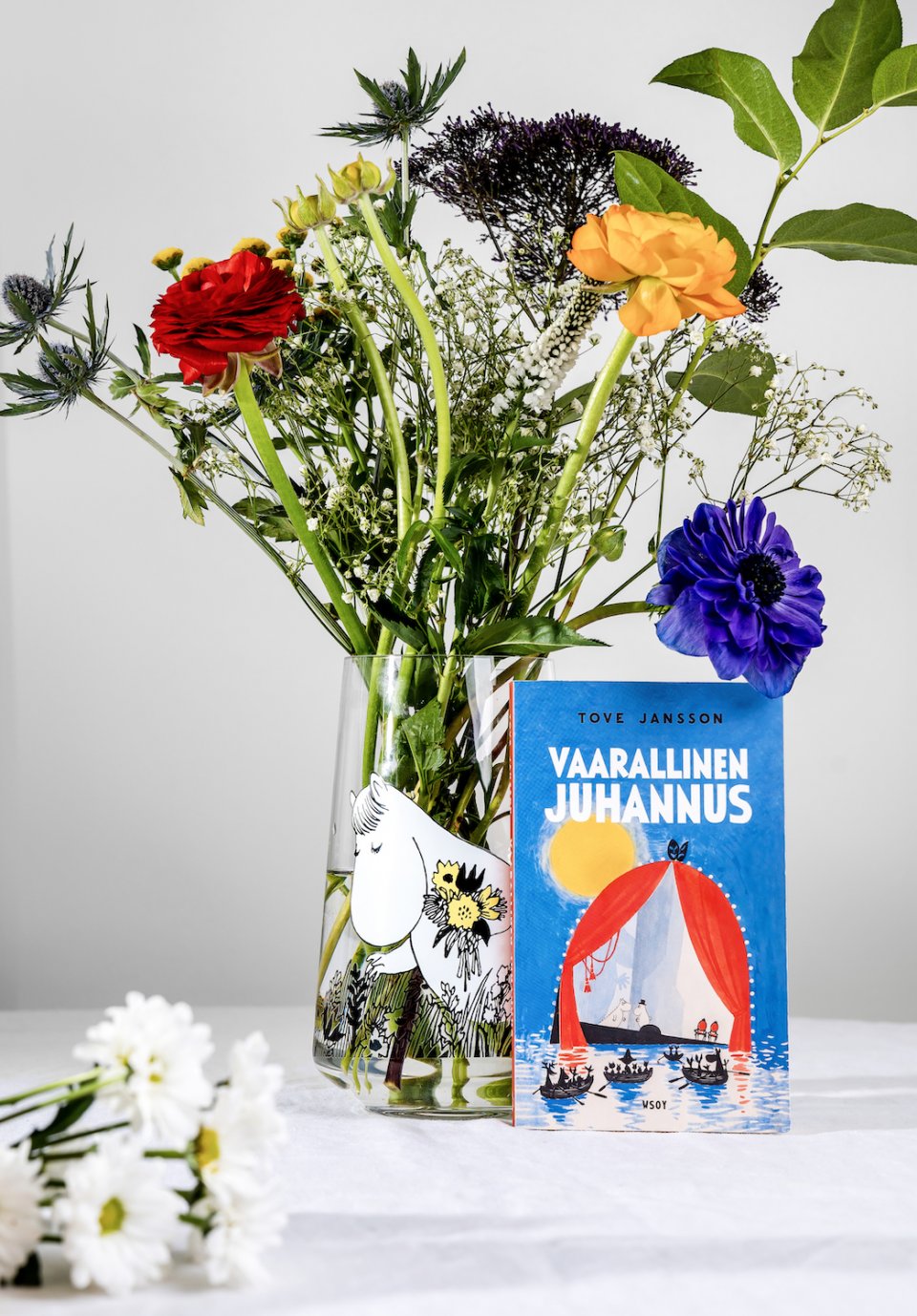 "We went off to pick nine kinds of flowers and put them under our pillow and then our dreams came true. But you weren't allowed to say a word while you picked them, nor afterwards until morning."
"Did your dreams come true?" asked Moomintroll.
"Of course," said the Snork Maiden.
-Moominsummer Madness (1954)
The Moomin Summer vase reminds you of the joys that choosing and having flowers near one can bring. Fill the vase with nine different flowers in the spirit of Snorkmaiden's trust in midsummer magic and enjoy their beauty in your home!
The beautiful vase will be available in early July, but you can already sign up to be notified when the product is in stock!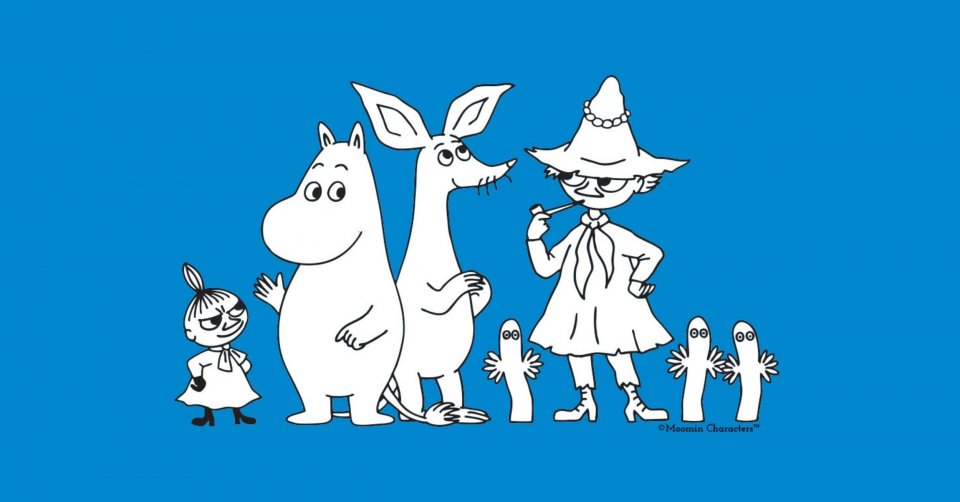 23.2.2022
Have you heard of the Moomin Fanclub? Join the Fanclub to receive the latest Moomin news, special discounts and invites!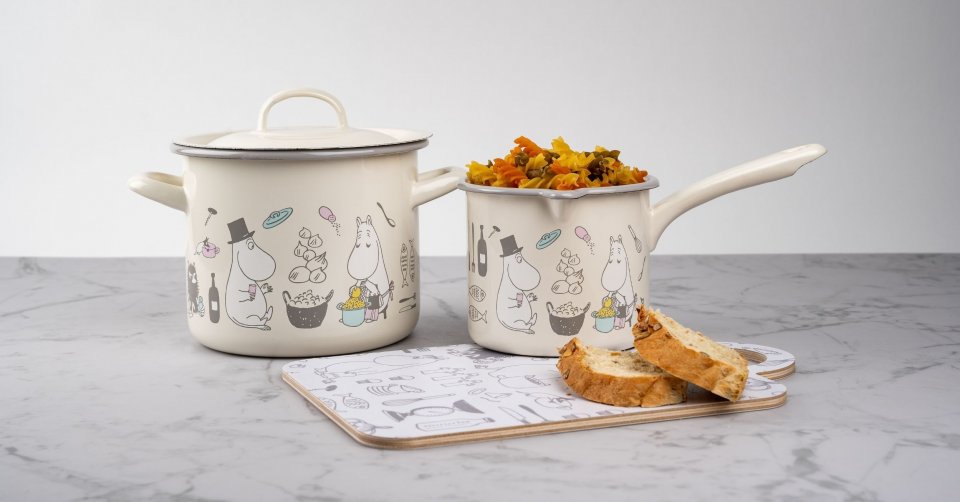 16.3.2022
The new Moomin collection by Muurla makes cooking more fun! The "Bon appétit" series features the beloved Moomin characters cooking.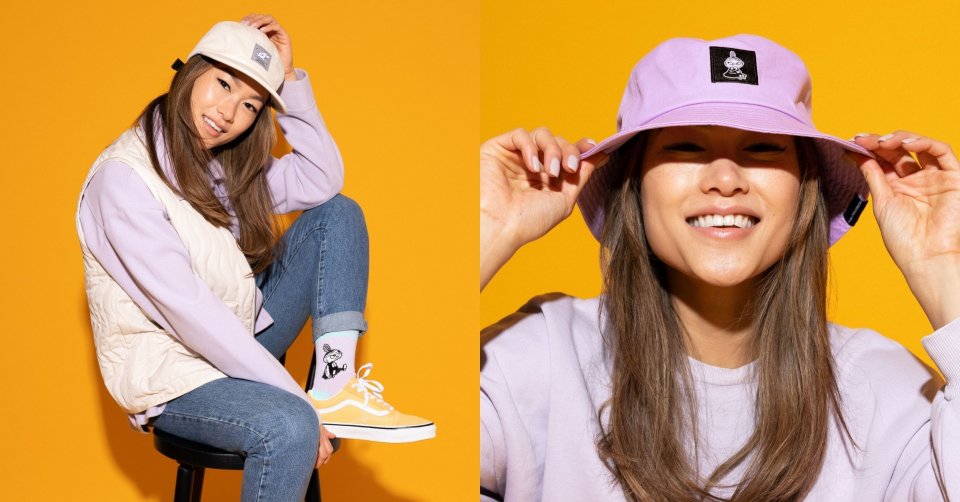 8.4.2022
Nordicbuddies new Moomin collection consists of fun hats, caps and bags. The collection is inspired by "Moominvalley Turns Jungle".