Nordicbuddies' summer 2022 collection consists of fun and colourful hats and bags. The inspiration for the collection comes from Moominpappa's tropical jungle style in Tove Jansson's comic adventures "Moominvalley Turns Jungle".
Summer and all its adventures are just around the corner! Nordicbuddies' new collection consists of colourful Moomin bucket hats, caps and bags for sunny days and exciting adventures. The pastel-coloured hats and caps help you protect yourself from the sun in a stylish way.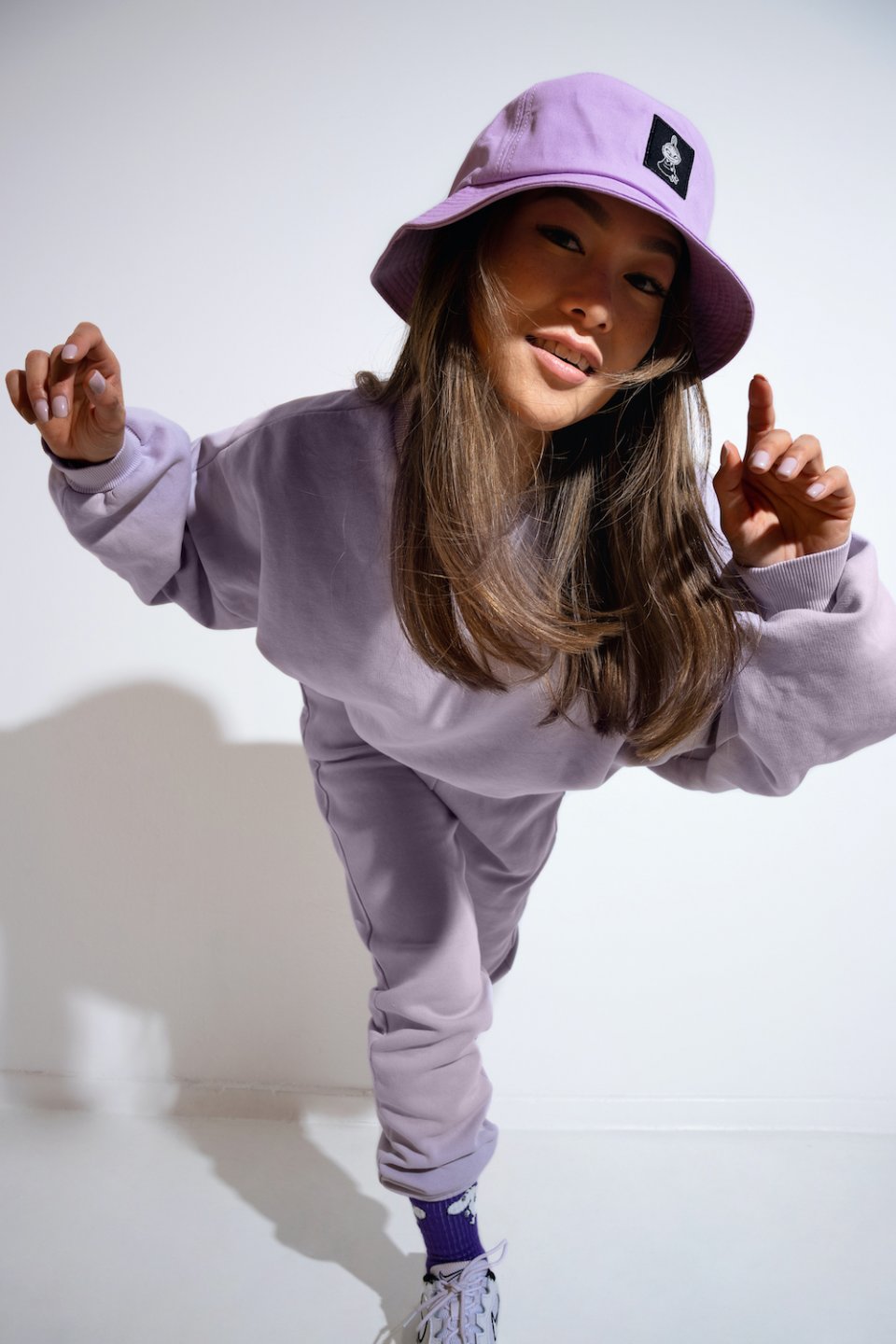 One needs good headwear for a good adventure. In "Moominvalley Turns Jungle", Moominpappa puts on a helmet when Moominvalley is taken over by a tropical jungle. Nordicbuddies' new collection is inspired by Moominpappa's style: the bucket hats are the perfect accessory for summertime adventures in the urban jungle.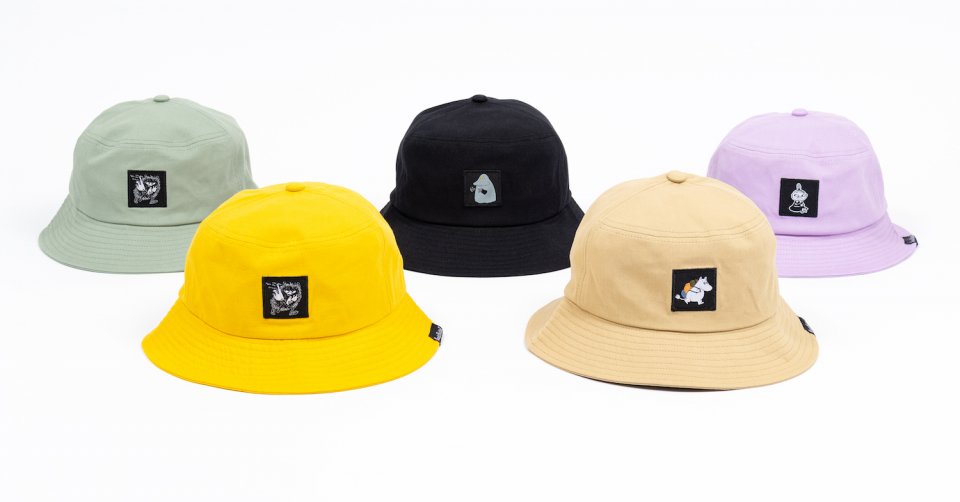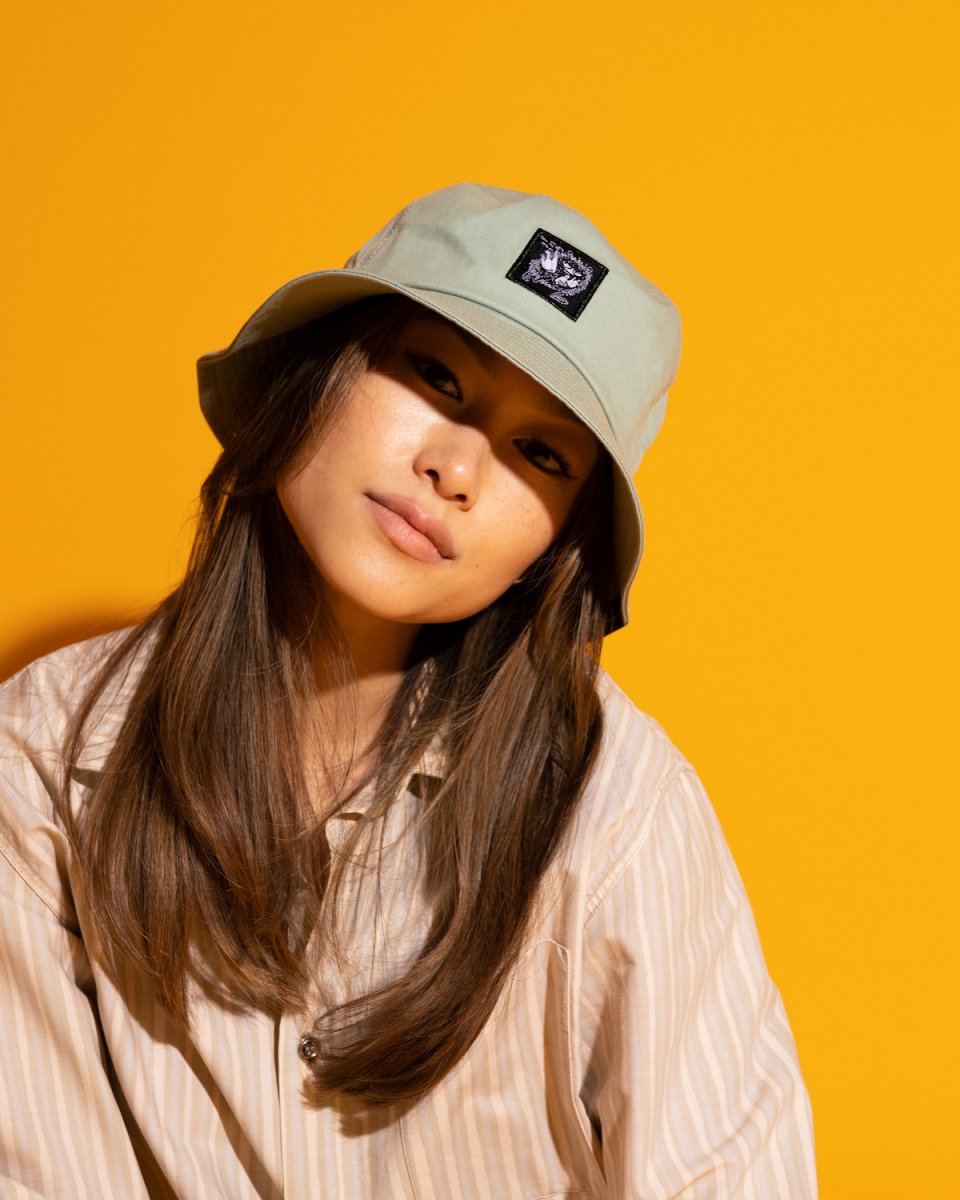 The unisex collection is colourful, but minimalist, with attention to durable and light materials. All of the items are designed for movement.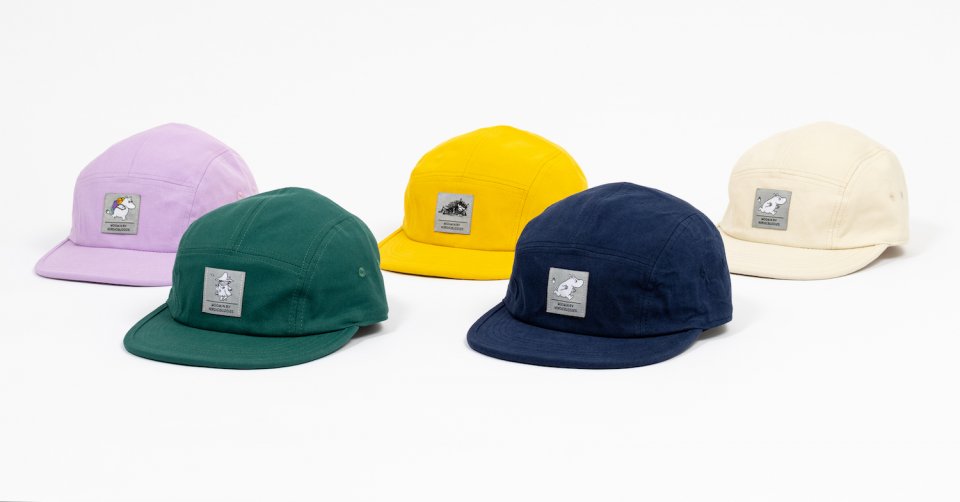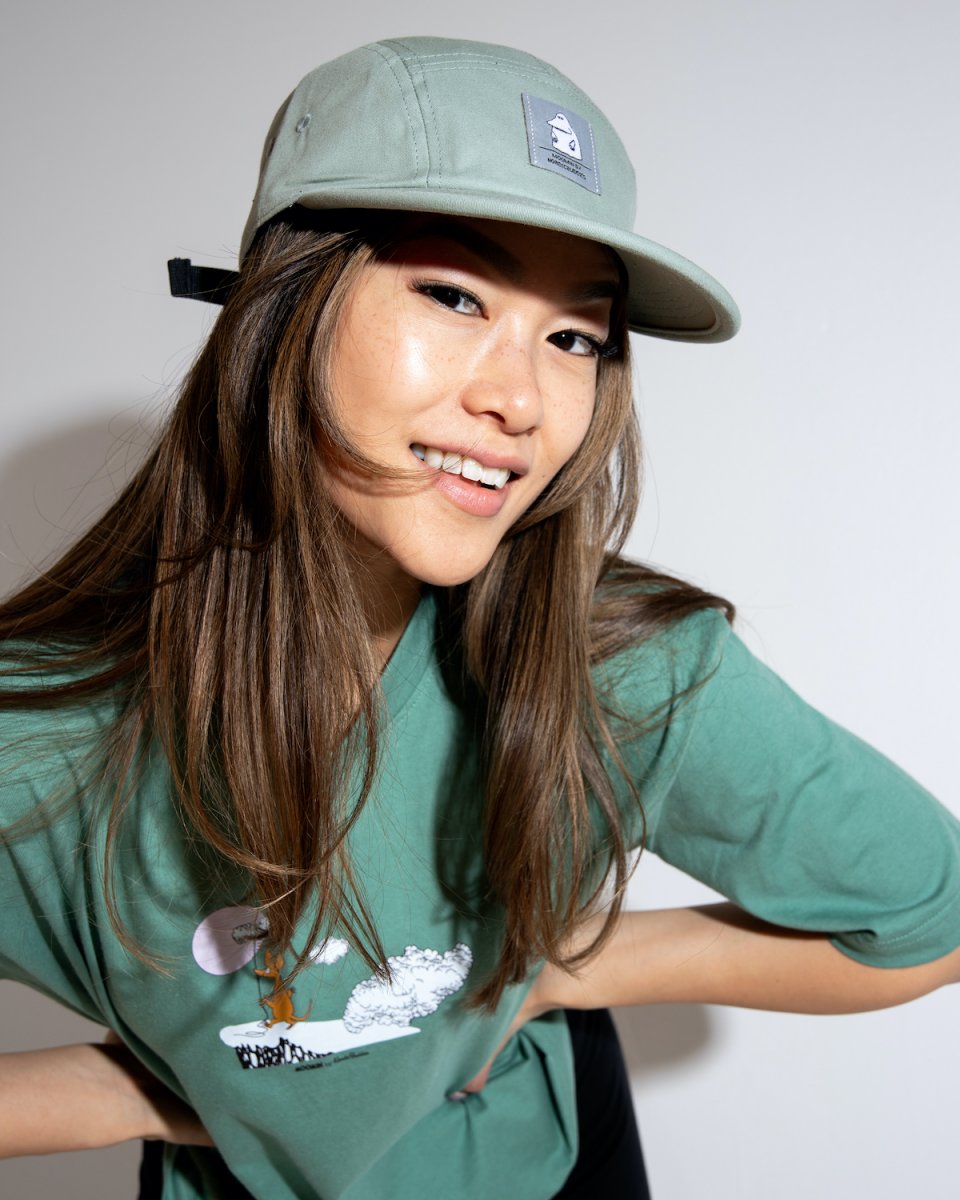 In addition to bucket hats, the new collection includes comfortable caps. Both the caps and the hats are available in five trendy colours – which colour is your favourite?
New bags for big and small treasures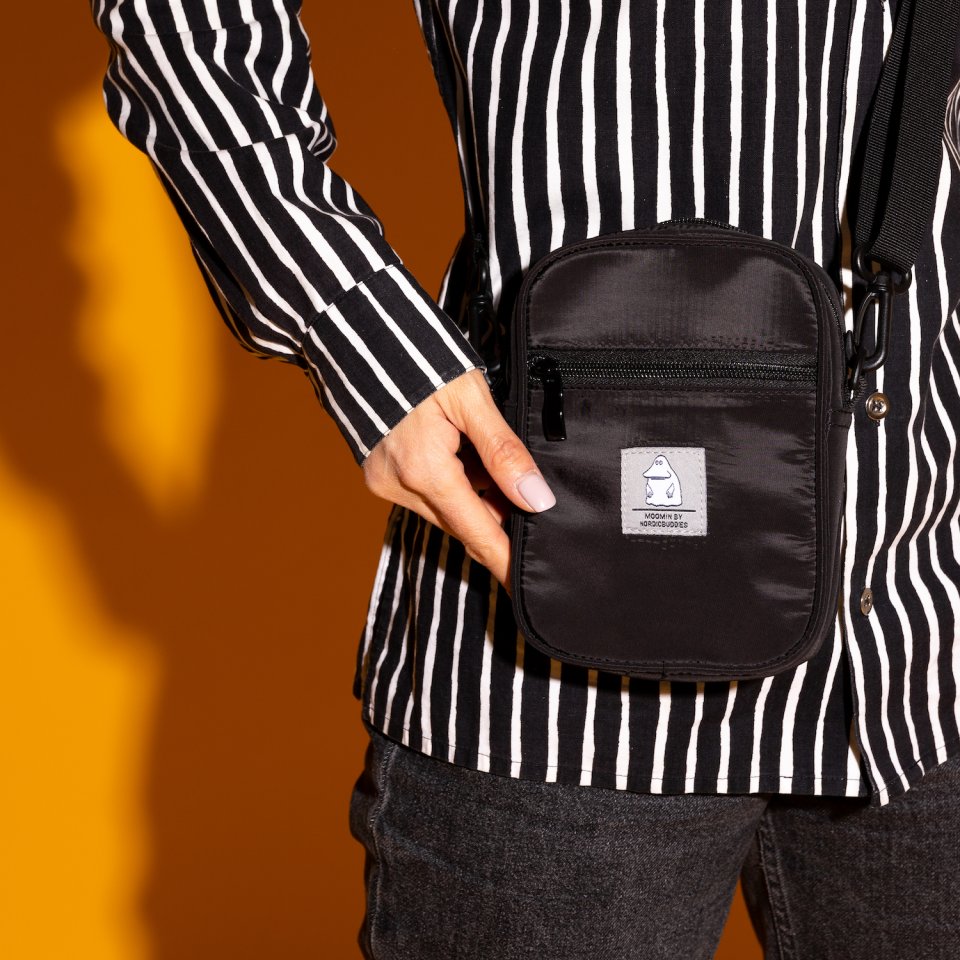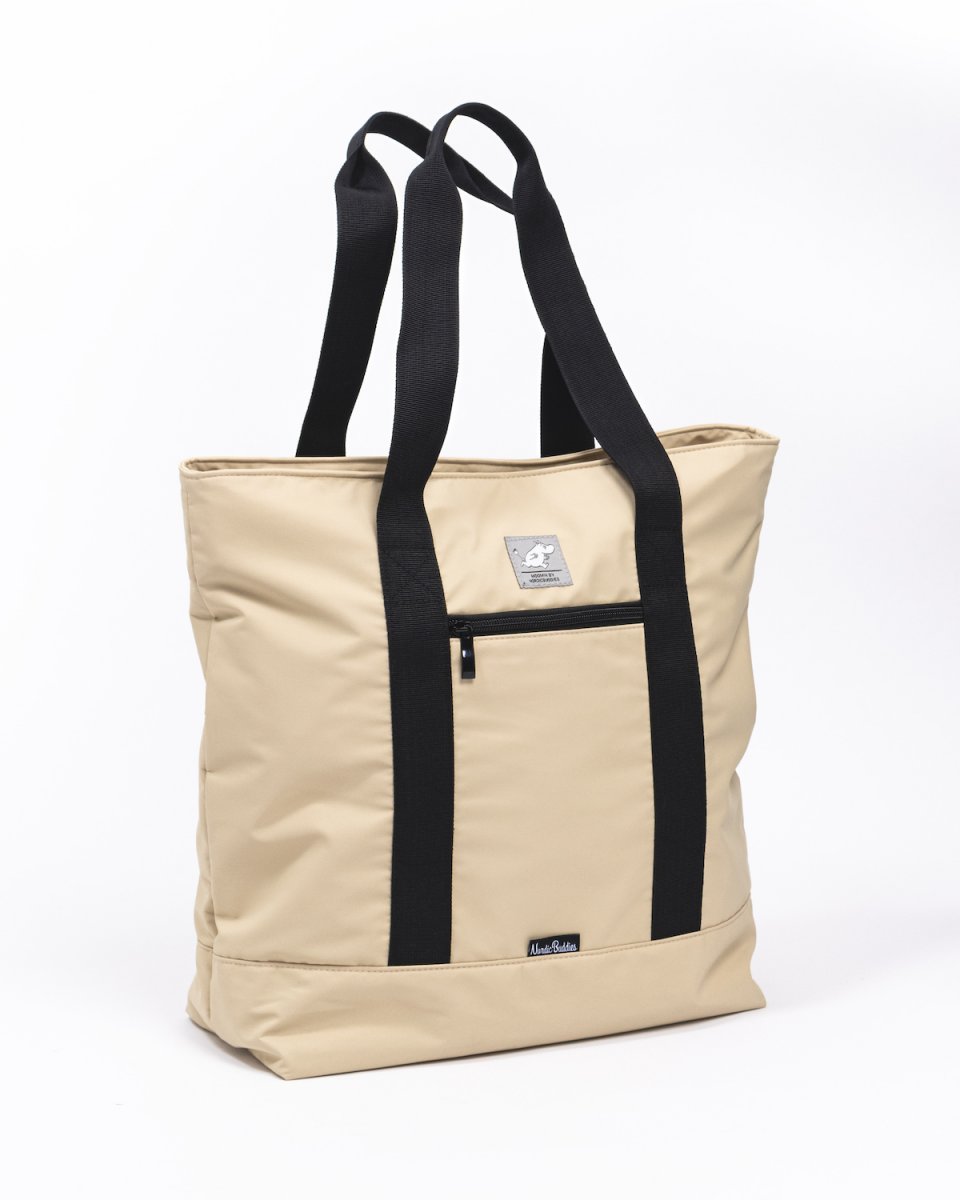 Nordicbuddies' bags are designed for daily use. They are made of durable materials and have many small pockets for treasures. 
The new large bag is designed for those long summer days when you leave home in the morning knowing you'll only be back late in the night, after many adventures.
The Moomin hats, caps and bags are now available on the Moomin webshop – take a look at the entire selection here!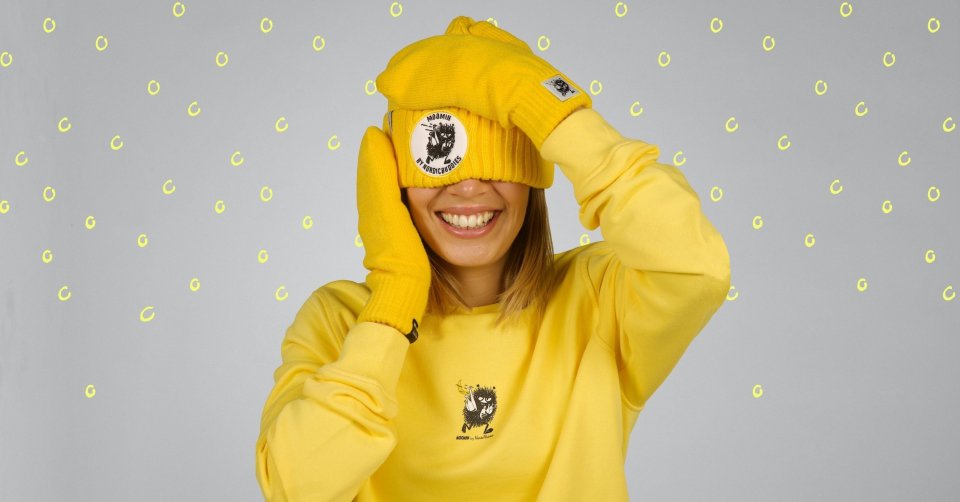 25.1.2021
Nordicbuddies' stylish new Moomin sweatshirt and t-shirt collection comes in courageous colours and Moominous designs. Find the shirts from our webshop!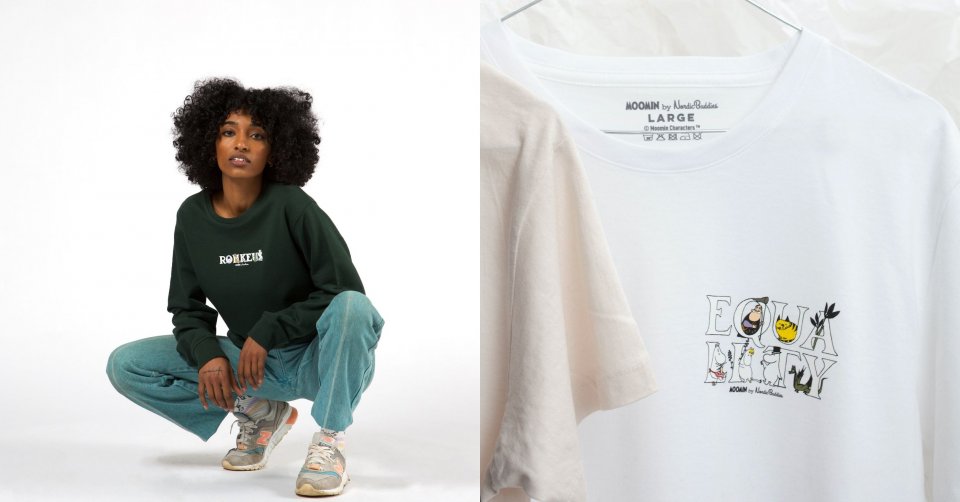 12.3.2021
Nordicbuddies' new Moomin Alphabets shirt collection highlights the Moomin values and remind us of the importance of love, courage and equality.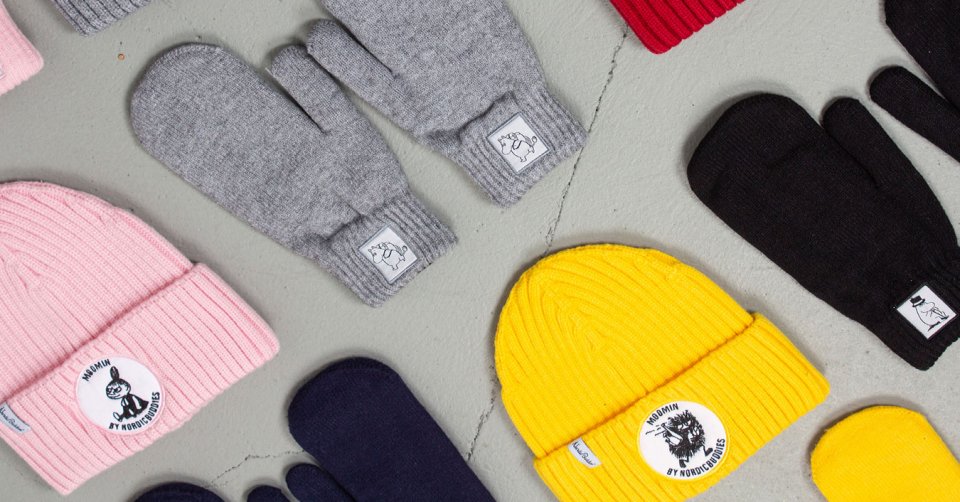 9.12.2020
Nordicbuddies Moomin collection was created in order to provide stylish clothes for young adults. Take a look at the latest products!