The Finnish Nordicbuddies was created out of the need for a Moomin collection for young stylish adults. The children that grew up with the 90s Moomin animation are now adults and fans of Moomin just as their children and parents. The soft and colorful products of Nordicbuddies' latest collection conveys a Moominous courage that Moomin fans of all ages can identify with.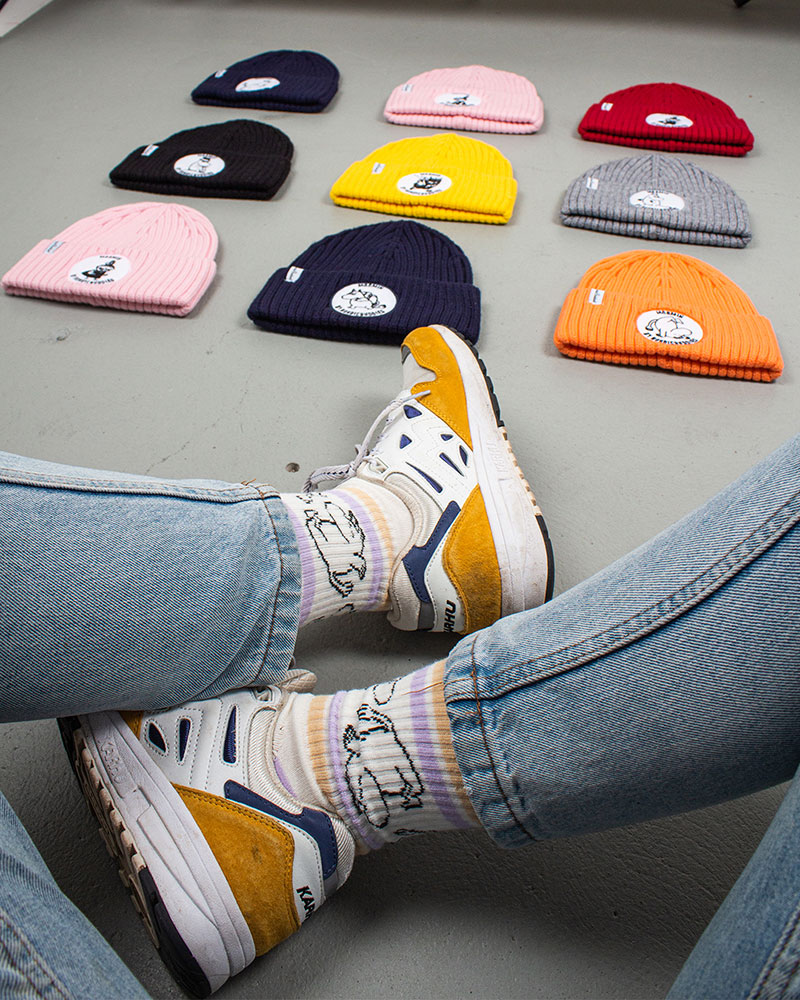 Curiosity, courage and determination are key for the success
In Tove Jansson's book "Comet in Moominland" from 1946 the Muskrat warns about a danger that is soon to arrive and that might affect the Moominvalley. In the story, the Moomintroll and Sniff decide to find out what is going on and how the Moominvalley could cope with the danger. The story conveys the importance of curiosity, courage and determination.
Courage and determination are also integrated into Nordicbuddies' choices and in their colorful collections. As a company Nordicbuddies constantly strive for greener production methods and they listen carefully to the Muskrats of today's society. In other words, they listen to our scientists when it comes to for example product responsibility. Nordicbuddies' upcoming product launch is exciting – the company soon launches new fantastic reusable takeaway cups made out of biodegradable material.
Stylish Moomin collection to meet demand
Lasse Lähteenmäki is the founder of the bold and colorful Moomin by Nordicbuddies. Before Nordicbuddies, he experienced a lack of stylish Moomin collections in his taste. "We created the collection for the international market, inspired by the latest trends from the fashion world. Moomin are both pioneers and daring and that is what we want Nordicbuddies to be all about", explains Lasse Lähteenmäki.

The Moomin socks and the Moomin facemasks are popular worldwide. The 3-layer fabric masks have a pocket on the inside for the filter and the masks have illustrations of different Moomin characters.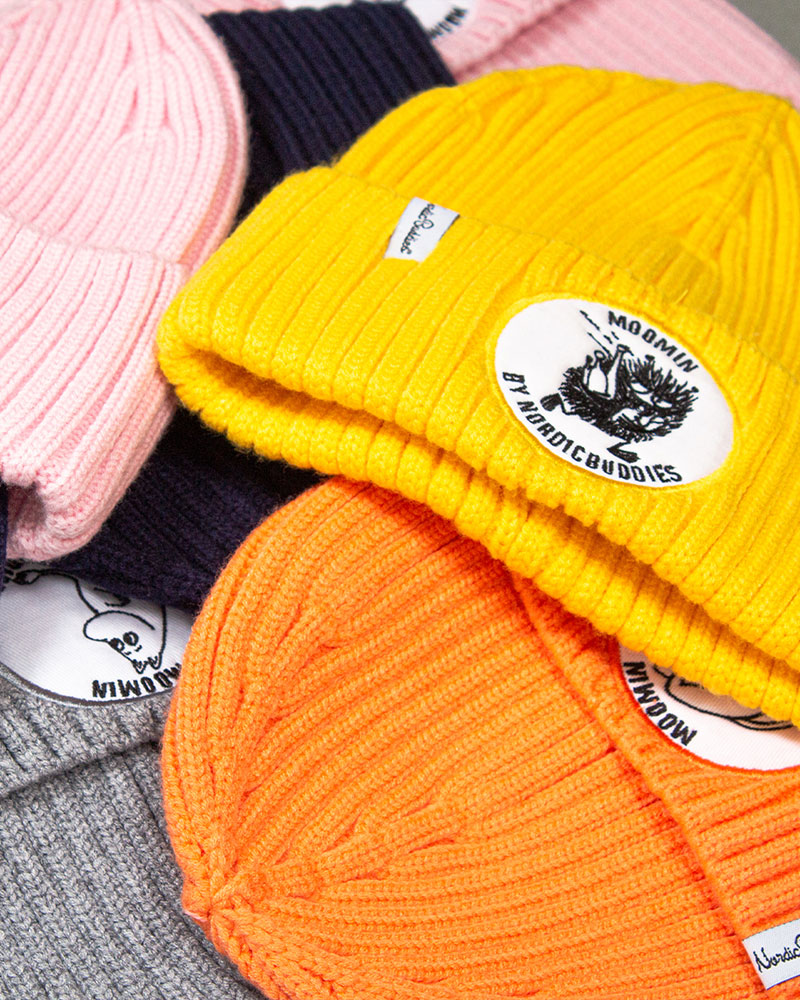 Favorites from the latest Nordicbuddies winter collection have shown to be the soft and colorful beanies and mittens suitable for all ages. Each pair of mittens can be combined with a beanie. The new winter products will surely bright up the darkness and keep every Moomin fan's ears and paws warm!