The inhabitants of Moominvalley adorn many wonderful products, such as these classics. Do you already have these Moominous items in your collection?
5. The best mugs for outdoor adventures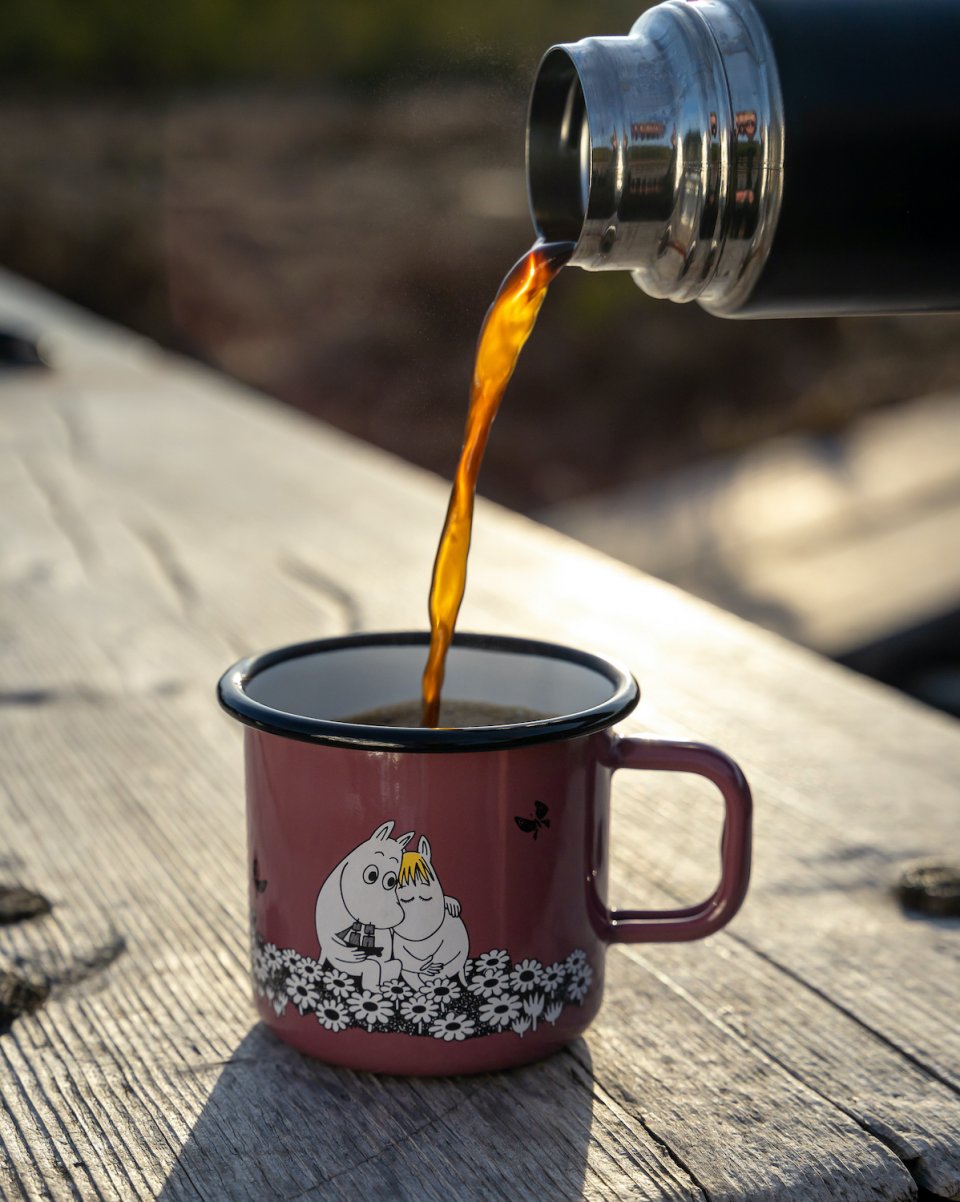 The Moomins love a good adventure, and that's no wonder – who wouldn't enjoy exploring new places together with friends and family? 
Outdoor activities are even more fun when you pack some snacks and hot drinks with you and enjoy a break in beautiful scenery. The most Moominous mugs for outdoor use are naturally Muurla's enamel mugs, available in many sizes and designs. Durable, light and perfect for adventures!
4. Your very own Moominhouse
Have you ever dreamt of living in the Moominhouse? Owning a miniature Moominhouse is the second-best thing for sure! The Moominhouse toy by Martinex has been on the market for 30 years already and is loved by children and adults alike.
3. A pair of Moominous socks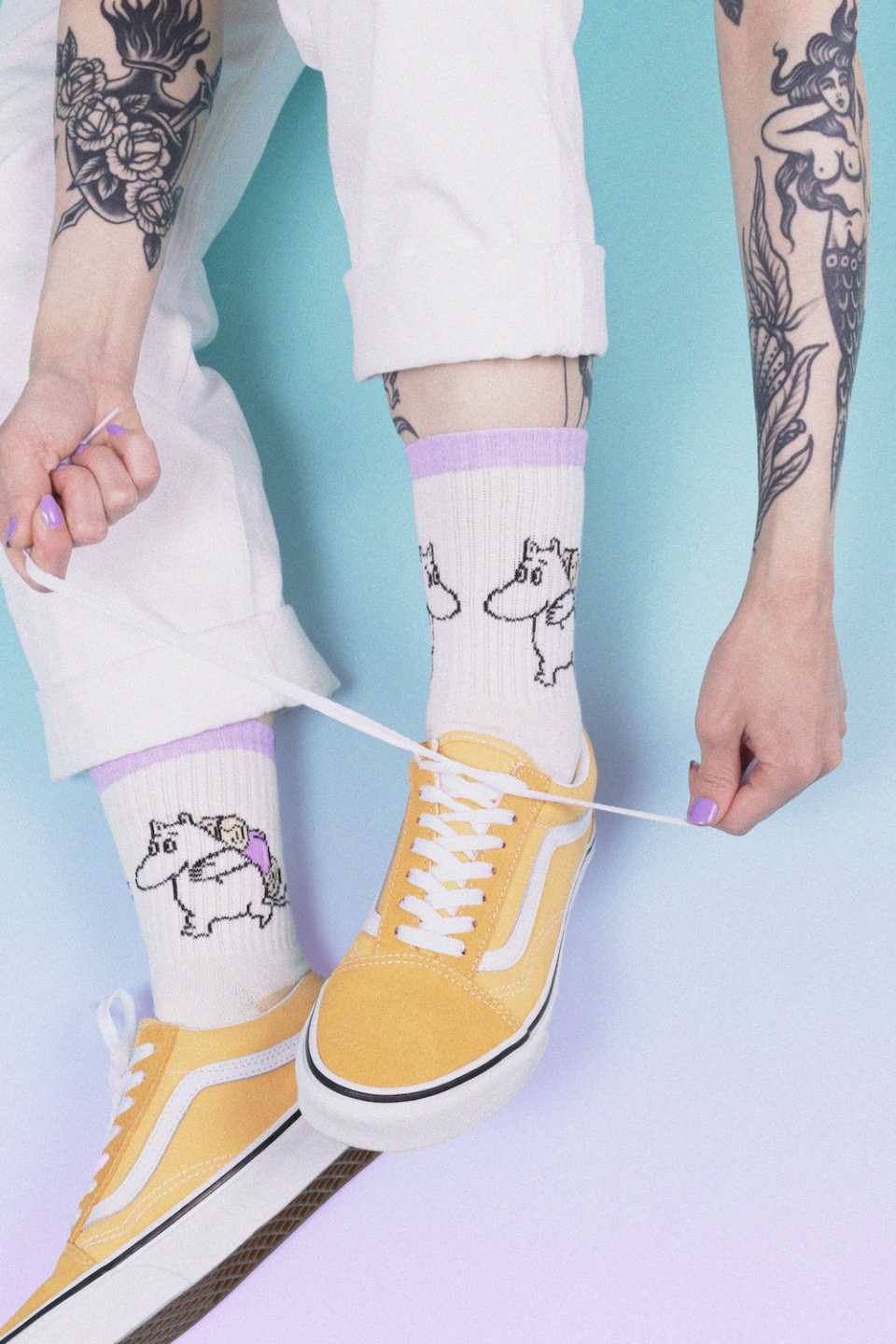 A pair of Moominous socks spices up any outfit! Would you prefer sports socks with Moomintroll or a pair of colourful socks that bring some Little My energy to your day? Take a look at our Moomin sock selection here!
2. A Moomin mug with your favourite character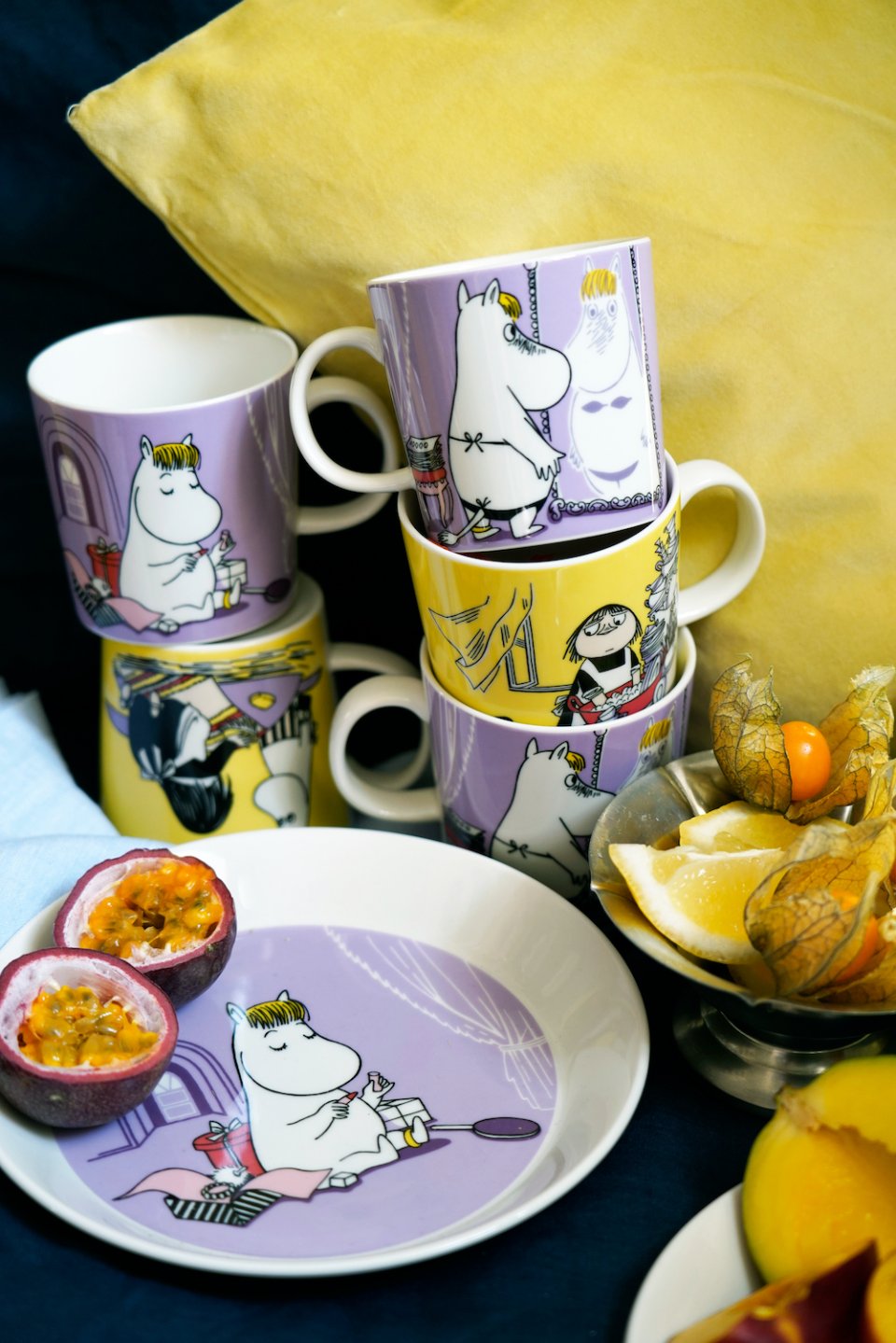 Is your favourite character Moominpappa, Snorkmaiden, Snufkin or maybe Misabel? Moomin by Arabia's popular ceramic Moomin mugs feature all of the most beloved characters from the Moomin stories. In addition to the classic character mugs, the collection includes seasonal mugs (such as this winter's mug Winter Wonders) and other special items. 
1. The original stories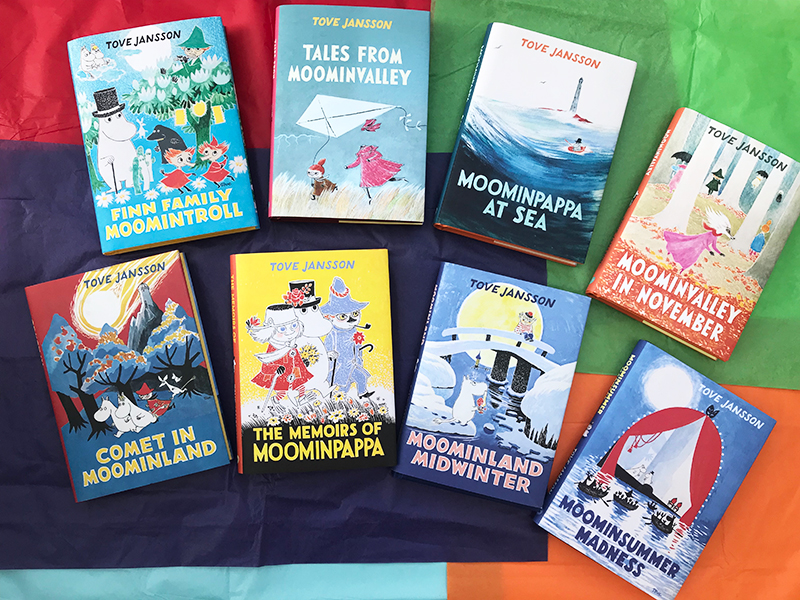 No Moomin fan's bookshelf is complete without Tove Jansson's original Moomin stories. The nine Moomin books and three picture books tell about how the Moomin family found Moominvalley, what kind of adventures Moominpappa encountered in his youth and what life in Moominvalley is like. On the Moomin Shop you can find the books in English, Swedish and Finnish. The books have been translated into tens of languages in total – do you know if they're already available in your language?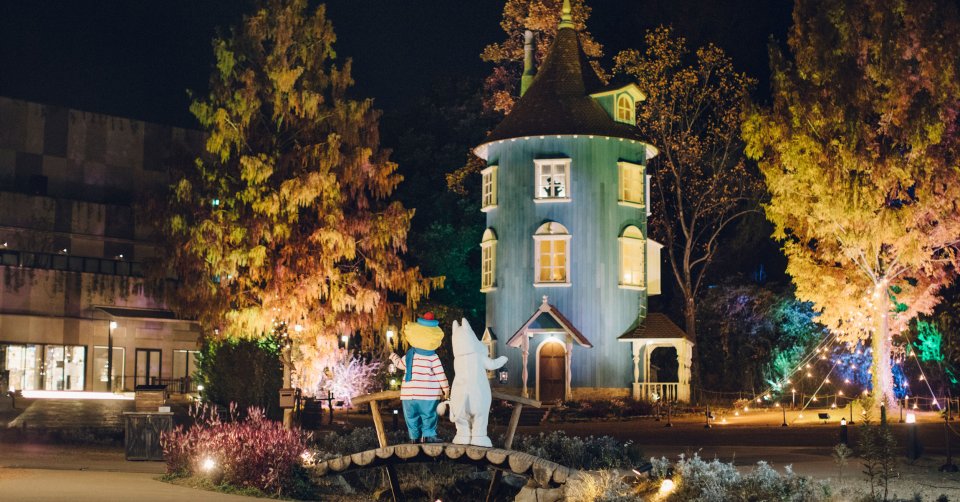 14.12.2022
Looking for something fun to do? We collected a list of Moomin-related activities to do both online and offline all around the world!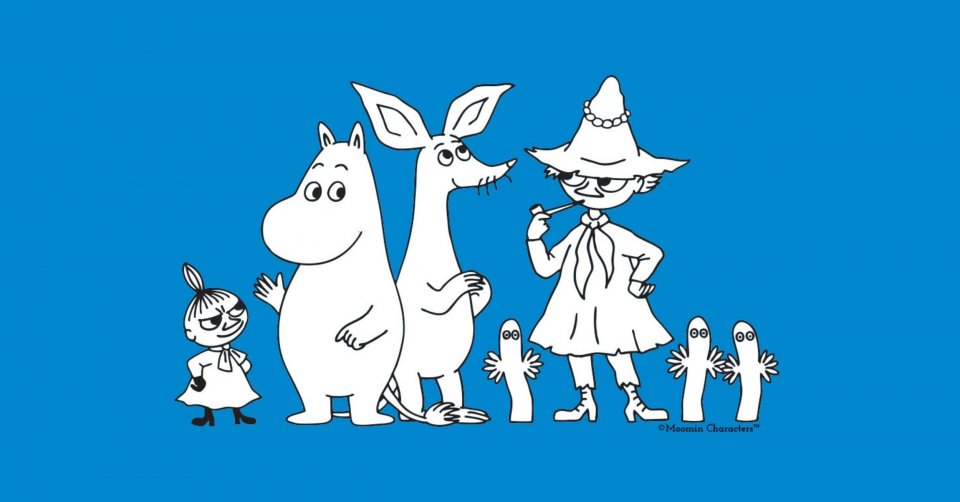 23.2.2022
Have you heard of the Moomin Fanclub? Join the Fanclub to receive the latest Moomin news, special discounts and invites!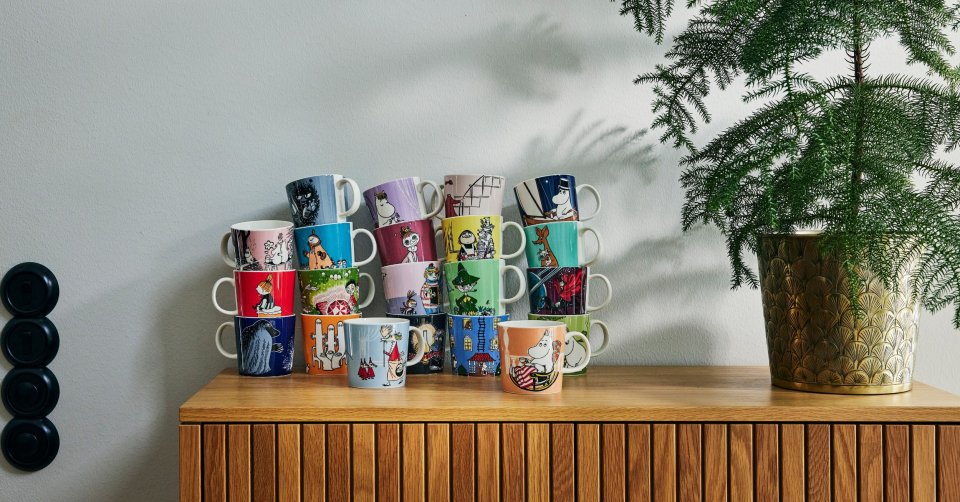 1.2.2023
Do you know what are the oldest Moomin mugs still in production? Or how many mugs from the 1990s are still available? Find out on moomin.com!