Moominworld in Naantali, Finland, has brought joy to people of all ages for 30 years already! To celebrate, we listed top 3 Moominworld things to experience.
Moominworld is located just 2 hours away from Helsinki, on Finland's utterly beautiful south-western coast, where possibly the world's most beautiful archipelago of the glittering sea, leafy woods and rawly gorgeous cliffs lies. 30 years ago, a very special place was opened there on a beautiful, calm island, and since that day, it has given so many people of all ages a touch of childhood's magic in the form of diving into the world of the Moomins.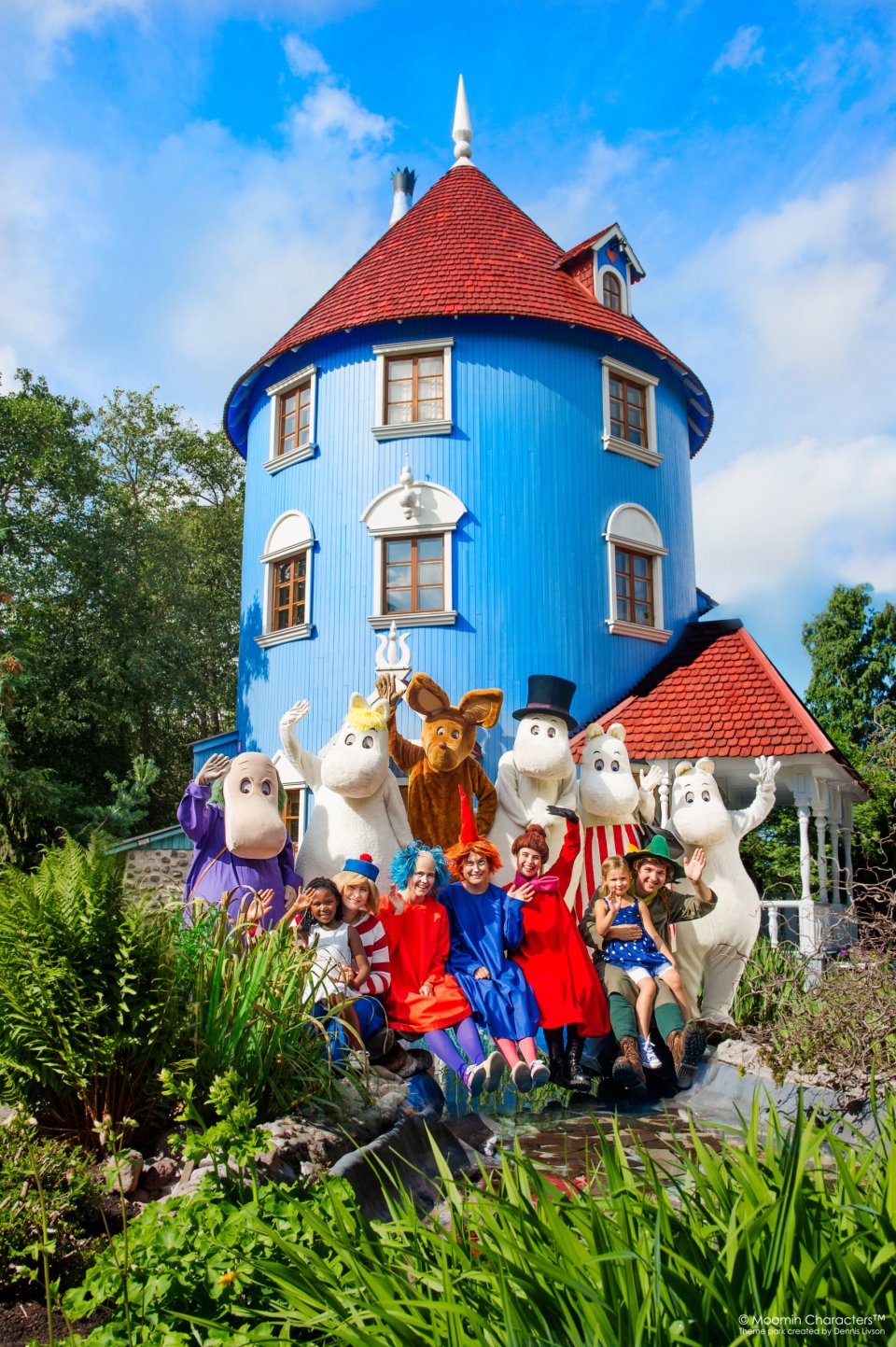 Moominworld is often regarded as one of the best children's theme parks in the world. Built on a gorgeous island in the middle of nature with as few visible electronic devices as possible, it is most probably one of the most tranquil theme parks there are; made to enchant, inspire and give smiles, you won't leave the park feeling hyperactive. To thoroughly understand why so many families visit the park every summer, and even several times, you need to experience the place by yourself.
And when you do, here is a list of three things to do while visiting Moominworld! If you have been to the Moominworld, have you done all of three?
Moominworld top 3!
1. Visit the Moominhouse
The tall blueberry-coloured house gives you a chance to see and experience how the Moomins live. Examine the five floors full of wonder and excitement, from the attic to the jam cellar, and you will really feel like you have stepped into the Moomin stories! Moominmamma's painting corner, Moominpappa's writing desk, Moomintroll's room – they are all there!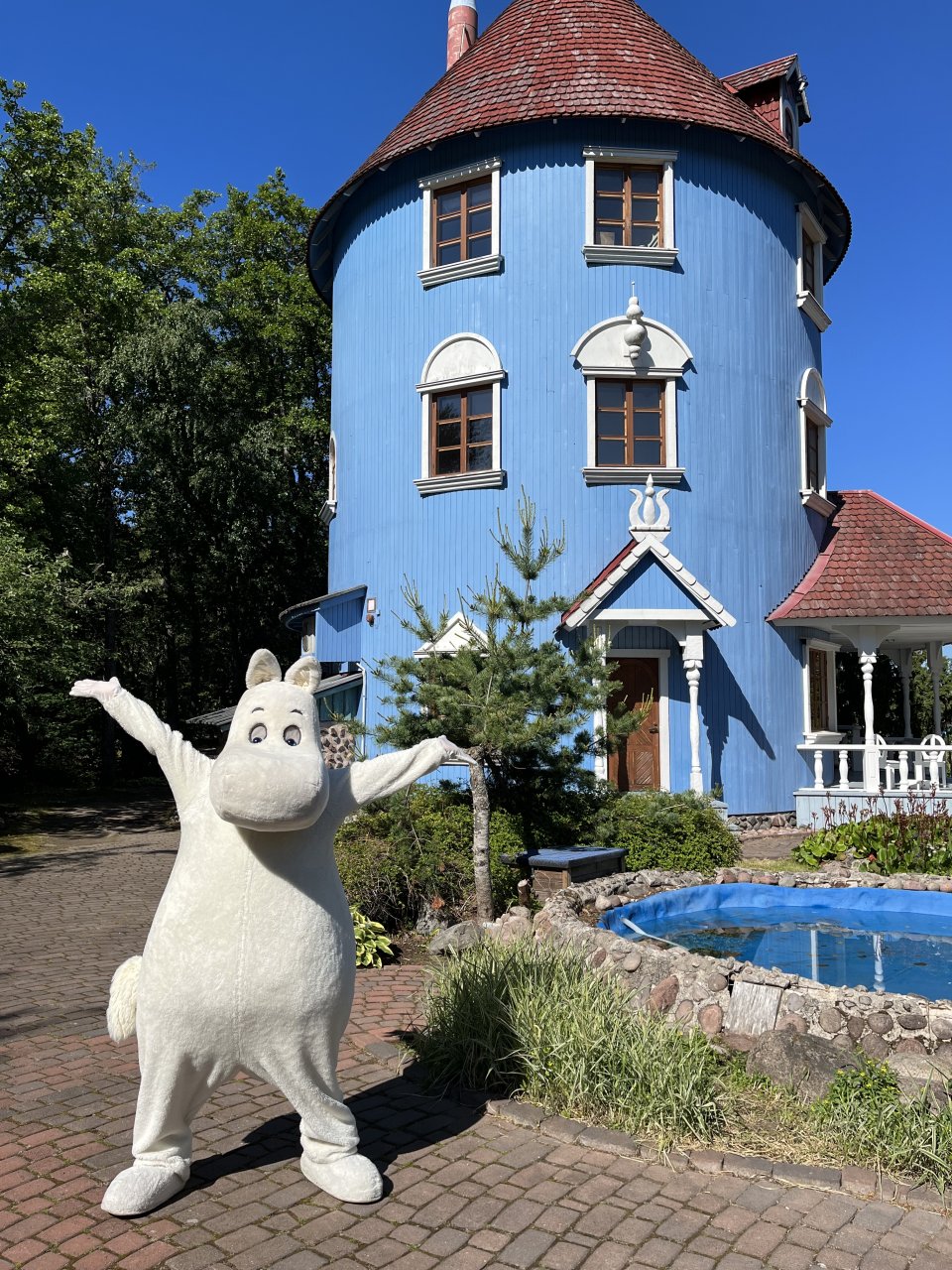 2. Solve the labyrinth!
A trail full of Moominous surprises hides in the leafy woods of Moominworld… The Fairytale Trail is a truly magical place! Pad along the trail to see wonderful places, like Alice's Herb Garden, the Witch's House, the Suspension Bridge across the rushing Rapids, the Hattifatteners' Cave… and the mysterious Labyrinth!
Compete with a fellow visitor on who solves it first or look at children's joy when they figure their way out, and you'll understand why it's such a popular attraction.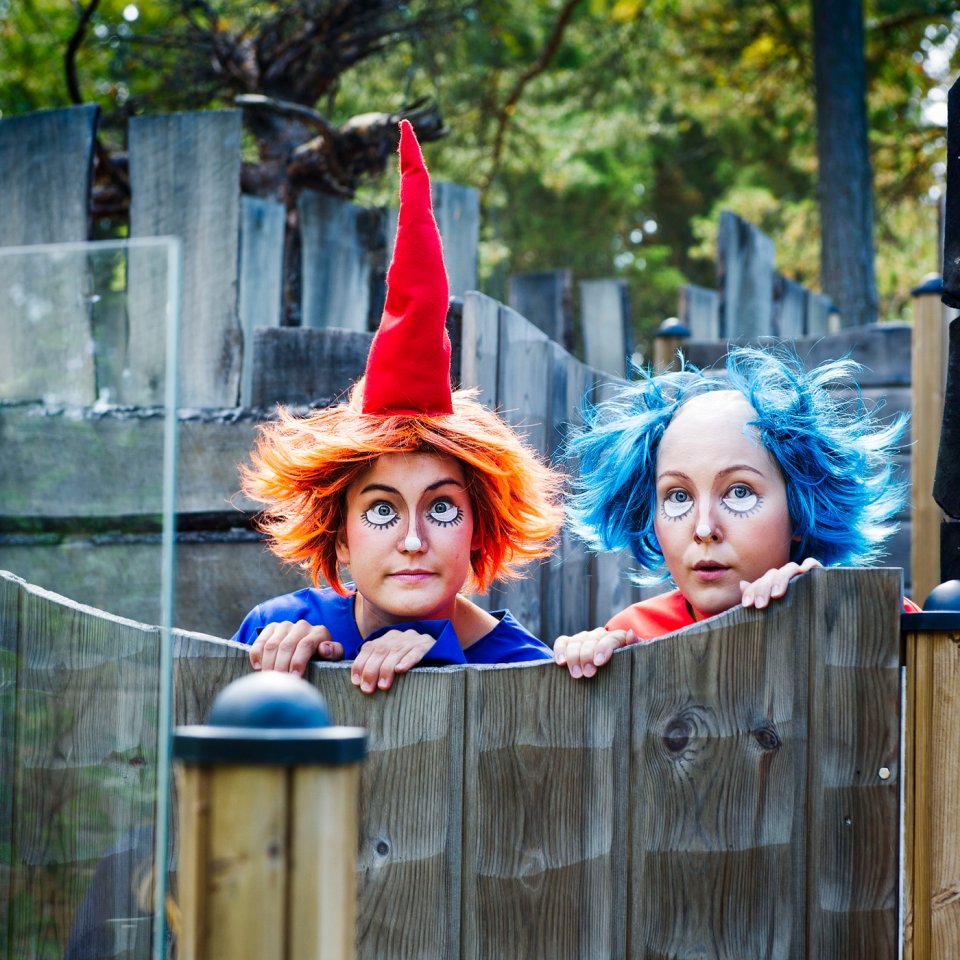 Bonus: Eat in Mamma's Kitchen!
"All things fun are good for your tummy", said who else than Moominmamma! But, your tummy might still need something delicious and nurturing, too. After eating in Mamma's Kitchen, everyone will have a tummy full of healthy and delicious food! Organic and local ingredients are well represented in the selection.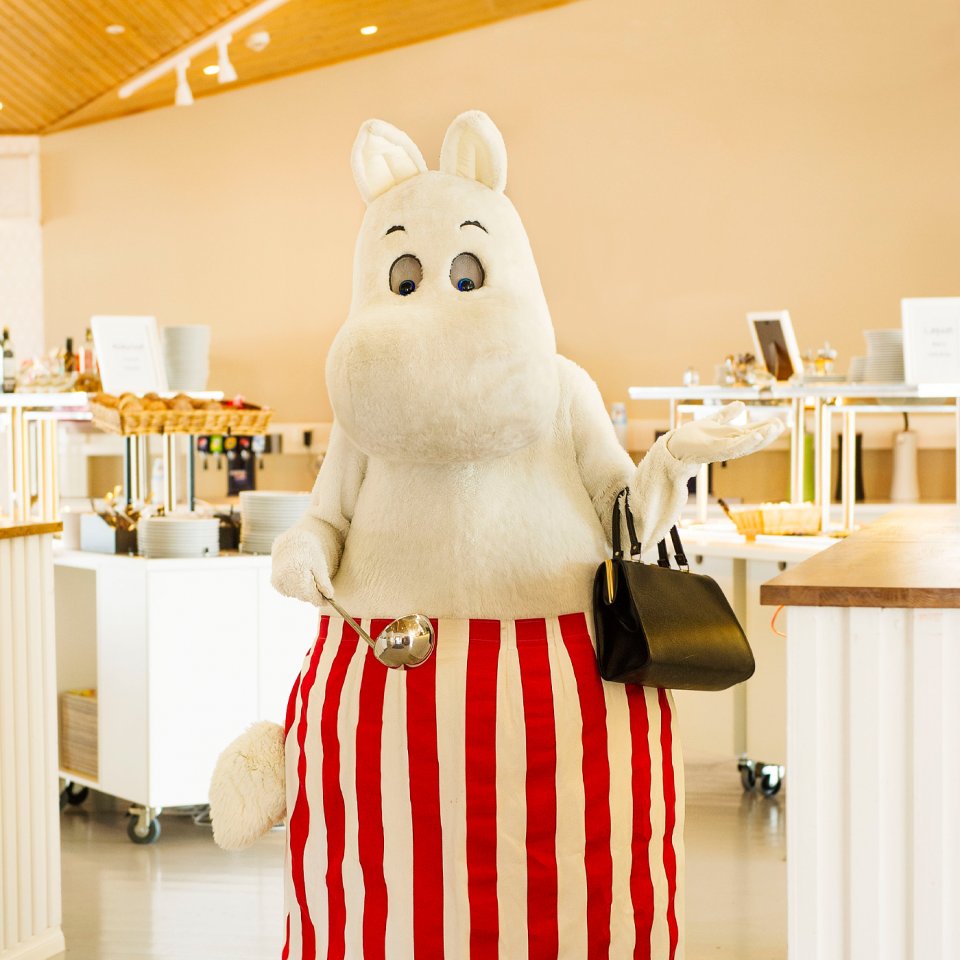 View this post on Instagram
Opening times in summer 2022:
11 June – 30 June: 11am-5pm
1 July – 31 July: 10am-5.30pm
1 August – 21 August: 11am-5pm
Psst! Did you know this?
♥ The park is full of fun and exciting program every single day – everything from theatre and puppet plays to dance shows in which everyone can join and dance their hearts full!
♥ Check out this article to see photos from the opening ceremony of Moominworld's second summer, when Tove Jansson also visited that park!
♥ People even get married in Moominworld!
A tip: Book your tickets online to secure the smoothest possible entry!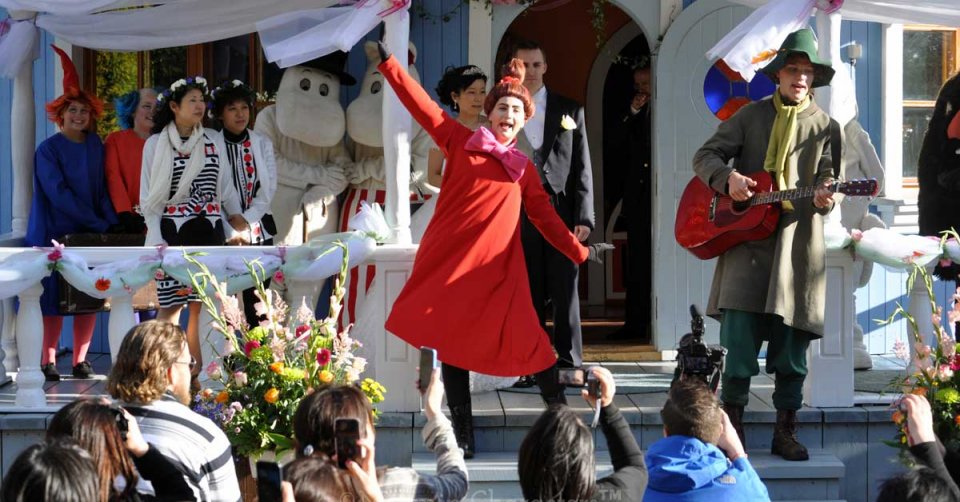 24.6.2014
Have you always wanted a Moomin wedding? You can actually get married at Moominworld in Naantali, take a look at this lovely wedding!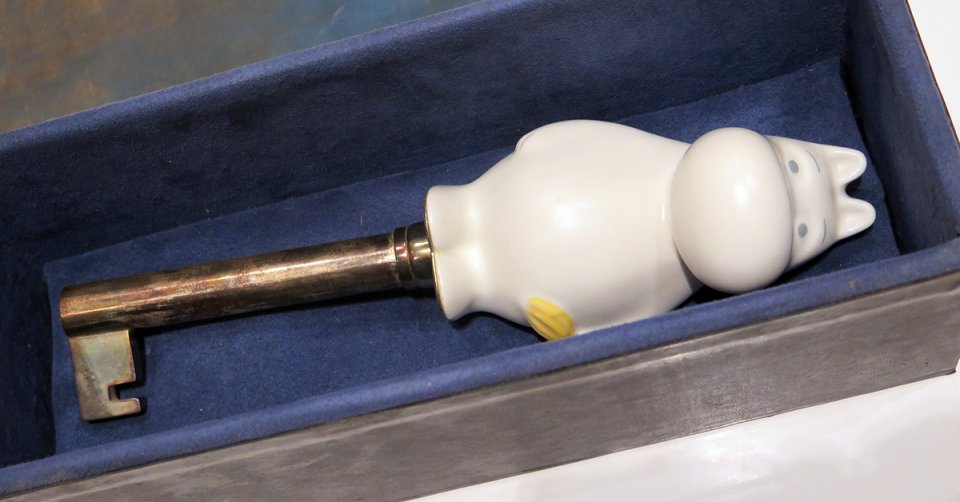 7.11.2017
Moominworld together with the city of Naantali has taken the heads of state into consideration while their visits in Naantali and Moominworld.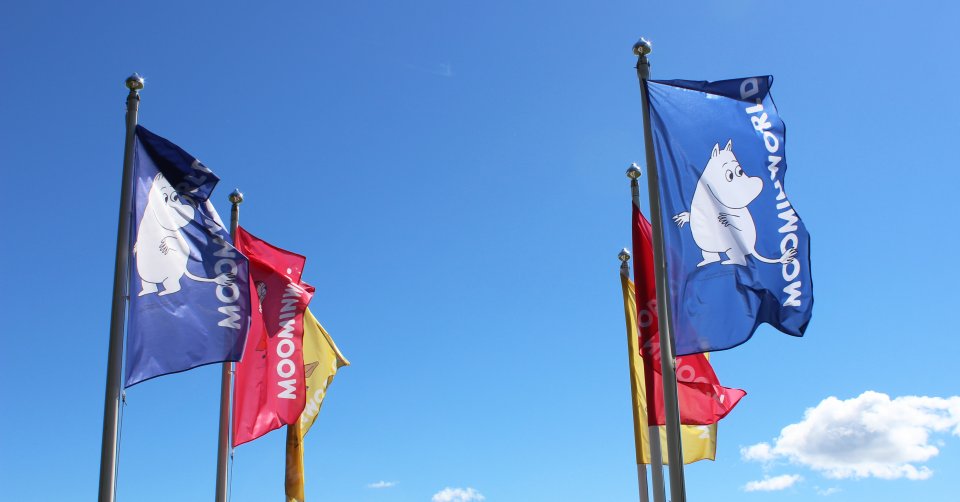 20.7.2017
Having fun on a Moominworld visit with a big Moomin fan from Norway. Explore the Moomin park in Finland with us!