The long-awaited new animation series Moominvalley has attracted several of Japan's most popular and praised voice actors to give voice to the habitants of the Moominvalley. In addition to Junta Terashima and Issey Takahashi as the voices of Moomintroll and Snufkin, included are voice actors such as Ikue Otani, who has been the voice for Pikachu in Pokemon, and Koji Ochiai, who voiced the role of Fear in the Japanese version of Inside Out. The series will premiere on NHK BS4K on April 4 at 7.30PM.
Moominvalley, known as "Moomin Dani No Nakamatachi" in Japan will premiere in Japan on NHK BS4K on the 4th of April, 2019.
The precise air schedule is as follows:
Premiere April 4 Thursday 7:30 pm, and after that:
Sundays 10:45 am
Thursdays 9:30 am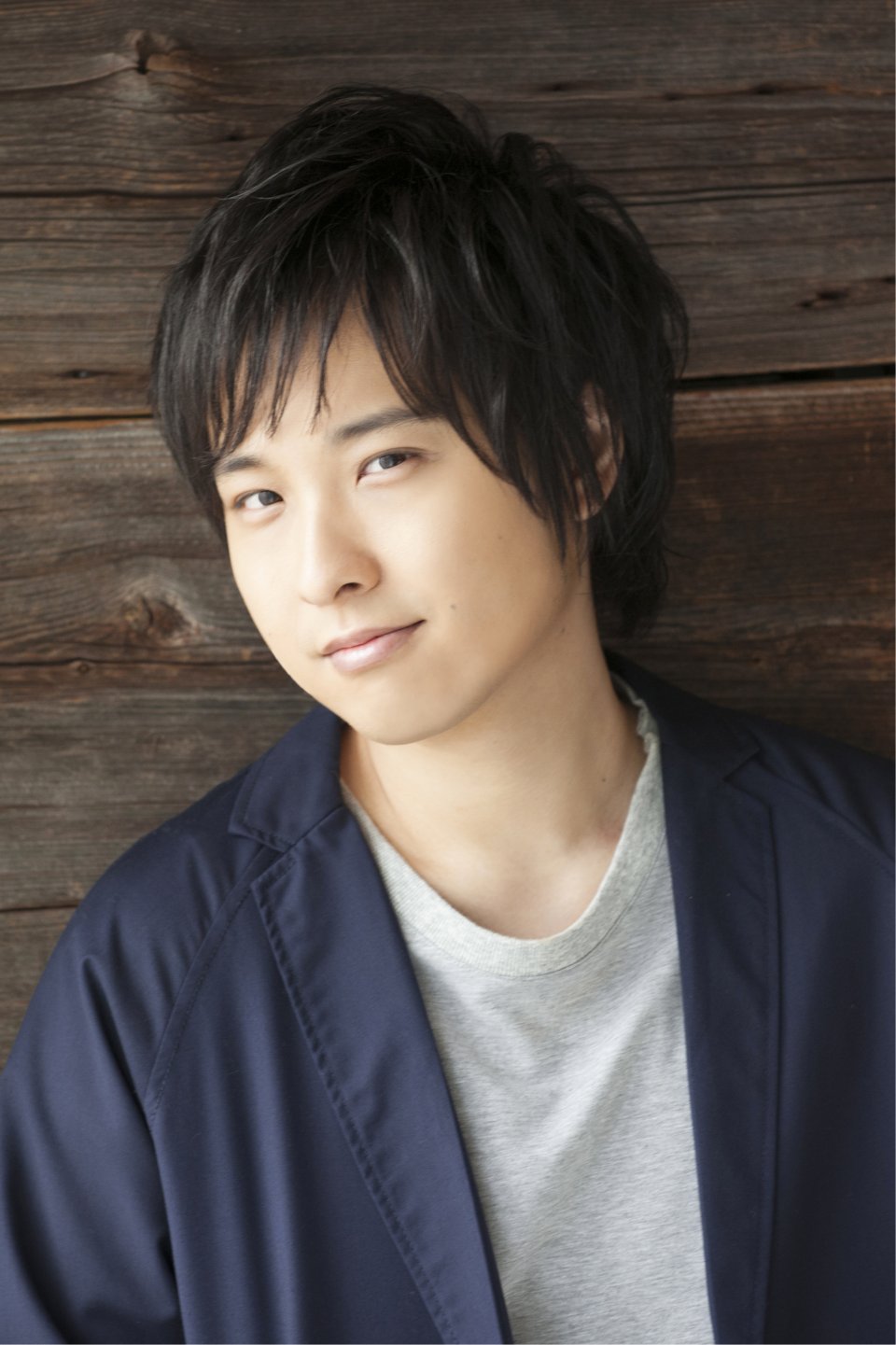 Moomintroll: Junta Terashima
Junta Terashima is a voice actor known for several acting and voice acting roles in may Japanese theatrical anime movies and series such as the King of Prince series of theatrical anime, as well as anime series such as Anime-Gataris, Haikyuu!! and My Love Story!!
"It's a dream come true to be asked to play the part of Moomintroll who is so widely loved throughout the world. When I was a child, I loved hearing my mother read aloud to me the Moomin picture book stories. I hope that I will be able to express the sort of Moomintroll who the viewers will like in the same way I liked him. Please look forward to a great story of the friends of Moominvalley!" Terashima says.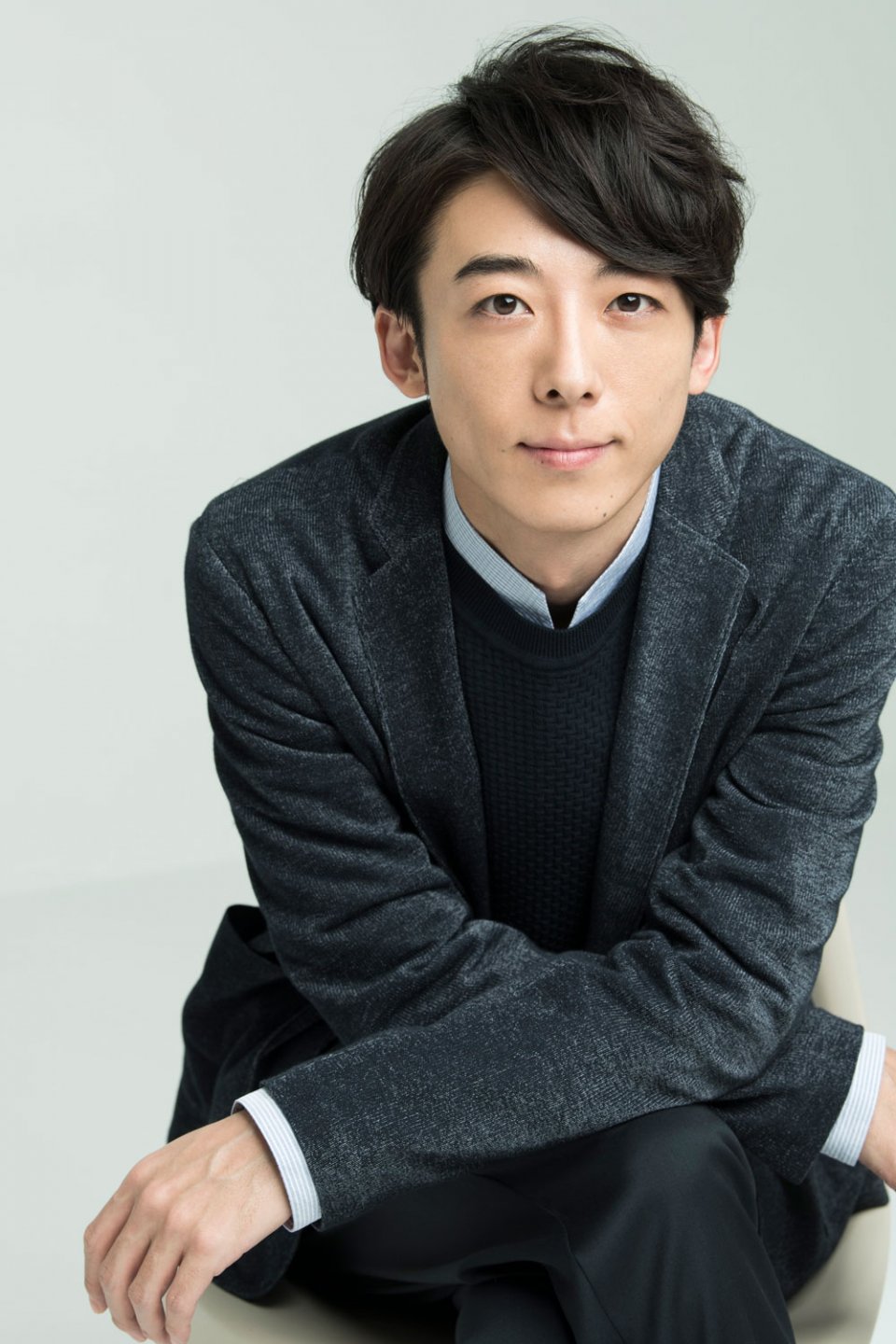 Snufkin: Issey Takahashi
Issey Takahashi is a popular Japanese actor known especially from his roles as Goro Oshima in Crescent Moon, Yutaka Iemori in Quartet, Kazuki Aikawa in Miracles and Crazy 88 member in Kill Bill.
"Ever since I was a child, I loved Snufkin who was in between a man and a child, who would be lost in his own thoughts in between wisdom and obsession, but who nevertheless as spring came around would be thinking so much about Moomintroll. The dubbing sessions when I would chew on those jewel-like words born of his freedom-loving mind is a great joy for me. For a while I am so very happy to be able, through my role as Snufkin, to spend some time in Moominvalley", Takahashi describes.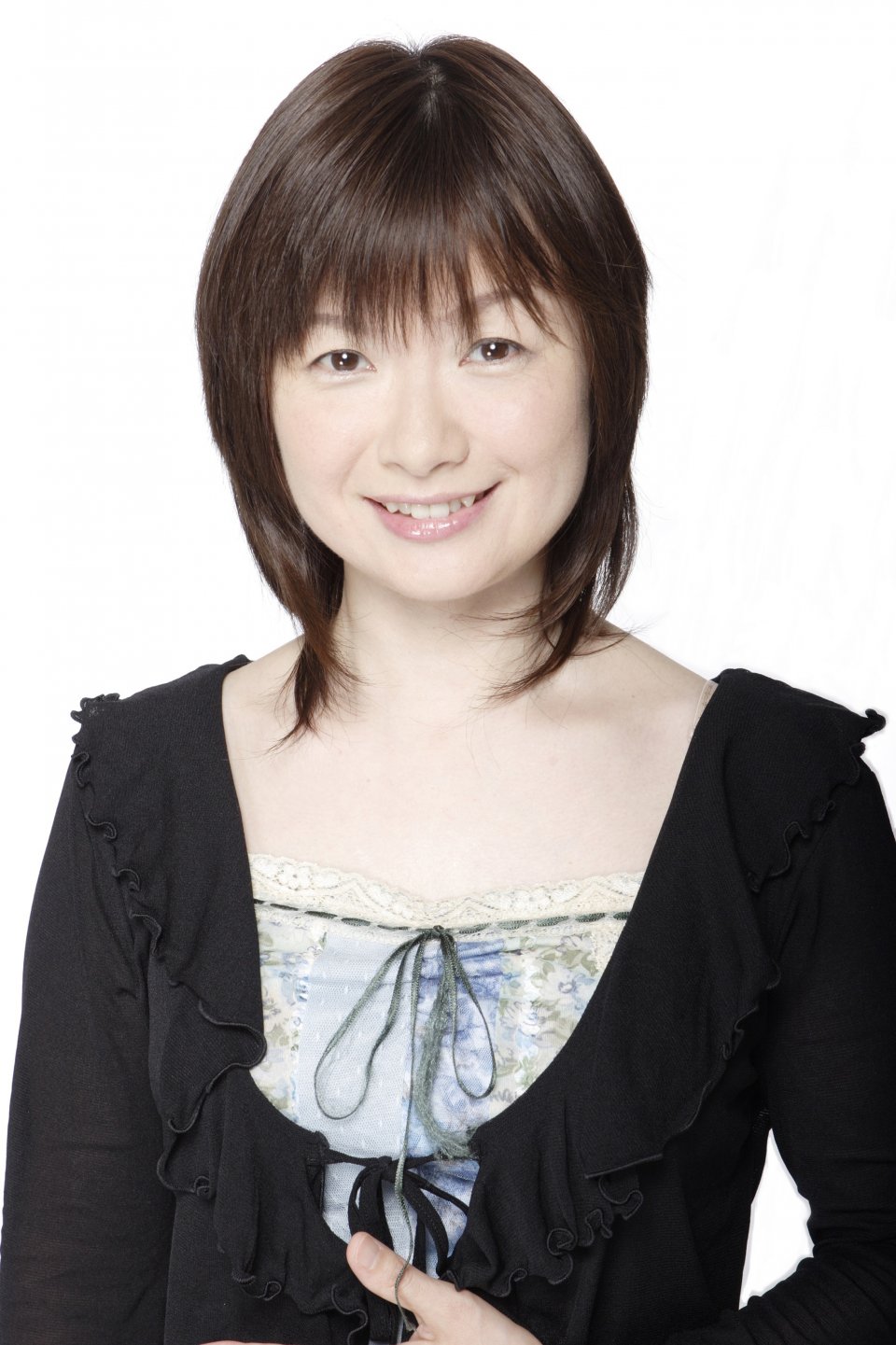 Little My: Ikue Otani
Ikue Otani is best known for her voice acting roles as Pikachu in Pokemon, Tony Tony Chopper in ONEPIECE, Zachbell in Zatch Bell!, Himeko Nonomura in Hime-chan's Ribbon.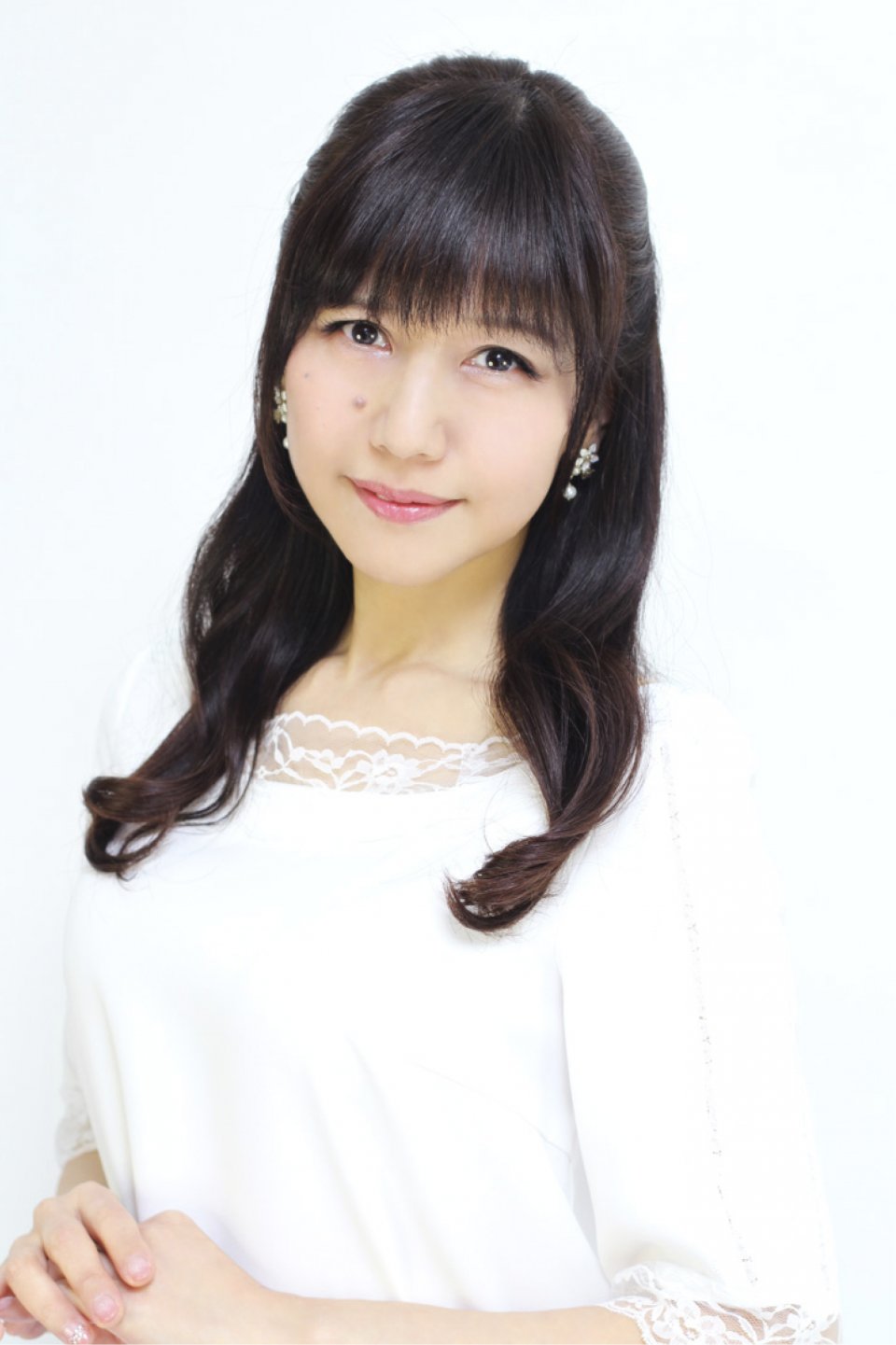 Moominmamma: Kikuko Inoue
Kikuko Inoue is a Japanese voice actress best known for her roles as Belldandy in Ah! My Goddess and Mayumi Tachibana in MIX.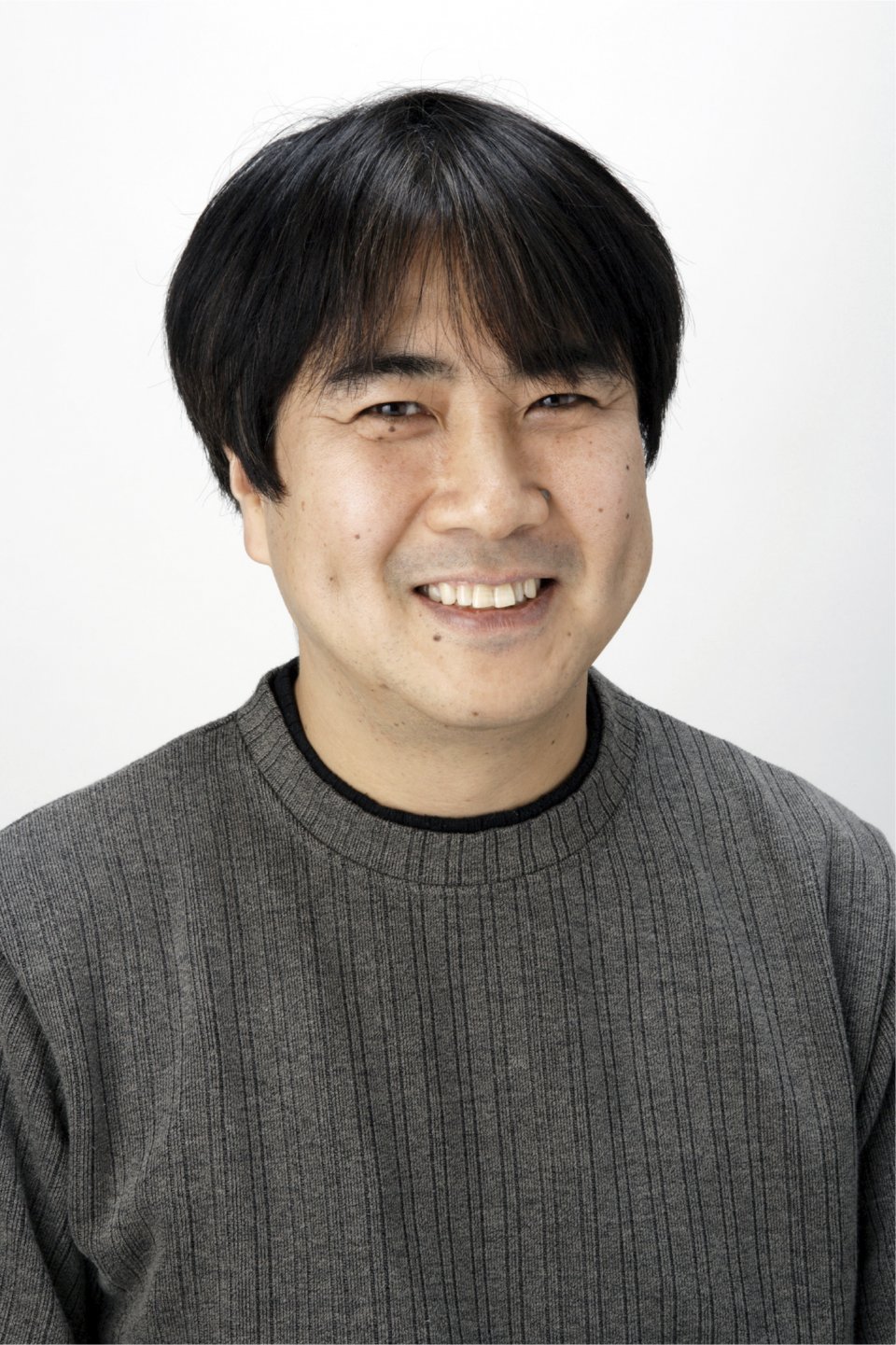 Moominpappa: Yasunori Matsumoto
Yasunori Matsumoto is a Japanese voice actor best known for his roles as Wester in Fresh Pretty Cure!, Nobisuke Nobi (Nobita's dad) in Doraemon, Gourry Gabriev in Slayers and Norisuke Namino in Sazaesan.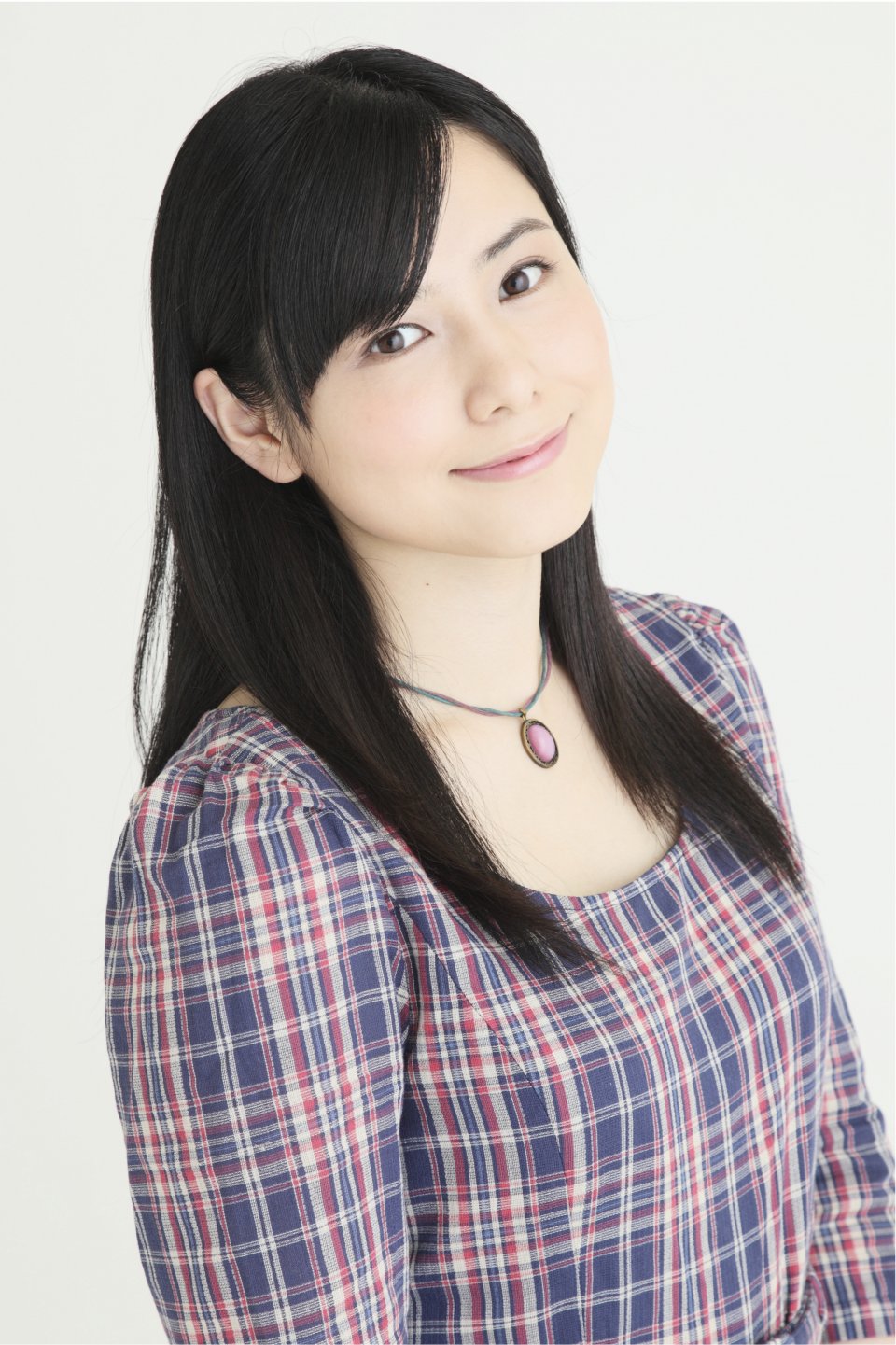 Snorkmaiden: Minami Tsuda
Minami Tsuda is a popular Japanese actress best known for her roles in Aikatsu Stars!, Guilty Crown, Gods Eater Burst and ID-0. She gained fame especially in voicing the main characters of Yuru-Yuri.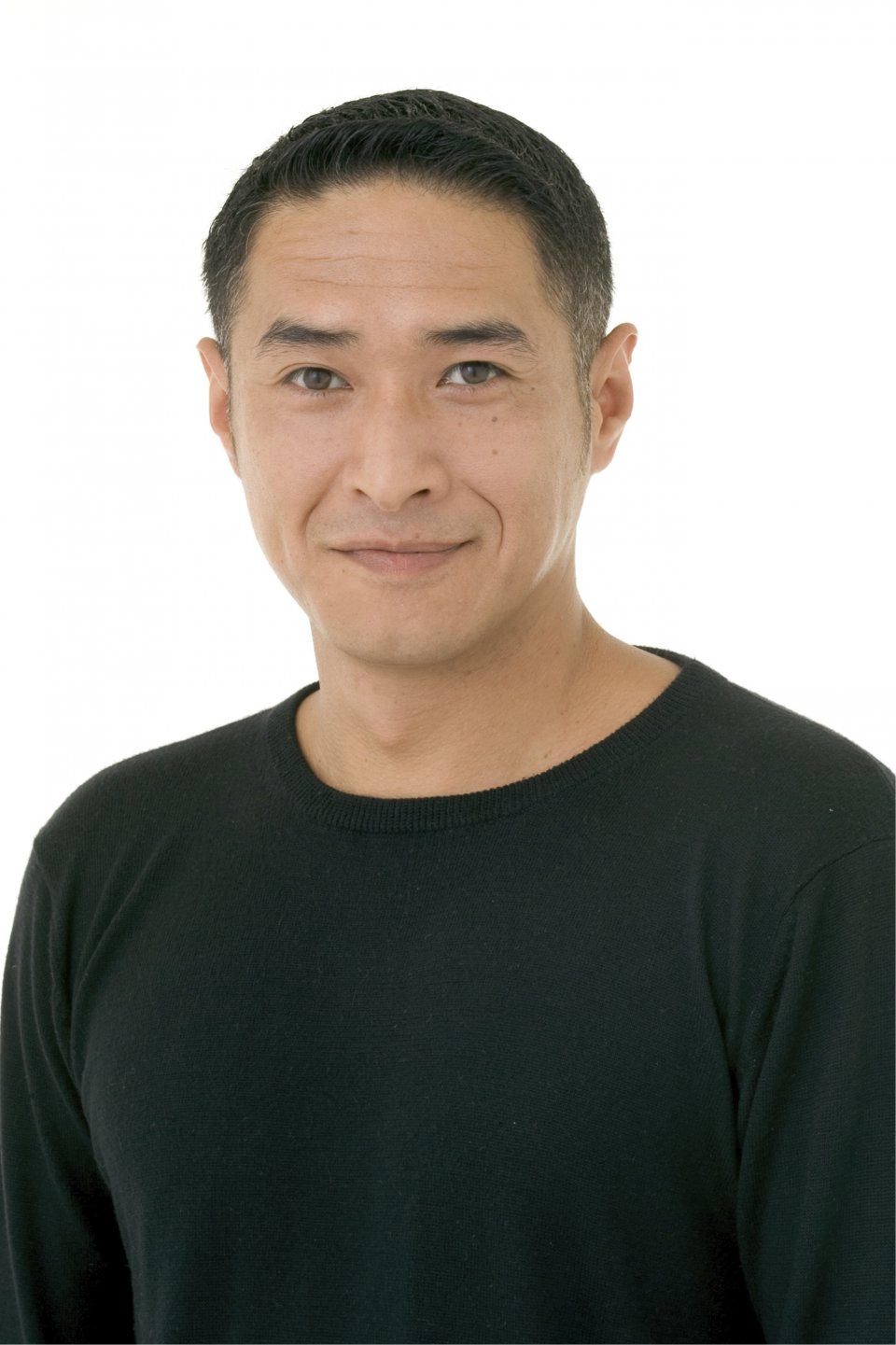 Sniff: Koji Ochiai
Koji Ochiai is a Japanese voice actor best known for his roles as Joe Gibson in Major and Fear in Inside Out.
Moomin Dani No Nakamatachi on NHK BS4K April 4 at 7:30 pm.