Whether you're planning a grand expedition or a nearby getaway, there are some practical travel items that can make your trip more enjoyable. So, here are five must-have Moomin travel products for this year!
The Moomin stories invite everyone to appreciate the beauty of their surroundings and cherish the moments spent with loved ones – but, adventures are also a big part of the Moomin family's life. Especially Moomintroll loves to set out on journeys of exploration, discovering the sea, the Lonely Mountains, and more.
One can discover the delights of the world while nurturing a sense of wonder and warmth, and making memories that last a lifetime. That is why most people love to travel. Wherever you're travelling to, scroll down for ideas or simply pick and choose the products you're still lacking from your travel kit! 
"I love making journeys! There are hardly any unnecessary things, I think. Only eating porridge, and washing…"
Moomintroll, in Comet in Moominland
If you're travelling to/in Finland, you're in luck – because your trip is about to be extra Moominous! From Moomin attractions to the Finnish archipelago that inspired Tove Jansson, make sure to read this Moomin fan's guide to Finland before you plan your itinerary.
1. Moomin travel products that keep your valuables safe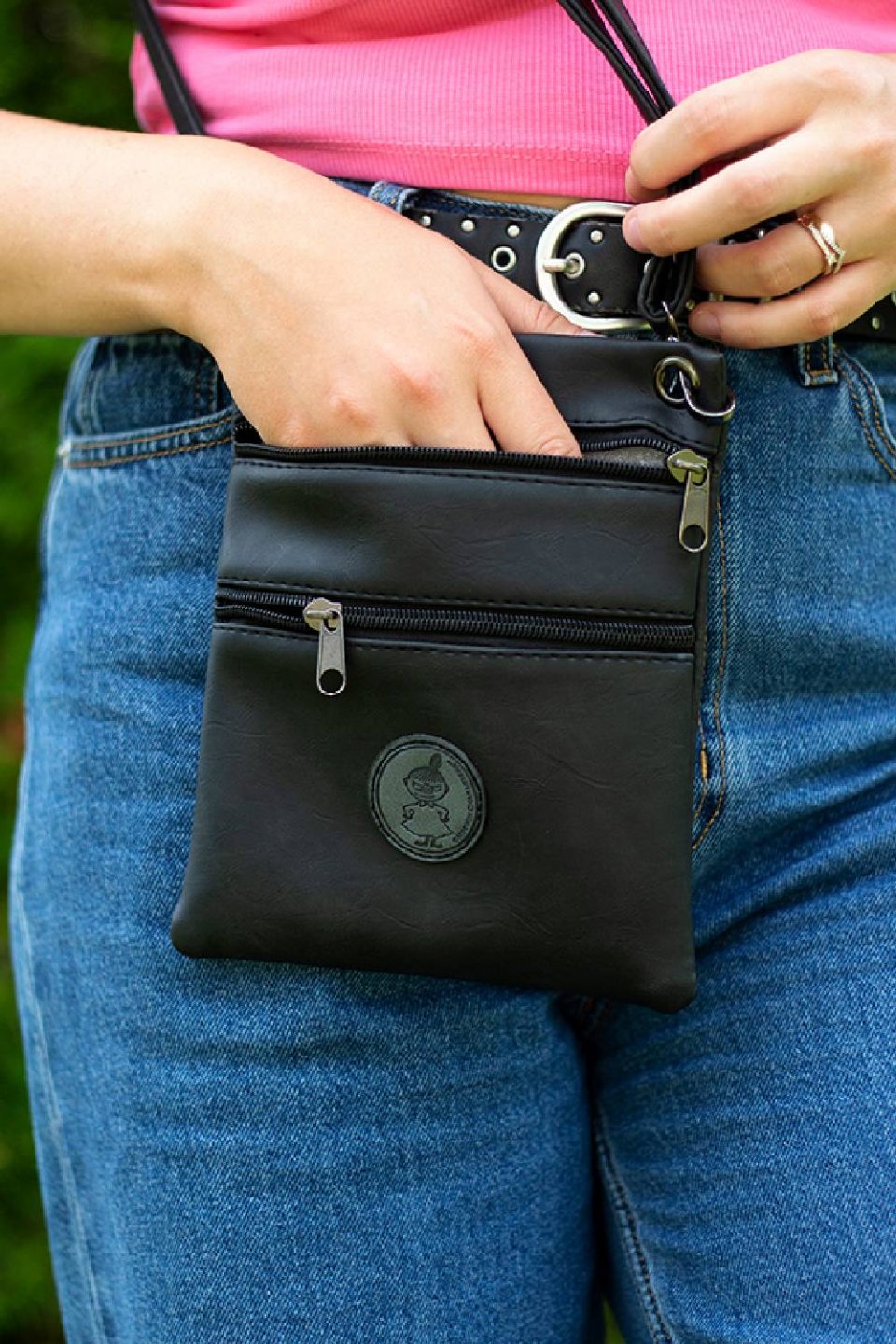 2. Keep track of your luggage
View this post on Instagram
3. Stay comfortable during travel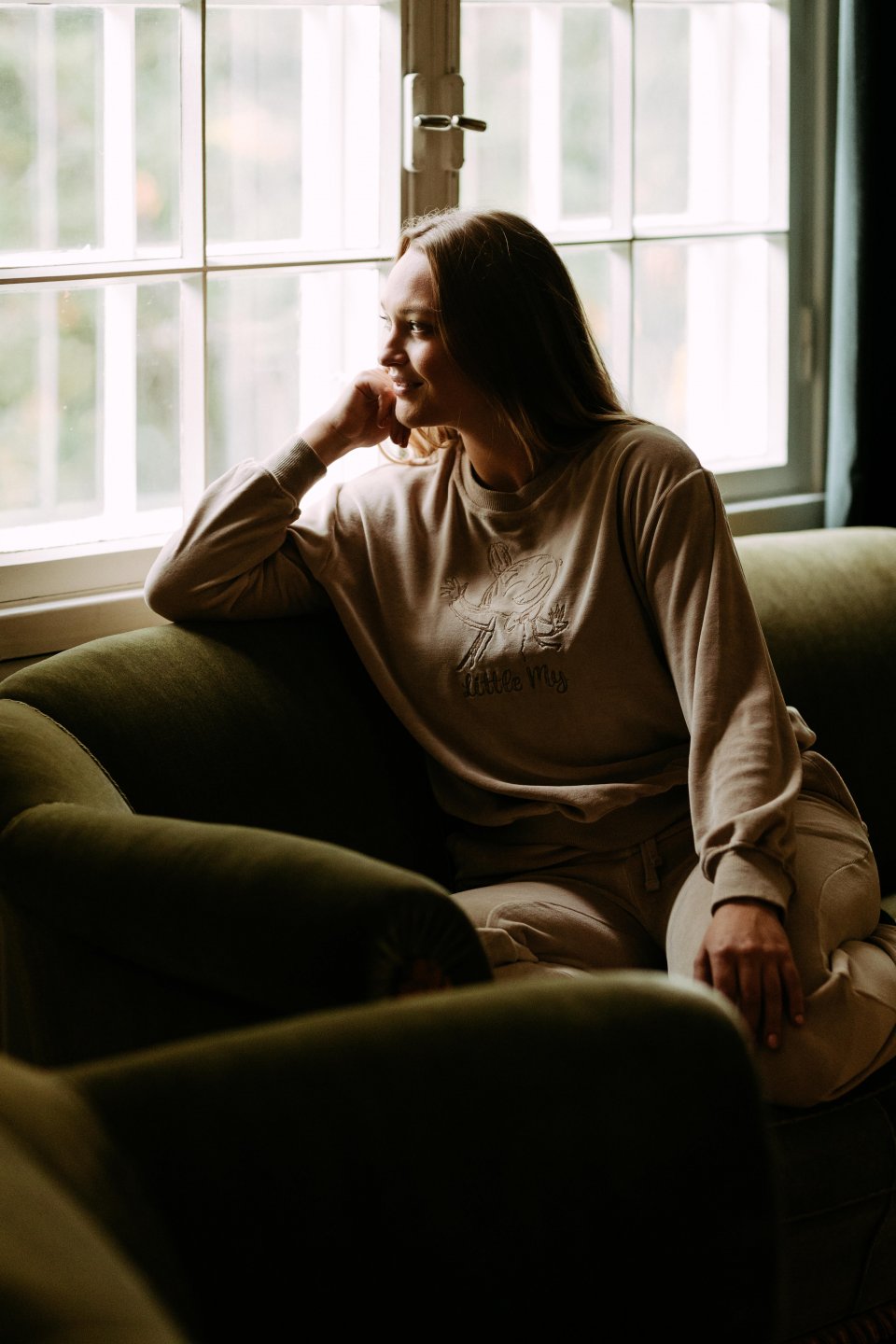 4. Moomin travel products for your favourite hot beverage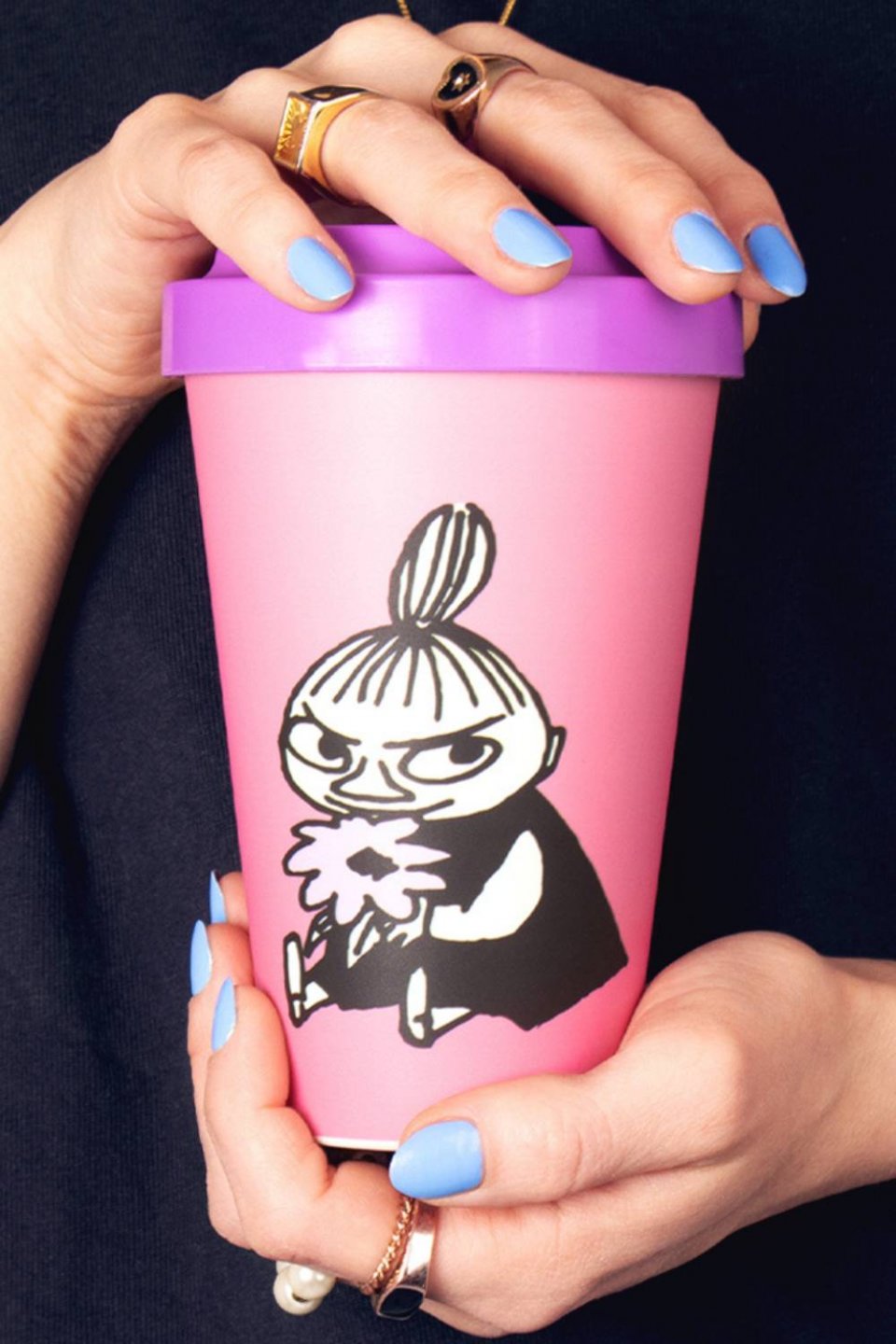 5. Keep yourself entertained during travel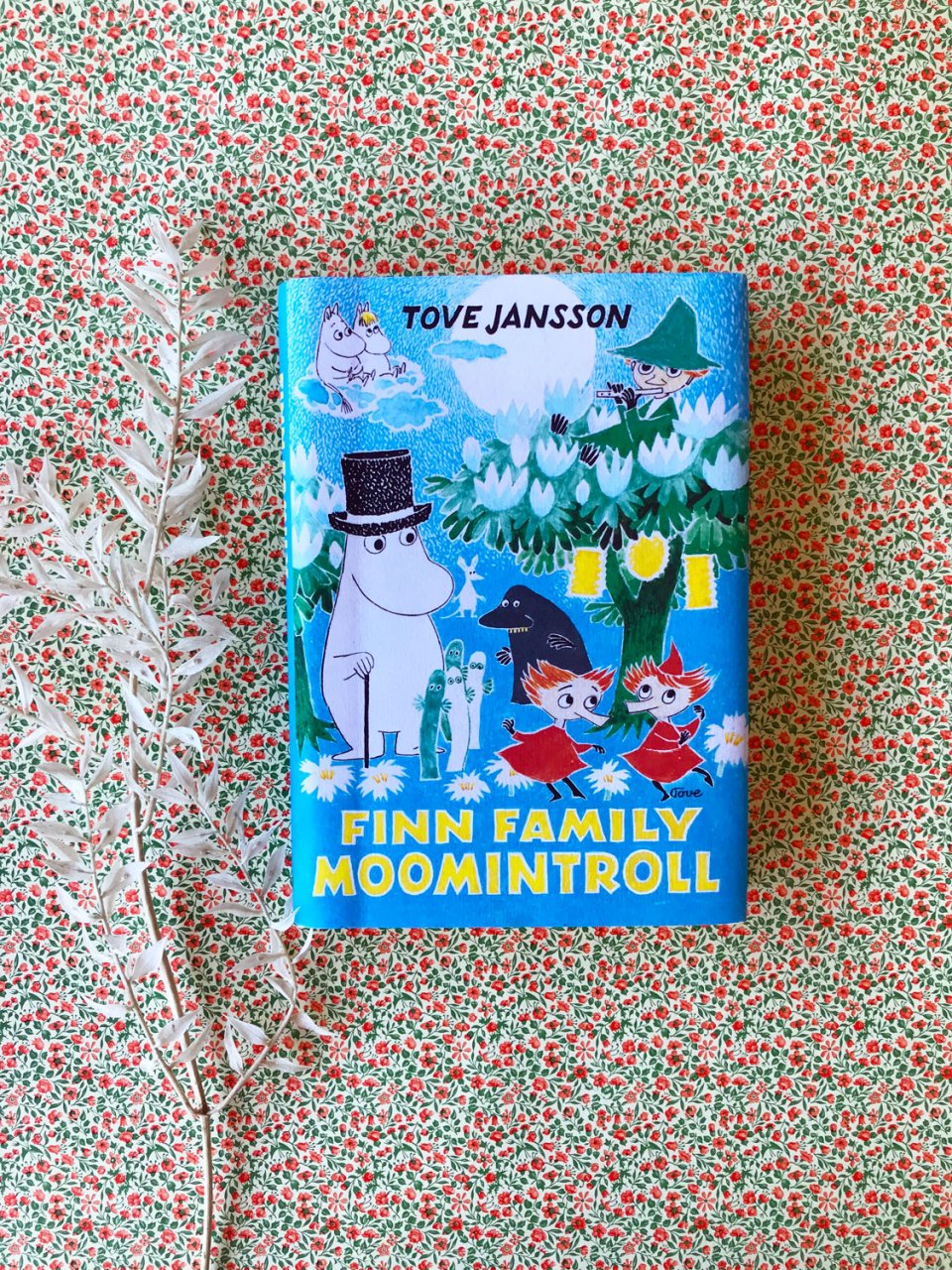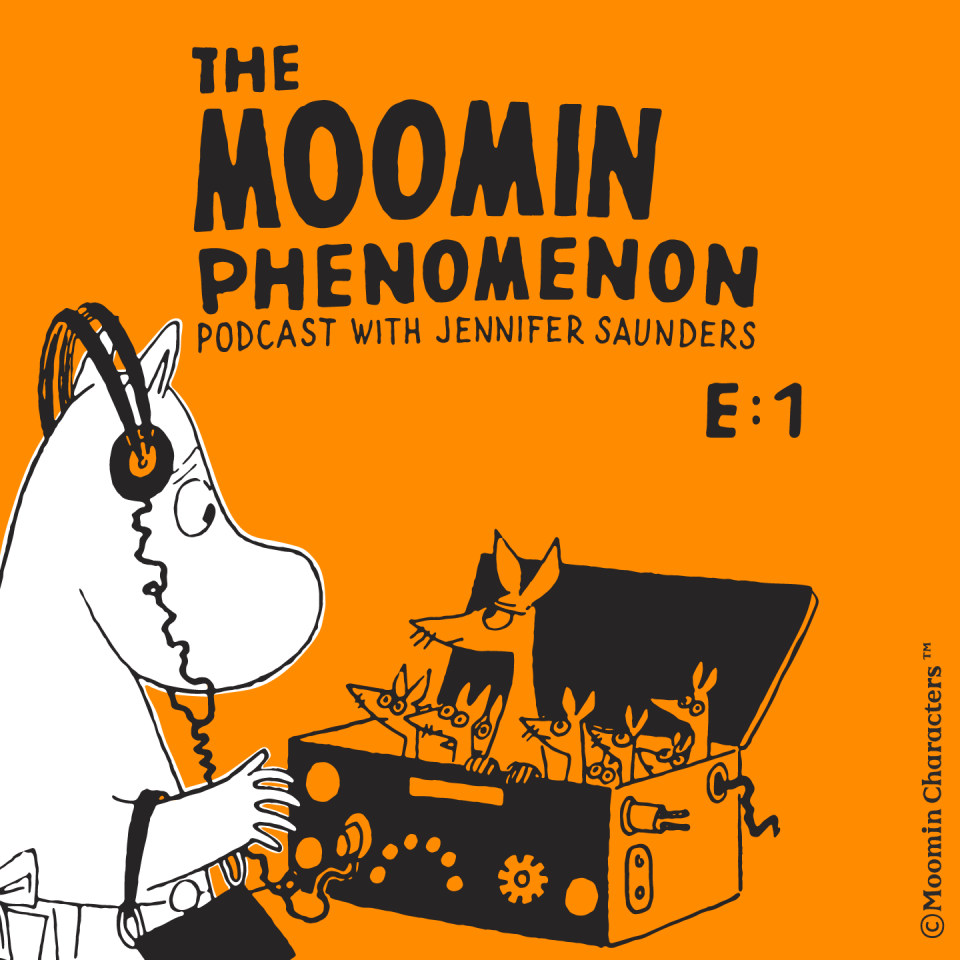 "Believe me: there's nothing more dangerous in life than to become an indoor sitter."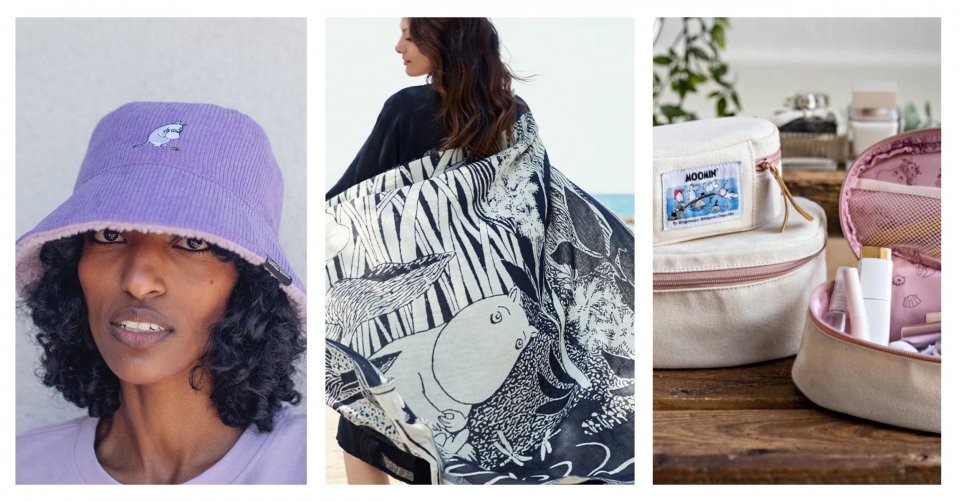 12.7.2023
Here are five handpicked Moomin summer items – with free downloadable activities – to infuse your days with joy and adventure.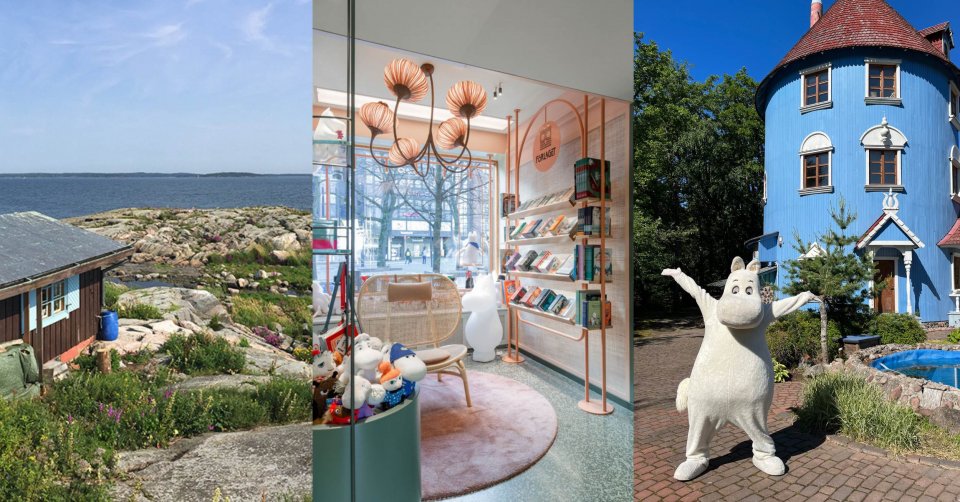 9.6.2023
Relive the Moomin stories by visiting the places listed on this Moomin tourist guide to Finland, from Moominworld to the Finnish archipelago.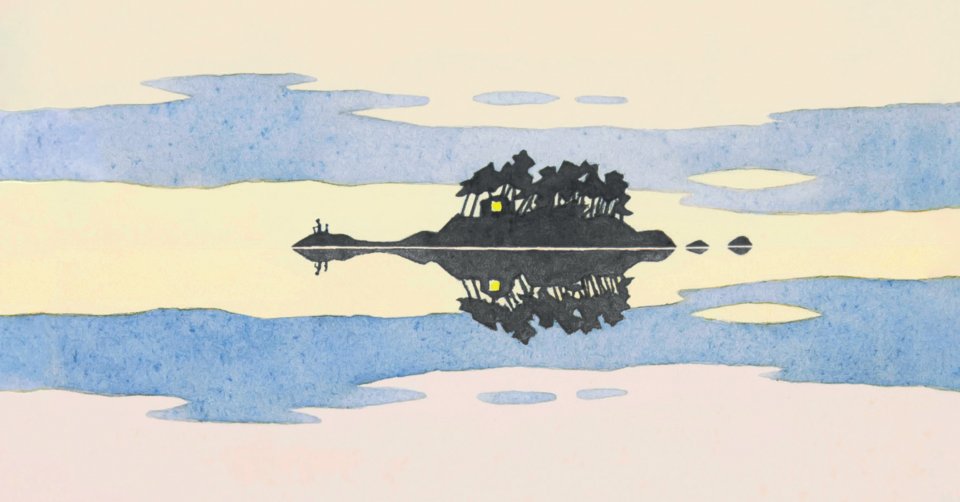 2.3.2023
The Summer Book film will be directed by Charlie McDowell (Windfall, The one I love) and starred by 8x Oscar-nominated Glenn Close.