Summer is finally here, and what better way to celebrate the sun-kissed season than with the delightful charm of the Moomins? From trendy wardrobe essentials to travel accessories and unique Moomin mugs, here are five handpicked Moomin summer items - and free downloadable activities - to infuse your days with joy and adventure.
"Neither one of the two friends felt any great need of talking. As yet. They had time; summer lay before them, long and full of promises."
Moominsummer Madness (1954)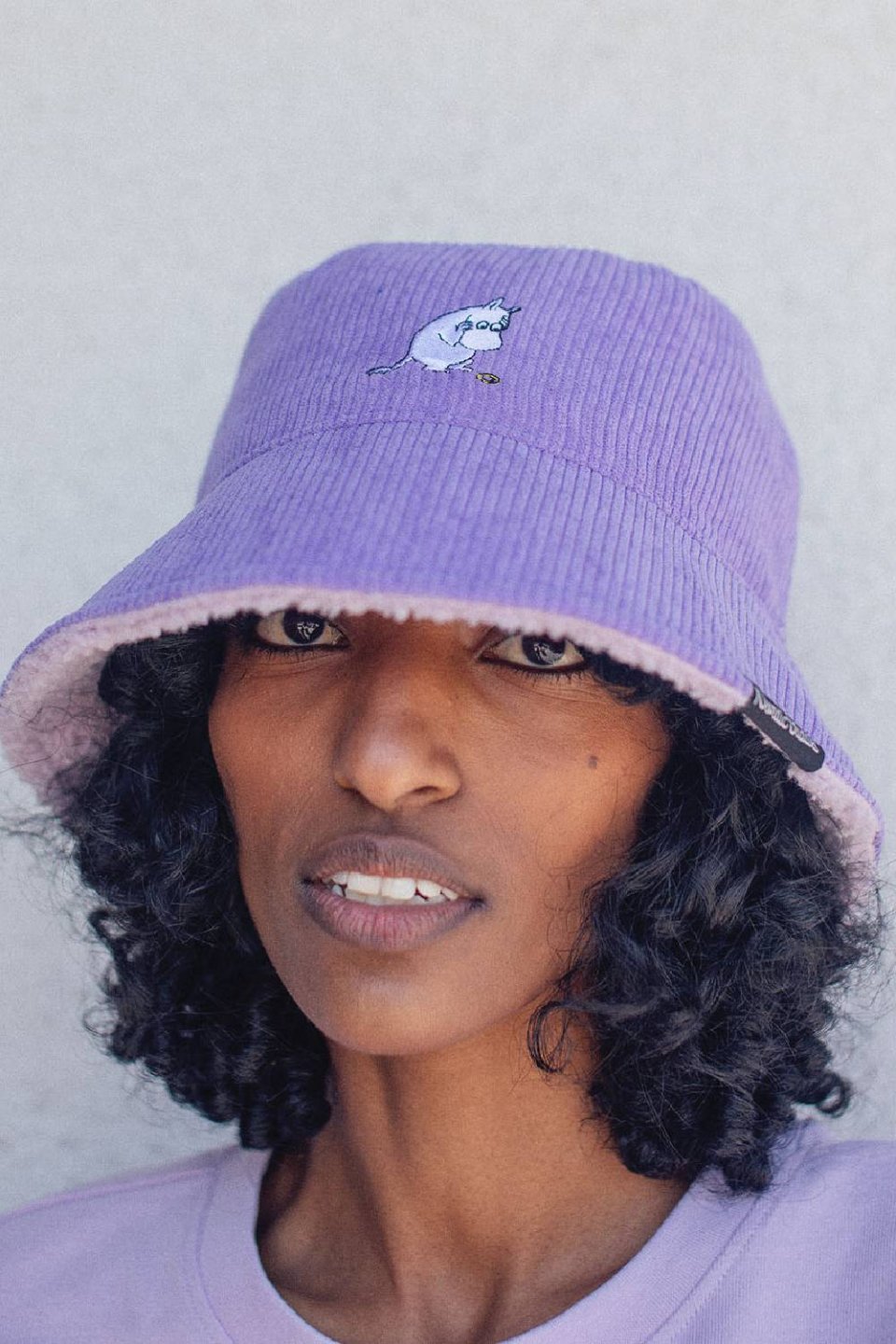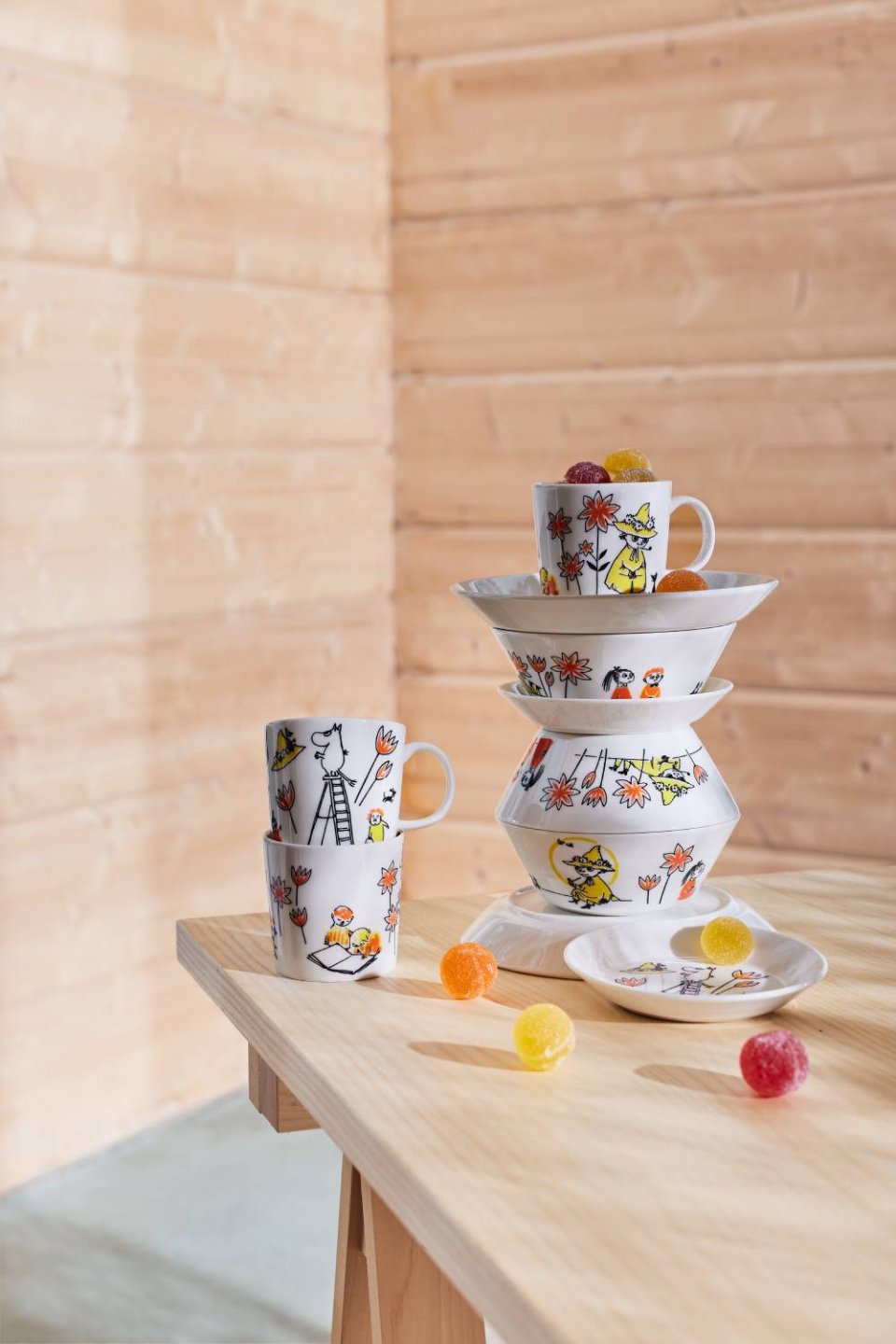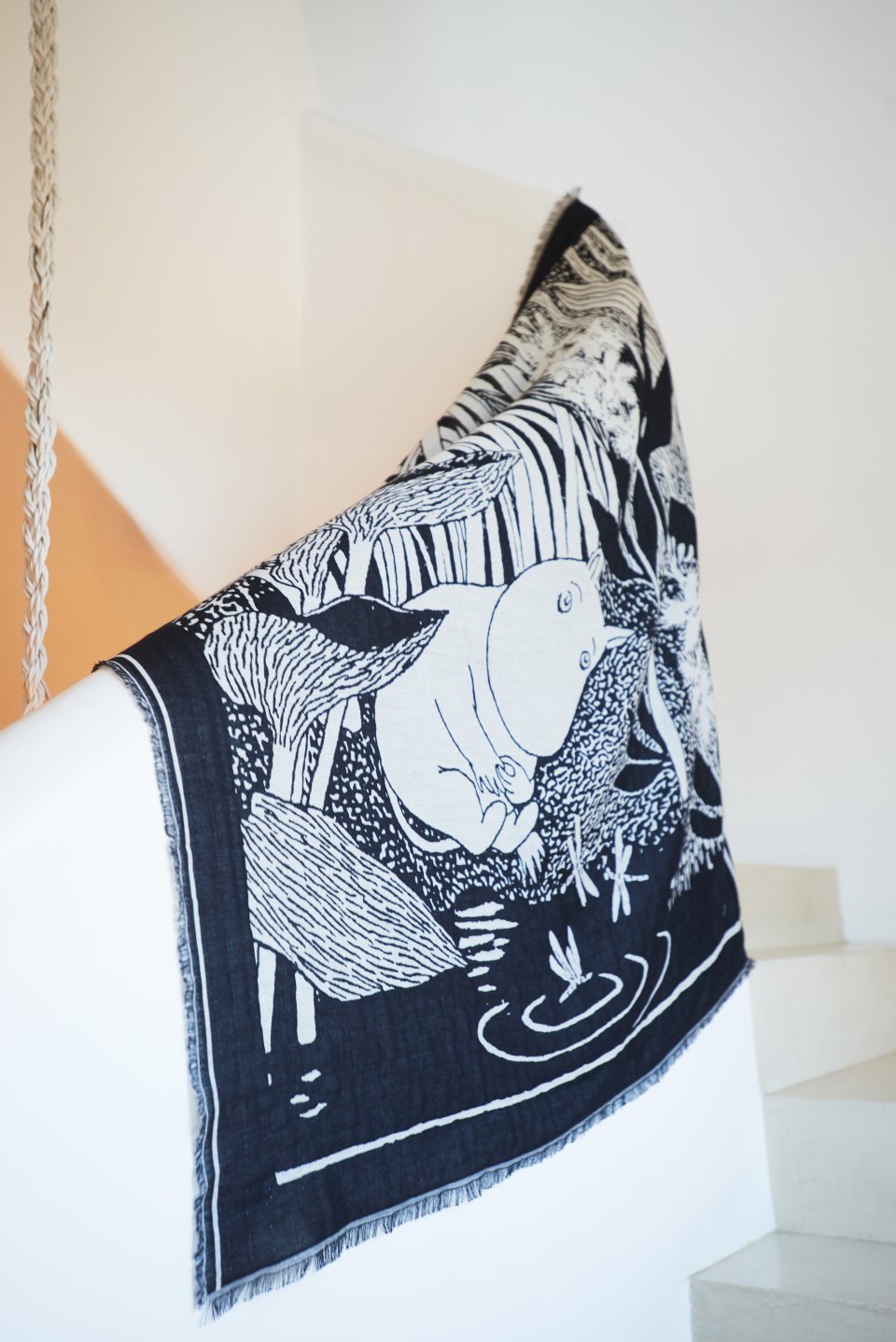 View this post on Instagram
5.7.2023
Gather your favourite group of people, pack some nice food and drinks, and organise a fun Moomin picnic – inspired by these products!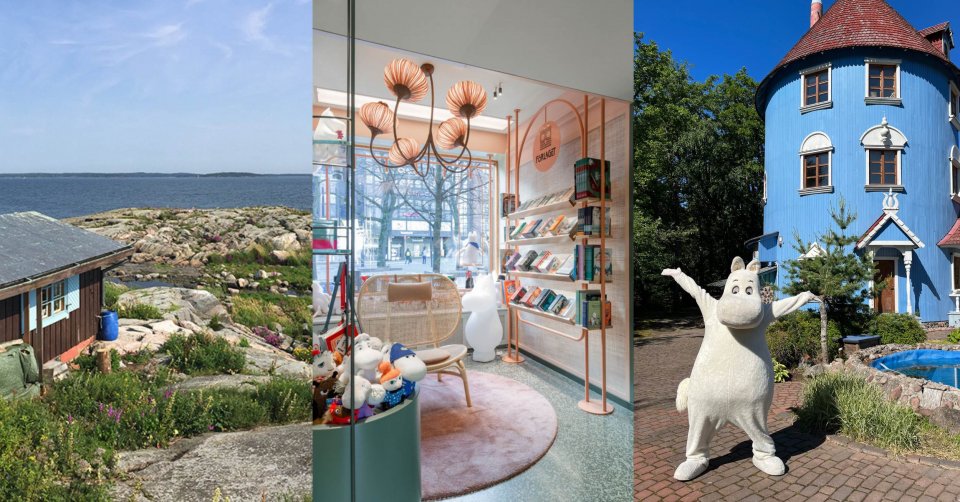 9.6.2023
Relive the Moomin stories by visiting the places listed on this Moomin tourist guide to Finland, from Moominworld to the Finnish archipelago.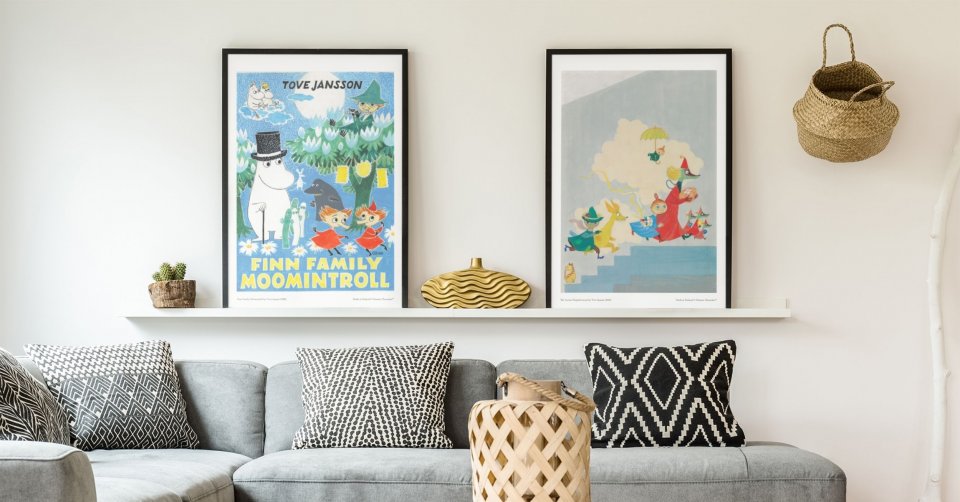 20.5.2021
The best Moomin artwork by Tove Jansson from the 1940s to the 1970s reprinted as high-quality posters available in the official Moomin Shop.