On this page, you can find Moomin and Tove Jansson podcasts. From a new podcast about the Moomin Phenomenon to a documentary series about the life and work of Tove Jansson, many hours of sound adventures await you!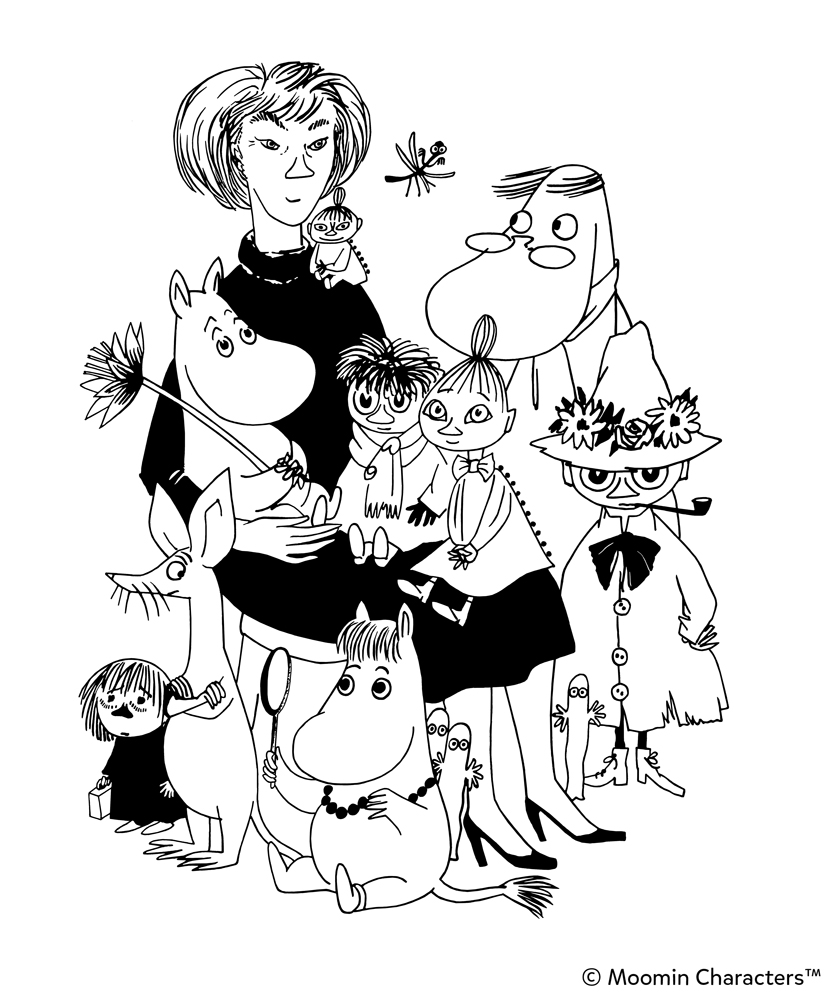 BBC – The Forum: Moomin Creator Tove Jansson
Joining Rajan Datar to discuss the life and works of Tove Jansson are her niece, Sophia Jansson; Boel Westin – a professor of children's literature from Stockholm University and the author of the authorised biography of Tove's life called Life, Art, Words; and British children's author Philip Ardagh, author of The World of Moominvalley.
Plus Mayumi Tomihara – an expert on Tove Jansson from Tokyo's Sacred Heart University who has translated many of Tove's adult novels into Japanese.
First broadcast on the BBC World Service in March 2019. Listen to the programme on BBC:s web page.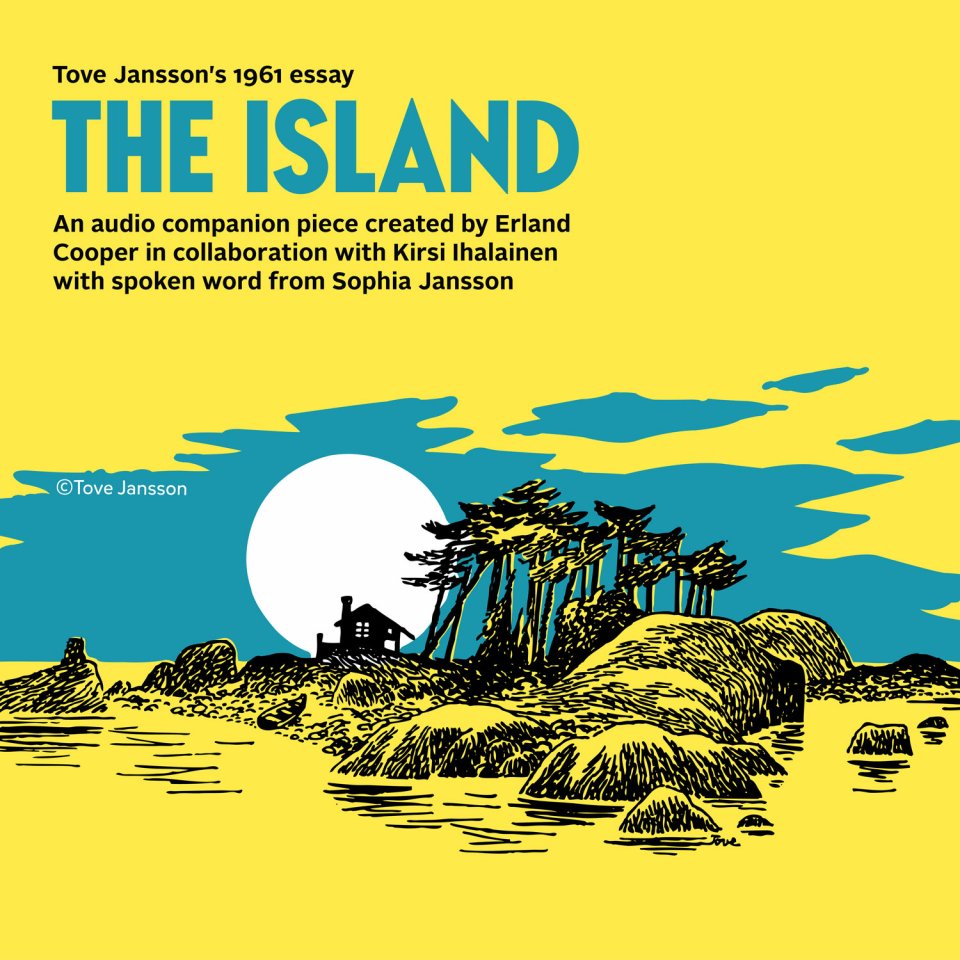 The Island – Soundscapes and music inspired by Tove Jansson's summer island by Erland Cooper
A unique audio piece from multi-instrumentalist and composer Erland Cooper, which includes field recordings from Klovharun and a new reading of Jansson's essay 'The Island' by her niece Sophia Jansson. Listen to the audio piece on Spotify.