Author and artist Tove Jansson's beloved novel The Summer Book, a classic and bestseller within Nordic fiction, is getting a long-awaited film adaptation.
Shot on location in the Finnish archipelago next summer, The Summer Book film will be directed by Charlie McDowell (Windfall, The one I love) and starred by 8x Oscar-nominated Glenn Close and Anders Danielsen Lie, a Norwegian actor who was also Academy Award-nominated for the film The Worst Person in the World.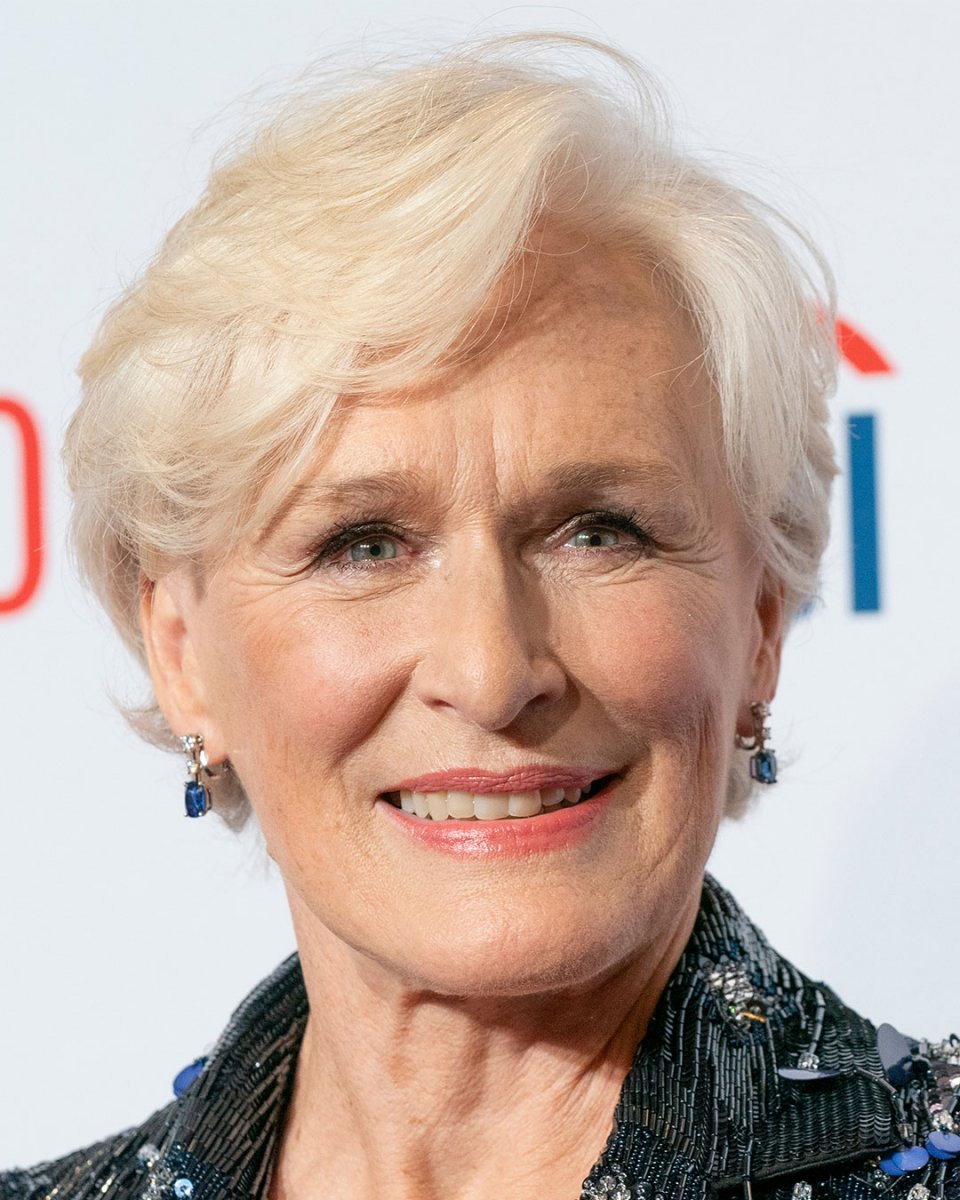 Eight-time Academy Award nominee Glenn Close, who recently completed filming on two features for Netflix: director Seth Gordon's action-comedy "Back in Action" and Lee Daniels' exorcism thriller "The Deliverance", has been a fixture within the entertainment industry for half a century.
Photo: Lev Radin 2019, Shutterstock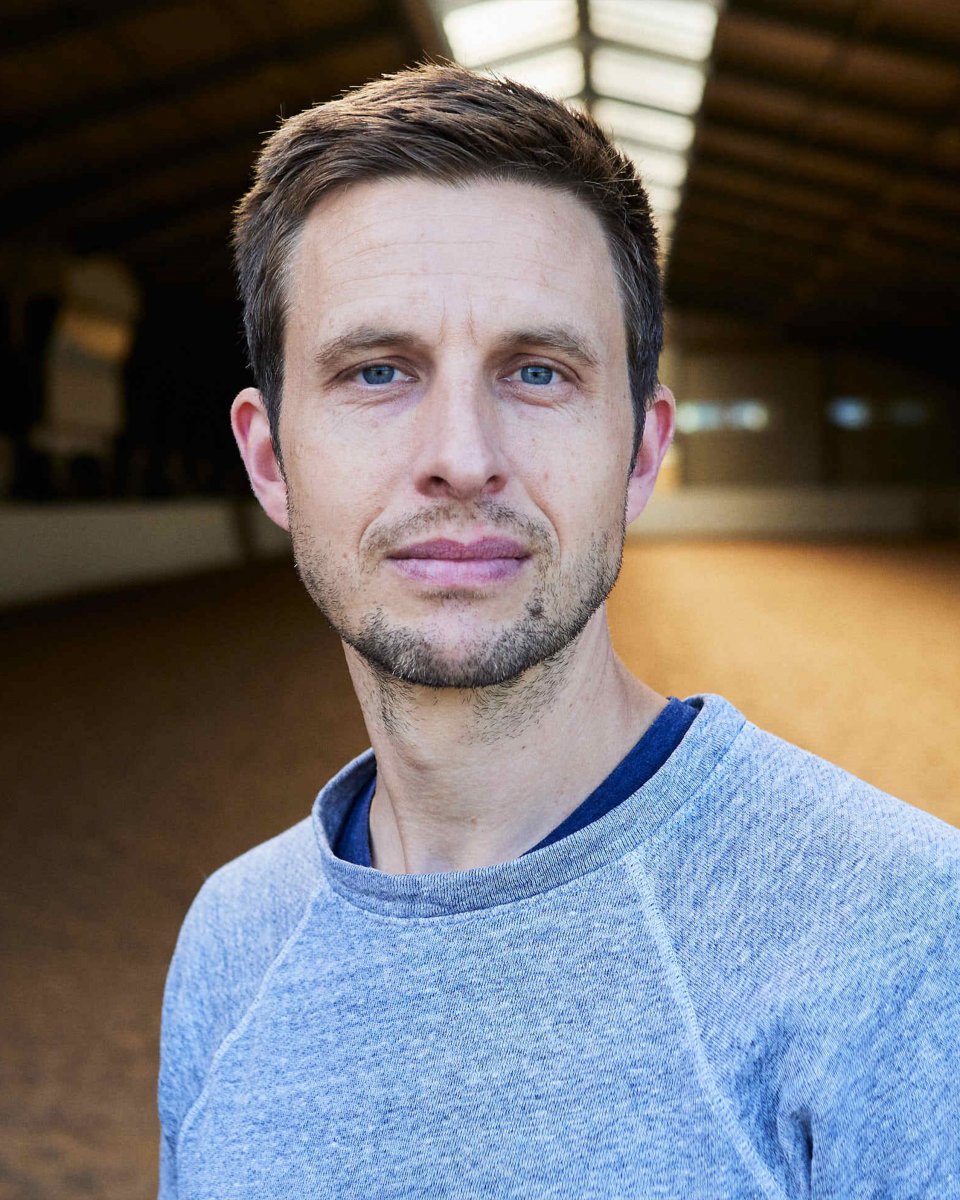 Anders Danielsen Lie plays the role of the father in The Summer Book film.
He earned rave reviews and international acclaim for the recent Academy Award nominated film The Worst Person in the World.
Photo: Kris Myhre
"I'm deeply honored to be adapting one of my favorite novels."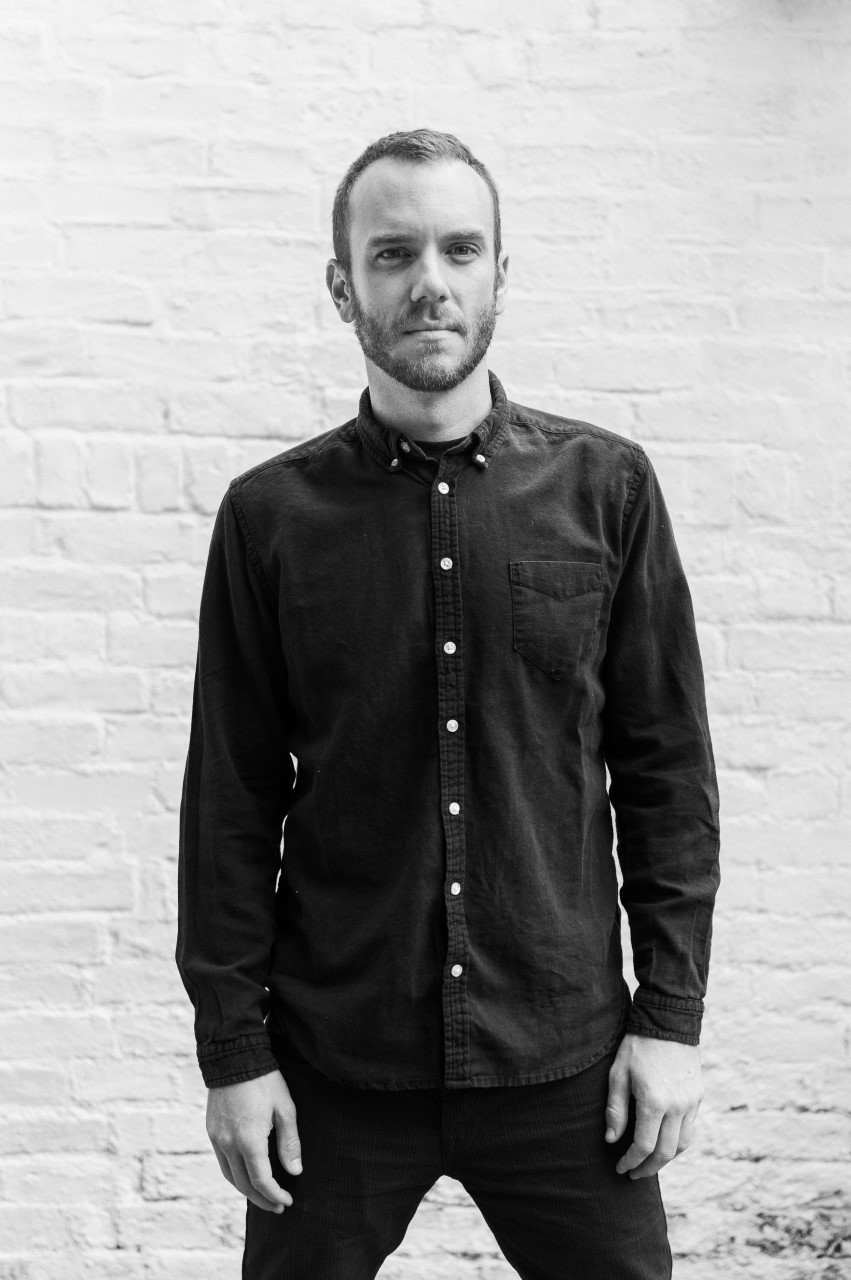 Director Charlie McDowell, a Tove Jansson and Moomin fan himself, says the novel is very dear to him:
"I'm deeply honored to be adapting one of my favorite novels, Tove Jansson's The Summer Book, and to film in Finland, the beautiful country in which this story is based", said McDowell.
Photo: Thomas Birkett
"It's long been a dream of mine to work with Glenn Close. I've long admired her thoughtfulness, immense versatility, and deeply captivating presence both on the stage and on screen. I first discovered Anders Danielsen Lie from his brilliant collaborations with Joachim Trier, and he's quickly become one of my favorite actors out of Scandinavia. I can't imagine a more magnificent duo to collaborate with on this film", he continued.
Producers of the film are Kath Mattock for Stille productions, Kevin Loader for Free Range Films, Duncan Montgomery for High Frequency Entertainment, Aleksi Bardy for Helsinki Film and Charlie McDowell and Alex Orlovsky for Case Study Films. Executive Producers include Jack Selby for High Frequency, Arthur Farache and Victoria Castelli for Hurst Capital and Lily Collins for Case Study Films.
"Seeing that story finally come alive on the big screen will be fantastic and moving on a deeply personal level."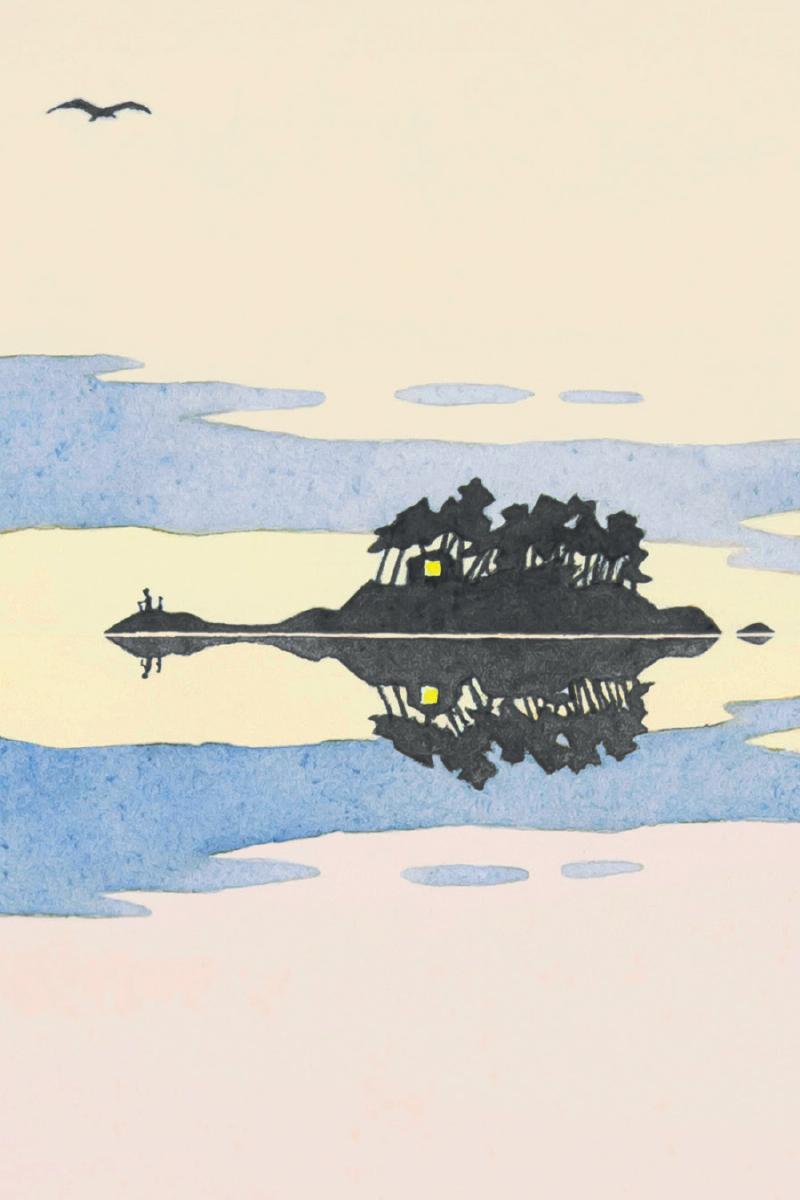 The Summer Book, a timeless classic first published in 1972, was very personal for Tove Jansson and was also one of her favourites.
It portrays the developing unique friendship between a young girl, Sophia, and her grandmother, who spend endless summer days on an island far out in the archipelago. As the two learn to adjust to each other's fears, whims and yearnings, a fierce yet understated love emerges – one that encompasses not only the summer inhabitants but the very island itself.
The interactions between the two are used to express universal truths – about youth and age, wisdom in the shadow of mortality, and an island world as a metaphor for our own microcosm.
Sophia Jansson, Tove Jansson's niece, adds, "The Summer Book is dear to many readers around the world. It is my favourite of Tove Jansson's books, and it holds a very special place in my heart. Every word of it ushers in vivid childhood memories of my beloved grandmother –  her voice, her way of relating to and moving around the island. Seeing that story finally come alive on the big screen will be fantastic and moving on a deeply personal level."
Follow the official Moomin and Tove Jansson channels to find out when the movie comes out and who will play Sophia's role.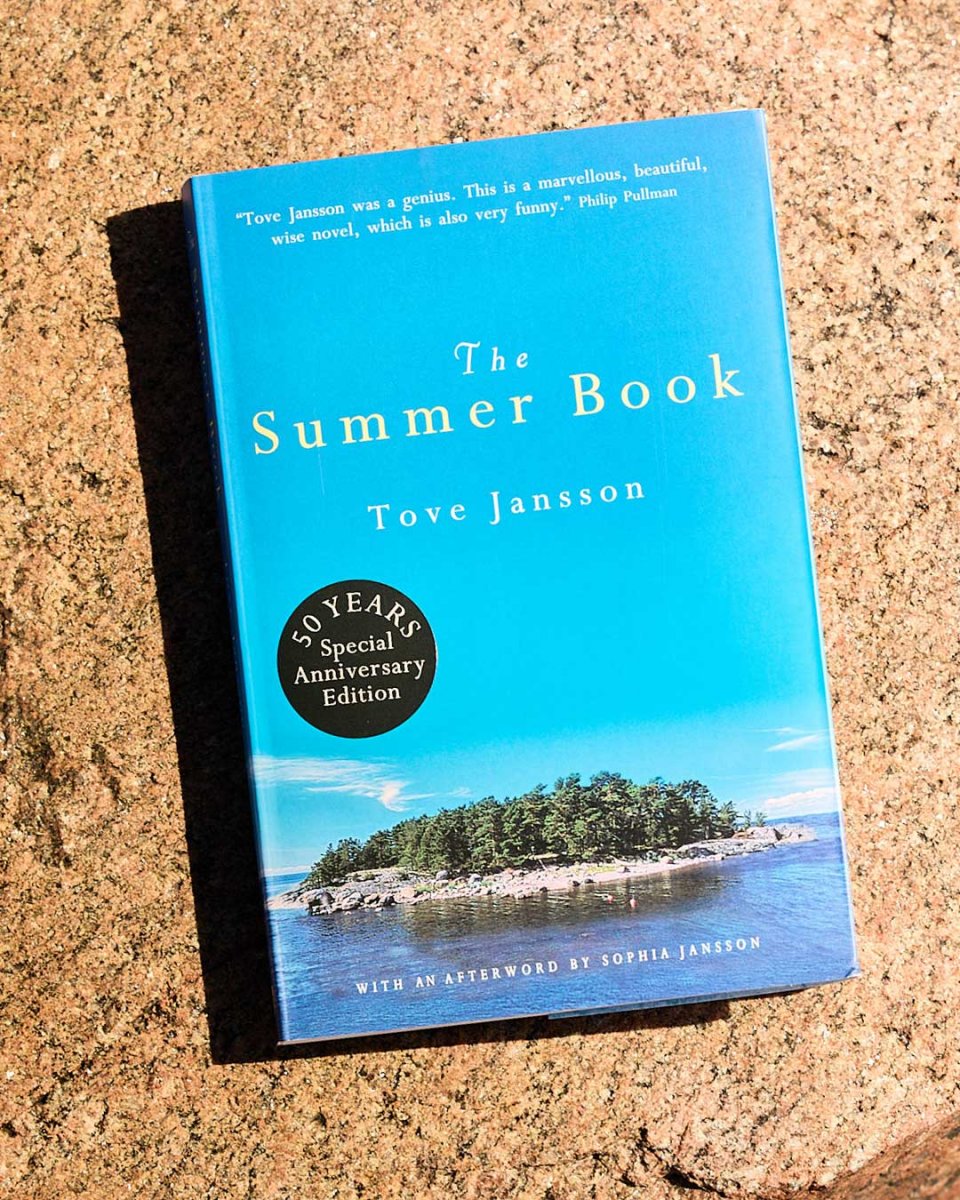 Tove Jansson captured much of her own life and spirit in The Summer Book, which was her favourite of her adult novels. This edition, with a Foreword by Esther Freud, sees the return of a European literary gem, fresh, authentic and deeply humane.
Get The Summer Book here!
13.4.2020
Tove Jansson's Klovharun is an islet in the outermost archipelago of the Gulf of Finland, where Tove spent almost 30 summers.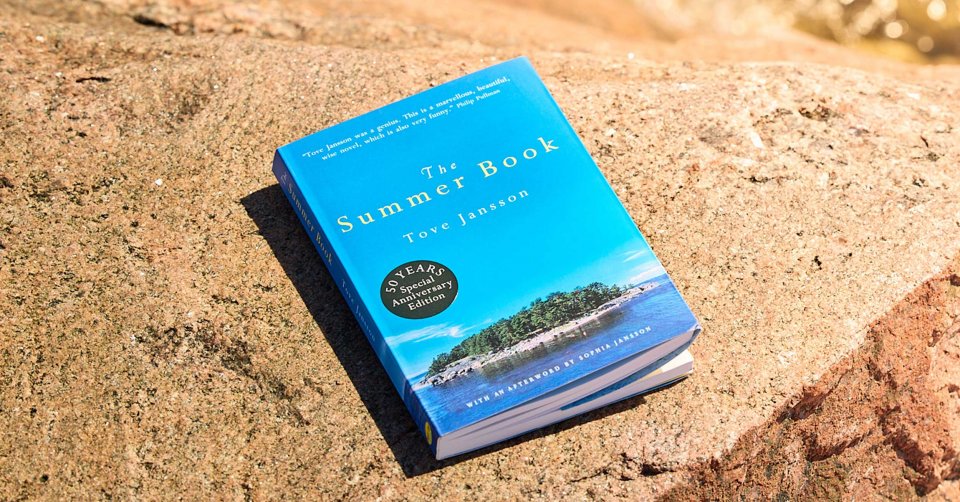 16.6.2022
Anniversary edition of The Summer Book by Tove Jansson now available! The essay The Island and an afterword by her niece Sophia Jansson incl.