The sun is shining, birds are singing, and hibernation is ending – it's starting to feel like spring! Add some colourful details to your decor and enjoy the new season in a Moominous way.
"It certainly promised to be a fine day. Everywhere befuddled little creatures just woken from their long winter sleep poked about rediscovering old haunts, and busied themselves airing clothes, brushing out their moustaches and getting their houses ready for the spring."
-Finn Family Moomintroll (1948)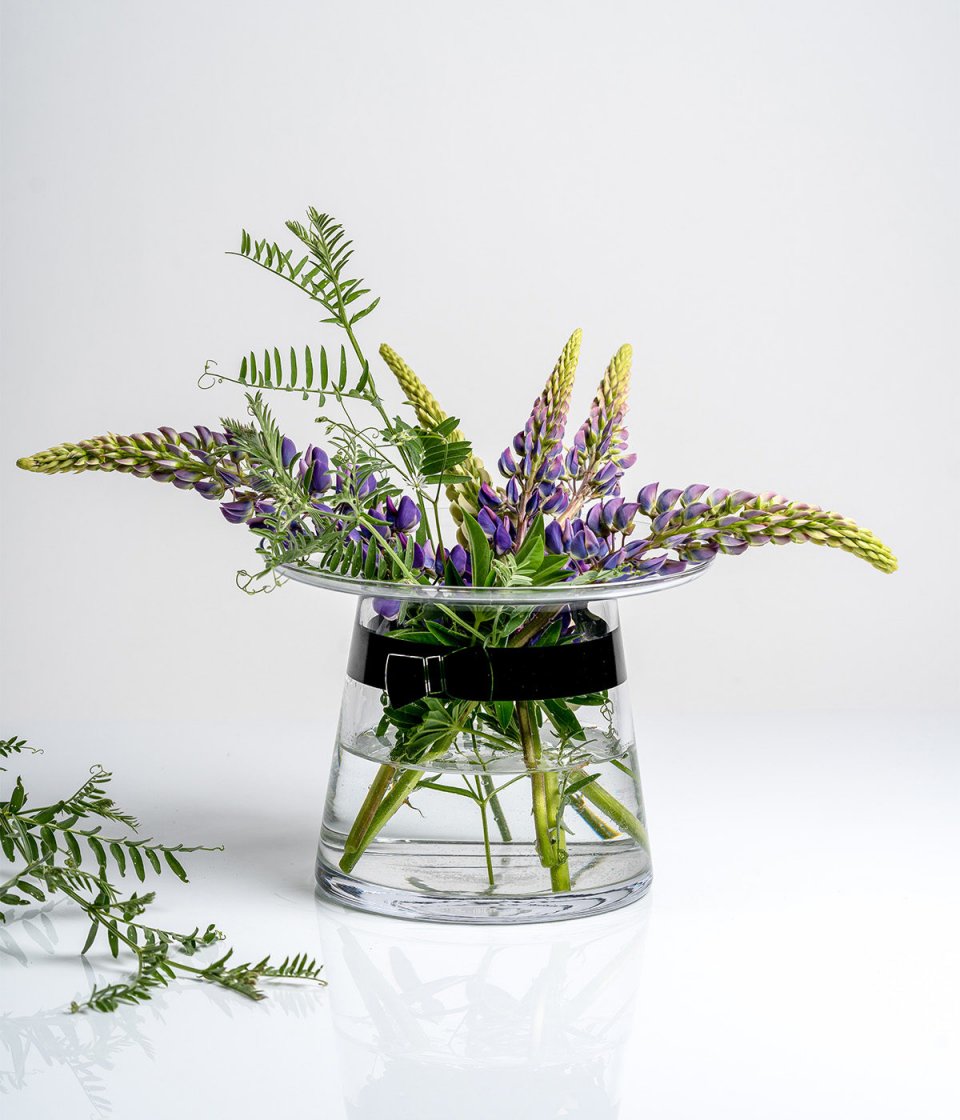 Flowers – the ultimate sign of spring! Fill a Moominous vase with your favourite flowers, and you will be reminded of warmer days – also on the days when it feels like spring will never come.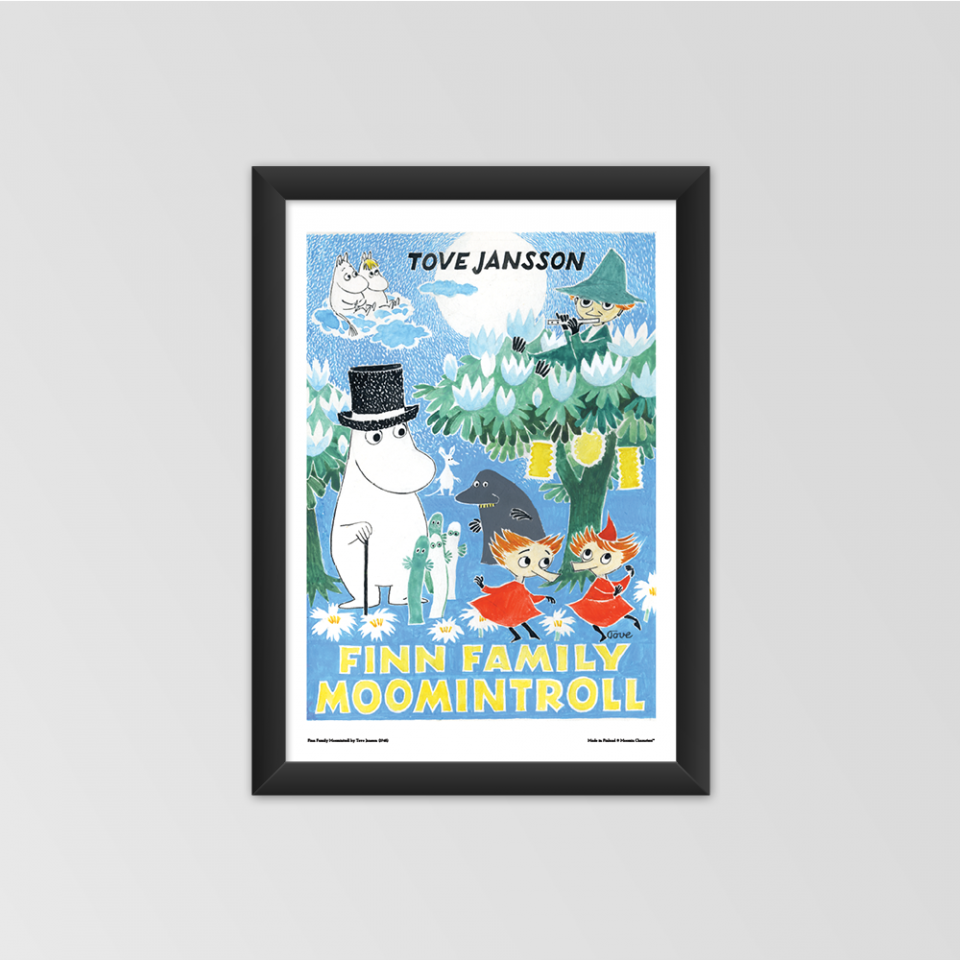 Add some spring colours to your decor with posters inspired by Tove Jansson's original artwork. The Finn Family Moomintroll cover illustration brightens the room with its beautiful colours, and the posters that Tove Jansson originally drew for the Swedish department store Nordiska Kompaniet are full of interesting details to discover.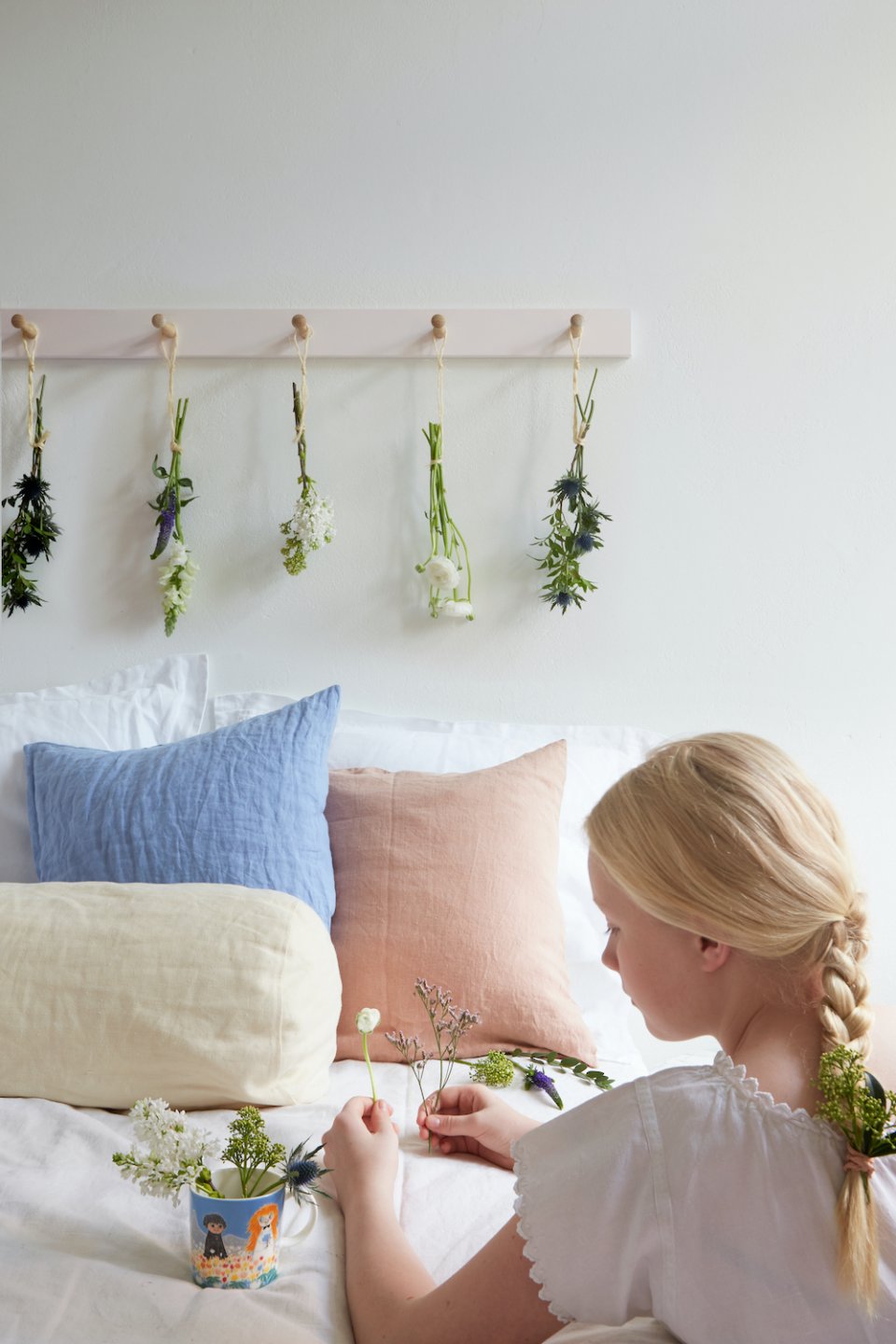 The Friendship series by Moomin by Arabia is simply beautiful. The illustrations are based on Who Will Comfort Toffle?, Tove Jansson's picture book classic about courage and loneliness. Use the serving dish for a colourful spring salad or a delicious cheese platter!
The most beautiful boards for chopping, serving and decoration. Made from Finnish birch wood, Muurla's versatile chopping boards are light and, thus, also perfect for picnics and other outdoor adventures!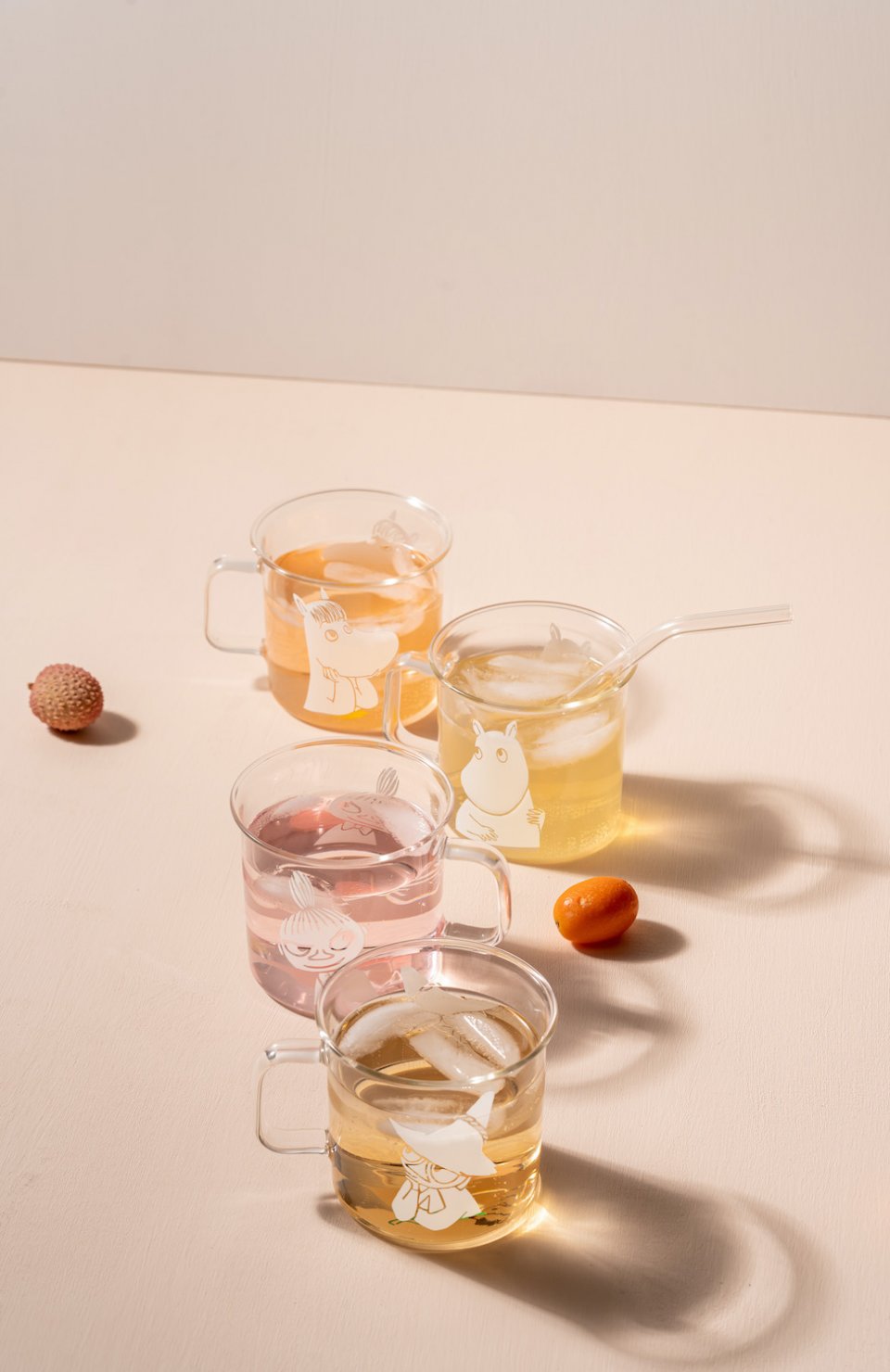 As the days get warmer, you might start craving cold drinks – is your choice juice, lemonade, ice tea or maybe kombucha? Serve colourful drinks from Muurla's handcrafted glass mugs decorated with Moominous illustrations.
Muurla's felt bags are a versatile choice as they can be used for storing, shopping and more. The lovely grey bag adorned with Moomintroll, Snorkmaiden and colourful flowers brings a smile to your face. What would you use it for?
5.7.2023
Gather your favourite group of people, pack some nice food and drinks, and organise a fun Moomin picnic – inspired by these products!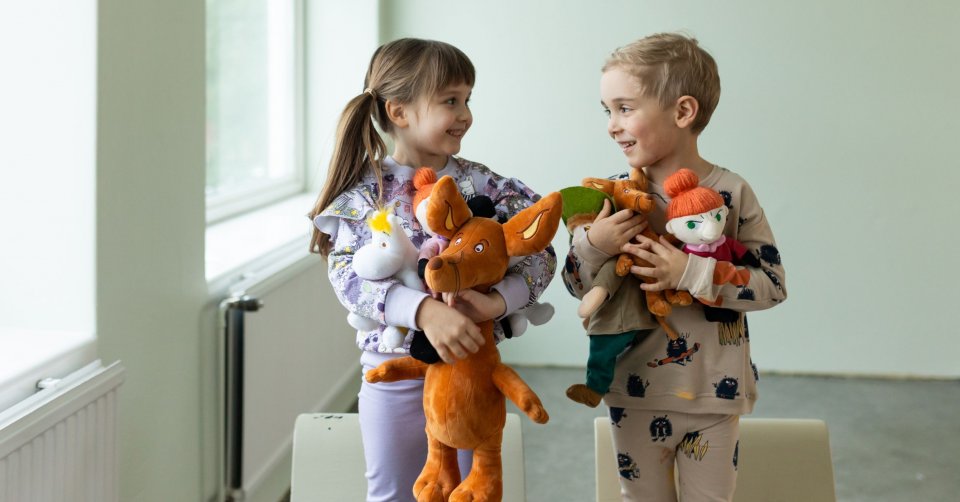 15.2.2023
Update your spring wardrobe with the loveliest clothing and accessories from the new spring 2023 Moomin collection by Martinex!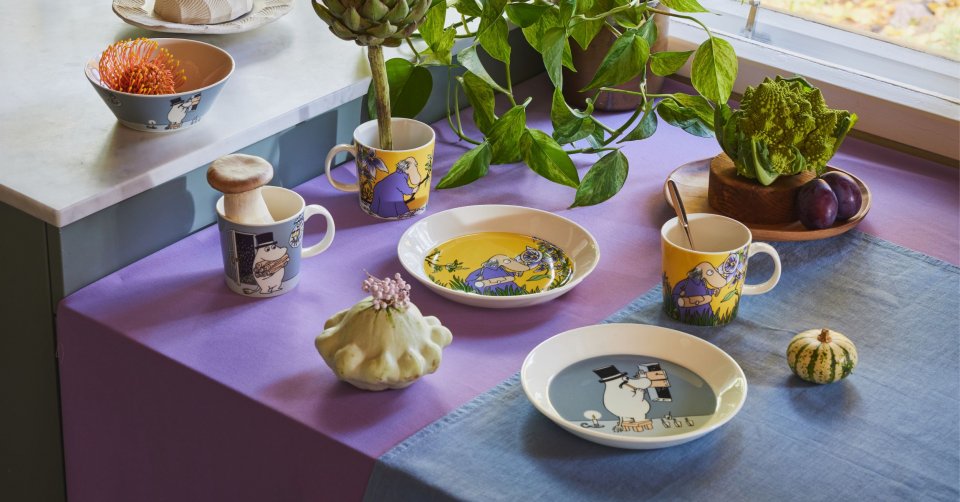 17.1.2023
Moomin by Arabia's Classics Collection showcases two new Moomin mugs in 2023, Moominpappa and the Hemulen. Available from March 7th.