Update your spring wardrobe with the loveliest clothing and accessories in Moominous designs! The new Moomin collection by Martinex consists of colourful apparel both for adults and children.
Martinex is a Finnish family company established in 1992. Their wide range of Moomin apparel and other products makes everyday life cheerful and cosy and is loved by both children and adults. What's your favourite piece from their new collection?
Go wild with colourful patterns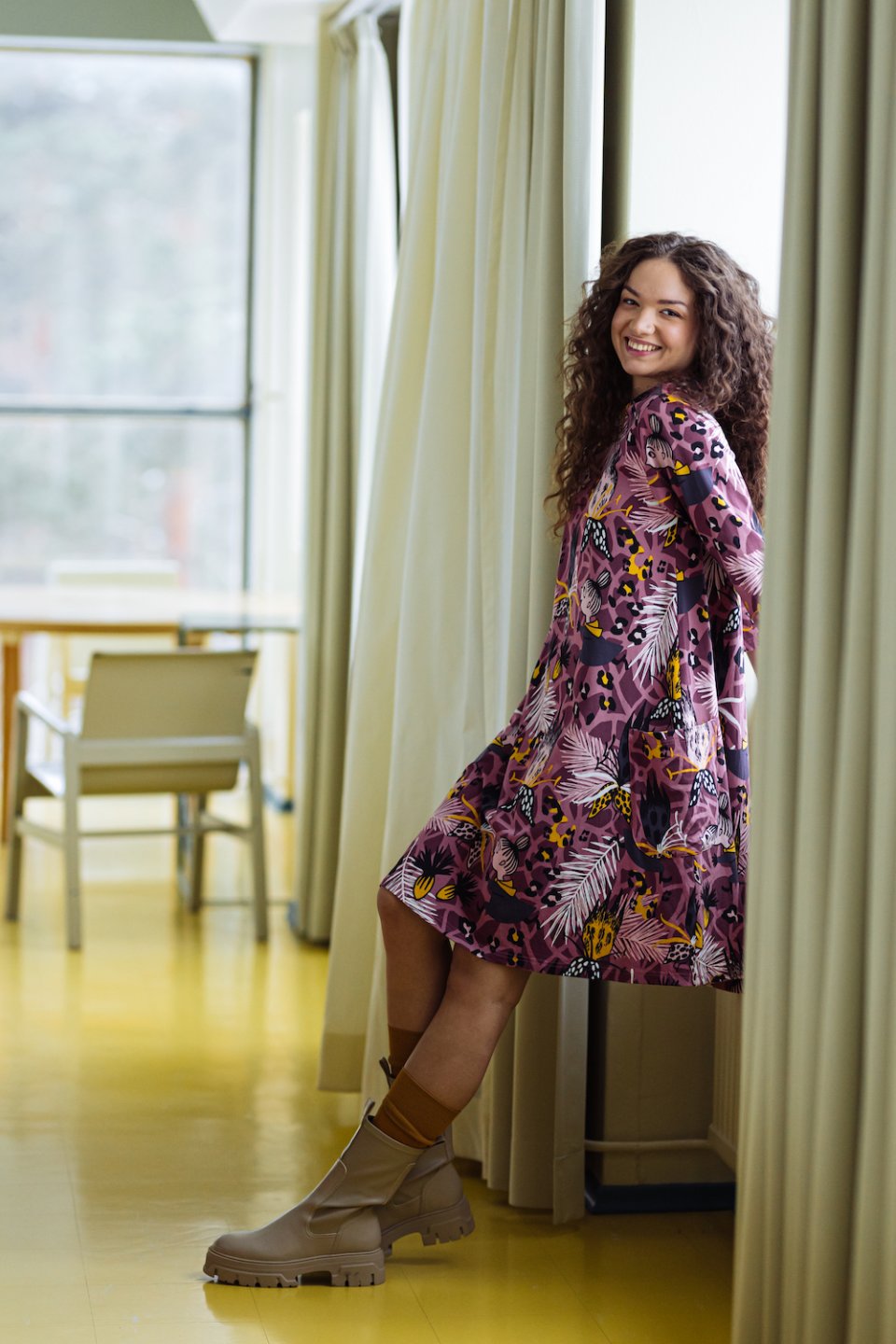 Do you need some Little My energy in your day? A dress with a colourful pattern will give you that extra boost and make your day even more fun – and tremendously Moominous.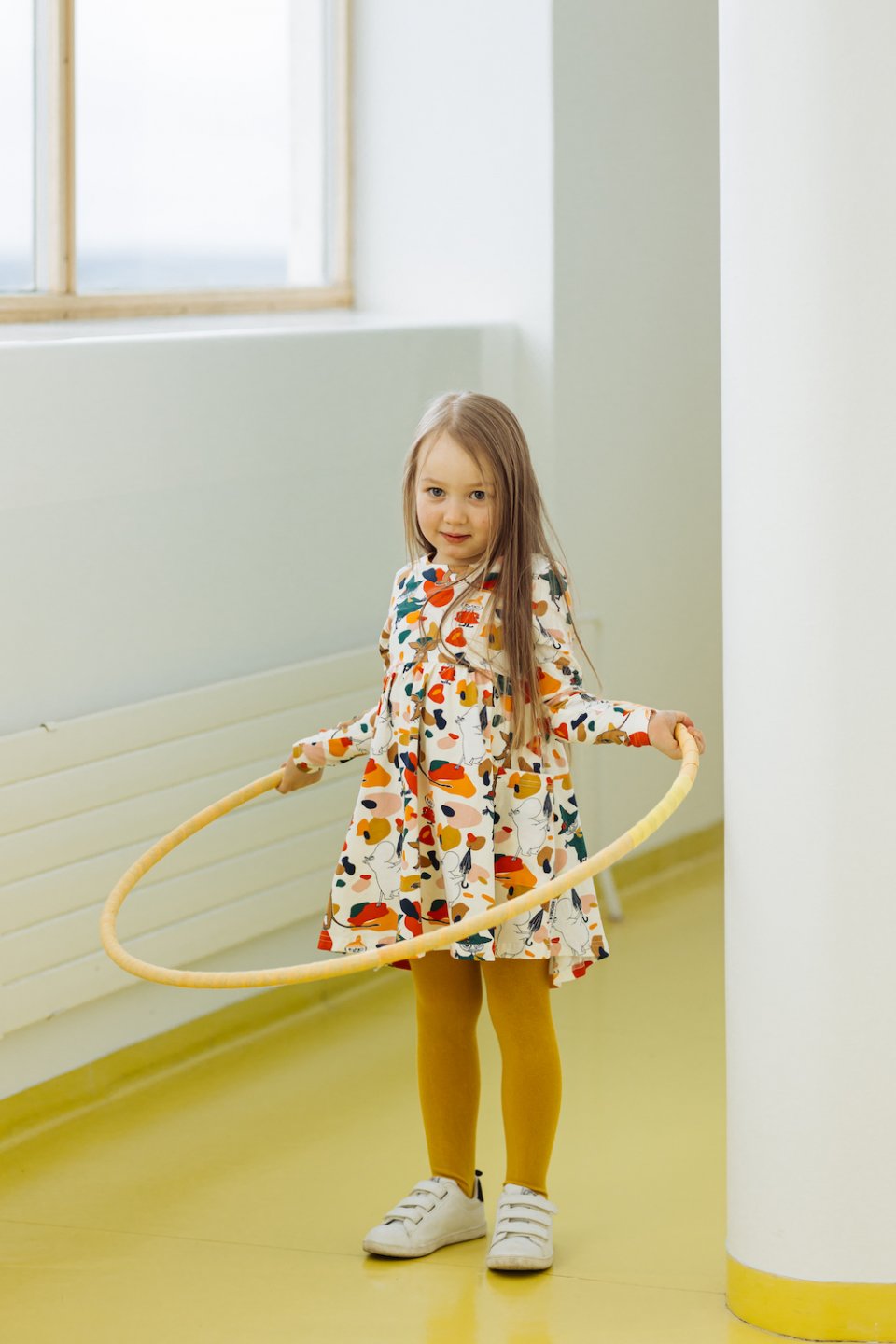 Have you seen a more playful dress? The children's collection is fun and colourful and consists of comfortable clothes for playing, dancing and goofing around.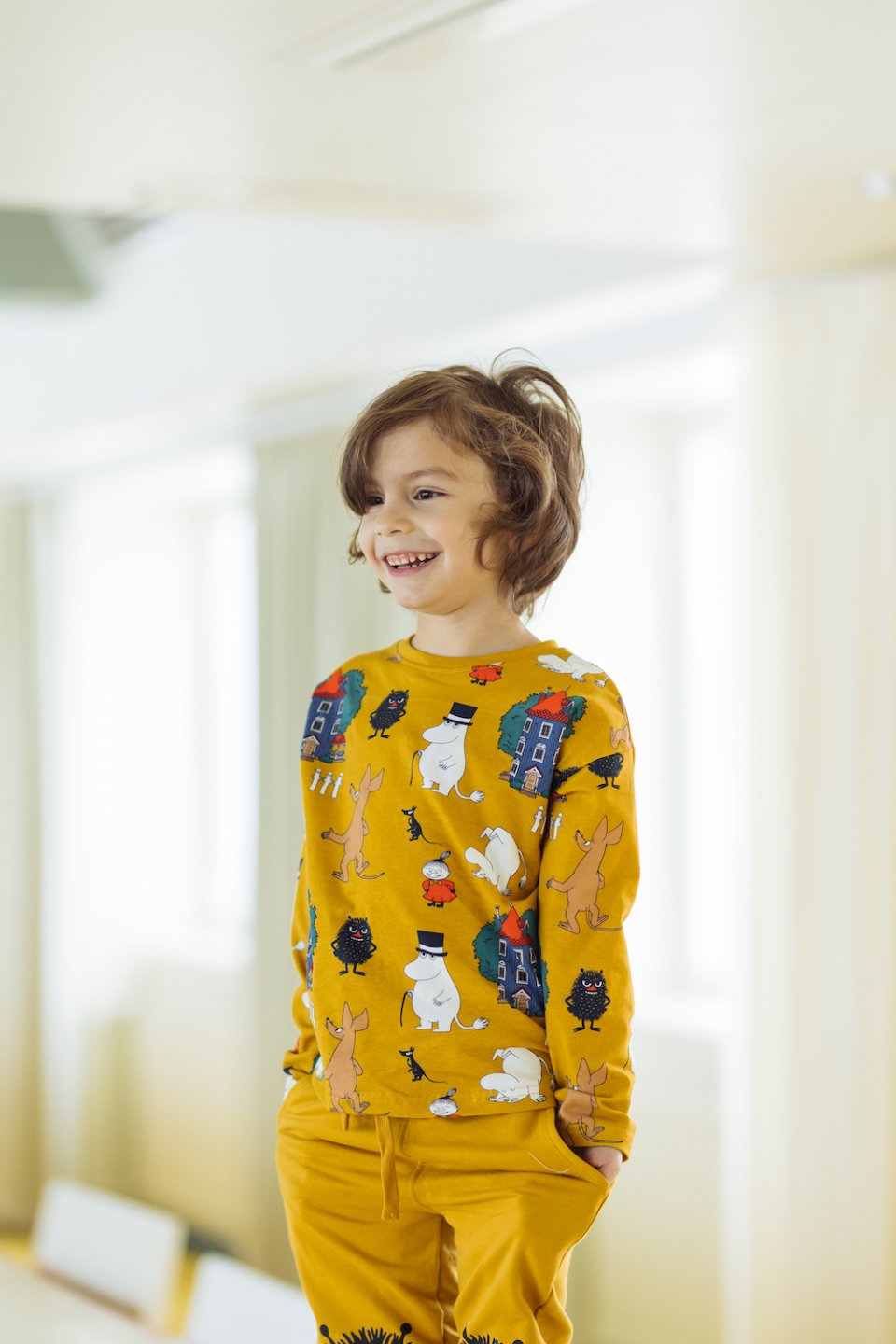 All your favourite characters in one pattern! Martinex's children's collection consists of practical and cute clothes which are easy to mix and match to create a unique outfit.
… or keep it simple in stripes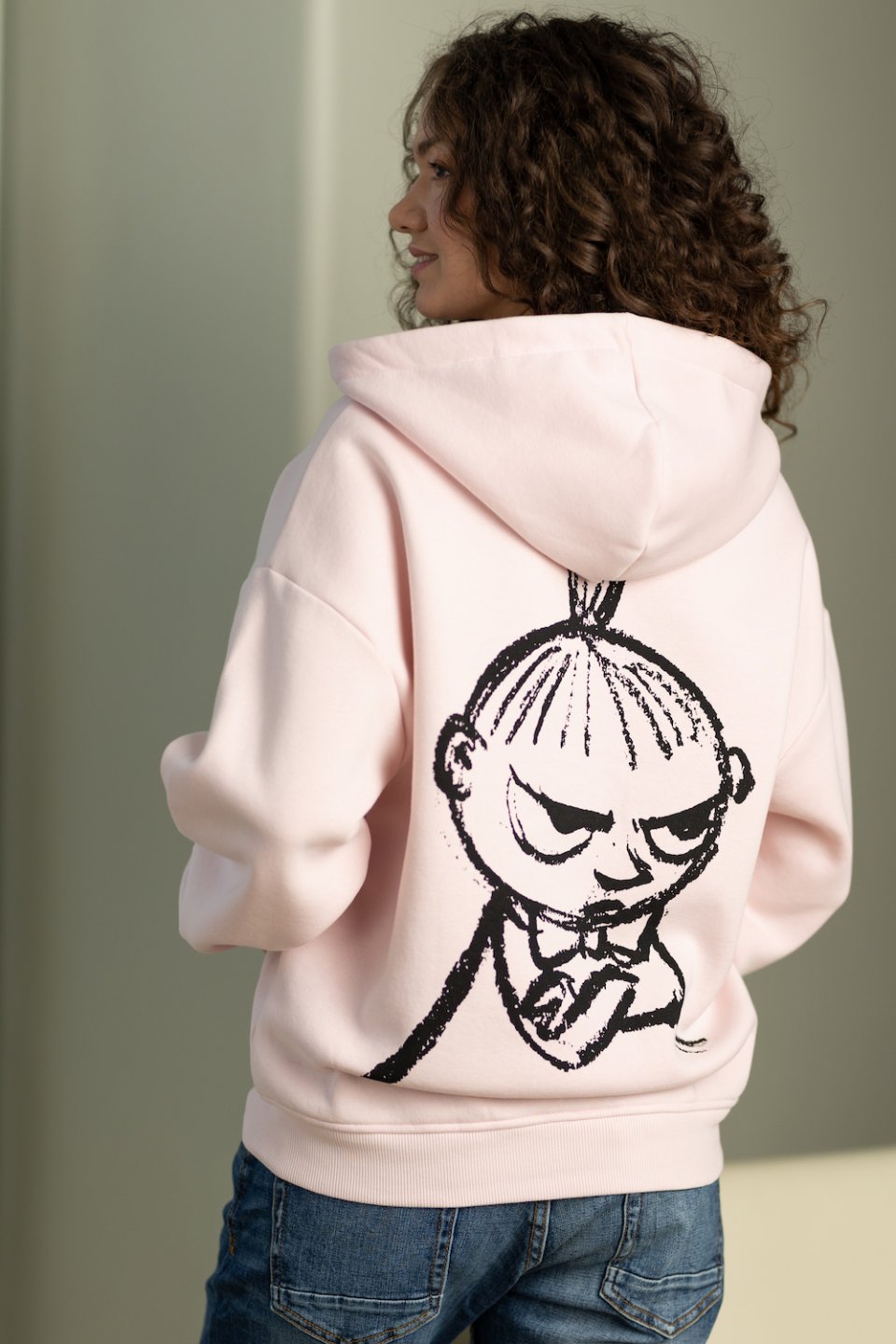 Do you prefer a more simple style? The cute unisex hoodies with Moomin illustrations are comfortable, look fantastic and keep you warm in a chilly office or on a cool spring day.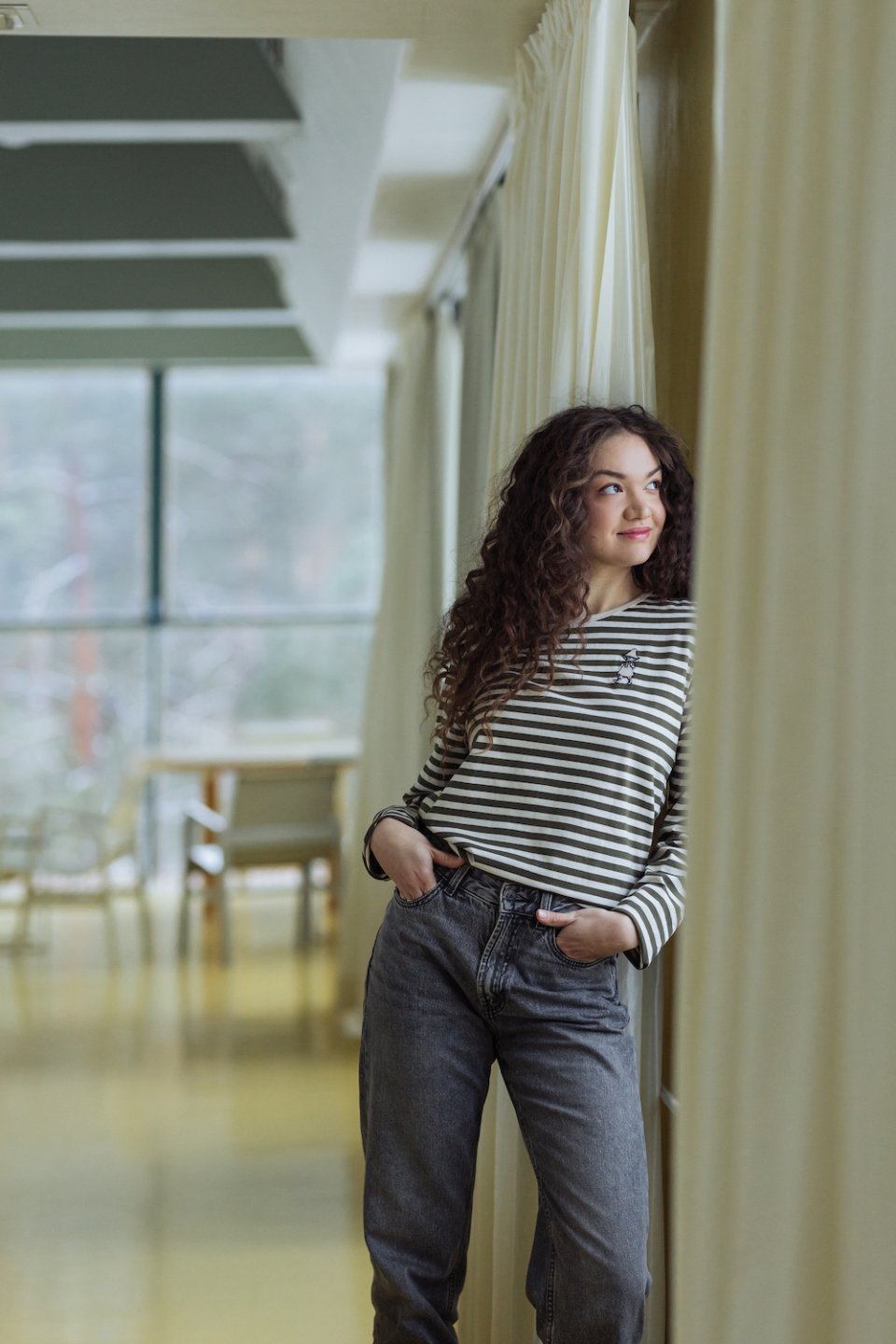 You can never go wrong with a striped shirt. Match the shirt with jeans and sneakers to create the perfect spring outfit!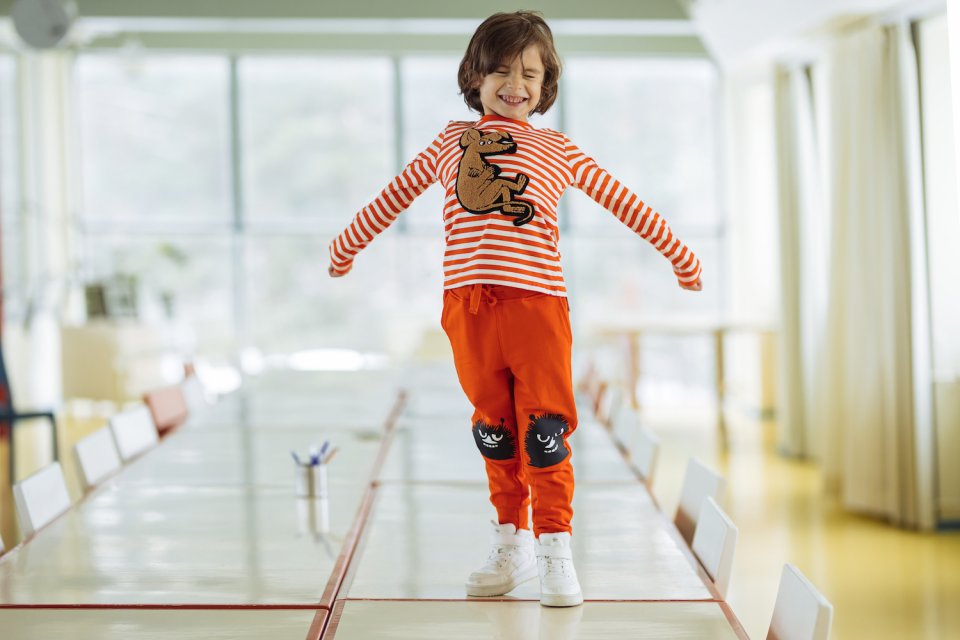 Stripes are cute on children, too – and even cuter when matched with a Sniff-shaped print! Do you know someone who would love to wear this shirt for school or kindergarten?
Bags for all occasions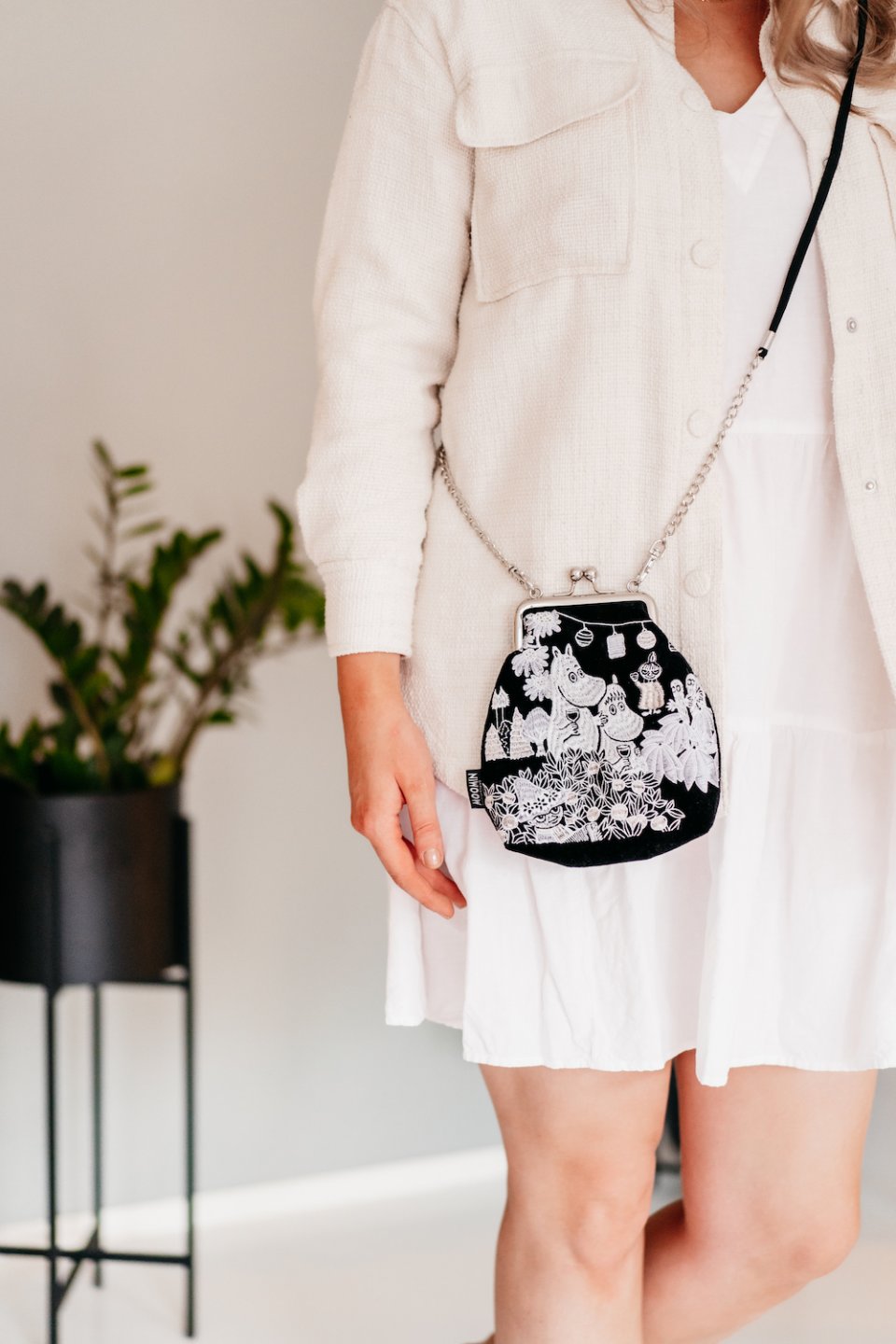 Do you have parties coming up this spring or summer? This is the perfect handbag for birthdays, weddings and other celebrations! Maybe it will even inspire you to raise your glass and give a speech like Moomintroll does in the lovely illustration, originally from the comic Moomin Builds a House (1956).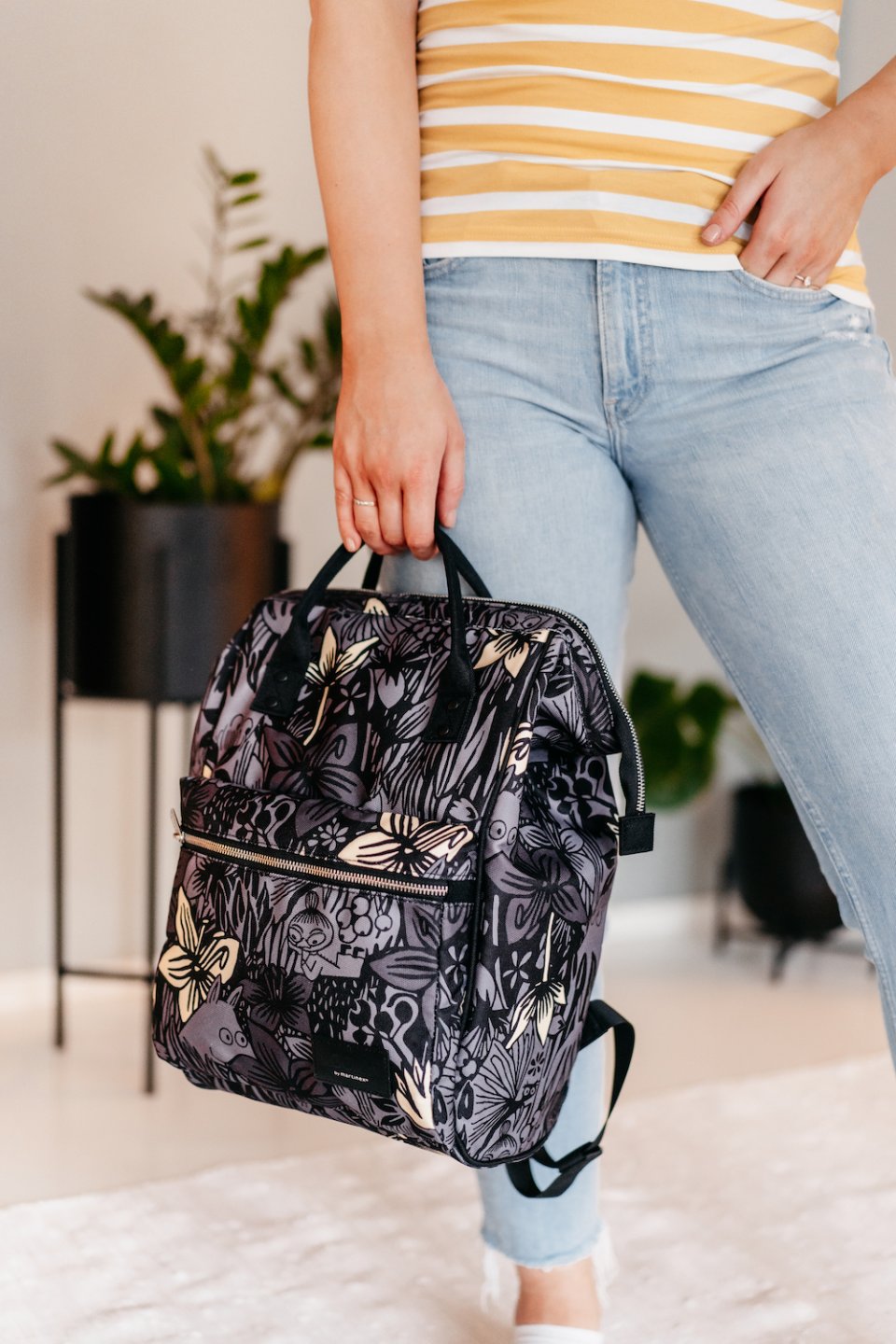 For adventures, work days or school – a Moomin backpack is an excellent choice for all situations! The versatile and spacious bags have a convenient opening mechanism and many details that have been carefully thought out to maximize comfort.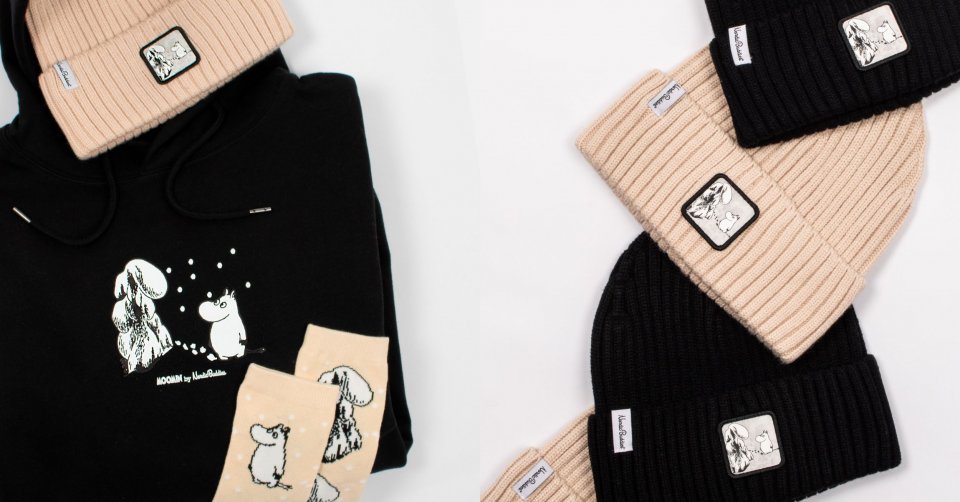 18.11.2022
Nordicbuddies' winter collection 2022 highlights the magical feeling of the first snow. Exclusively available in Moomin Shops.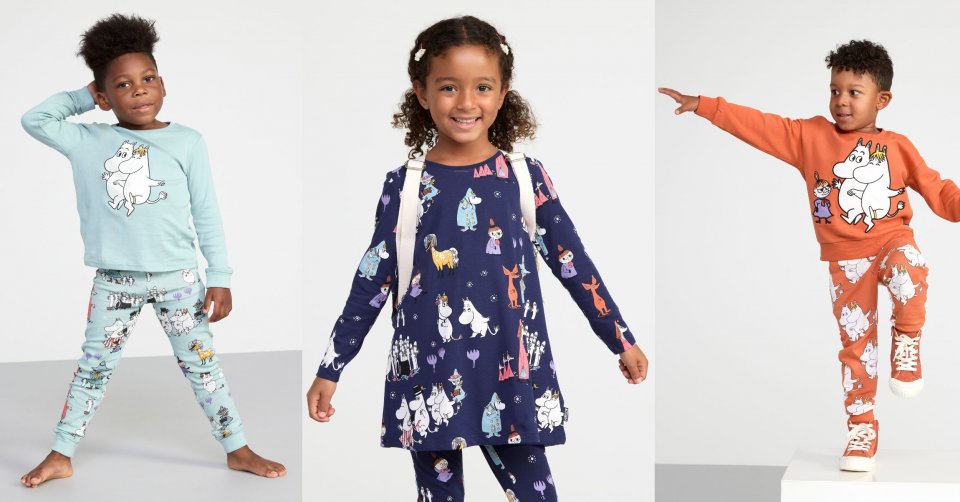 4.11.2022
The cutest clothes and accessories for babies and children can be found in Lindex' new Moomin collection – now available!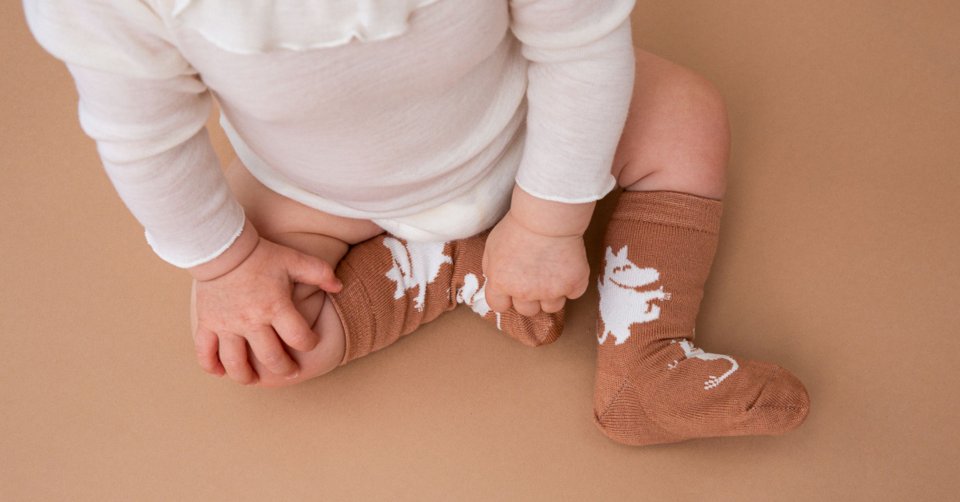 5.10.2022
Lillelam's soft and warm Moomin woollen socks and other Merino clothes are perfect for the chilly autumn evenings and winter days!