A day with a Moominous structure is a better day. Brighten up the days of children and adults alike who study or work from home by downloading and printing this Moomin schedule!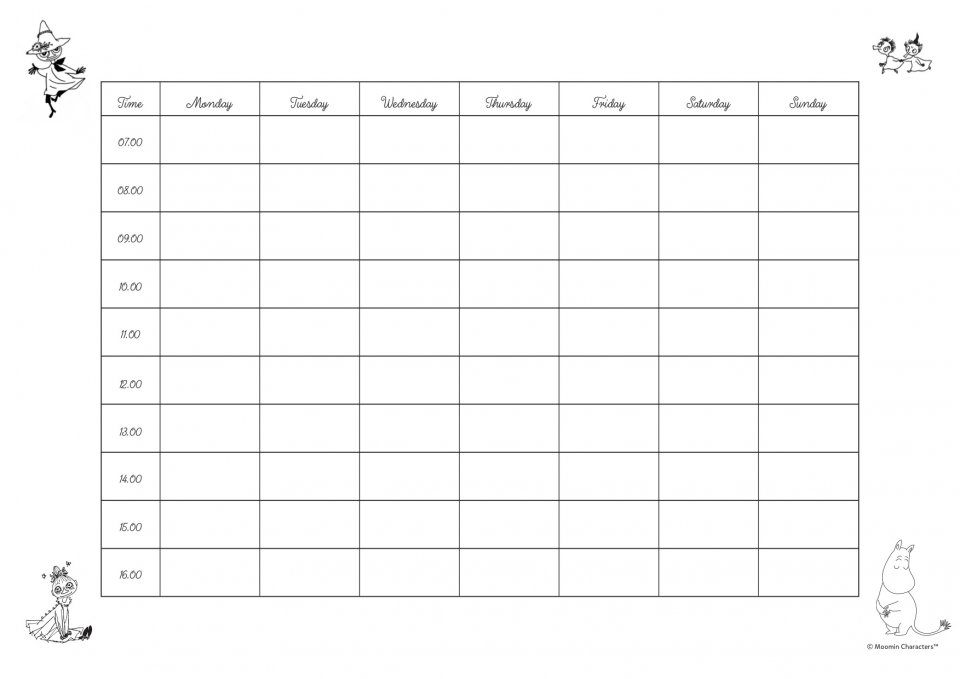 Psst! Would you like to share the schedule with others as well? Please share this link: https://moom.in/weekschedule
…or take a photo of your printed schedule and share it on social media with the hashtag #moominschedule (so that we know to share your post!).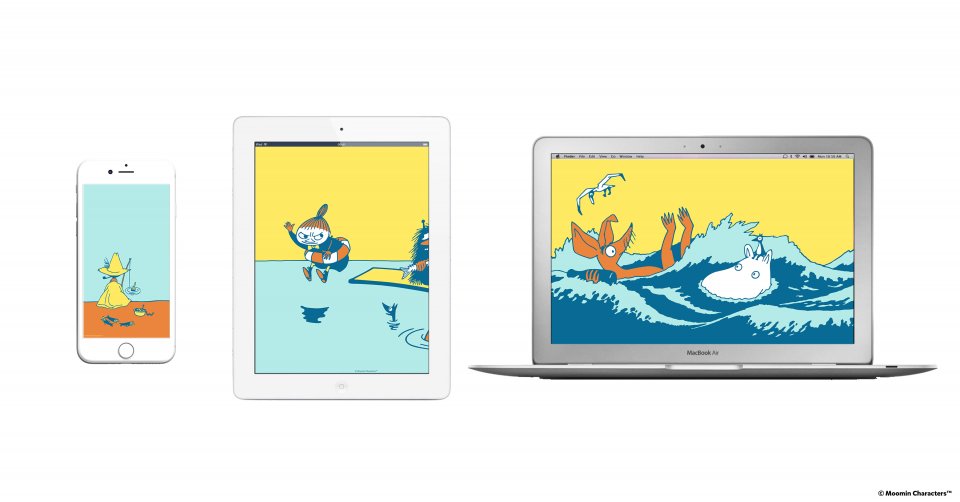 10.12.2019
Help the Moomins save #OURSEA! Choose your favourite from these free Moomin wallpapers, and visit www.oursea.fi to donate.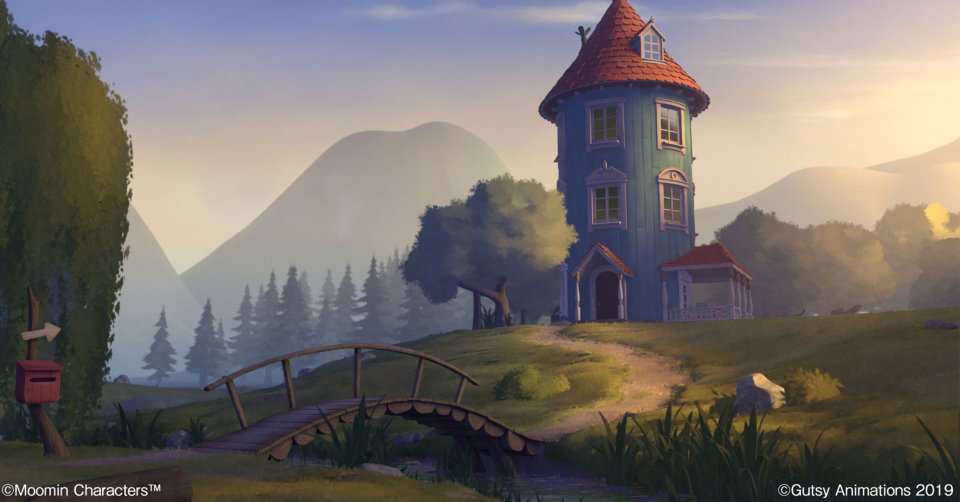 2.6.2020
Want to have more Moominous video calls? You can download for free our Moominvalley backgrounds and make your day brighter.