The new Moomin exhibition in Junibacken, called The Magical Hat, invites children and adults to create magic with the alphabet. Hemulen has started a new collection, and you get to help him by filling the magical hat with letters.
Hemulen's stamp collection is complete, and he's sad not to have anything to collect anymore. In the Magical Hat exhibition, visitors get to help Hemulen to start a new collection – this time of letters. With the help of paper and pens, visitors get to create letters and drop them in the Hobgoblin's Hat. In the hat, the letters magically form into words!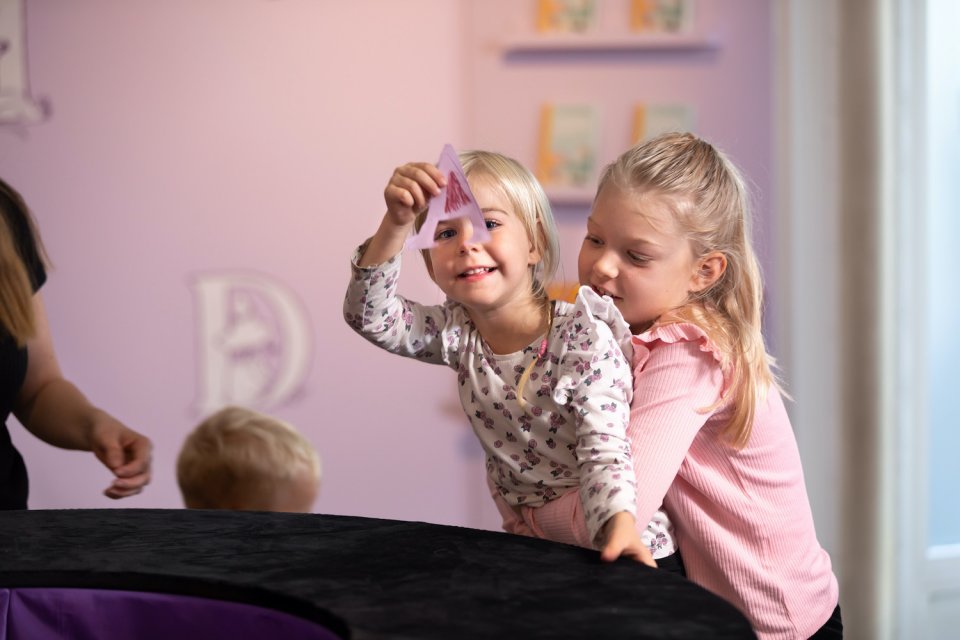 "It's truly magical how letters form the alphabet and entire words. To get to create your own letter and mix it with other visitor's creations can build new things – anything can happen when a magical hat appears in Junibacken", comments Sanna Pedersen, Chief Operating Officer at Junibacken.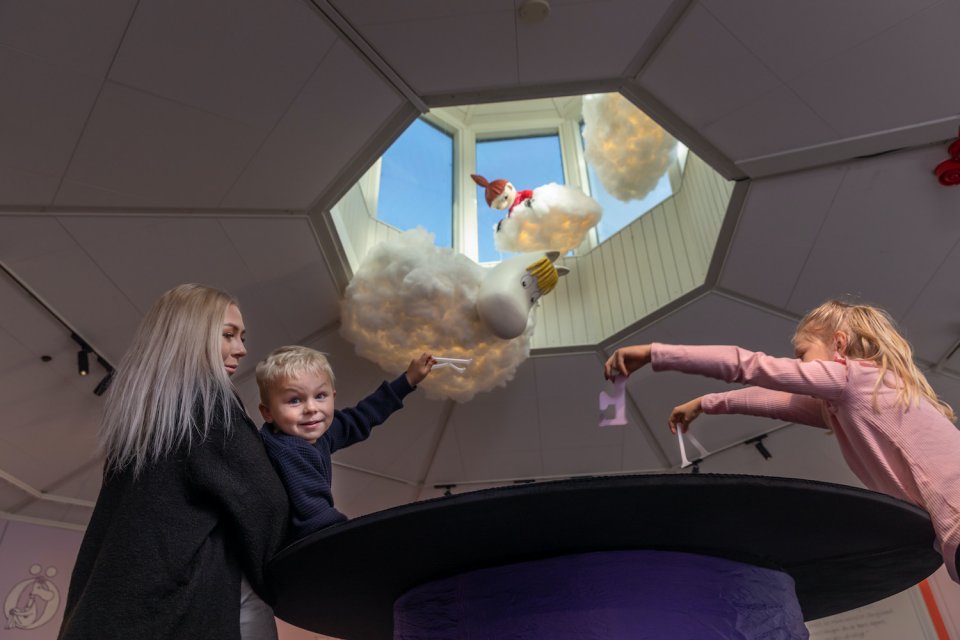 Inspired by Tove Jansson's Finn Family Moomintroll and a new Moomin ABC book, the exhibition is a playful experience for both children and adults.
Sweden's largest outdoor Moomin playground is in Junibacken
Junibacken is a cultural centre based on children's literature, located in Stockholm, Sweden. In Junibacken, children get to play and explore, watch theatre, and play in Sweden's largest outdoor Moomin playground.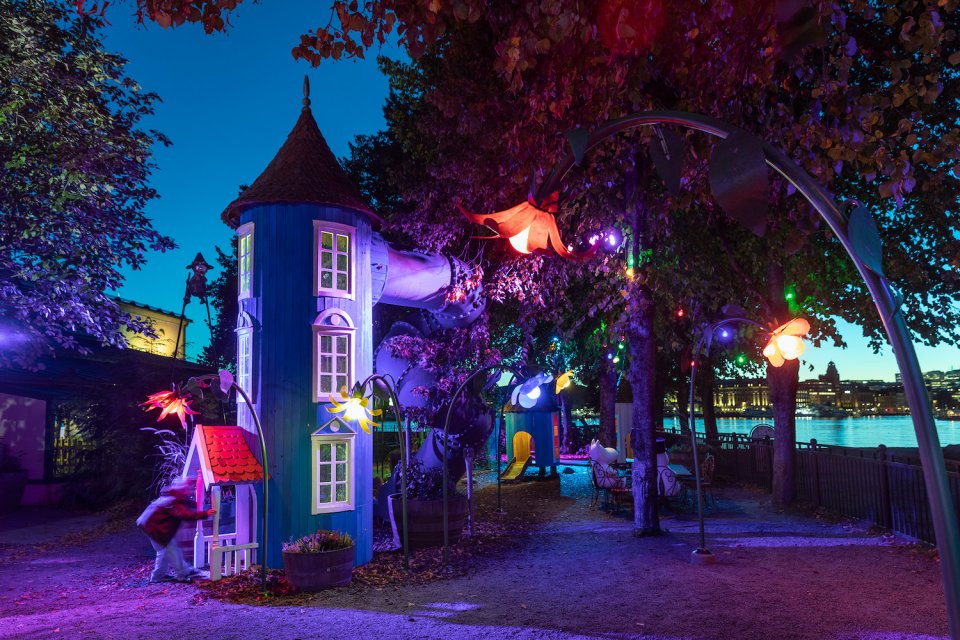 The playground, in which visitors get to slide down from a six-metre-high Moominhouse, say hi to the Groke and other familiar characters, and play inside a giant seashell, is open all year round. The colourful area has flower-shaped lamps with soft, pulsating light, which makes the playground fun and inviting even during the darker months.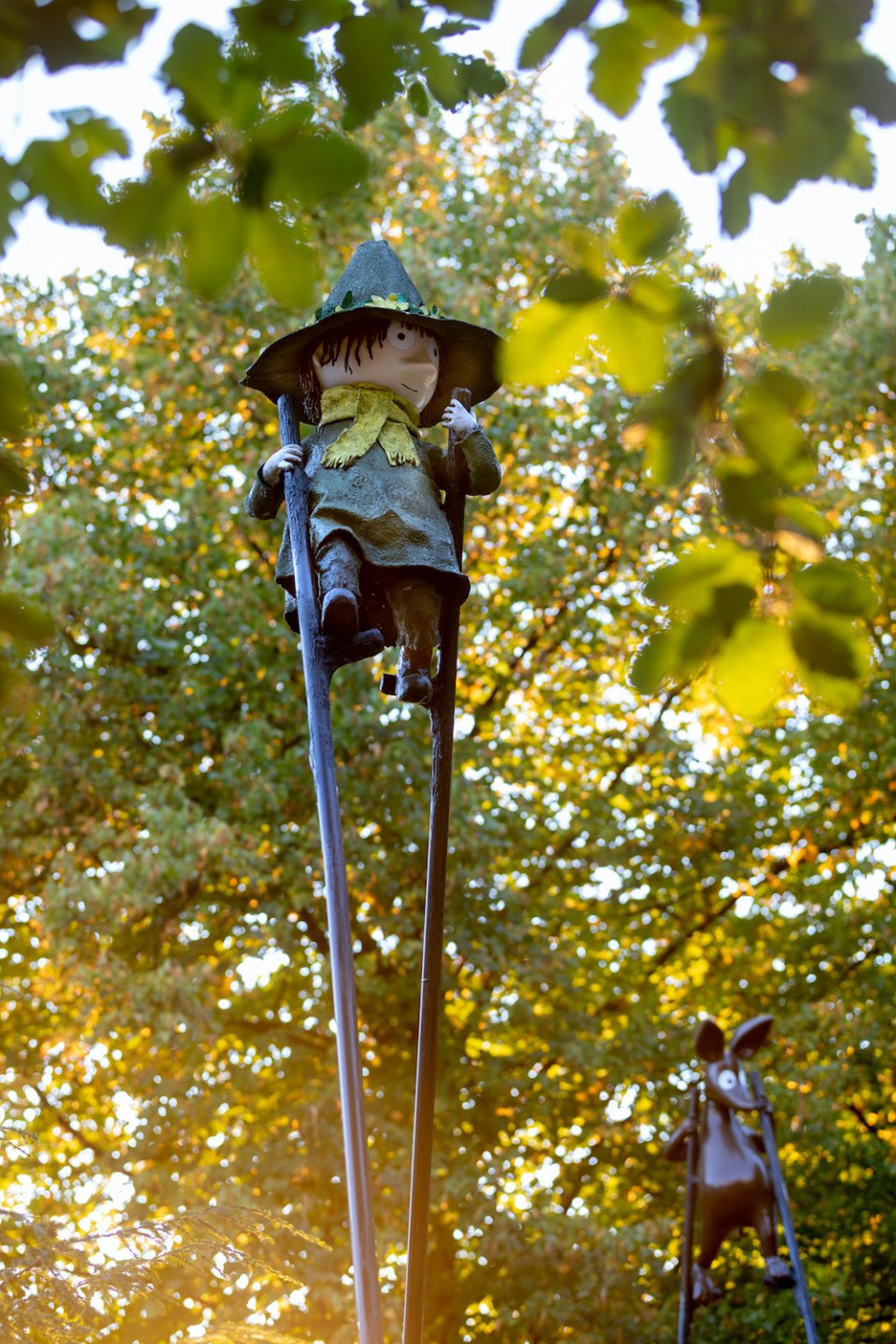 Book your tickets on Junibacken's website and enjoy a day filled with Moominous magic!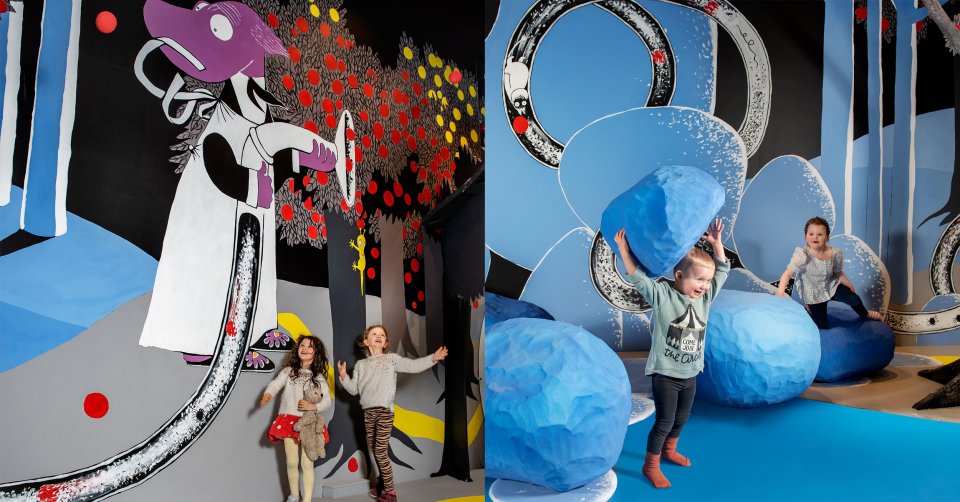 3.5.2021
The Moomins have returned to Junibacken with a playful experience, inspired by four Moomin books. Junibacken is a children's attraction located in Stockholm, Sweden.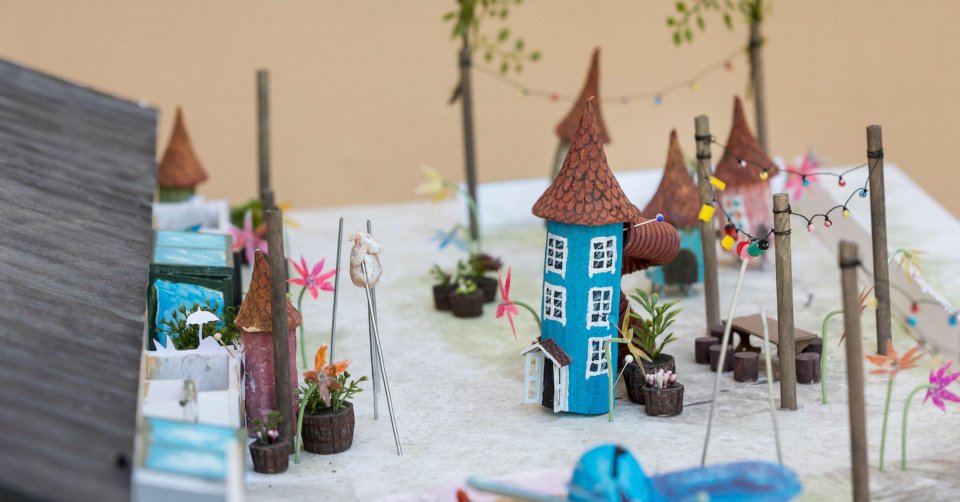 21.6.2022
Slide down from Moominhouse, play inside a giant seashell or head on an underwater adventure on the Oshun Oxtra. Welcome to the new Moomin playground in Junibacken, Stockholm!