Slide down from Moominhouse, play inside a giant seashell or head on an underwater adventure on the Oshun Oxtra. Welcome to the new Moomin playground in Junibacken, Stockholm!
Junibacken is a children's cultural centre with books at its heart, located on the beautiful island of Djurgården. Their newest attraction is a Moomin playground, which invites children to play amidst some recognisable elements from three beloved Moomin books: The Memoirs of Moominpappa, Who Will Comfort Toffle? and Comet in Moominland.
Children can also discover the world of the Moomins in the inside exhibition opened last year.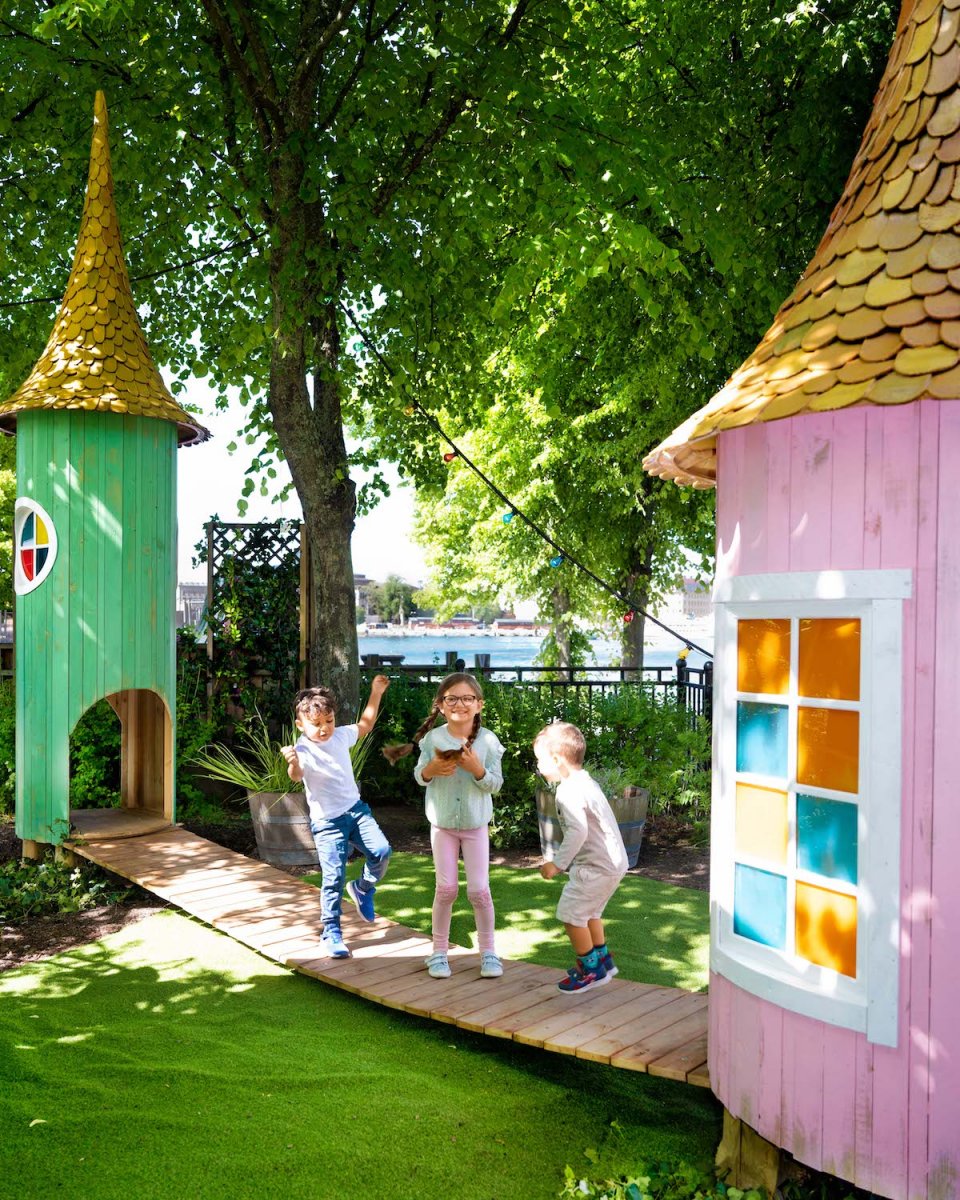 The Moomin playground has something for both the young and the old
The playground has something both for older and younger children. Sliding down from the six-metre-high Moominhouse will surely be a memorable experience for the thrill-seekers, whereas the giant seashell offers a fun place to play for younger children.
The visitors can also spot Sniff, Moomintroll and Snufkin walking on stilts in the park and enjoy a picnic next to Moominmamma and Moominpappa. Those who are really brave can also say hello to the Groke!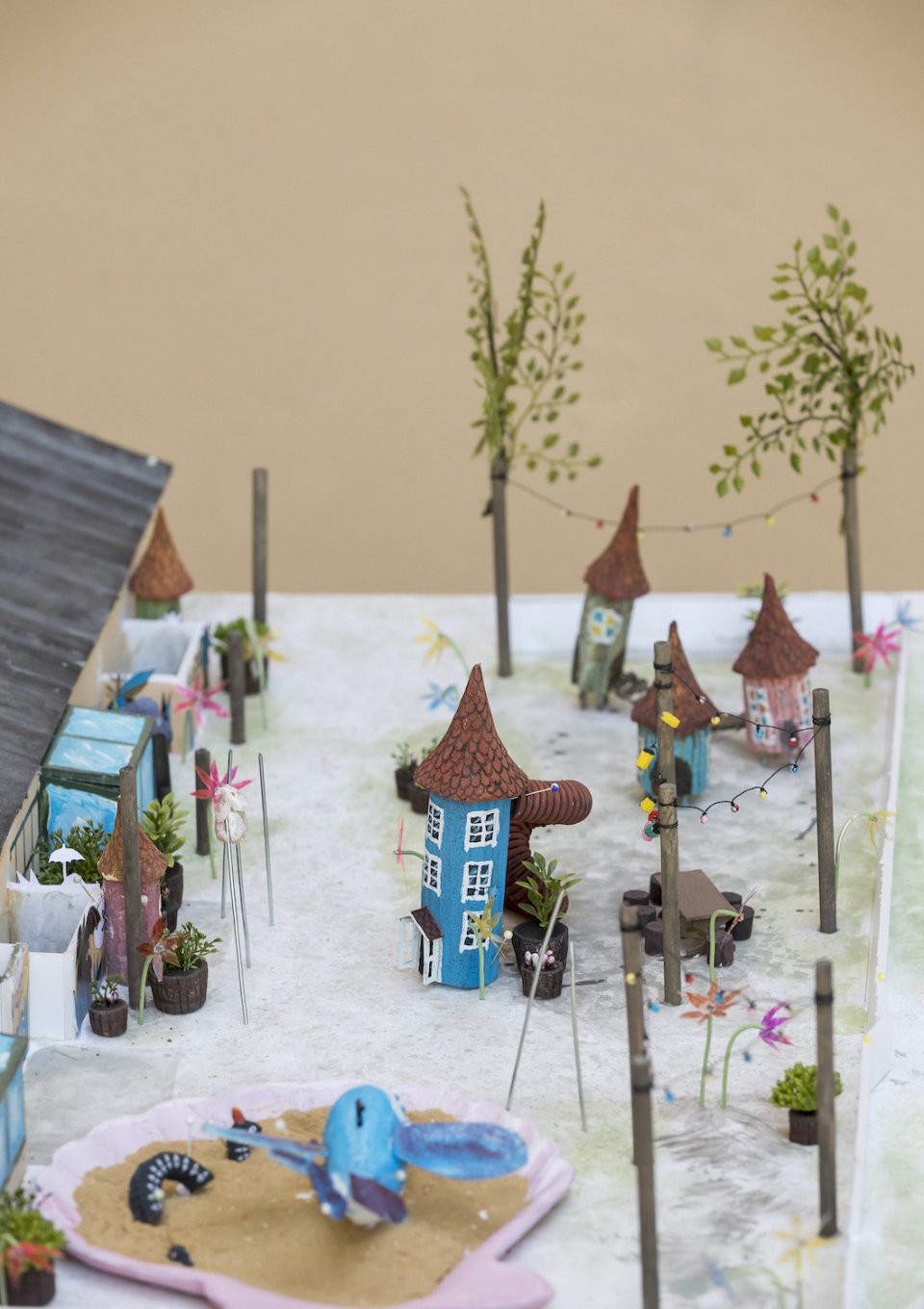 The team at Junibacken has made sure that the playground is fun and inviting also during the darker winter months. The blooming, colourful garden has flower-shaped lamps with soft, pulsating light.
"We've dreamed about turning the garden into a Moomin playground for a long time. With the playground we want to give children a space for free play and show the way to Tove Jansson's literature," Kajsa Medin, CEO of Junibacken, says and continues:
"This initiative is a part of our strategy to develop our range of activities and secure playing outside during all seasons. It's an artistic interpretation of the Moomin world with inspiration from three popular Moomin books. The hard-core Moomin fan will find a lot to recognise. It's both beautiful, fun and magical."
The playground will open on June 30th. Book your tickets on Junibacken's website and enjoy a magical day in the fantasy world!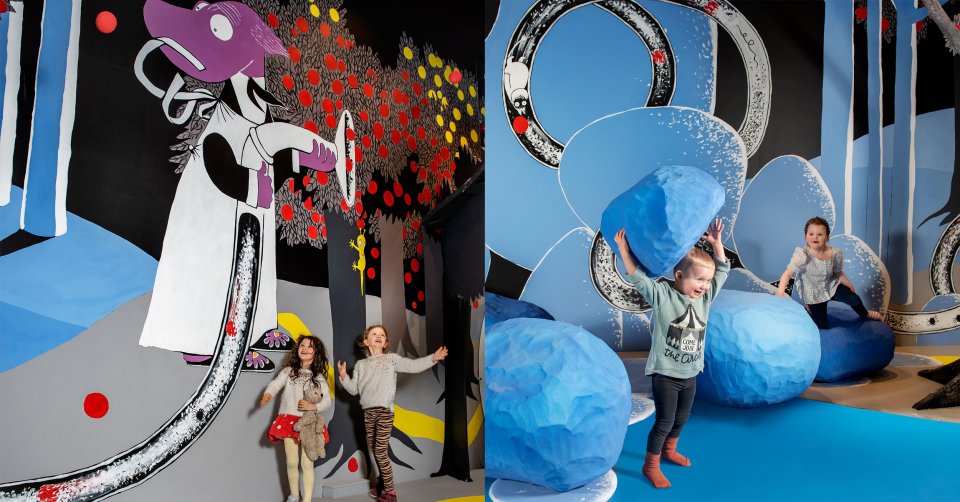 3.5.2021
The Moomins have returned to Junibacken with a playful experience, inspired by four Moomin books. Junibacken is a children's attraction located in Stockholm, Sweden.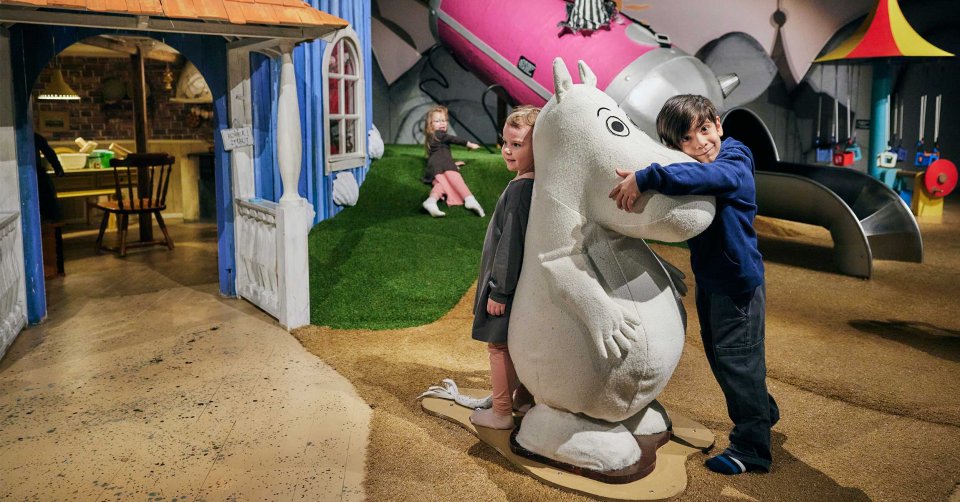 8.3.2022
Funnys Äventyr invites all Moomin fans into a world filled with adventure, learning and joyous encounters! Read more at Moomin.com.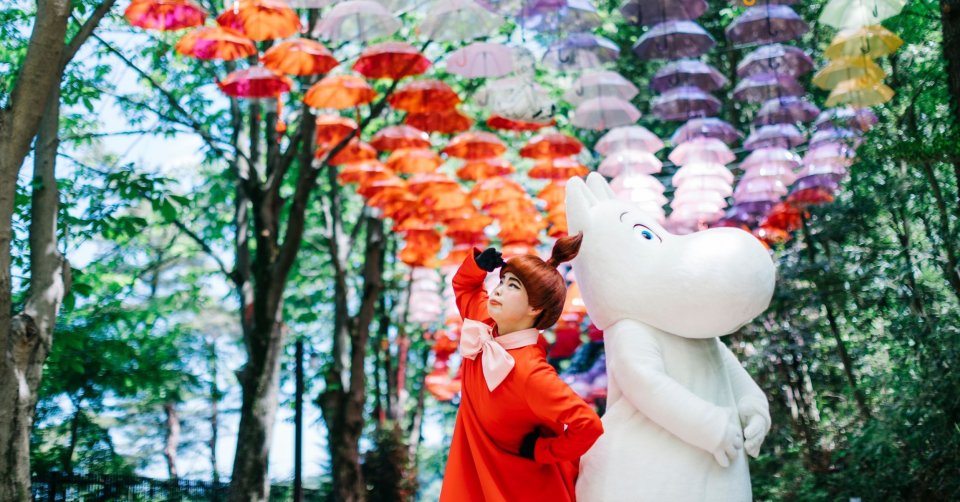 24.6.2021
During the summer, there are lots of fun Moomin activities happening all around the world and the internet is full of Moominous content!