Since Tove Jansson created the Moomins, the wonderful art and stories continue to capture hearts in many forms, from books to TV adaptations to mobile games and global products. To make sure you never miss the magic of the Moomins, follow Moomin Official on these channels online!
What can I find on the Moomin website?
Moomin.com was launched in 2013, and serves as the main source of Moomin content and news.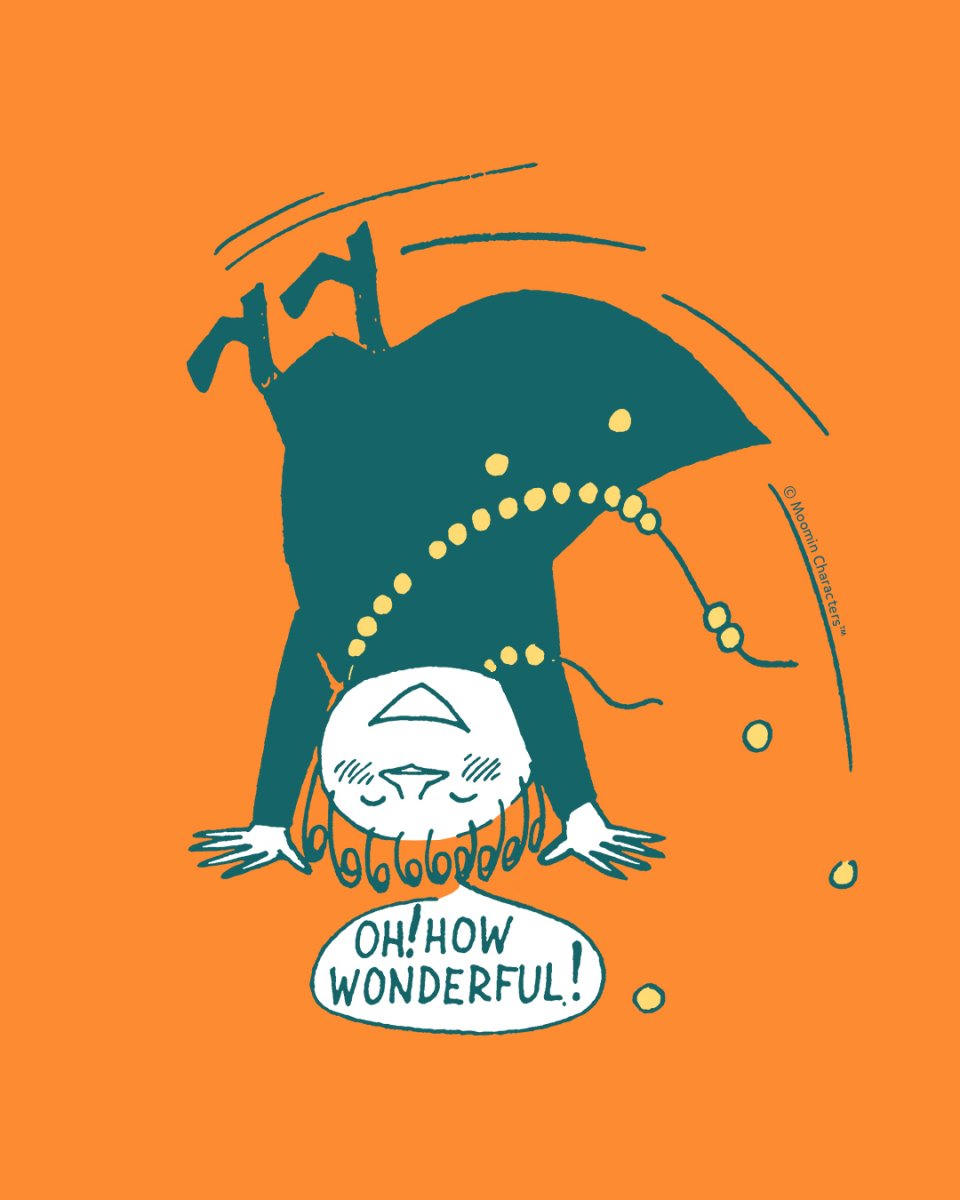 ✨ On the Moomin website, you'll find extensive information about all the different characters, Moominvalley, as well as the history of the Moomins. 
✨ You can find things you perhaps never knew about the Moomins and stay in the know also through the Moomin.com blog. Here, you'll find frequently published articles, from different events and Moomin locations to new products and Moomin trivia.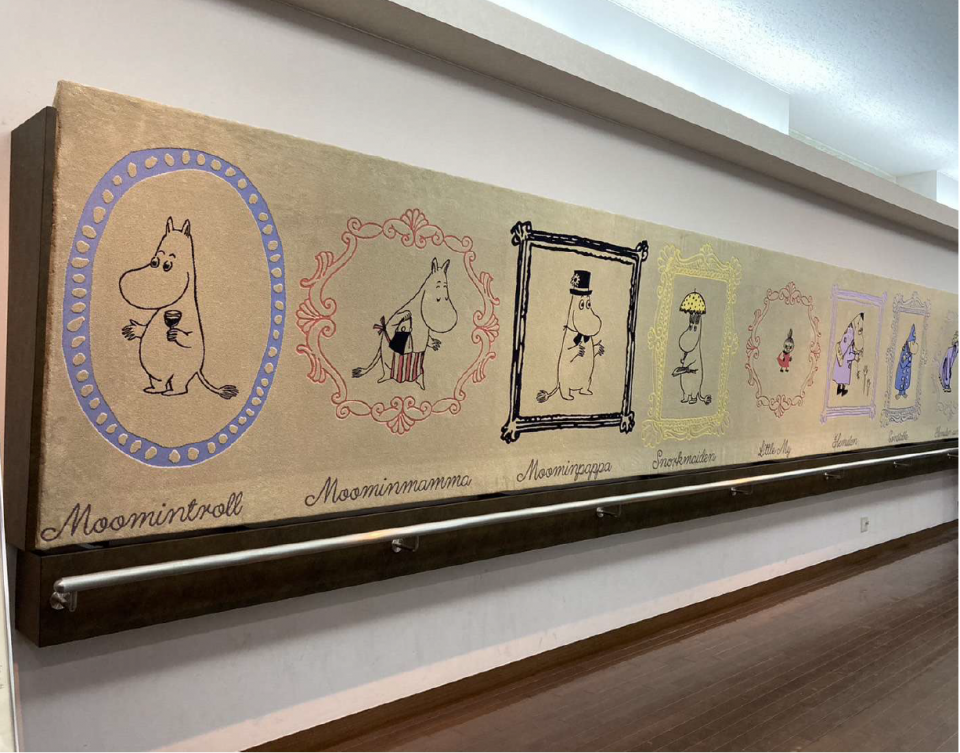 6.6.2023
Why not head to a Moomin exhibition on a rainy day this summer – here are the most interesting Moomin and Tove Jansson exhibitions around!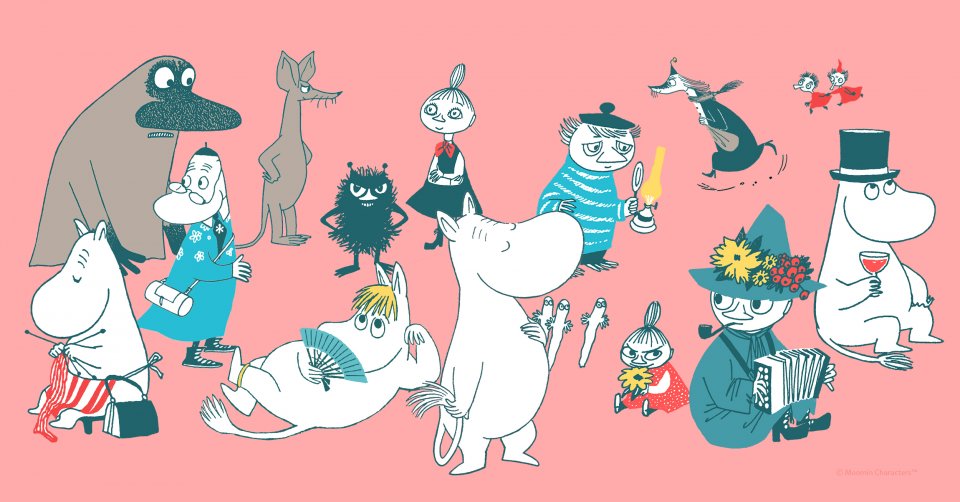 31.5.2023
Get to know all the Moomin characters! Moomintroll, Snufkin, Little My, The Groke, Moominpappa… Did you know all this about them?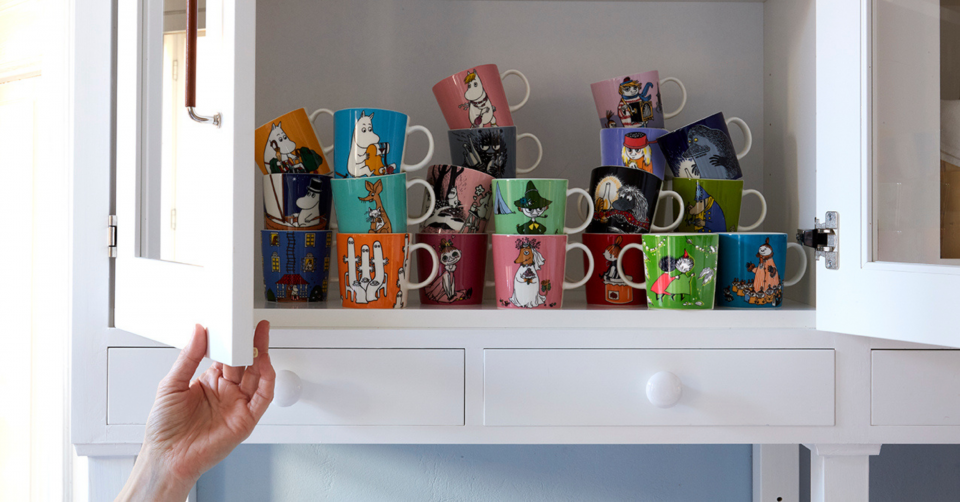 1.6.2023
The mugs by Moomin Arabia have been a popular collectible since the '90s. Find answers to frequently asked questions about Moomin mugs.