Boyhood's new Moomin collaboration brings back childhood memories. The beautiful wooden design collectables are made of solid oak.
In the fall of 2022, Boyhood launched its first Moomin figurine – the curious and brave Moomintroll. Now he's joined by his good friend Snufkin. The figures, made of solid oak and with moving arms, are a beautiful decoration to the bookshelf or desk and bring a bit of Moominousity to your home!
Boyhood is a Danish design company, which designs and produces modern design objects in natural materials.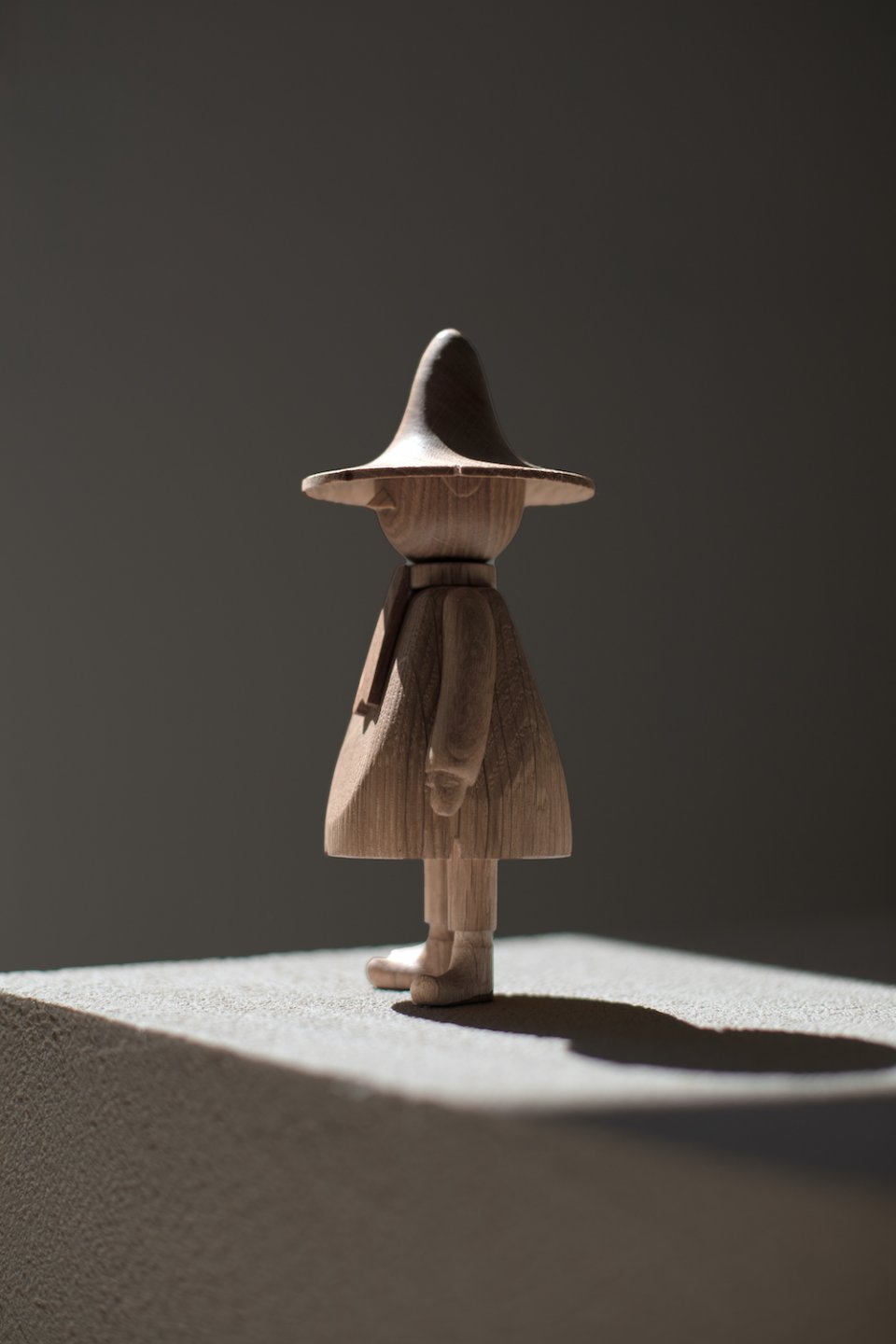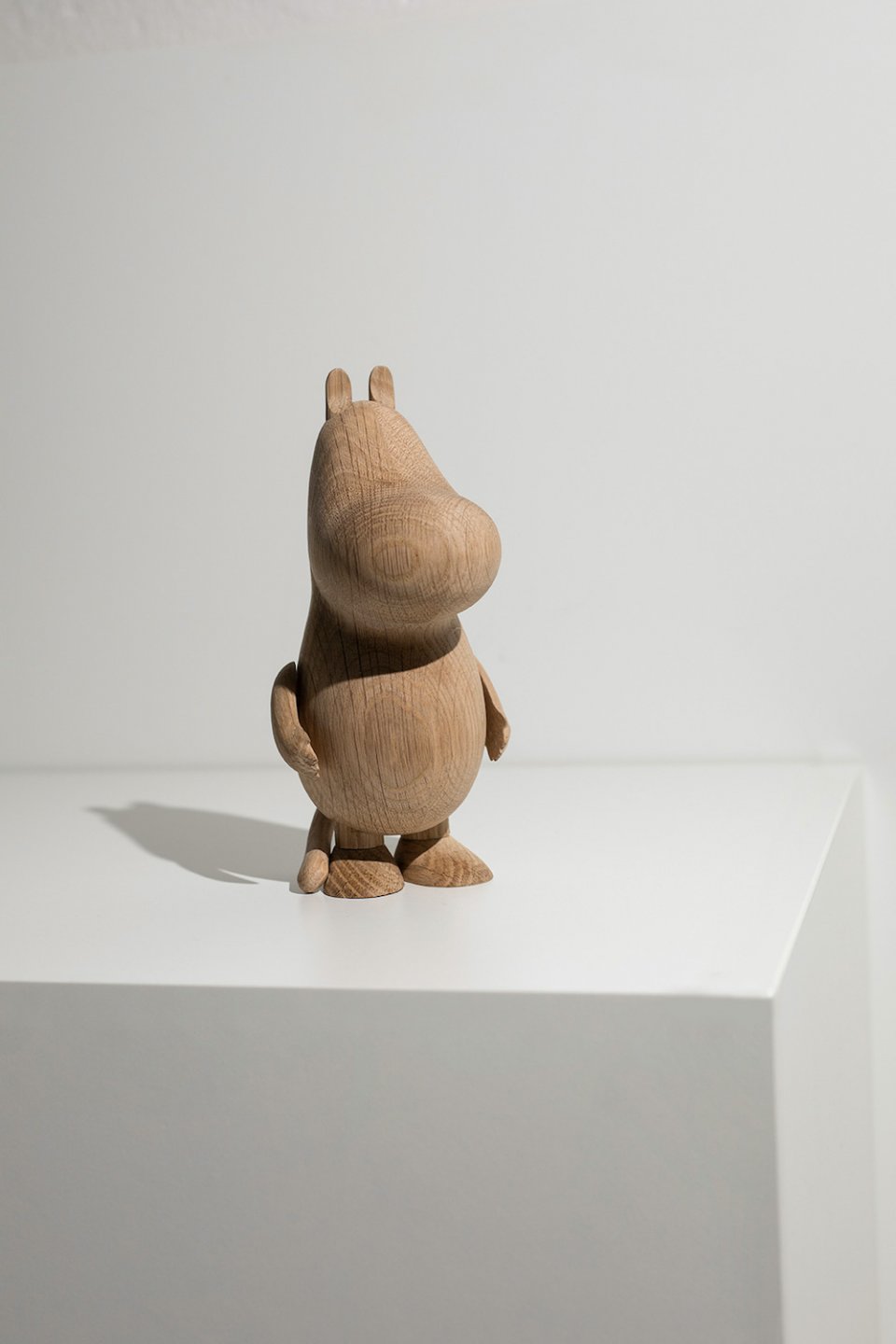 Inspiration from childhood
Boyhood's founder and designer Jakob Burgsø says that he has grown up with the Moomins. His mother used to read Moomin stories to him, and now he is doing the same with his own children.
"Most of my inspiration comes from my own childhood and two years ago the idea of making the loving and well-known characters that I remember so well from my childhood began to grow. This all started with me reading Tove Jansson's beloved novels about Moomintroll and his friends to my own children. The novel was lying on my desk and it kept nagging my subconscious. After several months I went to my workshop and the first prototype of Moomintroll in solid oak was born."
Burgsø's passion for woodwork derives from his childhood: "I found my passion in life thinking back to my childhood. I always joined my dad in his workshop and found calm in creating something with my hands. I have always been very fascinated by working with wood and combining that with childhood memories like playing with paper planes, matchsticks, paper boats and balloon dogs felt like the perfect match."
"The touch and feel of these figurines are spot on"
"We were immensely impressed when we saw Boyhood's wooden Moomin figurines for the first time", says Roleff Kråkström, CEO of Moomin Characters Ltd.
"They bring Tove Jansson's treasured stories to life in a stylish and caring way, applying the finest Nordic design principles. Given the role of nature and the Moomin family's handicraft in the stories, the touch and feel of these figurines are spot on. They are design classics in the making."
Moomintroll and Snufkin are the first characters from the Moomin stories to have their own Boyhood figures, but there will be more to come. Boyhood is planning to introduce seven more Moomin collectables altogether during the next three years.
"It's truly a great honour to get this opportunity to bring these amazing characters to life, and I will strive to bring forward the loving personality of each one," says Burgsø.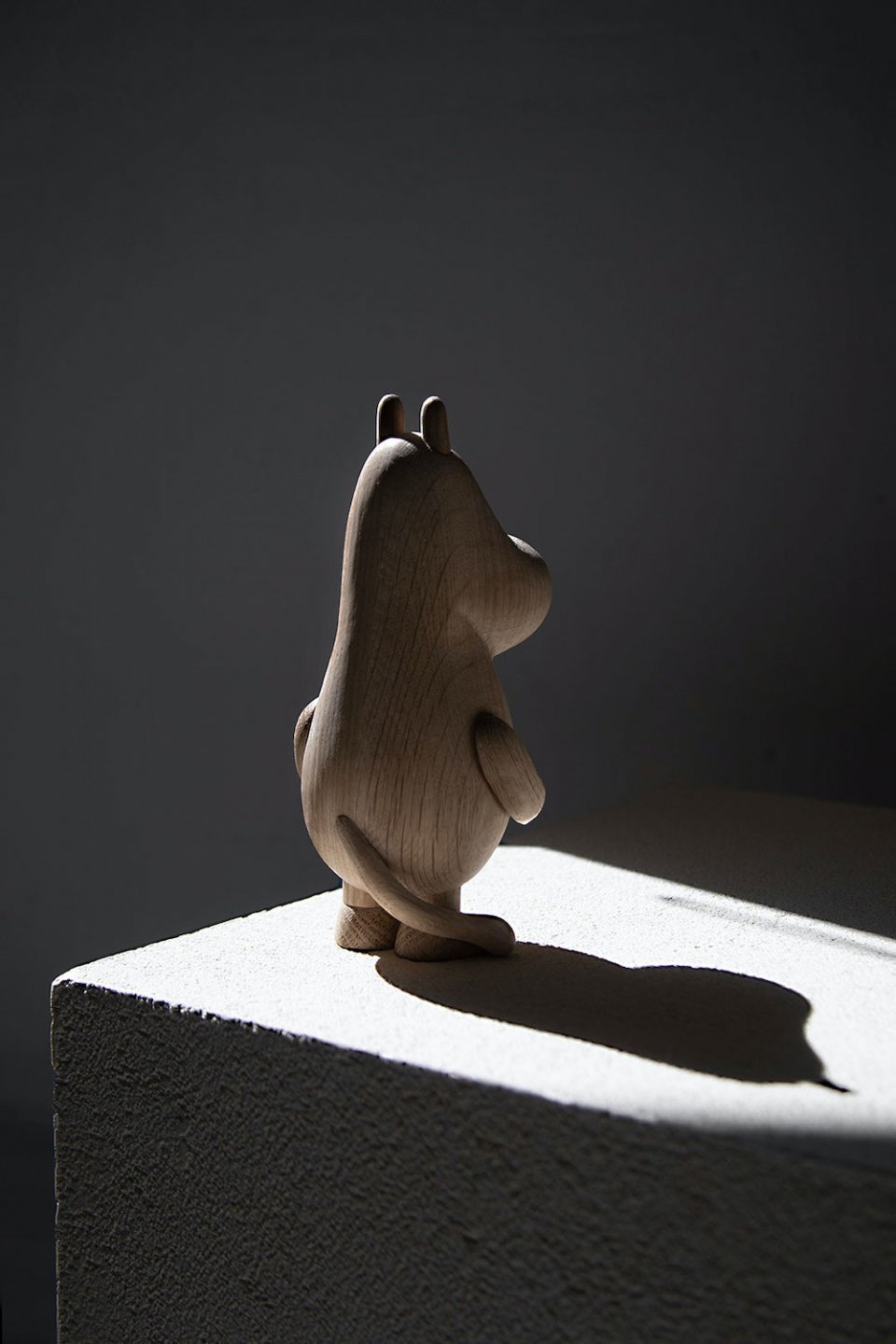 You can order your own wooden Moomintroll or Snufkin from the Moomin Shop.
View this post on Instagram
1.4.2021
Skultuna, founded more than 400 years ago, has launched its first Moomin collection! The wonderful Moomin figurines are now available.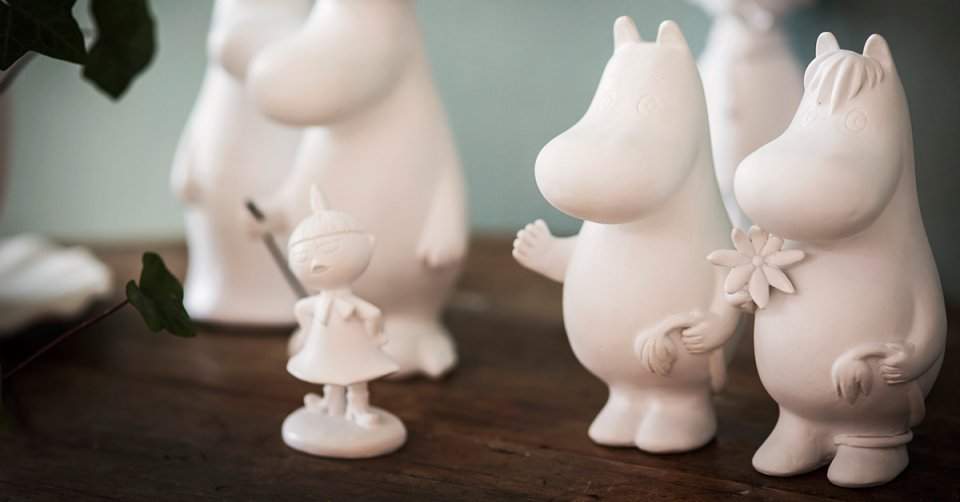 13.9.2018
Decorate your home with these stylish Moomin objects!…