Tove Jansson's own mother, Signe "Ham" Hammarsten-Jansson, inspired Tove when creating Moominmamma, the heartfelt character fluctuating between creativity and housework. Tove's niece Sophia Jansson, as well as Tove's brother Per Olov have told that Ham is very vividly recognisable in Moominmamma's character.
Per Olov: "My mother Ham taught me how to navigate by the wind, the clouds, the anthills and the moss on the trunks. She often skied after me, forgave me all the naughtiness and glowed peaceful and confident warmth, just like Moominmamma."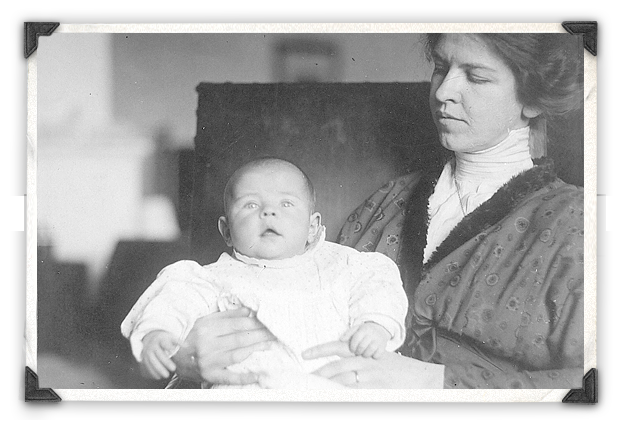 Ham worked as an illustrator and drawer. Among other projects, she designed banknotes for the Bank of Finland. She also designed all the Finnish postage stamps during 1929-1962. Unlike Moominmamma Ham made a lot more than just housework.
Ham was described as an intelligent woman with high morals who had an ability to listen to other people and also the ability to remain silent when it was necessary. All of which we can also associate with Moominmamma.
Which Moomin character are you? Take the test and find out!