Would you like to dive into the world of Tove Jansson and the Moomins through discussions about utopia, religion and the meaning of life, queerness, climate crisis and the way Jansson was constantly pushing limits through her art? We have the tabled catered for you – here are the videos, subtitled to English, from the Tove Festival in Reykjavik, Iceland, in September 2022. Amongst the panelists, you will find the Icelandic Prime Minister Katrín Jakobsdóttir, the best-selling author Andri Snaer Magnason and Tove Jansson's niece Sophia Jansson, just to mention a few.
Tove Festival is a whole-day seminar about Tove Jansson and her art, and how it continues to inspire today. It's a touring festival which has been organised in Helsinki in September 2021 and Stockholm in March 2020 before arriving to Reykjavik in September 2022 and Tampere December 2022.
Watch the videos from the Tove Festival in Reykjavik here
More videos from the Tove Festival in Reykjavik will be added soon; stay tuned to the Moomin Official Youtube channel not to miss them! And read more about Tove Jansson, her fascinating life, art and hugely productive career on tovejansson.com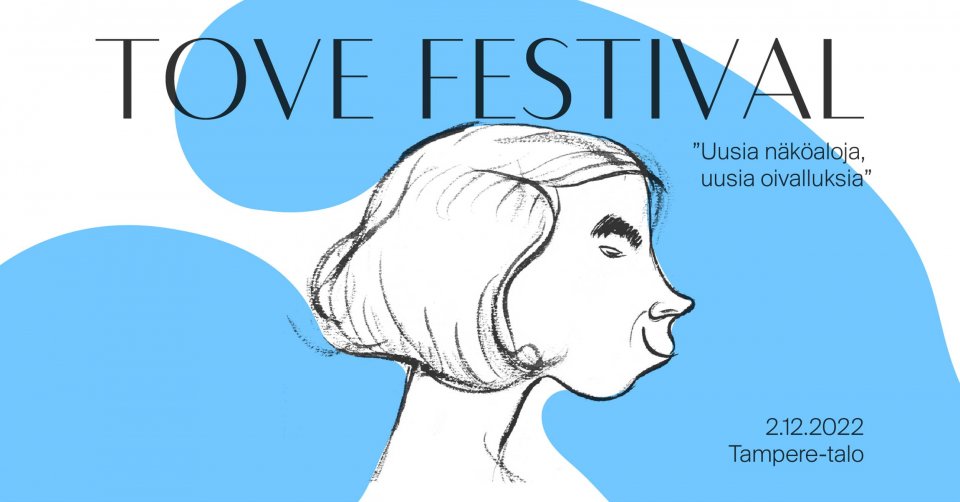 15.11.2022
The popular Tove Festival arrives to Tampere Hall and the Moomin Museum on Friday 2nd of December 2022. The main program is in Finnish.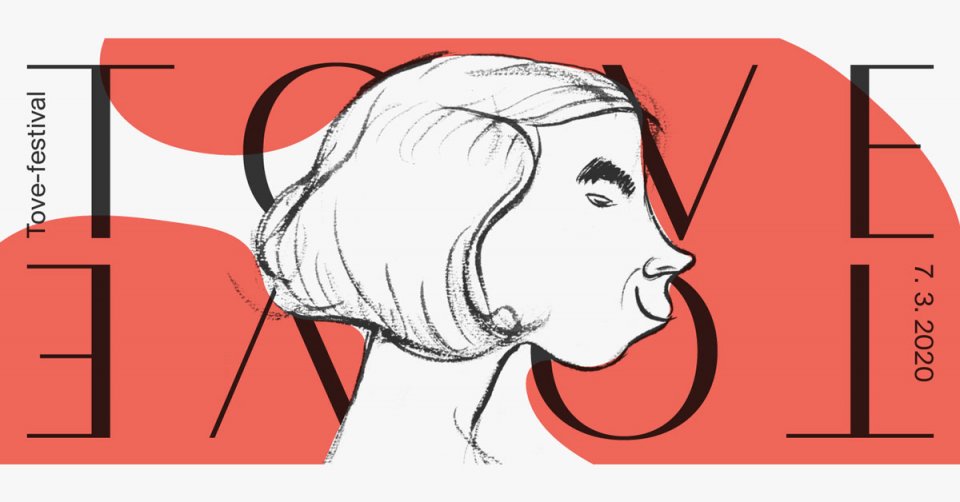 17.8.2020
Blasphemy in Tove Jansson's literature: one of the theme discussed in the first Tove Festival. Listen to this whole conversation and others.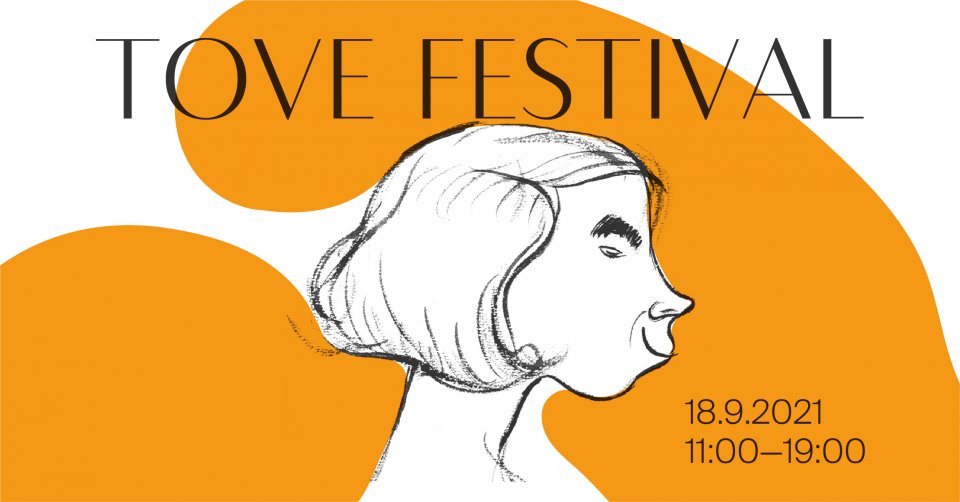 15.4.2022
The Tove Festival in Helsinki featured Tove Jansson academic research, queer themes in her books and Moomin music. Watch the videos here.