The 2021 edition of Tove Festival took place in Helsinki Finland, and featured panels about current Tove Jansson academic research, queer perspectives on her literature and scoring Tove's Moomin stories, among others. Here you can watch videos from all the panels. 
Tove Festival is a whole day seminar about Tove Jansson and her art, and how it continues to inspire today. It's a touring festival, which has been organised in Helsinki September 2021 and Stockholm in March 2020. Stay tuned for news about where the festival is heading next! 
Watch the videos from Tove festival in Helsinki
"It's funny about art. Each person sees what he sees, and that's the whole idea"
A discussion between Mia Österlund, Kaj Korkea-aho and Mark Levengood about the queer perspectives in Tove Jansson's literature. The panellists dive into Tove Jansson's Moomin books and adult fiction, finding both small and more apparent suggestions of queerness.
"So this is the way to start a good book, good to know"
Publisher Touko Siltala, author Pirkko Saisio and author and Deputy Mayor of Helsinki, Anni Sinnemäki, discuss Tove Jansson´s adult fiction from The Sculptor´s Daughter (1968) onwards. The themes in the books, how they relate to Tove´s own life and their deep significance for the panelists in their own lives and writing, are some of the topics of the discussion.
The Sound of Moomins
What does Moominvalley and Tove Jansson's world sound like? Singer Emma Klingenberg has done research around Tove´s songs and composed music to lyrics written by Tove, which has resulted in the concert Tove Jansson – Visdiktaren. Composer Samuli Kosminen has composed the music to the animated Moominvalley series and composer Lauri Porra is in the midst of creating new music for all things Moomin related. Together with Nanette Forsström, producer at Moomin Characters, they discuss the insights they have gained by diving deep into the challenges of creating a soundscape to Tove Jansson's and the Moomins' world.
On researching Tove Jansson's body of art
Japanese translator and journalist Keiko Morishita came to Finland in search of the Moomins 27 years ago and she hasn't looked back since. She led a discussion with art historian Tuula Karjalainen, the author of the biography Tove Jansson: Work and Love, curator and translator Sirke Happonen, who curated the exhibition Courage, Freedom, Love! The Moomins 75 at the National Museum in Helsinki. Together with post doc Kasimir Sandbacka, who is part of the upcoming International Companion on Tove Jansson, they delved into their favourite art of Tove Jansson and discussed the current research around Tove´s wide body of art.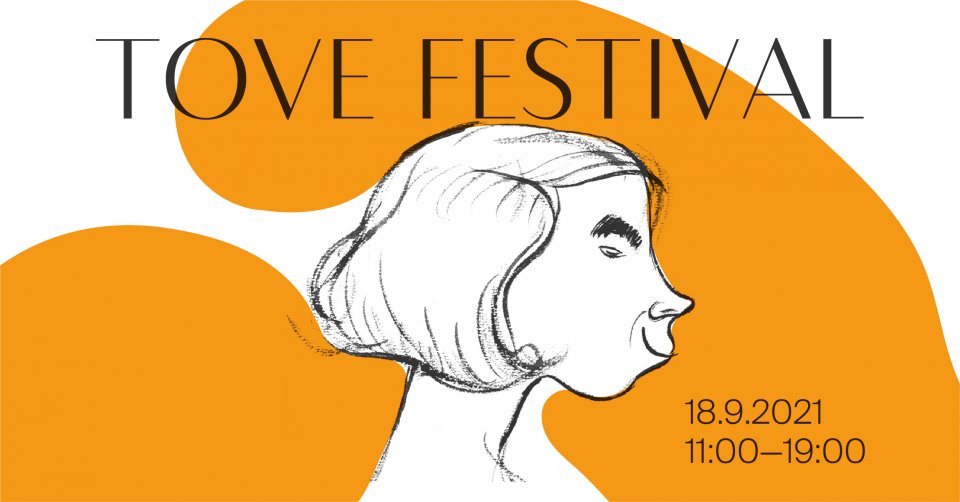 2.6.2021
Tove Festival – a whole day seminar about Tove Jansson – will be arranged in Finland at Svenska Teatern on September, 18th 2021.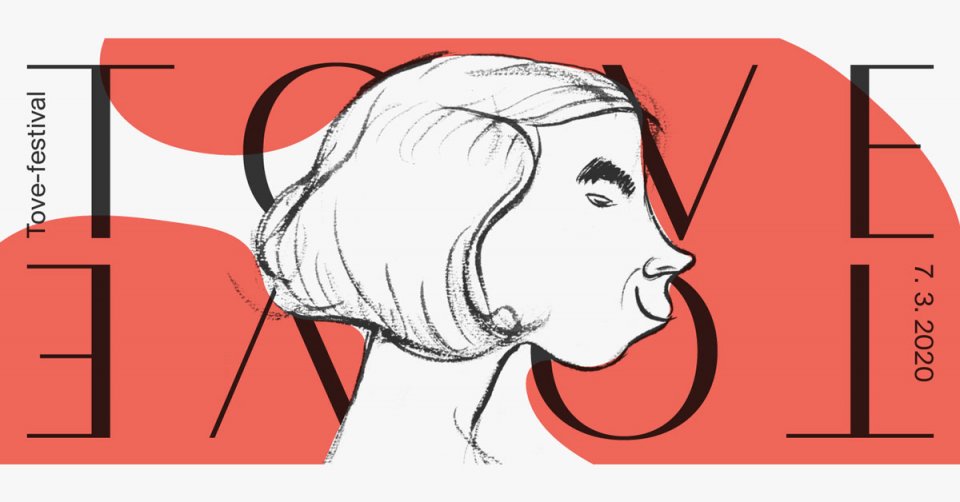 17.8.2020
Blasphemy in Tove Jansson's literature: one of the theme discussed in the first Tove Festival. Listen to this whole conversation and others.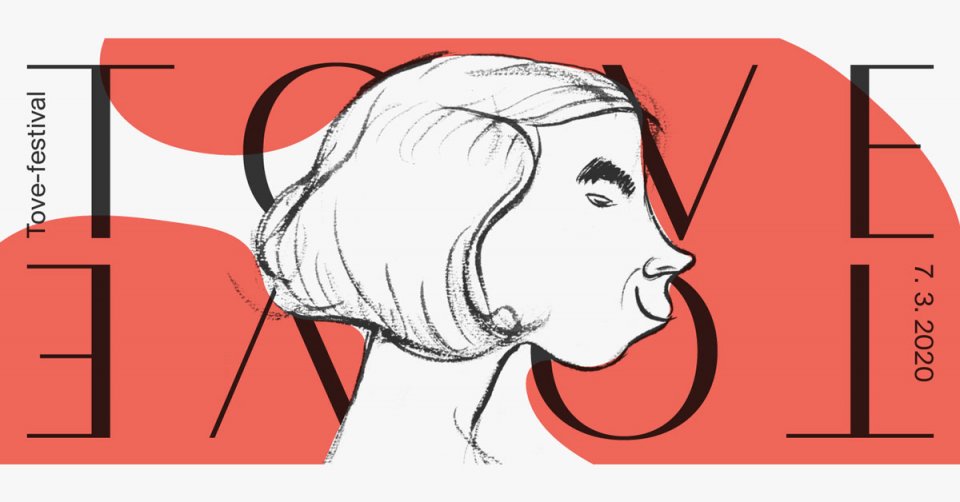 7.3.2020
In 2020, the Tove Jansson festival in Stockholm was organized, exploring the legacy of Tove Jansson's art abd