Snufkin: Melody of Moominvalley is a musical adventure game in which Snufkin needs to restore the harmony of Moominvalley, after a series of grotesque parks has appeared and ruined the valley's natural balance.
The game is an ambient and wholesome experience for both kids and adults, combining open world-mechanics with puzzles, stealth and melodic elements. The first sneak peek of the game was published today, take a look at the wonderful trailer below!
Wander in Moominvalley & restore the harmony
The strict Park Keeper has built hideous parks everywhere and disrupted the natural balance of Moominvalley. Snufkin needs to help everyone bring the valley back to its beautiful origin. The aim is to get the Park Keeper and his horrible parks out of Moominvalley with the help of a trusty harmonica, a bit of stealth, and the friends Snufkin will meet along the way!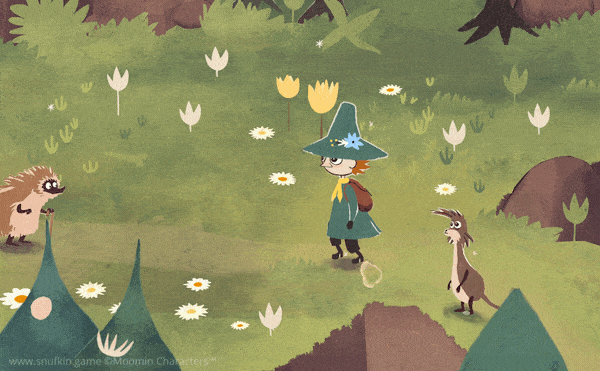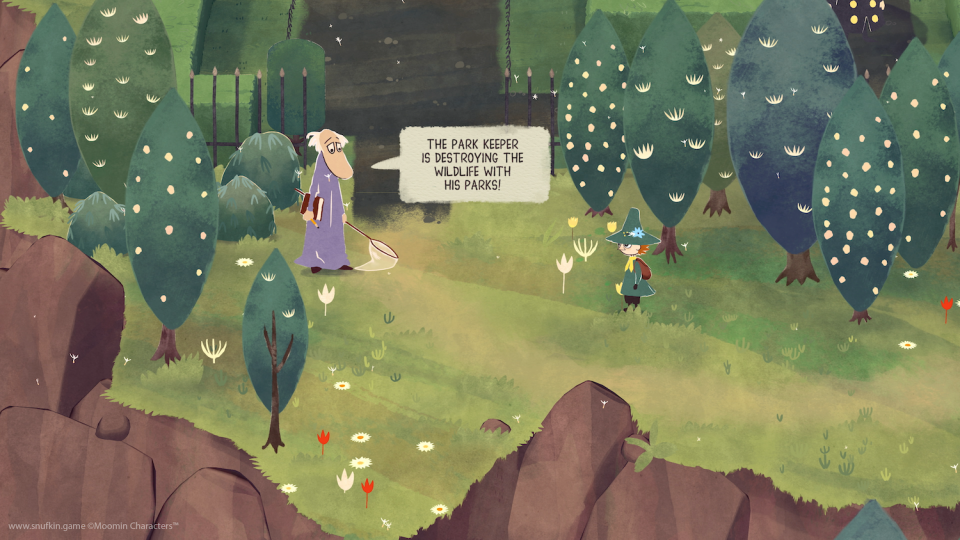 Snufkin: Melody of Moominvalley is a cozy adventure game in a gorgeous storybook art style. During gameplay, you get to meet many charming characters, each with their own stories to uncover and quests to solve.
You also get to explore the beautiful nature of the valley and beyond and gain musical inspiration by finding secrets and solving puzzles on your path!
By award-winning game studio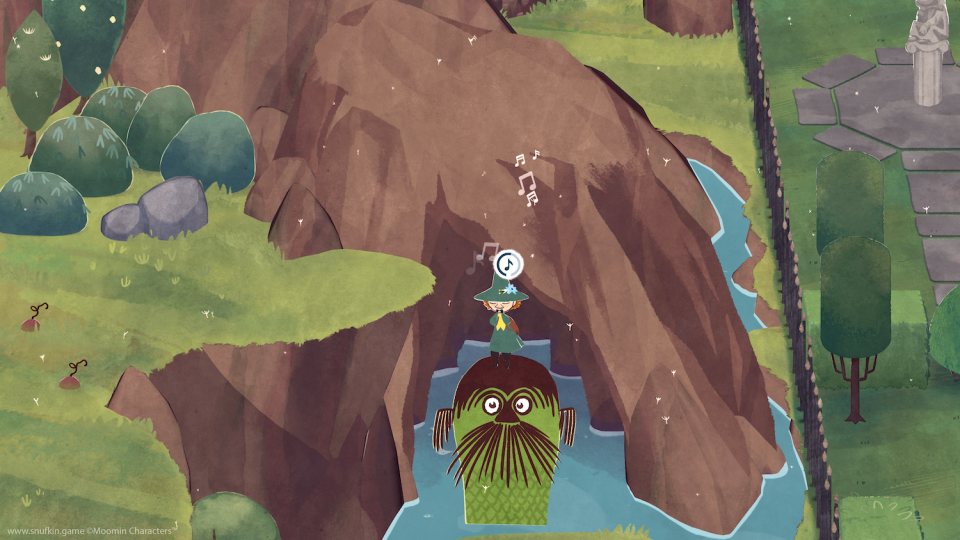 Hyper Games is an award-winning game studio based in Oslo, Norway. They're most known for the atmospheric puzzler "Mørkredd" that among others won GOTY from Nordic Game Awards 2021 and Best International Game from BitSummit 2020. The game has also been inducted into the Norwegian National Museum of arts' permanent exhibition.
Snufkin: Melody of Moominvalley is coming to PC and consoles in 2023, but you can already take a sneak peek behind the scenes via the newsletter at snufkin.game and wishlist the game on Steam.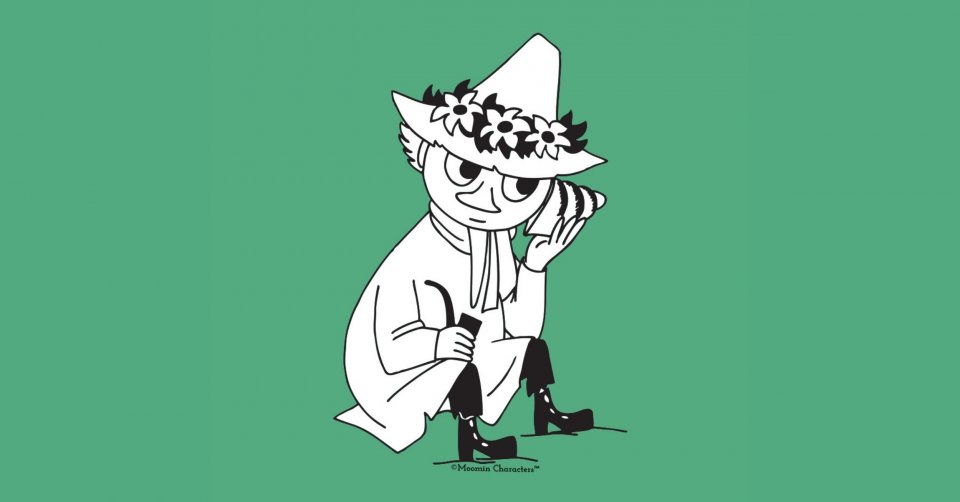 26.5.2021
You've probably read about Snufkin, the philosophical vagabond, in the Moomin books – but did you know these things about him?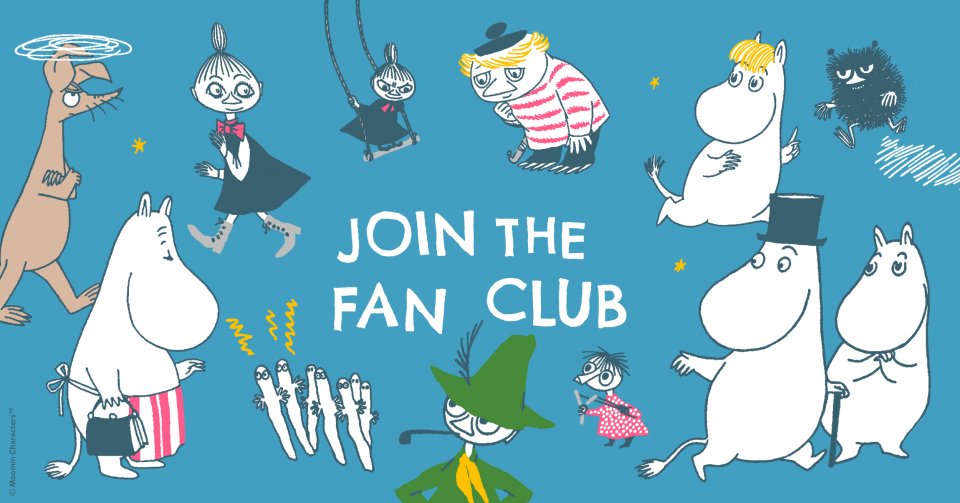 23.2.2022
Have you heard of the Moomin Fan Club? Join the Fan Club to receive the latest Moomin news, special discounts and invites!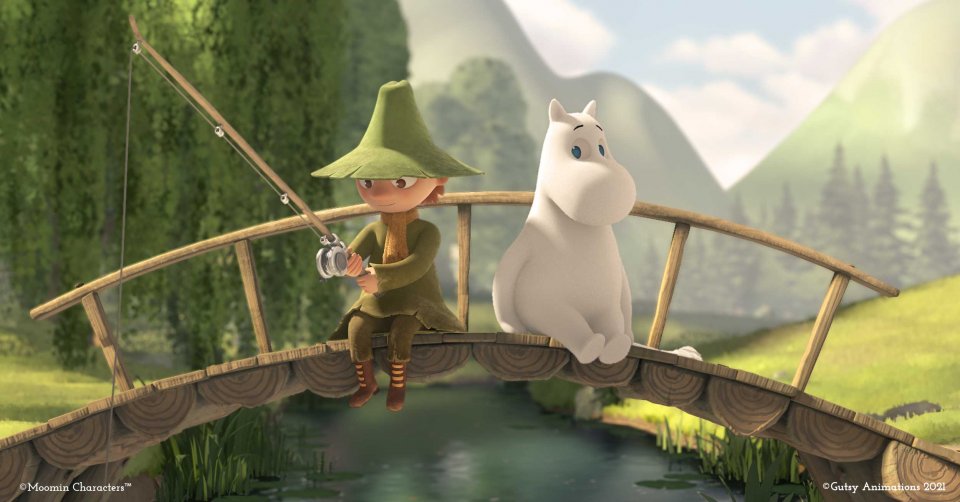 21.6.2021
The first Moomin game by Rovio is based on the original stories created by Tove Jansson and inspired by the Moominvalley animation visuals.