The second season of Moominvalley brings the beloved Moomins and their extended family back to our screens and living rooms.
Sky (UK): Moominvalley S2 – Available 21 December 2019
BS4K (JPN): Season 2 launches on Jan 9, 2020
The season will air on BS4K every Thursday evening at 19:30,
with repeats on Wednesday lunchtime at 12:20 pm, Thursday mornings at 9:30 am,
and Sunday mornings at 10:45 am.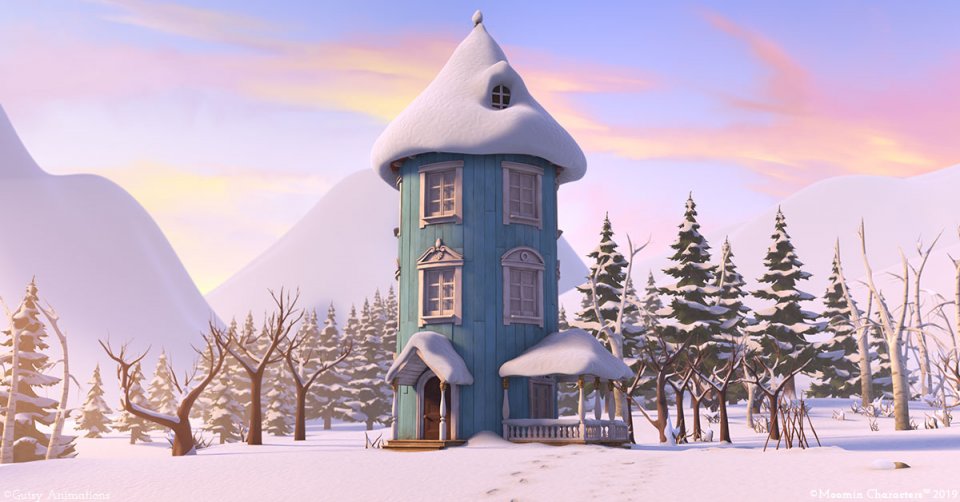 Yle (FIN): Season 2 launches on March 2, 2020
First five episodes live on Yle Areena on March 2, 2020
On air on Yle TV2 on Mondays
On air on Yle Fem's BUU-klubben beginning on March 2, 2020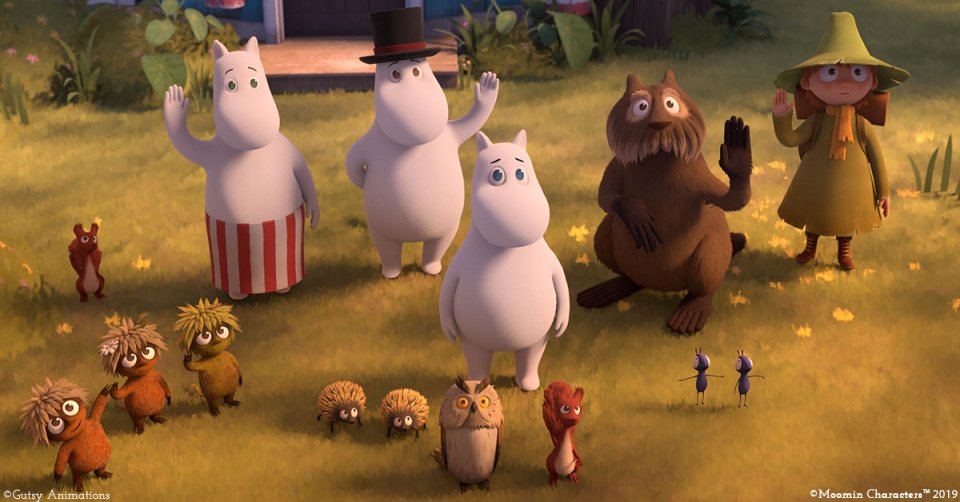 Read more about the award-winning series:
14.10.2019
As of today, the Moominvalley TV show has been sold to more than 20 new countries and has won the Best Animated Kids Programme award.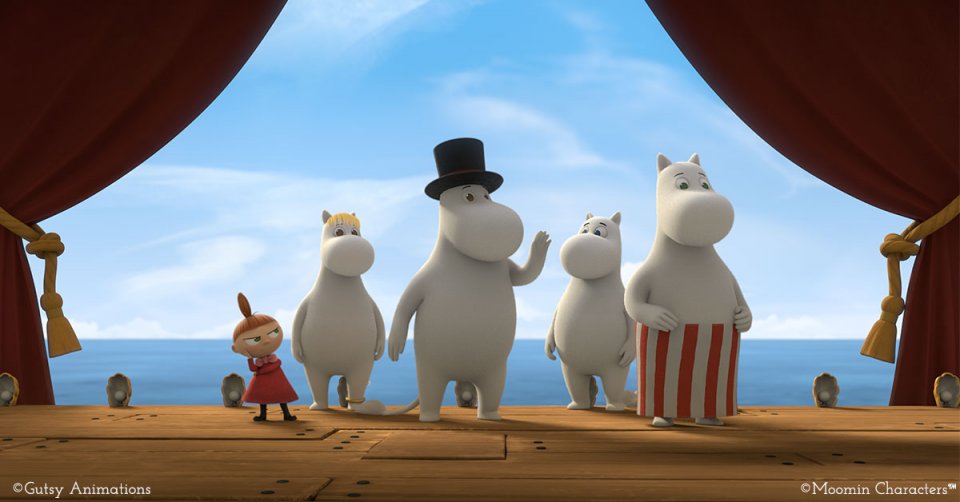 1.3.2019
Moominvalley has surpassed all expectations by attracting a total of 1.38 million viewers in just 4 days in Finland, where the first episode aired on Monday (Feb 25th). With a total population…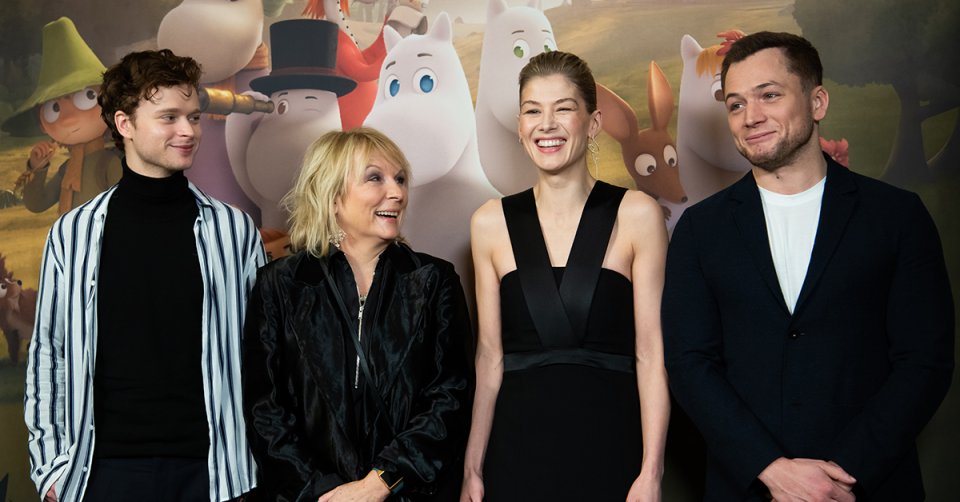 25.1.2019
The Moominvalley world premiere took place in Helsinki and was attended by Rosamund Pike, Taron Egerton, Jennifer Saunders and Edvin Endre.