Papu, a Finnish brand known for its inspiring patterns, is launching its first Moomin collection! The new, unique collection, which consists of products for adults and children, combines a Moominous pattern with premium materials.
The key element of the new collection is Tove Jansson's beautiful illustration The Party, the harmonious colour palette of which is reflected in the collection's sophisticated yet cheerful atmosphere. The illustration is from Who Will Comfort Toffle? (1960), a beloved picture book that tells the story of the introverted and lonely little Toffle.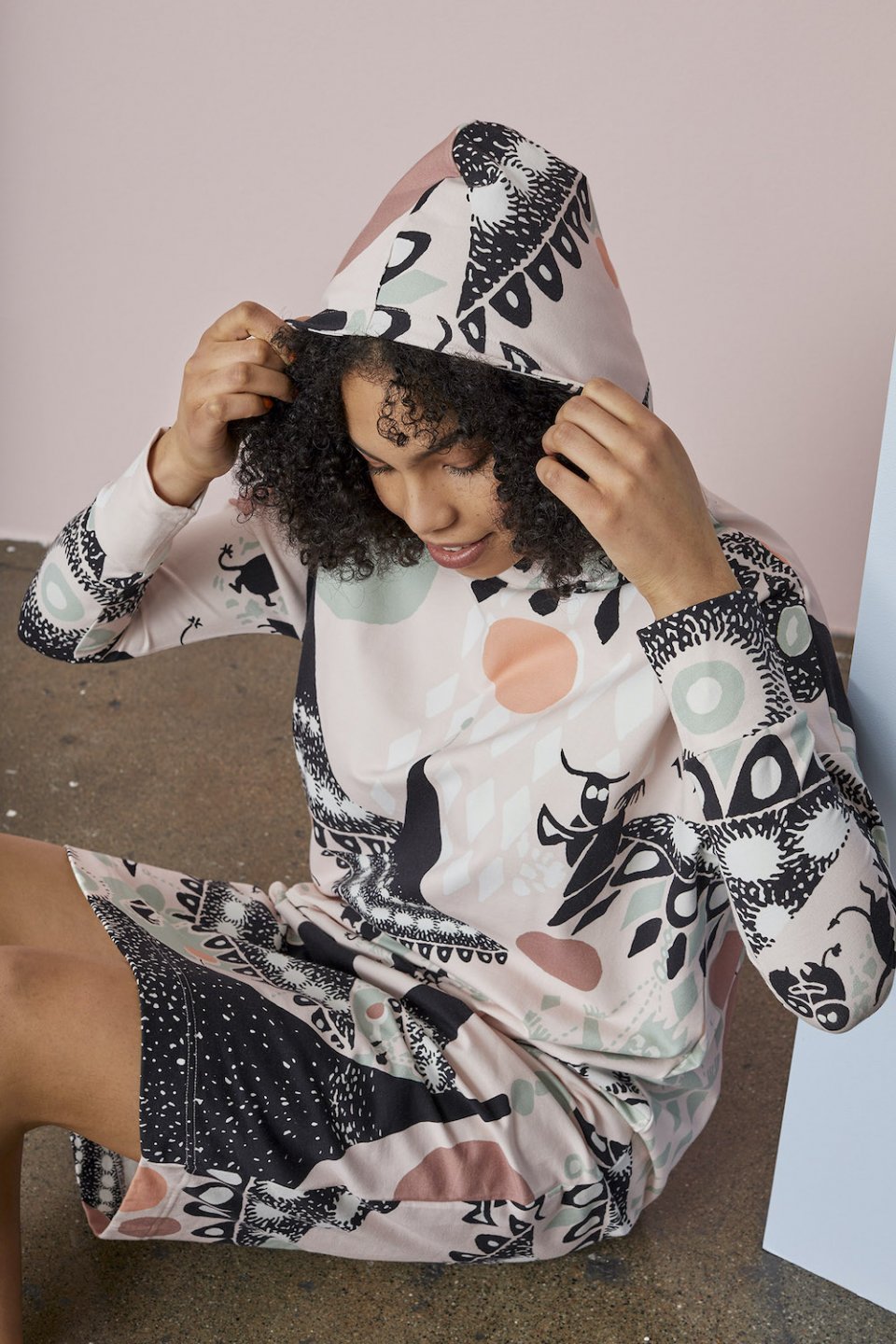 The diverse and timeless collection includes dresses, shirts, pants and other products made of various premium materials, such as responsibly-produced lyocell with a luxurious feel, firm Ponte Jersey and a jersey knit of organic cotton blend.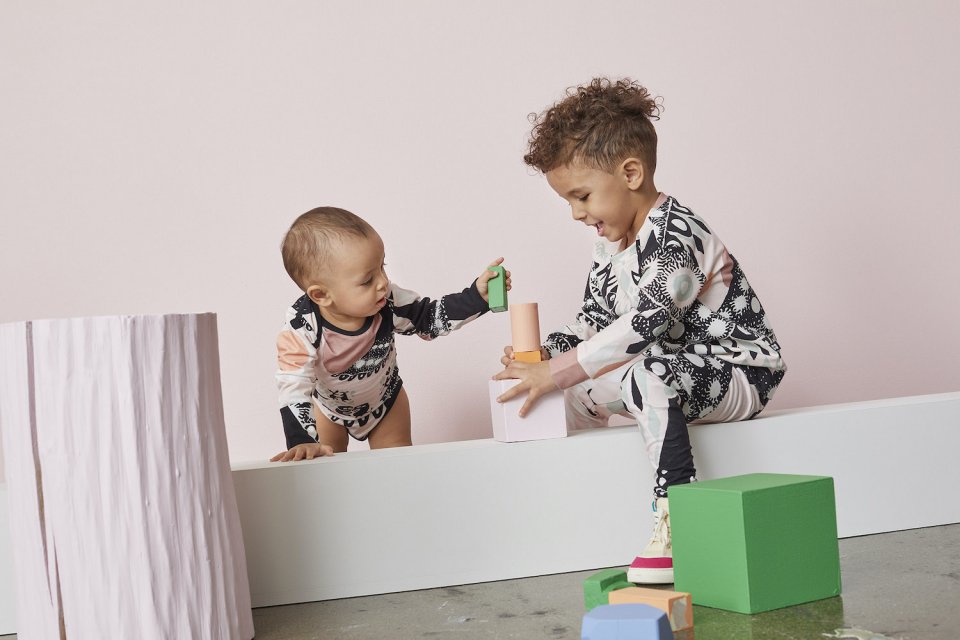 Inspired by the cheerful Moomin attitude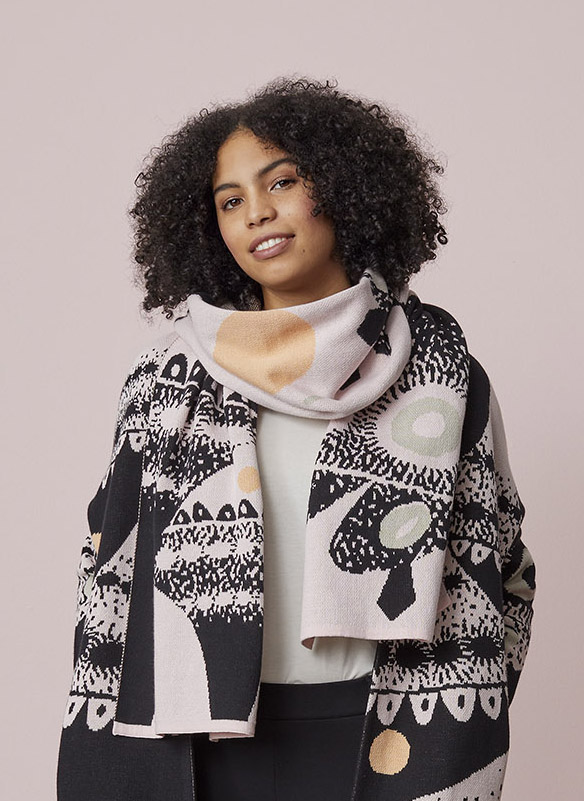 For years, people have been fascinated with the bold and unique qualities of Tove Jansson's illustrations and captivating stories, which were ahead of their time. The works emphasise themes like tolerance and uniqueness, and they touch people of all ages and genders. The carefree and positive attitude of the Moomins captures a strong and important message that has inspired Papu's designers. The new Party collection pays homage to Moomins' love of life, and the design seeks to remind us that there are always reasons for happiness, even during the most challenging times.
The Moomins love to celebrate, and everyone is invited to their lavish parties. The new Party collection will be launched in Papu's 10th anniversary year. Can you think of a better way to celebrate the 10-year-old brand than a lovely party, Moomin-style?
The collection is available on the Moomin Shop!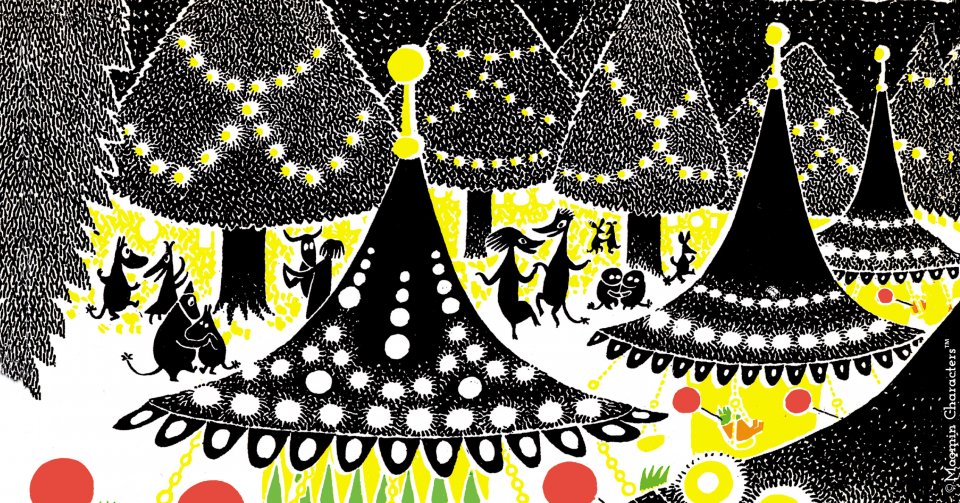 3.8.2020
Read these Moomin party tips to throw a party that would fit right in with Tove Jansson's Moomin books and remember, everybody is welcome!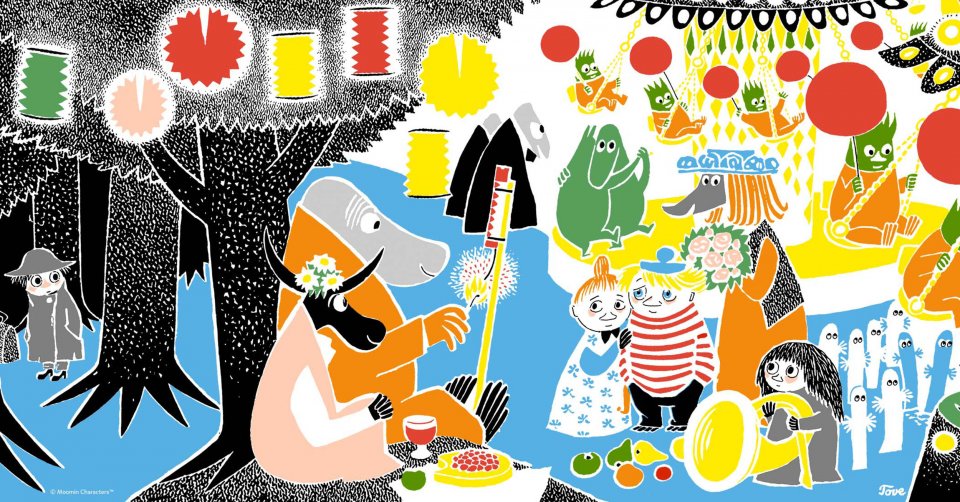 11.2.2022
Who Will Comfort Toffle is a classic by Tove Jansson, loved by readers of all ages. Watch this documentary about Who Will Comfort Toffle.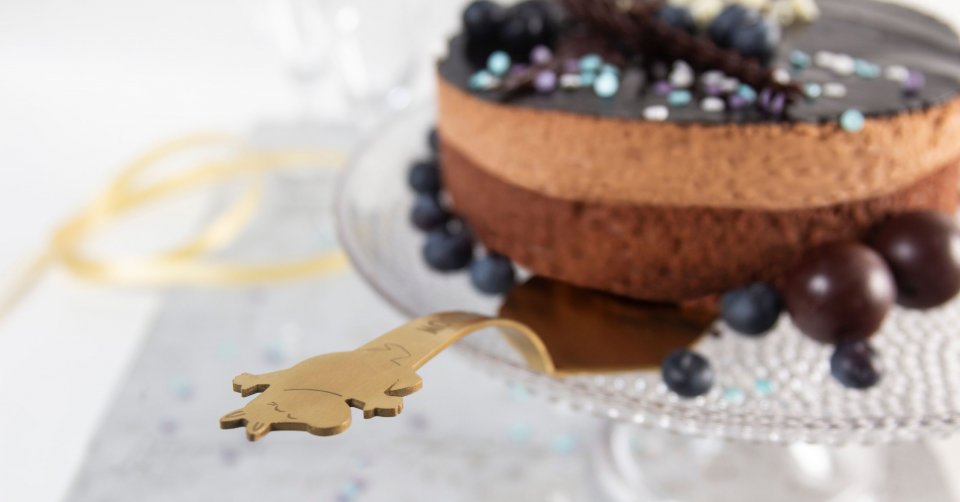 28.7.2022
If you're planning to organize a Moomin-themed party for friends and family, check out this blog post for ideas and inspiration.